How much does it cost to build a cruise ship?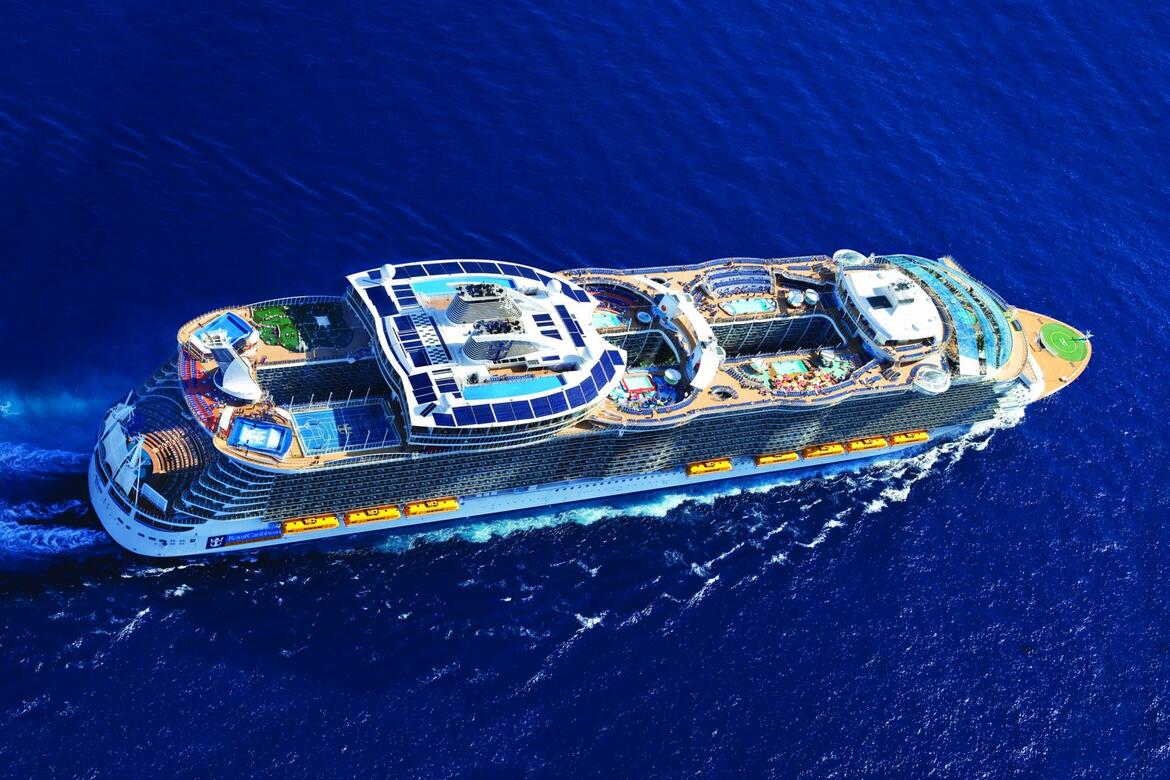 Modern cruise ships are amazing pieces of engineering, technology, and pizzazz, but they are anything but inexpensive.
Cruise ships come in many sizes, but they all cost many millions of dollars to build, and that is because of how much goes into every single ship.
Cruise ships combine hotel, restaurants, theaters, bars and thrill attractions into one giant floating vessel. To build a ship that can compete in the cruise ship market today, you need the latest and greatest onboard.
What is the cost of the newest cruise ships?
Image
The biggest cruise ships in the world regularly cost well over a billion dollars, but the exact cost really depends on how large the ship is planned to be.
Royal Caribbean's Oasis Class cruise ships, which are the largest in the world, cost between $1.3 and $1.4 billion each.
Carnival Mardi Gras was launched in 2021 and cost $1 billion.
MSC Cruises' newest ship in 2021, the MSC Virtuosa, cost $800 million.
Image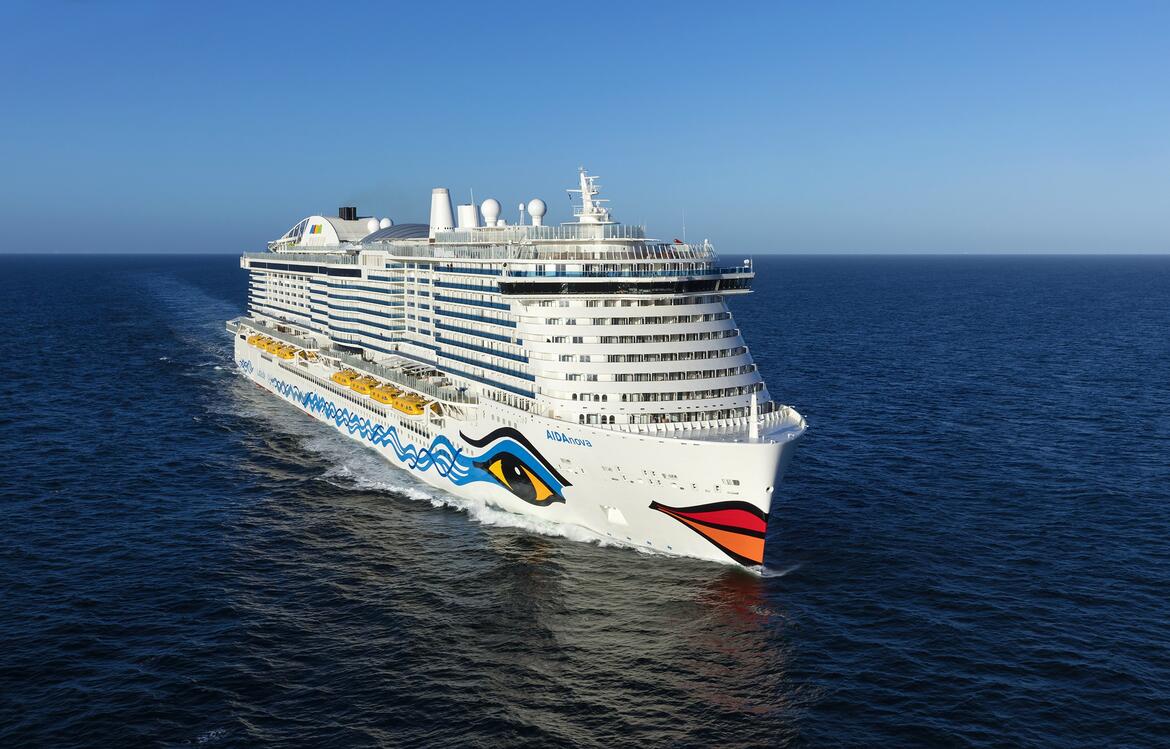 AIDA Cruises' new Excellence-class ships, AIDAnova, has a cost of $1.1 billion.
If you move down to luxury ships, the World Navigator by Atlas Cruises cost just $80 million.
Mega yacht Evrima in the Ritz-Carlton Yacht Collection costs $320 million.
Regent Seven Seas Explorer is claimed to be the most luxurious cruise ship ever built, and came in at $450 million.
As you can tell, there is a wide gamut of prices for a ship, but they are anything but cheap.
What is the most expensive cruise ship ever built?
Image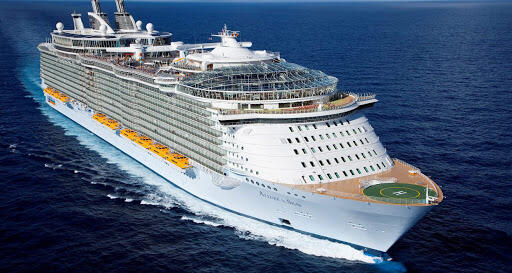 Not adjusted for inflation, the most expensive cruise ships built are Royal Caribbean's Oasis of the Seas and Allure of the Seas. Each came in at a cost of $1.4 billion.
In case you're wondering, why would the first two Oasis Class ships cost more than some of her newer sister ships, the reason is the first ship in a class costs more to initially develop.
Subsequent ships are a bit cheaper because some of the upfront costs and considerations are not part of that cost.