As the cruise industry adjusts to the Omicron variant threat, some Caribbean islands have denied entry to cruise ships that have Covid cases isolated and monitored onboard.
While these ports have told the cruise ships they may not enter, flights from states like Florida have been able to travel despite daily records for new Covid cases.
Royal Caribbean's Allure of the Seas was denied entry into St. Thomas on Sunday, and Carnival Freedom was denied entry into Bonaire and Aruba. Both ships had positive Covid cases onboard.
Image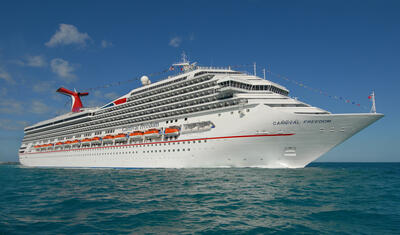 They follow Symphony and Odyssey of the Seas, which both had Covid cases onboard and were denied entry into Caribbean ports of call.
Meanwhile, Florida had 31,758 new COVID-19 cases on Friday, breaking a record for the most cases in a single day since the start of the pandemic in the U.S. in March 2020, according to data from the U.S. Centers for Disease Control and Prevention (CDC).
The new record was driven by the spread of the new omicron variant. 
Image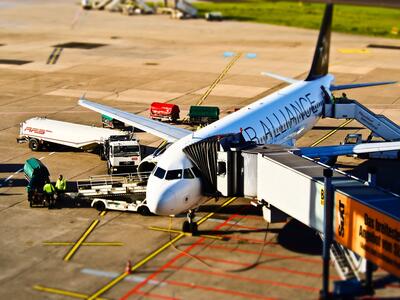 The previous single-day highest number of cases was in last August, during the height of the delta variant wave in Florida, when 27,802 cases were reported.
We counted at least four flights from Florida to St. Thomas' Cyril E King Airport over the last 24 hours, with no denial of airplanes that have minimal health protocols.
American Airlines 1619 from Miami
American Airlines 416 from Miami
Spirit 201 from Fort Lauderdale
Spirit 284 from Orlando
Aruba's Queen Beatrix Int'l Airport had at least a half dozen flights just from Florida in the last 24 hours.
American Airlines 2217
Spirit 885
JetBlue 1411
American Airlines 1028
American Airlines 2243
Frontier 20
American Airlines 2217
So while these islands deny entry to cruise ships with 40-50 cases per ship (equivalent to around 1% of passengers onboard), Florida is seeing over 30,000 cases per day and no flight schedule changes due to Covid.