Princess Cruises will be welcoming guests back onboard three of its ships, the Crown Princess, Island Princess, and Royal Princess.
With the addition of these three ships back in service, it means about 80% of Princess Cruises' fleet is back in service following the shutdown of the pandemic. Currently Princess Cruise Line has 12 of its ships in service.
The president of Princess Cruises' president, John Padgett stated, "we're so excited to have three more Princess MedallionClass ships return to service and our shipboard teams are ready to help our guests create a lifetime of vacation memories."
Image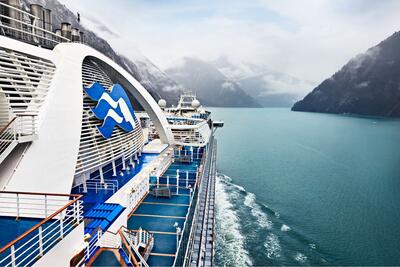 On April 27, 2022 Island Princess departed Ft. Lauderdale for a Panama Canal sailing. On May 2, 2022 Royal Princess departed from Vancouver for an Alaskan sailing. Crown Princess is currently scheduled to depart from Seattle on May 7, 2022 to Alaska for the summer season.
"It's so gratifying to see tens of thousands of guests each week enjoying their vacations with us and the friendly and attentive service that is a Princess Cruises hallmark", said John Padgett.
Image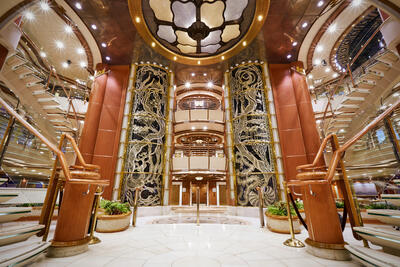 Island Princess's sailing to the Panama Canal will consist of a 14-day ocean-to-ocean itinerary. Following its initial cruise from Ft. Lauderdale, to ship will end its sailing in Los Angeles, where it will depart for a subsequent cruise from Los Angeles to Ft. Lauderdale on May 11, 2022. Following these Panama Canal sailings, Island Princess is currently scheduled to depart for Europe, where it will conduct itineraries through the British Isles, Northern Europe, and the Mediterranean.
Royal Princess will be conducting back-to-back sailings with the cruise line's 'Voyage of the Glaciers' itinerary. The sailings will depart from Vancouver, ending in Anchorage (Whittier) Alaska, and will repeat. This particular itinerary will make stops in Juneau, Ketchikan, and Skagway.
Through September 10, 2022 Crown Princess will also be operating Alaskan sailings for Princess Cruises. Itineraries onboard Crown Princess will consist of 7-day voyages. After September, Crown Princess will move to Los Angeles where it will be conducting Hawaii and California coastal sailings.
Image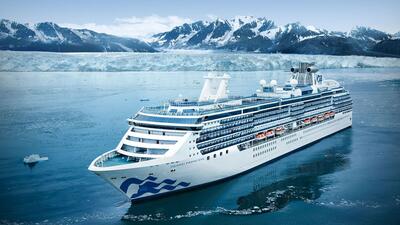 Princess Cruises hopes to have all of its 15 ships back in service by September 2022.