Michael Bayley doesn't think the cruise industry was treated fairly at all during the worst of the Covid-19 pandemic because of how they were unjustifiably associated with the virus spread.
During a question and answer session with cruise fans on Ovation of the Seas, Royal Caribbean International President and CEO Michael Bayley reflected on the pandemic and talked about how the cruise industry was treated.
"At the beginning of the pandemic...the cruise industry was generally regarded as the bad actor, which I have to tell you was totally unreasonable and unfair."
Image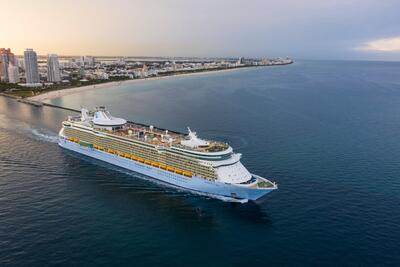 "I'm sure they'll make a movie about the pandemic and what happened, what really happened. Hopefully the cruise industry gets a little few minutes in there."
Mr. Bayley said at the beginning of the cruise industry shutdown, nearly every government refused to work with the cruise lines to get their crew members home.
"In the beginning, we had 60,000 crew on our ships all over the world," he recalled. "We couldn't get any government to help us cooperate. We couldn't get our crew home."
Image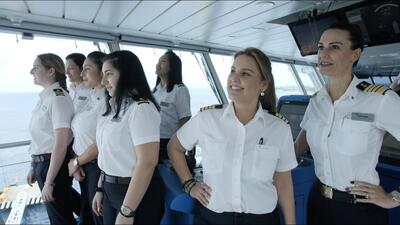 "Finally, we got some assistance from certain countries. One of the countries in the Caribbean, Barbados, really helped Royal Caribbean and the industry by allowing us to take our ships there, charter planes to Europe and Asia to take tens of thousands of our crew home to their families."
"We would bring some days eight, nine ships into port to transfer all of our Indian crew onto one ship. All of our Filipino crew onto another ship, all of our Caribbean crew, onto another ship, a European crew onto another ship."
"And we sailed those ships to India. We sailed those ships to the Philippines. We sailed those ships to China. We sailed those ships to Europe to get our crew home."
Image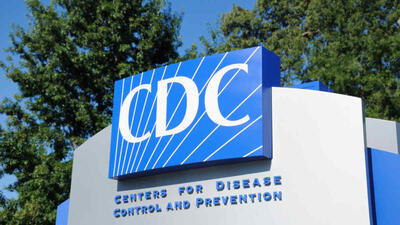 Mr. Bayley said the evolution of the cruise industry's relationship with the U.S. Centers for Disease Control and Prevention (CDC) exemplified how much has changed between the early days of 2020 and now, "we've been in a long, long journey with the CDC. For one year they wouldn't speak to us."
"It was a difficult journey, but over time we built trust and understanding, and they were in many ways successful in working, as we were working with them, and creating the protocols that allowed the industry to return last July."
Image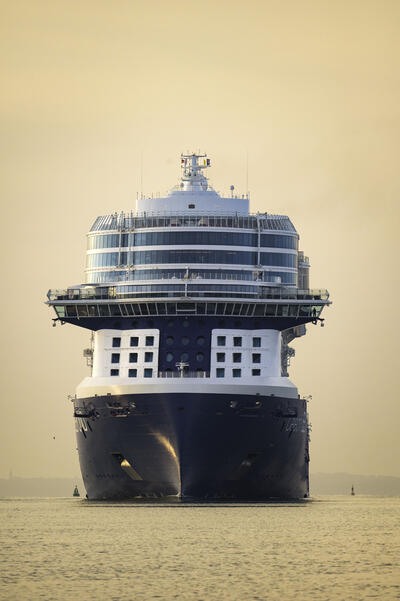 How successful have the protocols been? 
Mr. Bayley shared a statistic the CDC told them the other day about just how few deaths there have been from people on cruise ships catching Covid, "on a call two weeks ago with the CDC, they shared with us their data for the cruise industry sailing out of the US ports over the past 12 months."
"And how many people have been hospitalized with Covid and how many deaths occurred from Covid, from people who'd sailed on the industry ships, which is in the millions. And the number of people who died from Covid who'd sailed on ships over the past year was two."
Image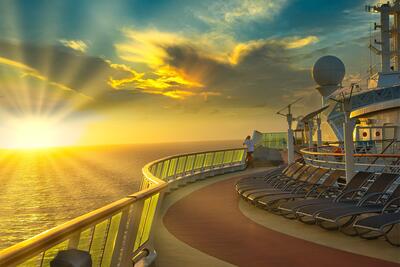 The good news is despite all the challenges the cruise industry faced months ago, things are improving a lot.
"I think everybody's now moving to endemic. We see it in Europe. In many countries, the elimination of testing back into the United States is a huge move," Mr. Bayley said.
"We obviously want it to go back to normal, but we're incredibly cognizant of our responsibilities to keep our crew, the communities and our guests safe. So it's it's a journey we're on, but it's a positive direction that we're heading."