If you're considering a cruise in 2023 (and you absolutely should be), now is the best time for you to make that reservation.
You might be wondering why now is the best time to book a 2023 cruise. The simple answer is - wave season.
Wave season is commonly known as the period between January and March when the cruise industry runs their biggest sales and promotions of the year. It's well known in the industry that wave season is the best time to book your cruises.
2022 was a transformative year for cruising with masking requirements starting the year and virtually all COVID-19 requirements being dropped by the end of the year. It's safe to assume that 2023 will be another huge year for cruising - especially as people look to make those big bucket-list trips that have been up in the air the last few years.
Image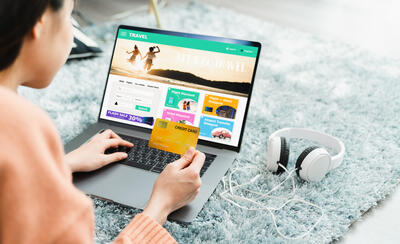 Taking advantage of great sales during wave season is the perfect way to kick off 2023. As the world eases out of pandemic mode, we all deserve a long-awaited cruise getaway!
What is wave season?
Wave season is a special term used within the cruise industry that represents the winter period between January and March. Each year, these wintery months bring rock-bottom fares for upcoming cruises.
In a press release on Jan 10, 2023, Celebrity Cruises even describes wave season as, "A magical time of year when cruise lines offer their steepest discounts". 
Wave season brings about sales that could include additional onboard credit, discounted excursions, and free upgrades. Some cruise lines will do even more than that with free excursions, prepaid gratuities, onboard internet service, and drink packages.
Image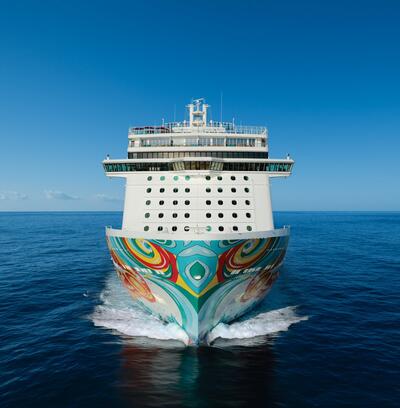 This doesn't exactly mean you need to take a cruise from January to March; rather, you can book a cruise that takes place later in the year to take advantage of wave season sales and promotions.
However, sailing during wave season is an excellent time to save money on a cruise. If you're flexible with your schedule, you can take advantage of really incredible, last-minute cruise deals between January and March.
This time of year is a great time to cruise because it's after the busy holidays and before spring break. You also don't have to worry about hurricanes or storms like you would during the late summer and fall. When demand is lower for cruising, the cruise lines struggle to fill up their ships and are forced to drop prices.
Image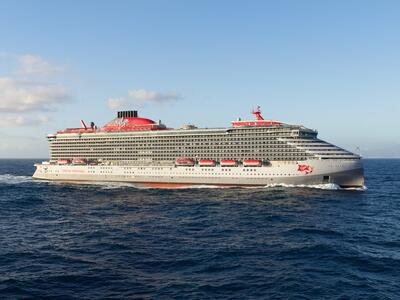 This means big savings for you!
What happens during wave season?
The cruise industry's 'wave season' phenomena happens for a few reasons, but mostly to entice potential cruisers to take the leap and put down a deposit.
Additionally, the cruise lines anticipate that many will use the start of the new year as an opportunity to book vacations, especially as we all look forward to the upcoming year.
Image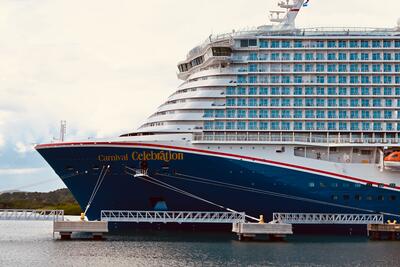 Wave season often brings multiple sales and promotions to lure people into locking in that cruise reservation.
Summer is a very common time to cruise (in fact, the most popular time!) and securing a booking now is a wise choice to ensure you can select the sailing and ship that works best for you. Booking now for your summer cruise will also help you lock in your preferred cabin, which is a great way to save money.
How do I find wave season sales?
It's not hard to find wave season sales; these promotions can be found right on the cruise lines' websites. You can book directly through the cruise line, either online or by calling the cruise line.
Additionally, you can work with a travel agent to secure your wave season cruise booking. We always recommend booking with a travel agent, as these professionals can help you snag the best deal available while helping you with your cruise booking along the way. Travel agents might also be able to provide additional onboard credit or perks that you can't find elsewhere.
Image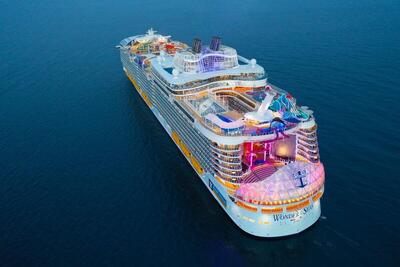 Most cruise lines will also be advertising their sales on social media, so make sure to follow all of the cruise lines you're interested in online.
What sales can I expect?
Image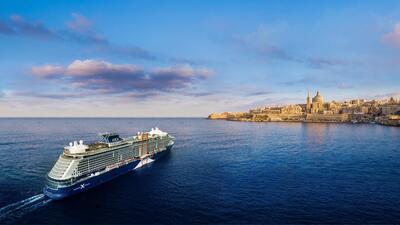 Wave season sales will vary by cruise line, but you can expect to find plenty of discounts and freebies when you book your 2023 cruise within the next few months.
For example, Norwegian Cruise Line is offering 50% off all cruises, including free airfare for a second guest, free unlimited open bar, free specialty dining, free wifi and free cruise fares for 3rd and 4th guests.
Additionally, Carnival Cruise Line is currently offering up to $50 in instant savings, reduced deposits to $50 per person, and up to $50 onboard credit.
Image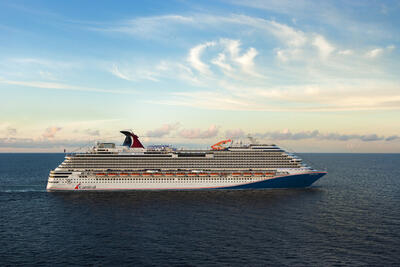 On the other hand, Royal Caribbean is currently offering 30% of all cruise bookings and its popular Kids Sail Free promotion (excluding holiday sailings). 
In a recent press release, Celebrity Cruises announced the launch of the cruise line's biggest sale of the year, the Semi-Annual Sale. Now through March 1, 2023, travelers can snag 75% off cruise fares for second guests. In addition, this wave sale includes up to $800 off per stateroom, and up to $800 in onboard credit per stateroom. The offer is applicable for most sailings through April 2025 and can be easily booked on Celebrity's website. 
New to the cruising scene, Virgin Voyages is promoting up to 60% off a second sailor and free drinks up to $600, along with always-included wifi and tips.
Image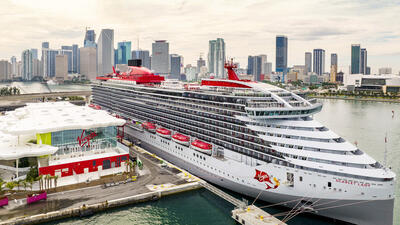 Even Disney Cruise Line, which rarely has promotions or sales on its sailings, is offering reduced deposits during this year's wave season for sailings departing between June 19, 2023 and May 2024.
European-based MSC Cruises is featuring up to 40% off cruise bookings, plus free drinks and wi-fi onboard.
Image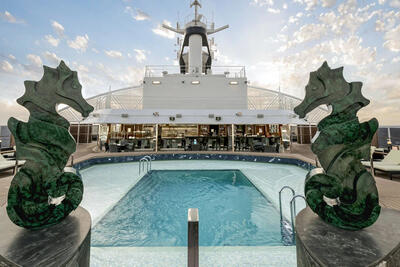 As you can see, wave season is an excellent time to consider booking your 2023 cruise to take advantage of these discounts and promotions.