Bahamas Paradise Cruise Line offering new active-focused shore excursions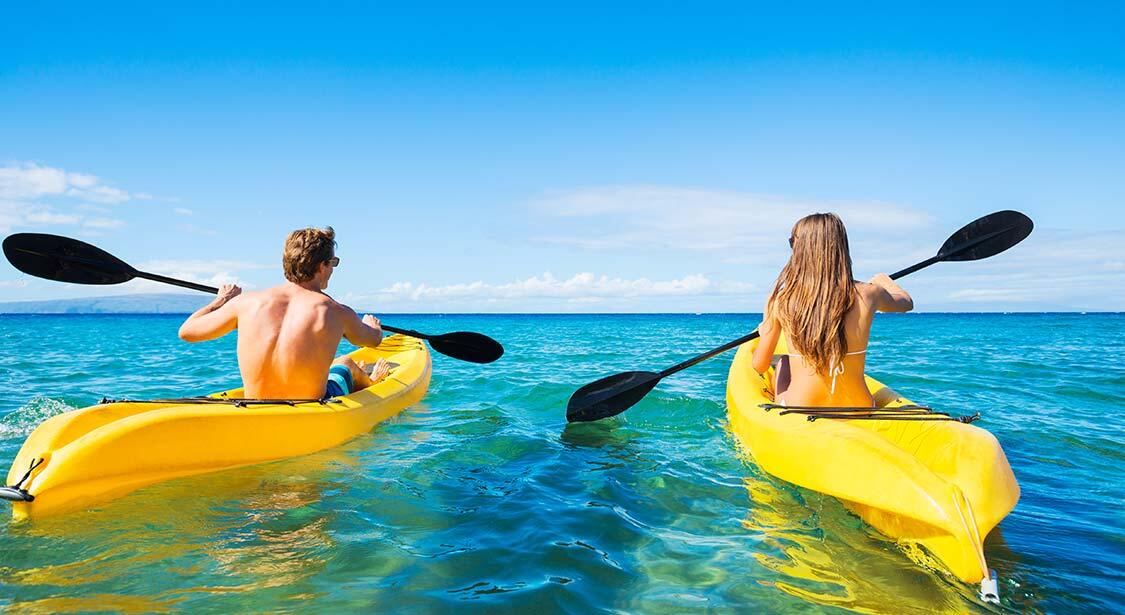 Bahamas Paradise Cruise Line unveiled new shore excursion options at Grand Bahama Island for guests looking for a bit more activity in their activities. The new active excursions were added to match increased demand by cruisers that want a little more out of their experiences on shore.
The activities are offered as either an individual tour or bundle that includes the tour and two-night cruise in an ocean-view cabin. 
The new activities include excursions such as deep-sea fishing, scuba diving or biking to explore the amazing physical attributes and beauty of the Bahamas.
Bahamas Paradise Cruise Line sails from the Port of Palm Beach, Florida and offers two-night sailings to Grand Bahama Island.
A full list of shore excursions can be found at the cruise line's website, but here are a few highlights.
Scuba Diving: Certified divers can enjoy this bundle that combines one dive and a few hours to relax at beachfront resort, with the two-night cruise. The dive, led by a PADI-certified instructor, will take place at either Peterson Cay National Park or Fish Farm, and is bookended by free time at the Viva Wyndham Fortuna Beach Resort. A diving certification and valid ID is required; equipment (air tanks, belt and weights) can be rented for $20.
Prices for this bundle start at $359 per person for the dive and cruise, or $268 per person as a spectator.
Deep-Sea Fishing Bundle: Bahamas Paradise Cruise Line's new deep-sea fishing tour takes passengers on a boat, with an experienced captain, to try their luck at catching sailfish, swordfish, marlin, mahi mahi, wahoo, tuna and other fish for three hours and 30 minutes. There is extra time factored in after the tour for those who wish to relax on the beach or shop.
Prices start at $372 per person for the fishing trip and two-night cruise; family and friends who wish to tag along but not fish pay a discounted "spectator" fare of $268 per person for the cruise and boat ride.
Bike & Beach Tour: A five-hour, guided bicycle tour of Grand Bahama Island takes participants through trails that were once used by early settlers of the island, as well as the Garden of the Groves nature park for lunch.
Prices for this tour-only activity start at $89 per person.