Carnival Cruises announces new environmental policy changes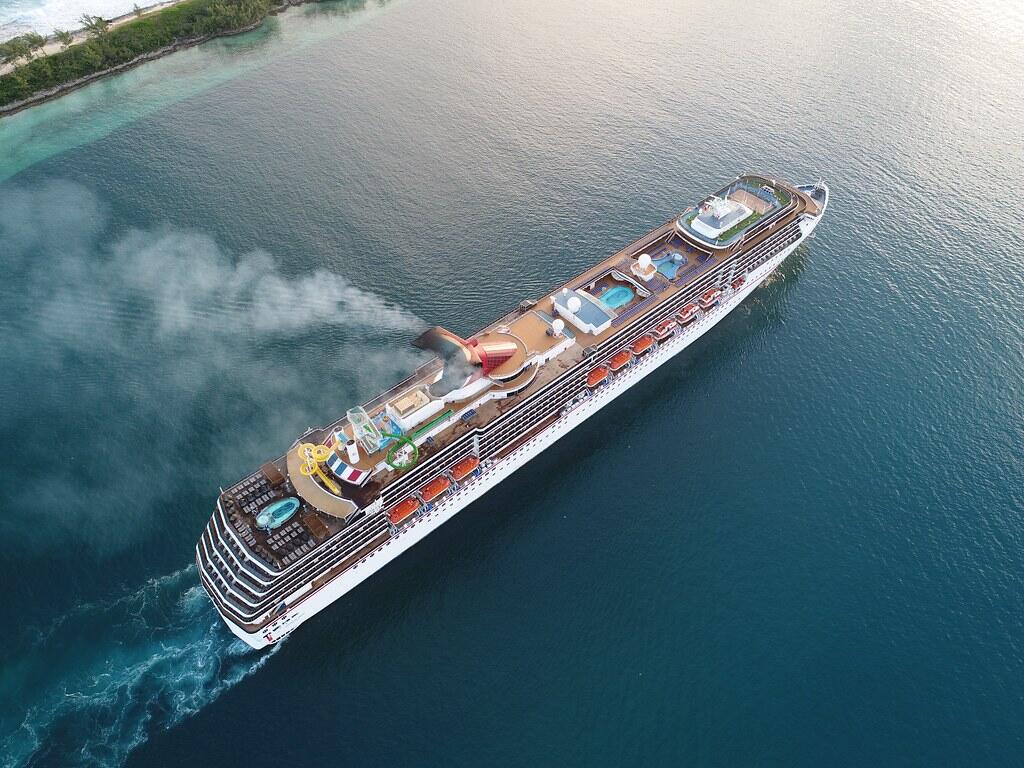 Carnival Cruise Line announced today sweeping changes to its fleet that are aimed at protecting the environmental impact of its ships.
Carnival Cruises' Senior Cruise Director and Brand Ambassador John Heald published a letter about a number of recent changes, explaining the importance the company places on the environment.
The cruise line is making some major changes on its ships over the next few months and some of the changes may have already been noticed on a recent cruise.
These changes include:
Eliminating most individual servings like foil-wrapped butter pats, condiments, salad dressing, cereal boxes, and sugar.
Eliminating various decorative items used in food/beverage services, such as steak temperature markers, toothpicks, umbrellas, stir sticks and olive picks.
Eliminating the distribution of all drinking straws, with the exception of frozen drinks, which will be served with an edible straw; wooden coffee stirrers will be replaced with stainless stirrers which can be sanitized and reused.
All beverages will be served in glass or reusable plastic tumblers, all to-go hot beverages will be served in paper cups with paper lids.
Shampoo and body wash will be distributed in pumps in all staterooms, suites and spa facilities.
Plastic water bottles are currently recycled, but we are exploring various alternatives that could replace plastic bottles in the future.