Royal Caribbean to transfer Grandeur of the Seas to Pullmantur Cruises in 2021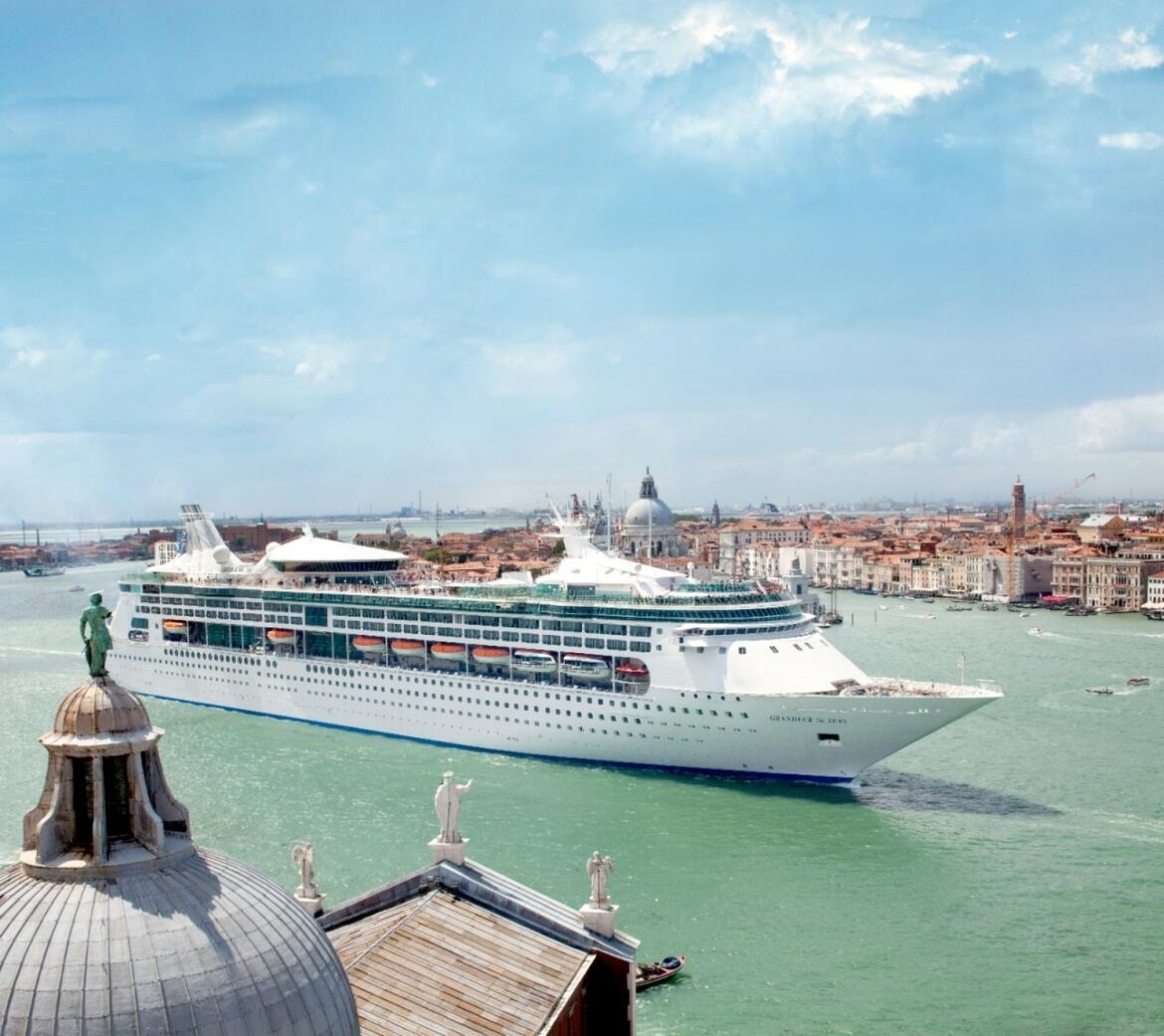 Grandeur of the Seas, one of Royal Caribbean International's Vision Class ships, will transfer to Pullmantur Cruises in April 2021.
Before starting to cruise with Pullmantur Cruises, Grandeur of the Seas will undergo a revitalization process called 'Pullmanturizing', that will renovate the facilities and designs as well as a change of its name in line with the positioning of Pullmantur Cruises.
In its first season (summer 2021), Grandeur will sail through the North European Seas and these sailings will go on sale early next year.
Grandeur of the Seas' final sailing with Royal Caribbean will take place on March 26th, 2021. Thereafter, she will transition to Pullmantur. Enchantment of the Seas, will return to Baltimore to replace Grandeur in spring of 2021.
According to the President & CEO of Pullmantur Cruises, Richard J. Vogel, the arrival of the Grandeur of the Seas is "magnificent news for the cruise market in Spain and Latin America; a support to the incessant work that we are developing to improve our product even more, betting decidedly to offer a differentiated and unique proposal in the market, based on the Spanish and Latin lifestyle and firmly anchored in innovation ". The new ship "will inaugurate a new cycle in the history of Pullmantur Cruises that will be characterized by growth," adds Vogel.