Princess Cruises giving crew on Coronavirus infested cruise ship two months paid vacation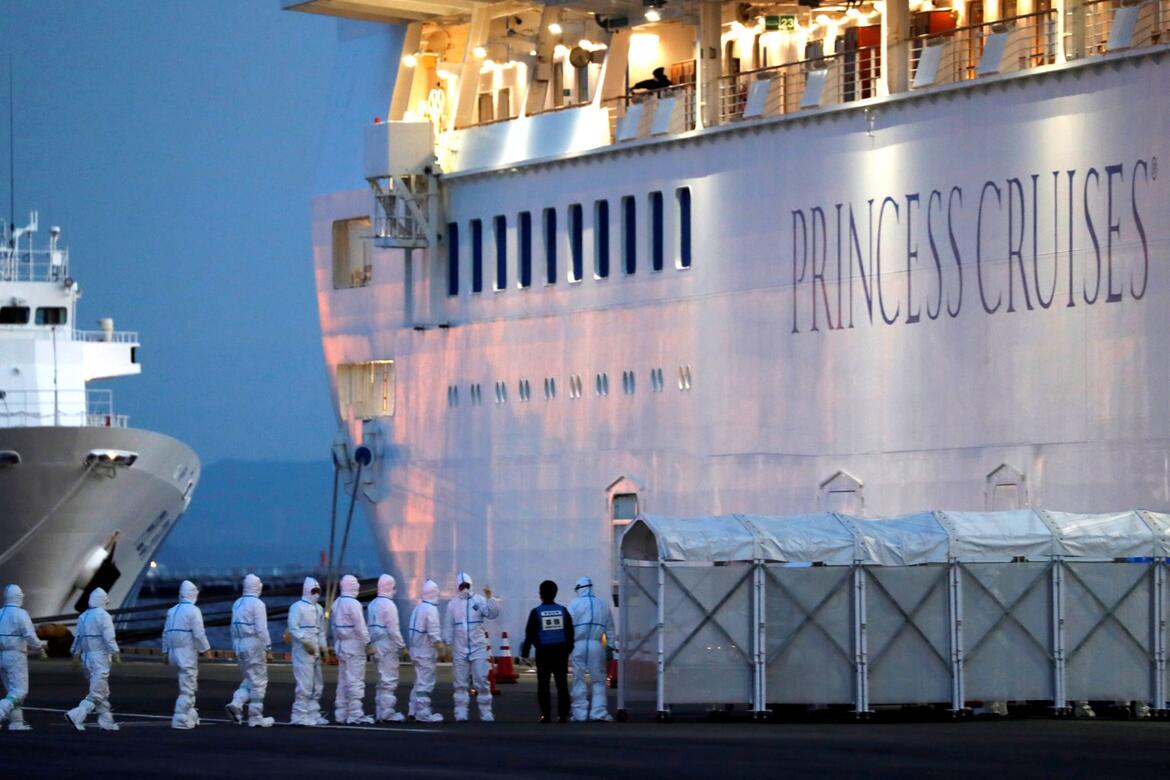 The crew on the Diamond Princess that is taking care of a quarantined ship dealing with a coronavirus outbreak will receive two months paid vacation for their troubles.
Princess Cruises confirmed the paid two months of vacation for the crew.
Cruise line spokesman Roger Frizzell commented on the decision:
"I agree that the crew is critical for our success, so we just let them know that they will be given two paid vacation months off following this ordeal. This is new to everyone, including the Japanese government, but I am starting to see some progress, especially late today, but we have a long way to go, I know."
There are now more cases aboard the Diamond Princess than anywhere else in the world outside of China. The cruise line has tested just over 490 out of the more than 3,700 passengers and crew on the ship so far, the Japanese Health Ministry said, and more tests will follow in the coming days. 
The 2,666 passengers and 1,045 crew members on the ship have been quarantined in the port of Yokohama since it arrived on Feb. 3.