Carnival promises decision on if more cruises need to be cancelled due to coronavirus by Friday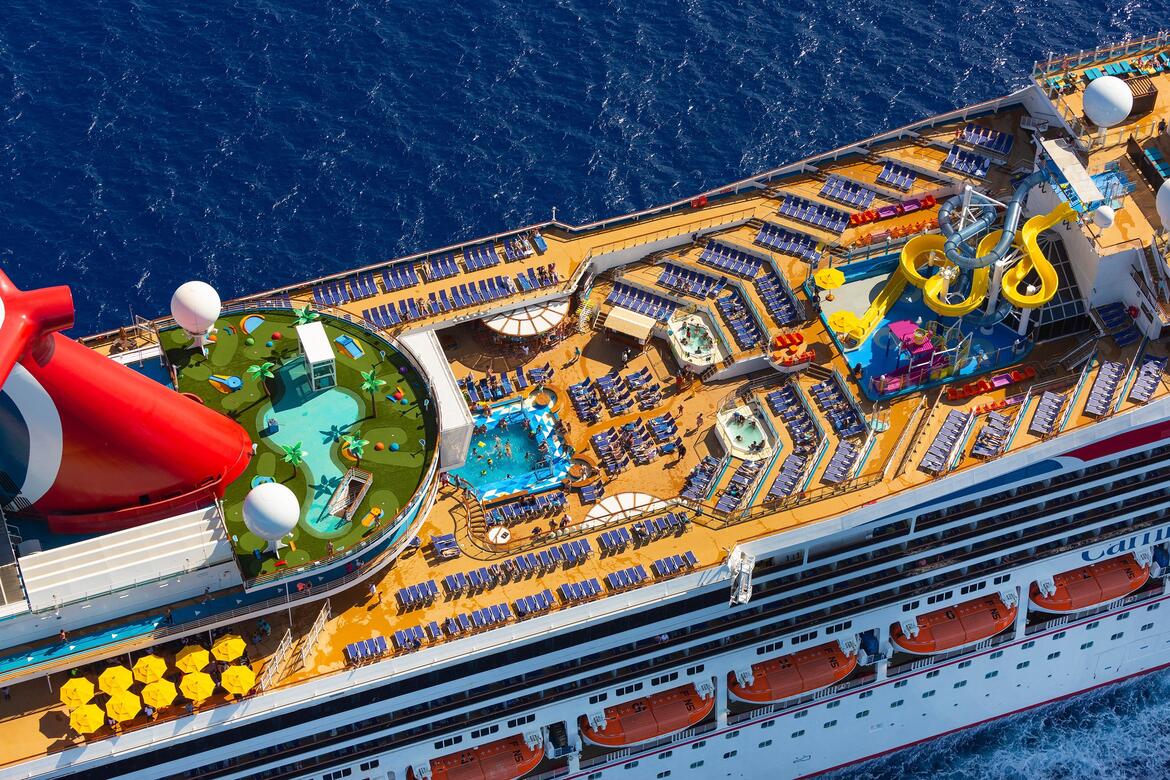 Carnival Cruise Line tweeted it will make a decision if it needs to extend its suspension of operations by Friday, March 27, 2020.
With Royal Caribbean announcing it has added an additional 30 days to its suspension of sailings, Carnival felt obligated to let its customers know it is still mulling over the decision.
All cruise lines are in some sort of temporary pause to prevent the spread of coronavirus around the world.
Currently, Carnival's suspension lasts through April 9, 2020 and plans to resume sailings on April 10.