Maryland Governor closes Port of Baltimore due to Coronavirus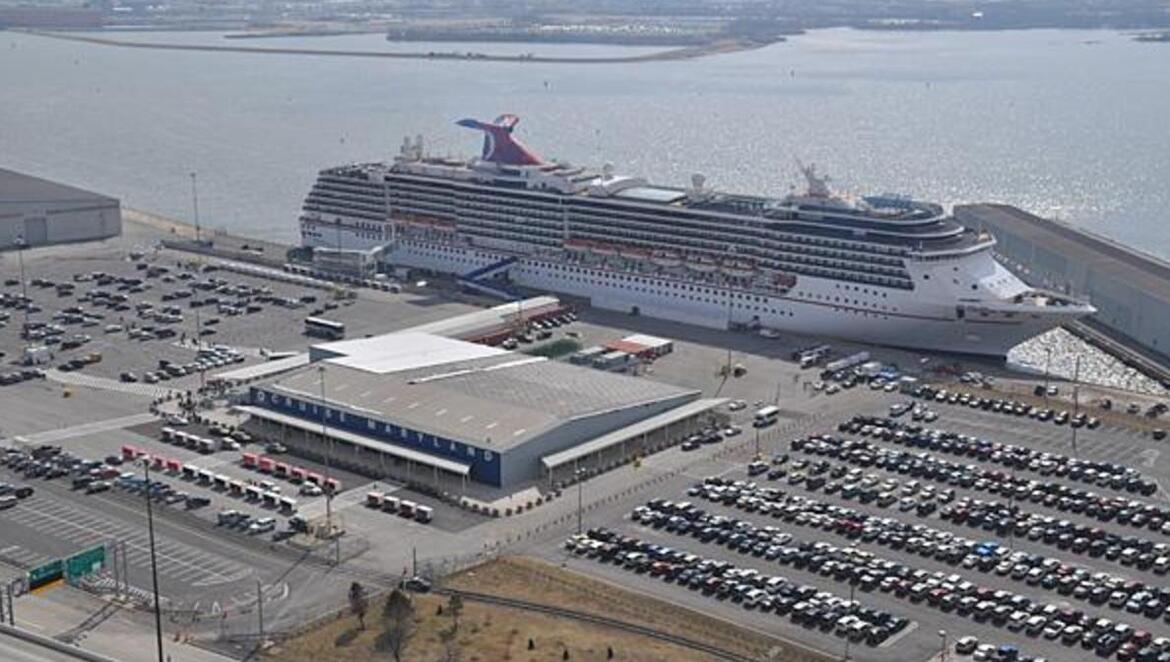 Maryland Governor Larry Hogan announced it has closed Baltimore's cruise ship terminal due to the spread of the coronavirus.
The cruise terminal will remain closed, "until further notice."
Cruise ships scheduled to return to Baltimore on active sailings will be permitted to return. Provided guests onboard do not have any confirmed cases of coronavirus and/or symptoms, they will be allowed to disembark.
Two ships will return to the port, Royal Caribbean's Grandeur of the Seas and Carnival Cruise Line's Carnival Pride.
Once these ships return, no passengers or crew will be allowed to board the ship.