Royal Caribbean cancels an additional 30 days of cruises due to COVID-19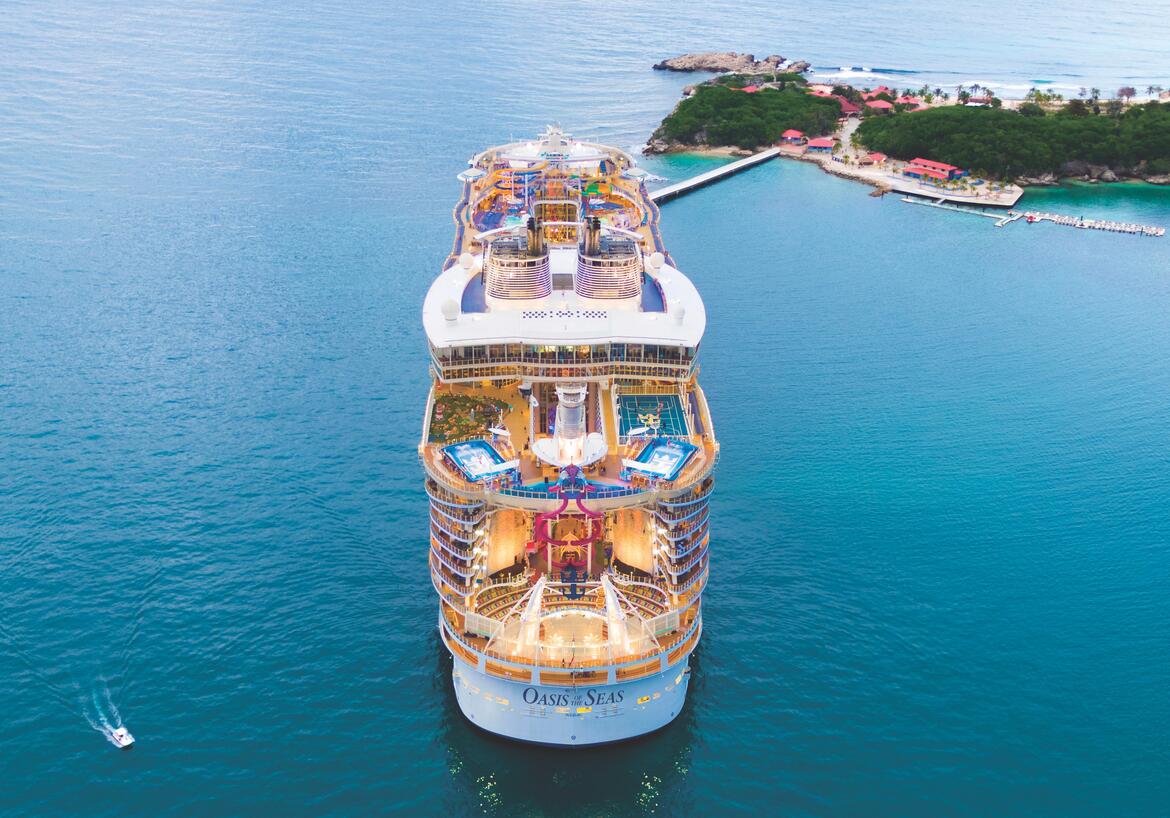 Royal Caribbean Cruises Ltd. announced today all of its brands will extend their voluntary suspension of cruises for an additional 30 days because of the coronavirus pandemic.
All sailings are cancelled through May 11, 2020. Alaska, Canada and New England sailings are cancelled through June 30, 2020 due to port closures.
This affects Royal Caribbean International, Celebrity Cruises, Azamara and Silversea Cruises.
Royal Caribbean expects to resume service on May 12, 2020, with sailings to Alaska, Canada and New England resuming service on July 1, 2020.