Crew members on Royal Caribbean stage hunger strike in protest of not being able to return home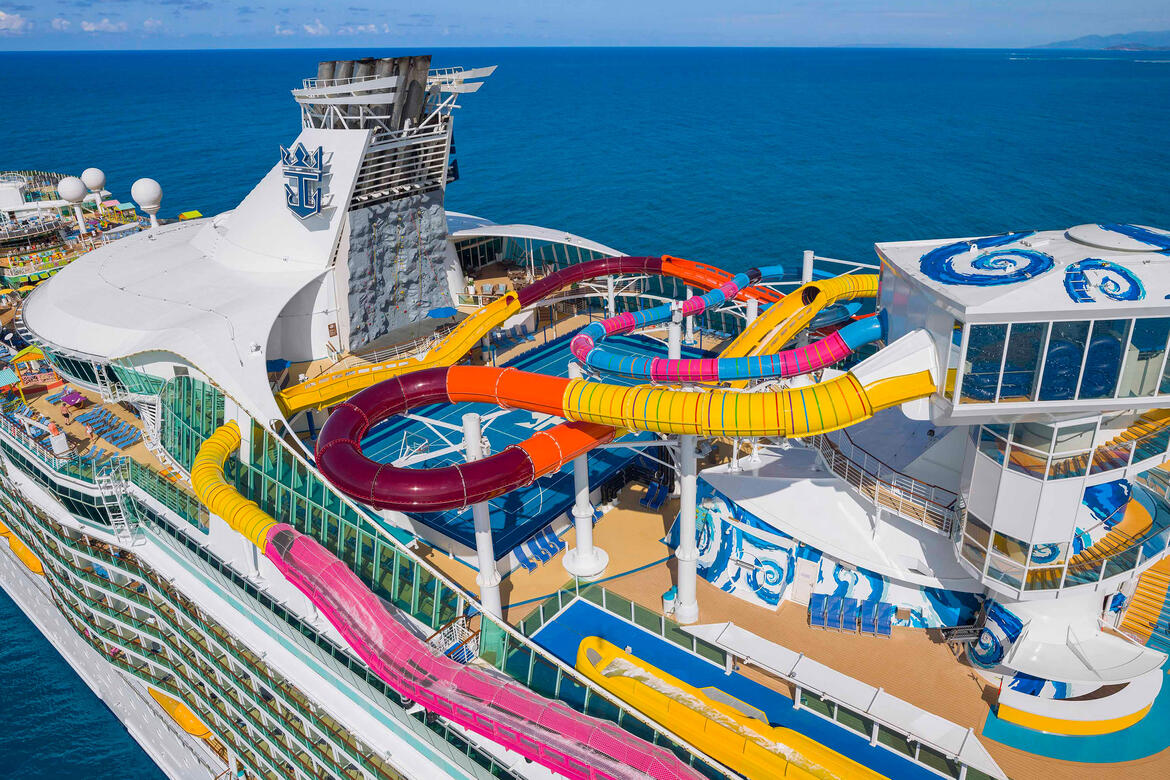 Fifteen Romanian crew members on Royal Caribbean's Navigator of the Seas held a hunger strike to protest their inability to return home due to the global spread of coronavirus.
Miami Herald reports the hunger strike began on Thursday afternoon, but by Friday morning, the issue was resolved after the crew members spoke with the ship's Captain.
Fox News reports Royal Caribbean is in the process of repatriating employees currently aboard the Navigator of the Seas, and that the Romanian crew members are set to fly home from Barbados later this month.
"We are working with the Government of Barbados to repatriate many of our crew on charter flights and have already successfully completed two charters from the island. The Romanian crew are scheduled on a charter flight from Barbados on May 21," spokesman Jonathon Fishman said.
"So far we have successfully repatriated nearly 15,000 crew members. The majority of our crew will be repatriated by the end of May," he explained. "The goal of getting all of our crew home safely remains our top priority."
The primary issue for not getting crew home sooner are new rules instituted by the Centers for Disease Control and Prevention (CDC) that require cruise lines to adhere to very strict rules about disembarking crew members.
Specifically, crew members must be transported directly home charter plane or private car without using rental vehicles or taxis. Furthermore, the CDC has mandated that company executives must agree to criminal penalties if these employees fail to obey orders to steer clear of public transportation and restaurants en route home.