Royal Caribbean will send Quantum of the Seas to Australia in 2021-2022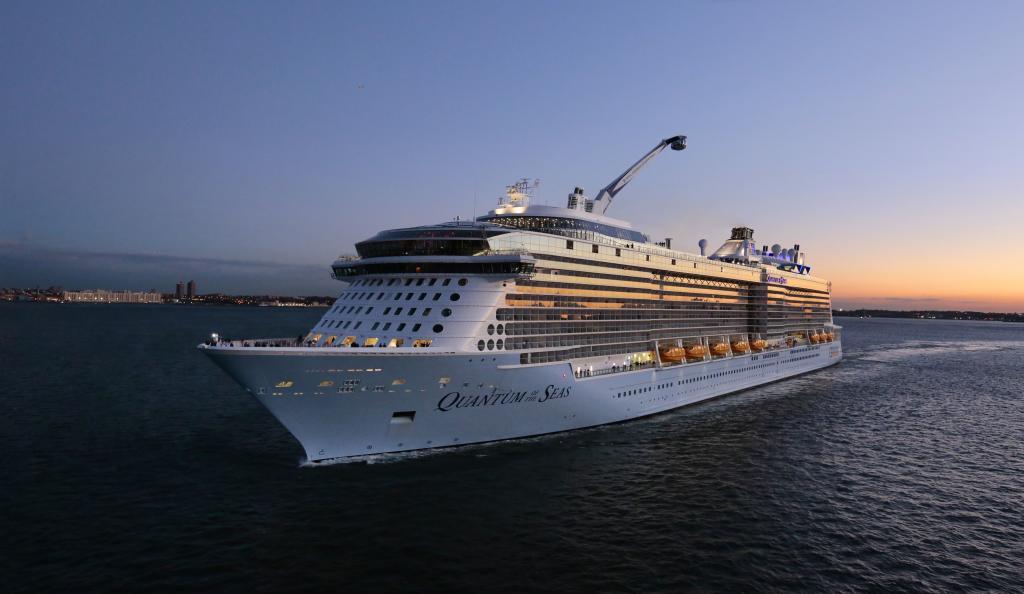 Royal Caribbean teased its upcoming Australia 2021-2022 cruise season by announcing Quantum of the Seas will sail to the region for the first time ever.
Quantum of the Seas has been based in China, but will transition to Australia when she is not offering Alaska cruises.
Joining Quantum of the Seas will be Ovation of the Seas in Sydney. In addition, Radiance of the Seas will homeport in Brisbane, Australia.
The cruise line has a variety of sailings, including 7-8 night coastal cruises, 8-12 night South Pacific cruises and 10-13 night sailings around Tasmania.