Wall Street analyst thinks cruise recovery is many years away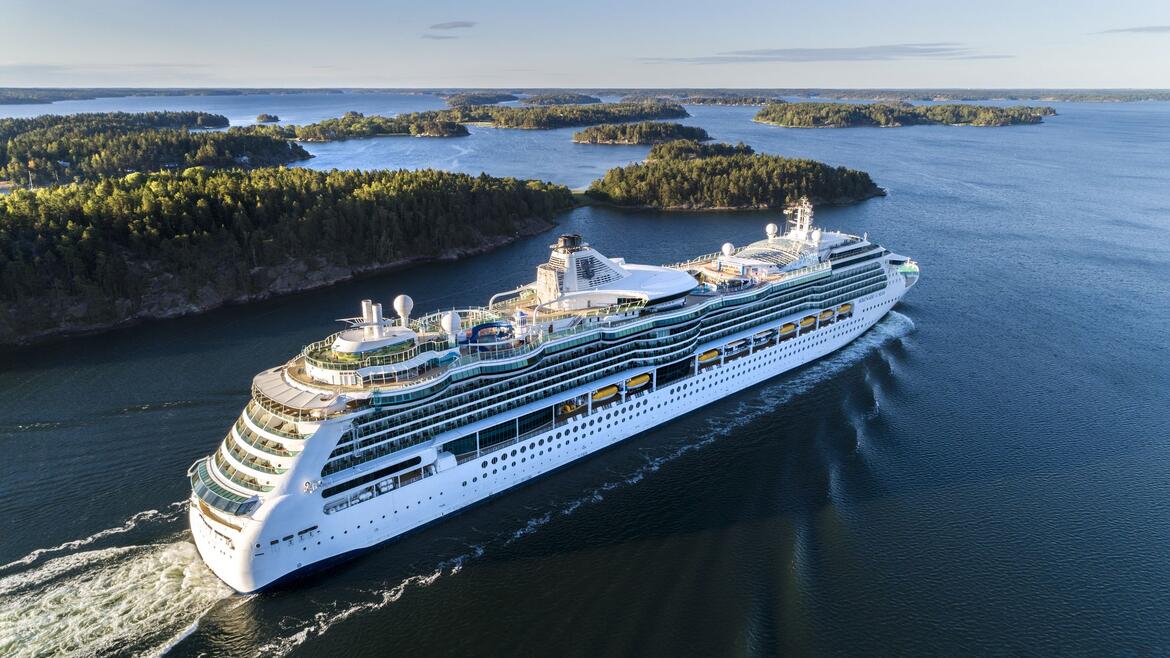 Wall Street analyst Chris Woronka of Deutsche Bank wrote a note that predicts in the long run cruise lines will recover from the COVID-19 pandemic, but it will take many years to accomplish.
While he does not see the cruise line stocks of Carnival, Norwegian or Royal Caribbean being low enough to buy right now, in the long term Woronka sees these stocks recovering after getting torpedoed by the COVID-19 panic.
In order to generate cash, Woronka believes the cruise lines will operate "smaller, more efficient fleets by the time things start to recover two or three years from now."
In 2023, Woronka thinks Carnival, for example, will be operating a fleet 20% smaller than its current fleet. Royal Caribbean's fleet will be 8% smaller, and Norwegian's, 7% smaller.
Smaller fleets are easier to fill up quickly with passengers, such that by 2023, Woronka believes that Carnival, for example, will have "net yields" (ships sailing with all cabins full) 3% higher than it enjoyed in 2019. And because fleets will be eliminating their older, less profitable ships, he also predicts EBITDA profit margins will improve at all three cruise lines.
The issue for all the cruise lines is taking on all the debt in order to stay afloat in the interim period, when cruises are not offered due to the pandemic.