Carnival Cruise updates status of its cruise ship fleet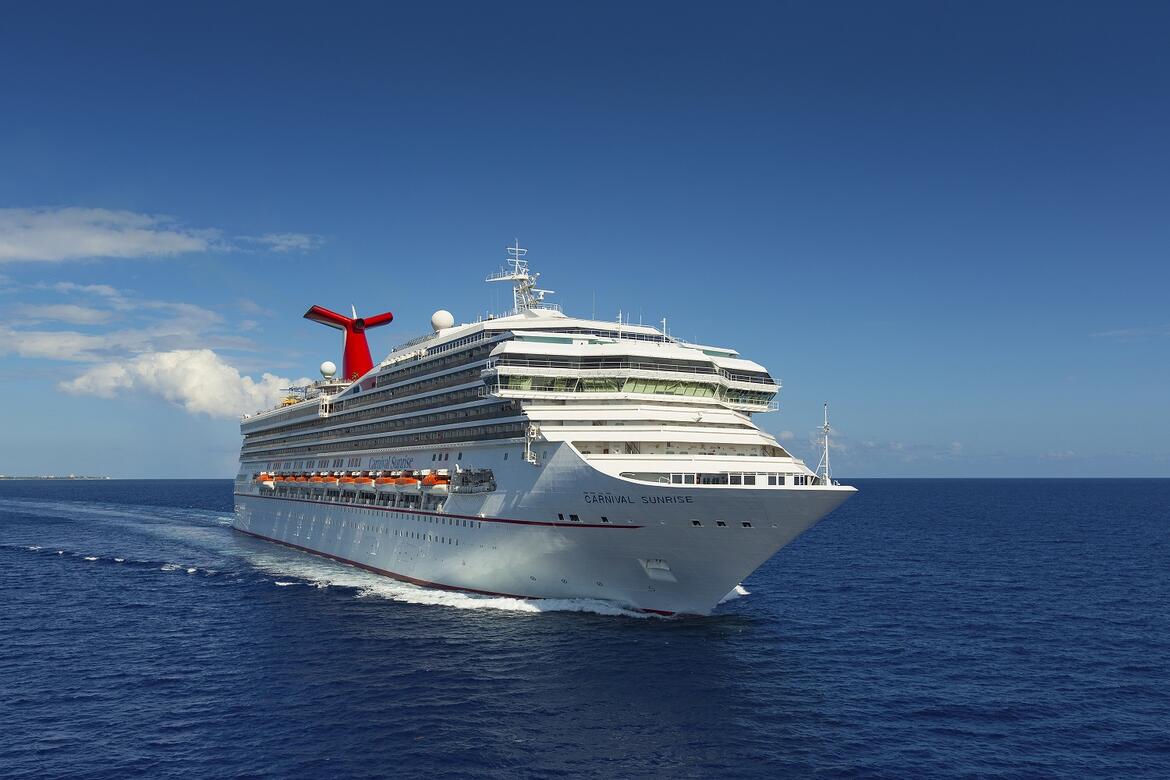 Carnival Cruise Line provided a fleet plan on Thursday that provides details on the status of its cruise ships during the current global cruise shutdown.
New ship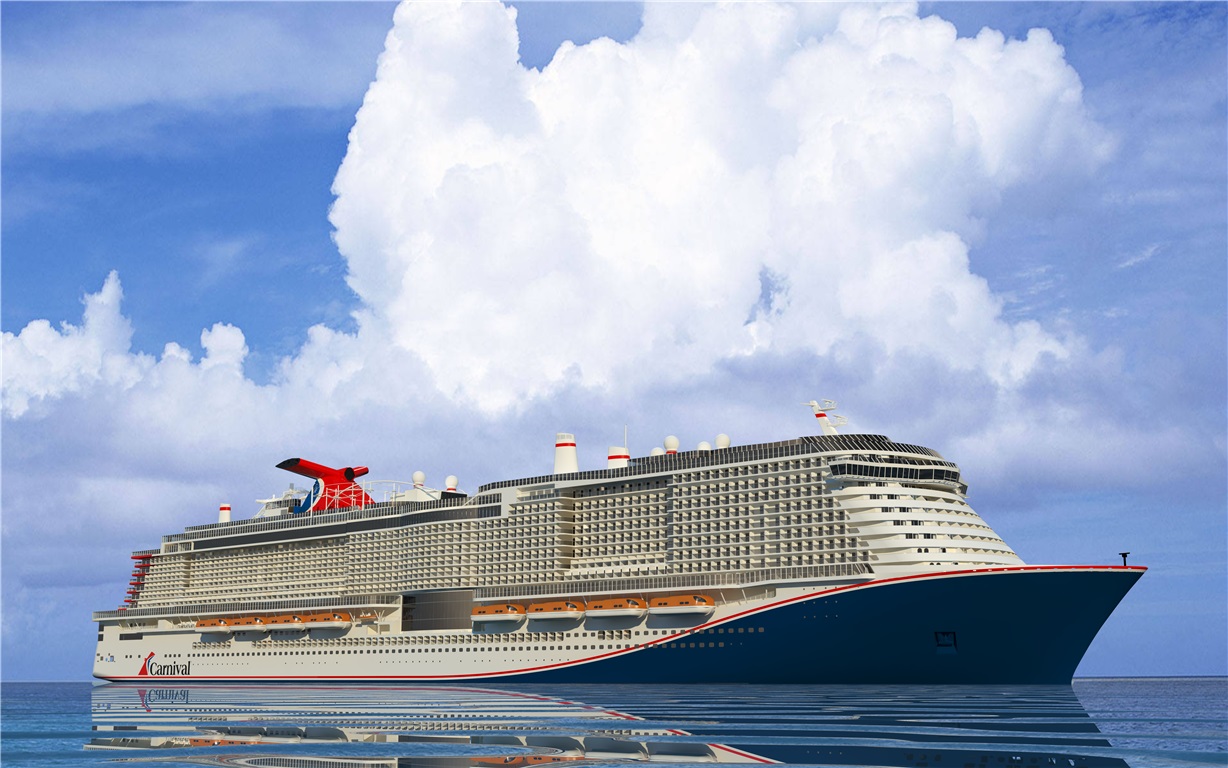 Carnival began the update with some good news, informing the public it will take delivery of a new unnamed Excel-class ship in November 2022.
The LNG-powered ship will be built at Meyer Turku shipyard and will be the second Excel-class ship.
It will have features similar to the Mardi Gras, including the BOLT roller coaster.  
The new ship will sail out of PortMiami and will go on sale this fall.
Ships sold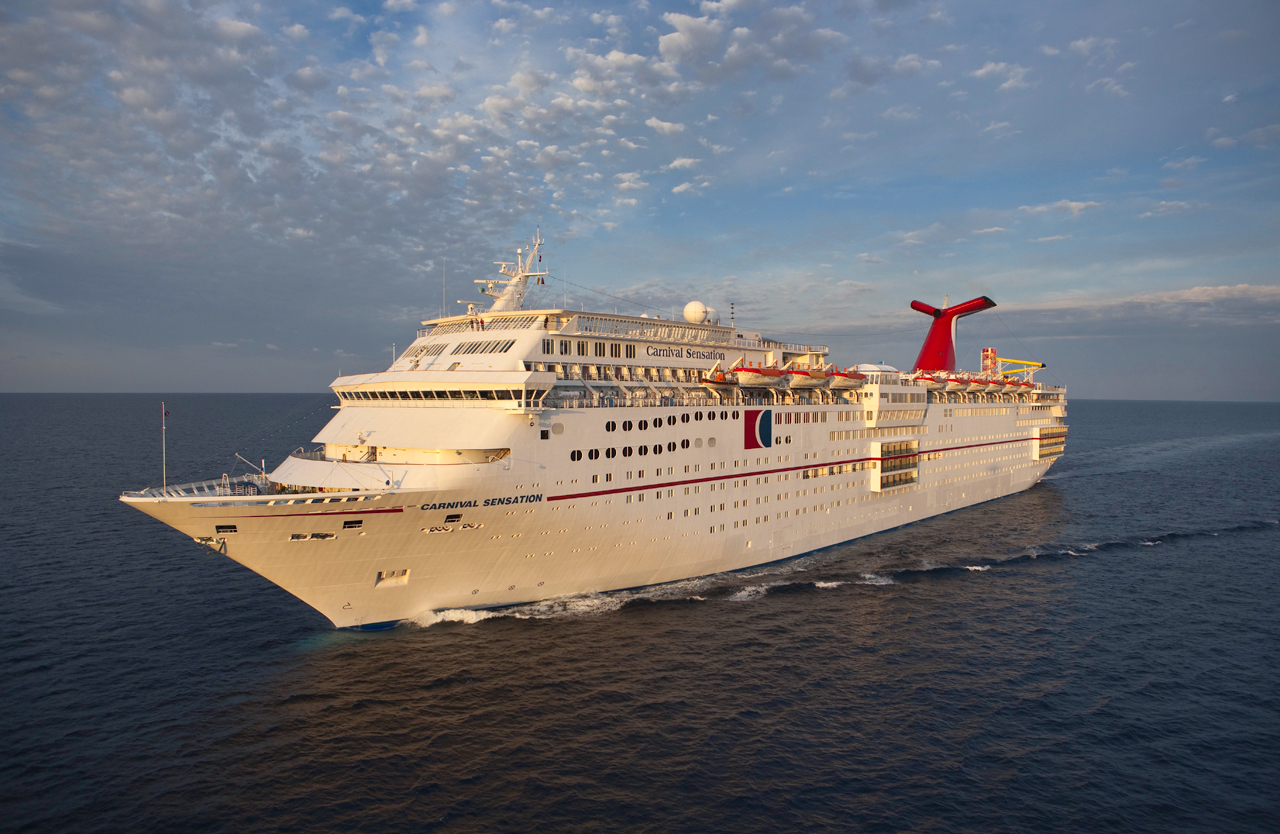 Carnival recently announced it was reducing overall capacity of its fleet, and a result, the Carnival Fantasy and Carnival Inspiration have been sold.
Carnival Fascination and Carnival Imagination will move to a long term lay-up status, with no specific timeline identified for a return to operation.
Carnival Sensation will move from Miami to Mobile and take up itineraries previously assigned to Carnival Fantasy and Carnival Fascination, with guests on those two ships being re-accommodated on Carnival Sensation.
Carnival Sunrise will move from Port Everglades to PortMiami and assume the itineraries previously operated by Carnival Sensation. Guests booked on the Sunrise 4- and 5-day itineraries from Port Everglades will be automatically moved to sailings from PortMiami.
Carnival's 50th Birthday
Carnival Sunrise is part of Carnival's 50th birthday celebration and there will be no changes to her birthday sailing, which is scheduled for March 5, 2022.
These special sailings have been in high demand and will feature special entertainment, at-sea ship rendezvous and onboard activities and offerings. 
No cruises from Puerto Rico
Carnival Fascination itineraries from San Juan and Barbados have been cancelled for 2020-2021 as Carnival focuses its return to operations on mainland drive markets in the U.S.
Other announcements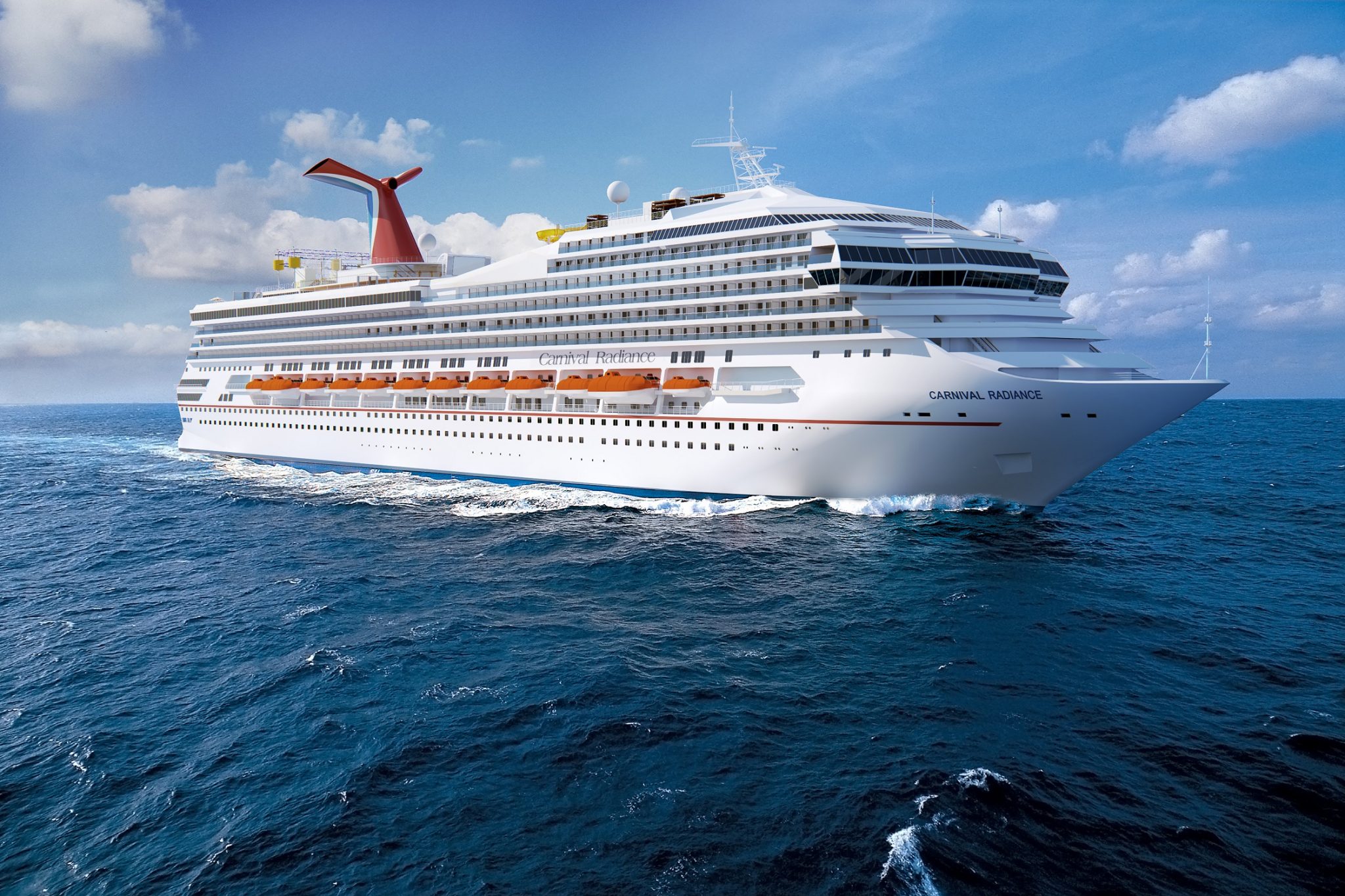 Carnival also announced plans to change where ships sail from including:
Itineraries for Carnival Imagination and Carnival Inspiration from Long Beach have been cancelled through Apr. 19, 2021. Carnival Panorama will continue to operate 7-day cruises from Long Beach while Carnival Miracle will operate shorter itineraries from San Diego to Baja Mexico.
Carnival Radiance will now move directly from Europe after its $200 million transformation and homeport in Long Beach in April of 2021, where it will assume the short Baja Mexico itineraries previously served by Carnival Imagination and Carnival Inspiration. Guests booked on Carnival Imagination and Carnival Inspiration after April 22, 2021 will be re-accommodated on Carnival Radiance, where they will experience the host of upgrades and new features including Shaq's Big Chicken Restaurant and an expanded waterpark popular with families sailing with children.
Separately, Carnival also notified its Australian guests that it has extended its pause of operations in that country, and has cancelled six cruises scheduled to operate between Sept. 25 and Oct. 29, 2020.