Now your kids can play the video game from Royal Caribbean's kids club at home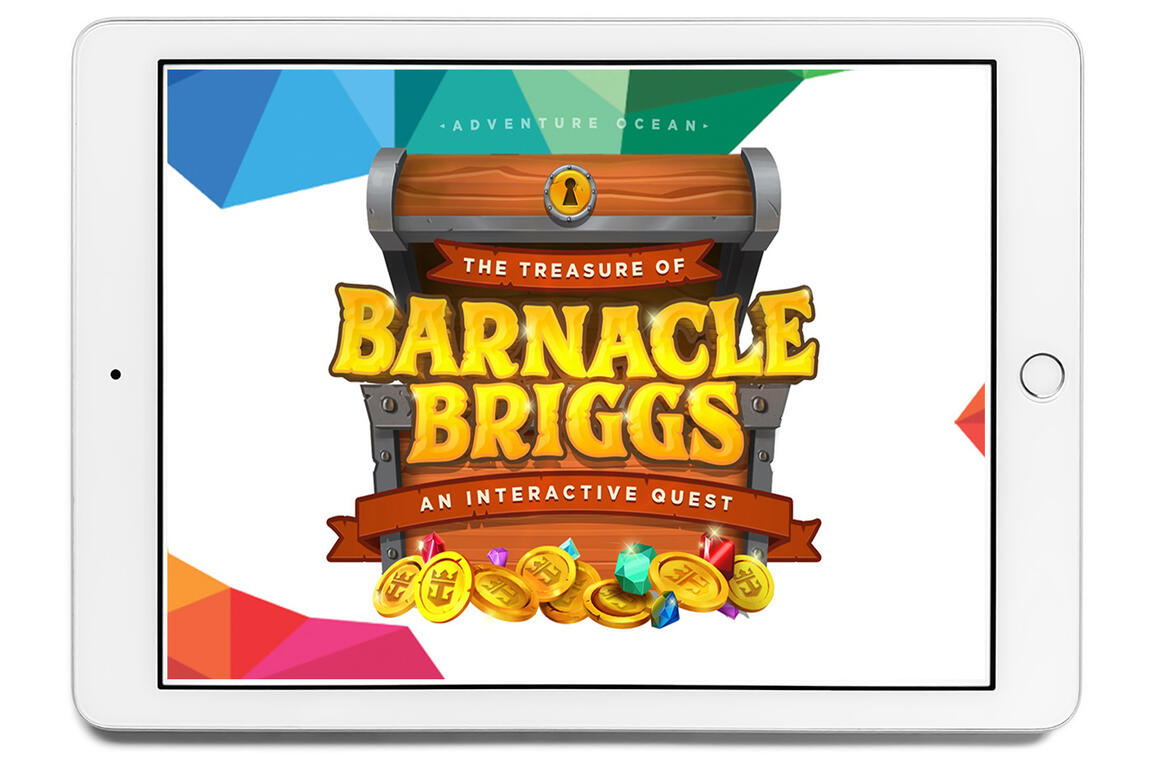 Royal Caribbean has released a copy of its video game it designed for the kids club on its cruise ships, for use at home by children and their parents.
Called, "The Treasure of Barnacle Briggs®", the game was first offered on Royal Caribbean cruise ships that had been recently upgraded, including Oasis of the Seas and Freedom of the Seas.
Royal Caribbean and developer Firstborn took three weeks to adapt the onboard experience to a game you can download on your iPhone or iPad.
This new mobile version starts with a choice of four mysterious islands that together present immersive, imaginative stories and adventures that your family can play through together. 
You can explore four mystical islands in the game, each with their own unique set of challenges.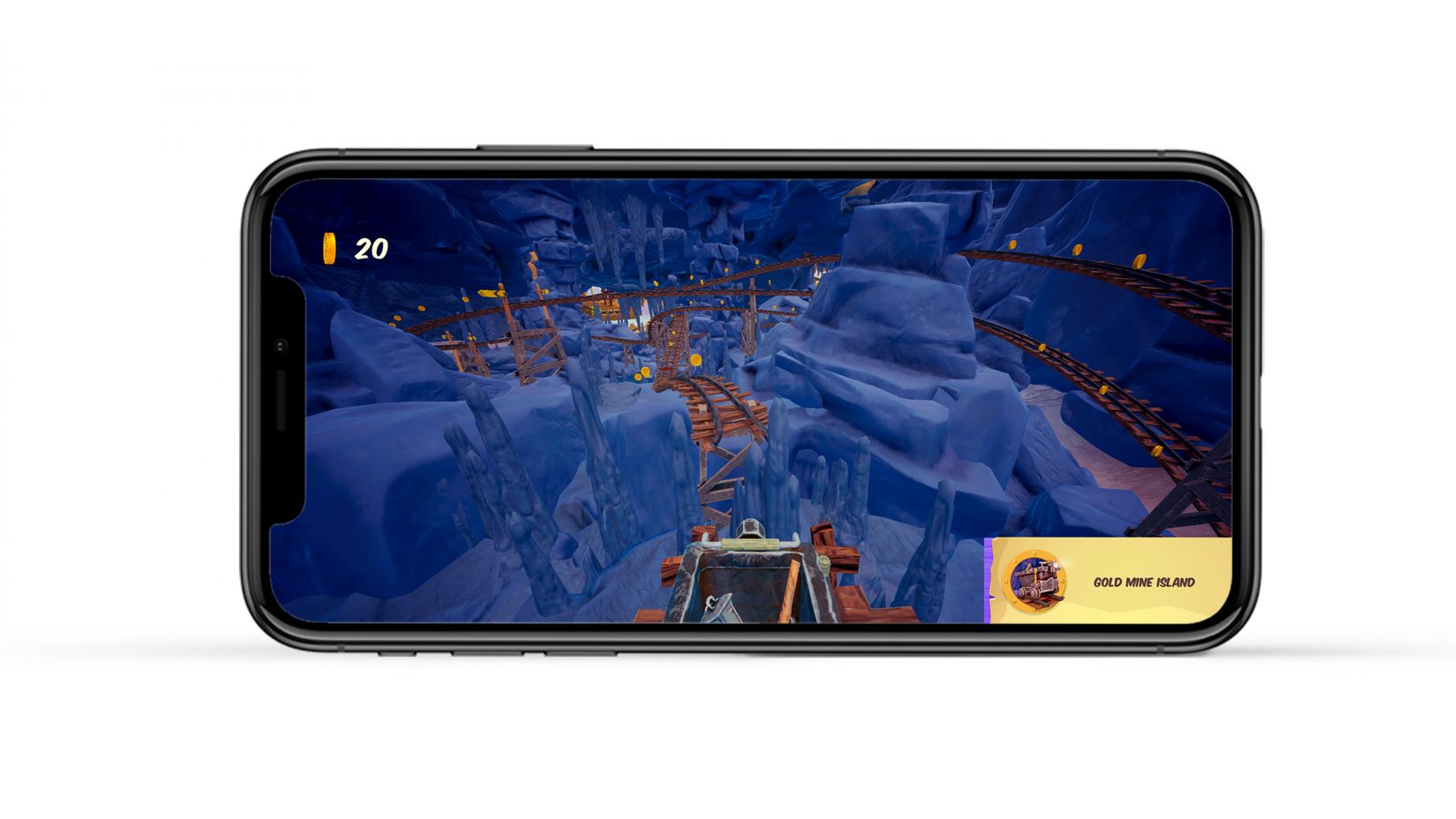 Royal Caribbean senior manager for product development Lauren Berman says the cruise line jumped at the opportunity to expand this game, "When we saw how well the games were received on board Oasis of the Seas—people were congregating around the large screens at Adventure Ocean to check it out—we knew we needed to introduce Barnacle Briggs to the world in some way."
This interactive quest represents what Royal Caribbean is all about—sweating the details, listening to our guests, and making certain the experience is done right," Berman said.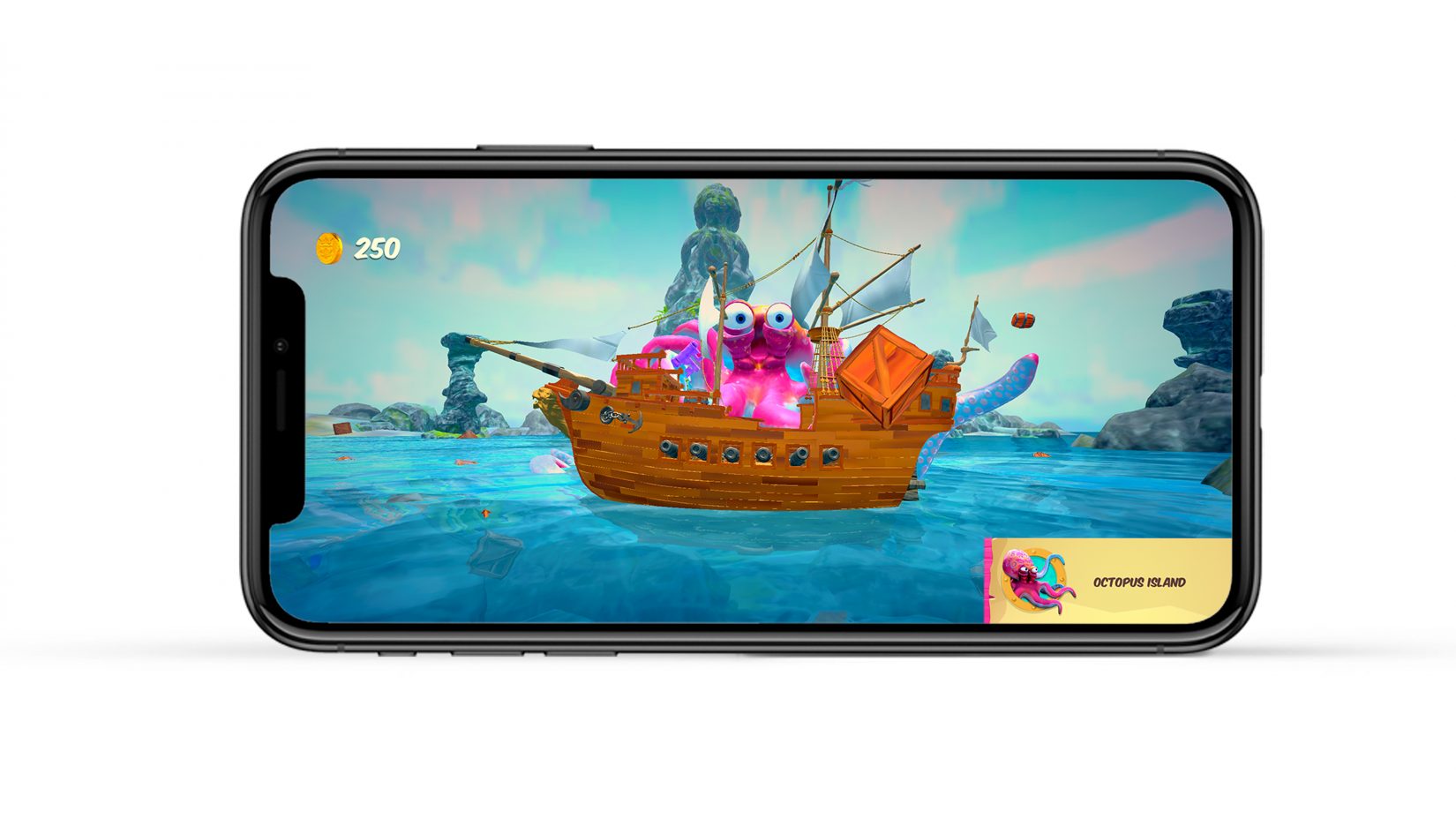 Throughout the creation period, even the game developers' kids tested everything and gave it their seal of approval. "My daughter is 6 and my son is 4, they have tons of apps on their iPads," said Tom Longo, executive producer at Firstborn, "but they gravitate toward the variability and dynamic settings, and keep coming back to beat their score—the octopus character is a big draw too."