Carnival provides update on cruises resuming in new business update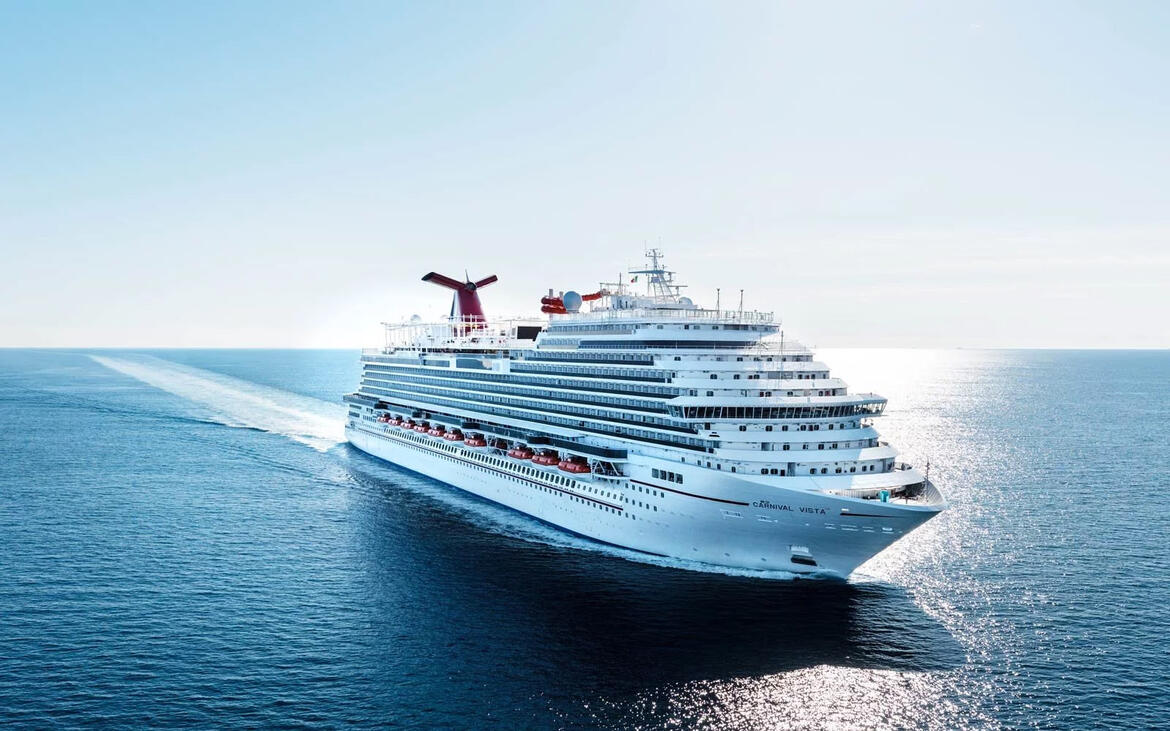 Carnival Corporation provided a business update that reported very good 2021 booking numbers, along with insight into when cruises might restart.
As part of Carnival's third quarter results, CEO Arnold Donald suggested things were looking better than earlier this year, "We have come full circle from initiating a suspension in the early days of the pandemic, to transitioning the fleet into a pause status, right sizing our organization and, now, embarking on the phased resumption of guest operations, underway in two of our world leading cruise brands, Costa in Italy and AIDA in Germany. "
Cruises restarting
Carnival highlighted the fact Costa Cruises was able restart limited sailings on Costa Deliziosa and Costa Diadema in Italy.  In addition, AIDA Cruises are set to restart cruises in Germany next week.
The initial cruises will continue to take place with adjusted passenger capacity and enhanced health protocols developed with government and health authorities, and guidance medical and scientific experts.
"Other brands and ships are expected to return to service over time to provide guests with unmatched joyful vacations in a manner consistent with the company's highest priorities, which are compliance, environmental protection and the health, safety and well-being of its guests, crew, shoreside employees and the people in the communities its ships visit. Many of the company's brands source the majority of their guests from the geographical region in which they operate. In the current environment, the company believes this will benefit it in resuming guest cruise operations."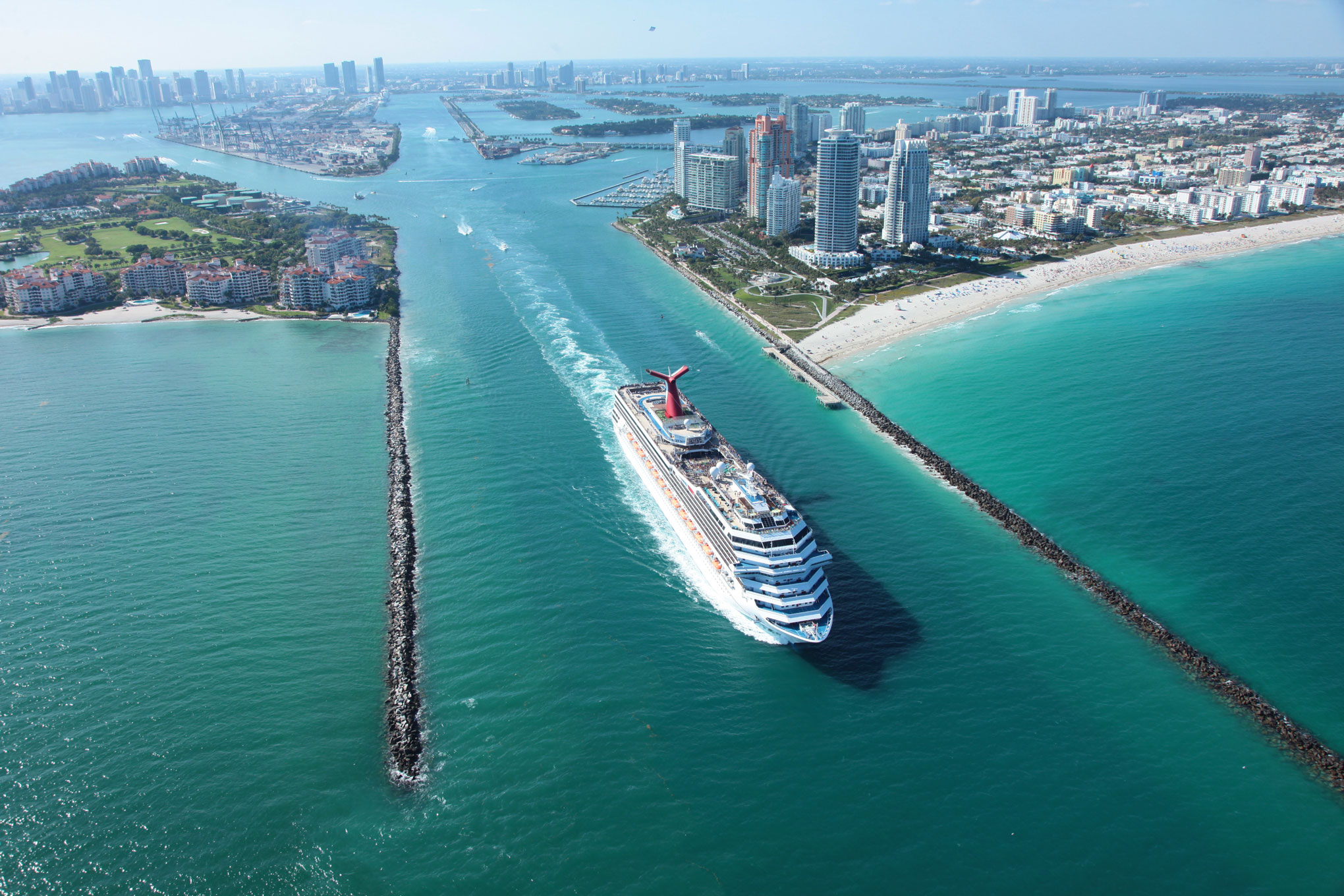 2021 Bookings
Carnival is seeing strong results for 2021 cruises, including the second half of the year.
The company said, "cumulative advanced bookings for the second half of 2021 capacity currently available for sale are at the higher end of the historical range."
The company believes this demonstrates the long-term potential demand for cruising. 
Total customer deposits balance at August 31, 2020, was $2.4 billion, the majority of which are FCCs, compared to total customer deposits balance of $2.9 billion at May 31, 2020.
Approximately 60 percent of bookings taken during the three weeks ended September 20, 2020 were new bookings as opposed to FCC re-bookings, despite minimal advertising or marketing.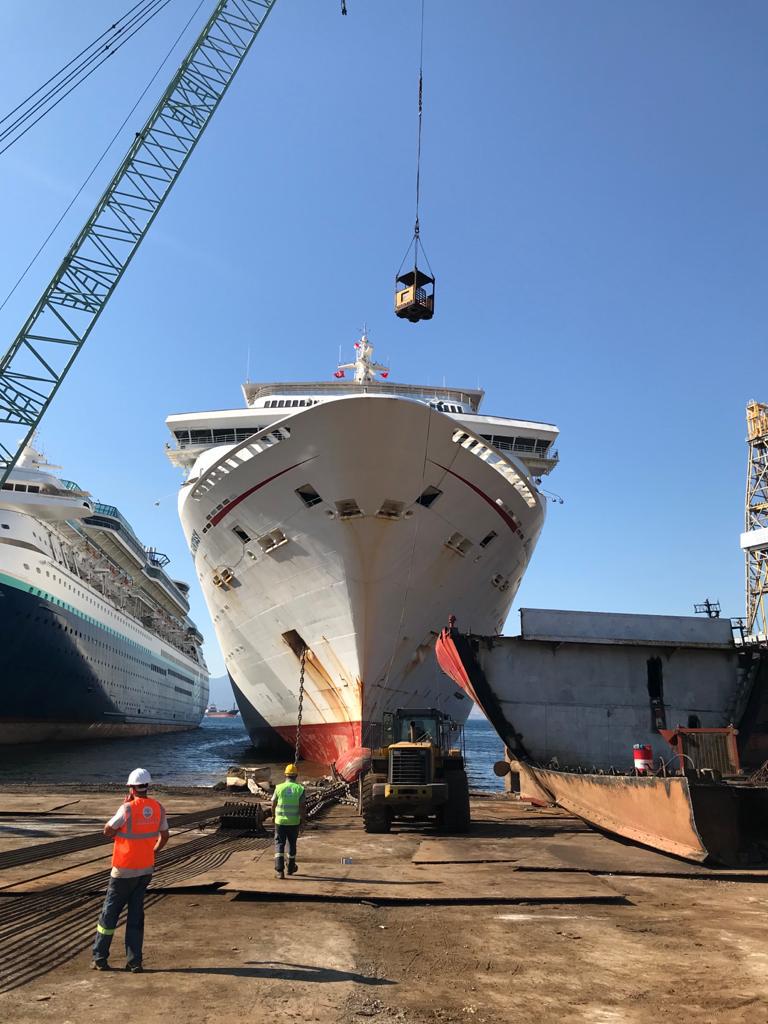 Selling cruise ships
Carnival now expects to dispose of 18 ships, ten of which have already left the fleet.
The company expects only two of the four ships originally scheduled for delivery in 2020, following the start of the pause, to be delivered prior to the end of fiscal 2020, including Enchanted Princess which was delivered last week. 
The company currently expects only five of the nine ships originally scheduled for delivery in fiscal 2020 and 2021 to be delivered prior to the end of fiscal year 2021.
The company currently expects nine cruise ships and two smaller expedition ships of the 13 ships originally scheduled for delivery prior to the end of fiscal year 2022 to be delivered by then.