Disney announces 2022 cruises, including new ship itineraries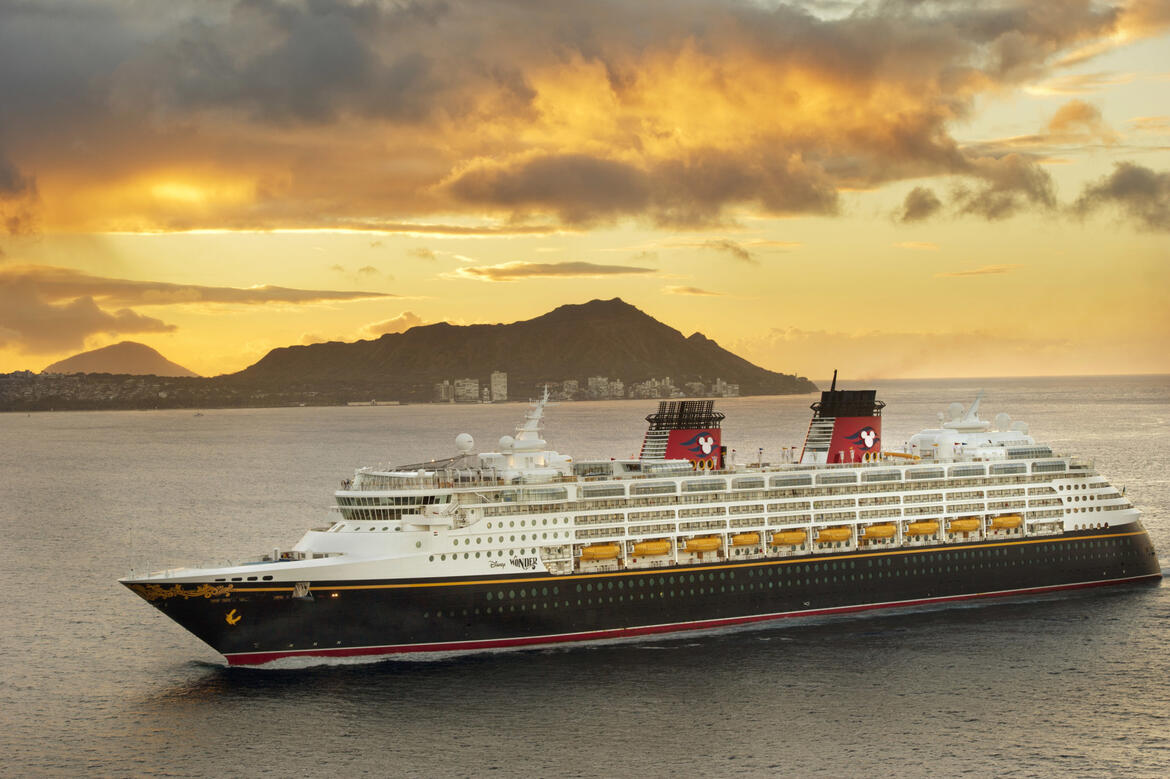 Disney Cruise Line released their 2022 cruises, which include sailings to Hawaii, the Bahamas, Caribbean and Mexico, departing from coast-to-coast homeports including New Orleans, Galveston, Texas, San Diego, Miami and Port Canaveral, Florida.
Bookings will become open to the public on Oct. 22, 2020.
New ship: Disney Wish
Disney's next new cruise ship, the Disney Wish, will have her maiden voyage in summer 2022.
Her debut has been delayed due to the current health crisis and subsequent shipyard delays, but she will join the fleet and be powered by liquified natural gas. 
At approximately 144,000 gross tons and 1,250 guest staterooms, the ship will be slightly larger than the Disney Dream and Disney Fantasy.
Hawaiian Cruises
The Disney Wonder will offer two cruises to Hawaii in early 2022:
A voyage to Honolulu from Vancouver, Canada, on April 26
A return sailing to Vancouver on May 6
The sailings will visit Oahu, Maui and Kauai.
Florida cruises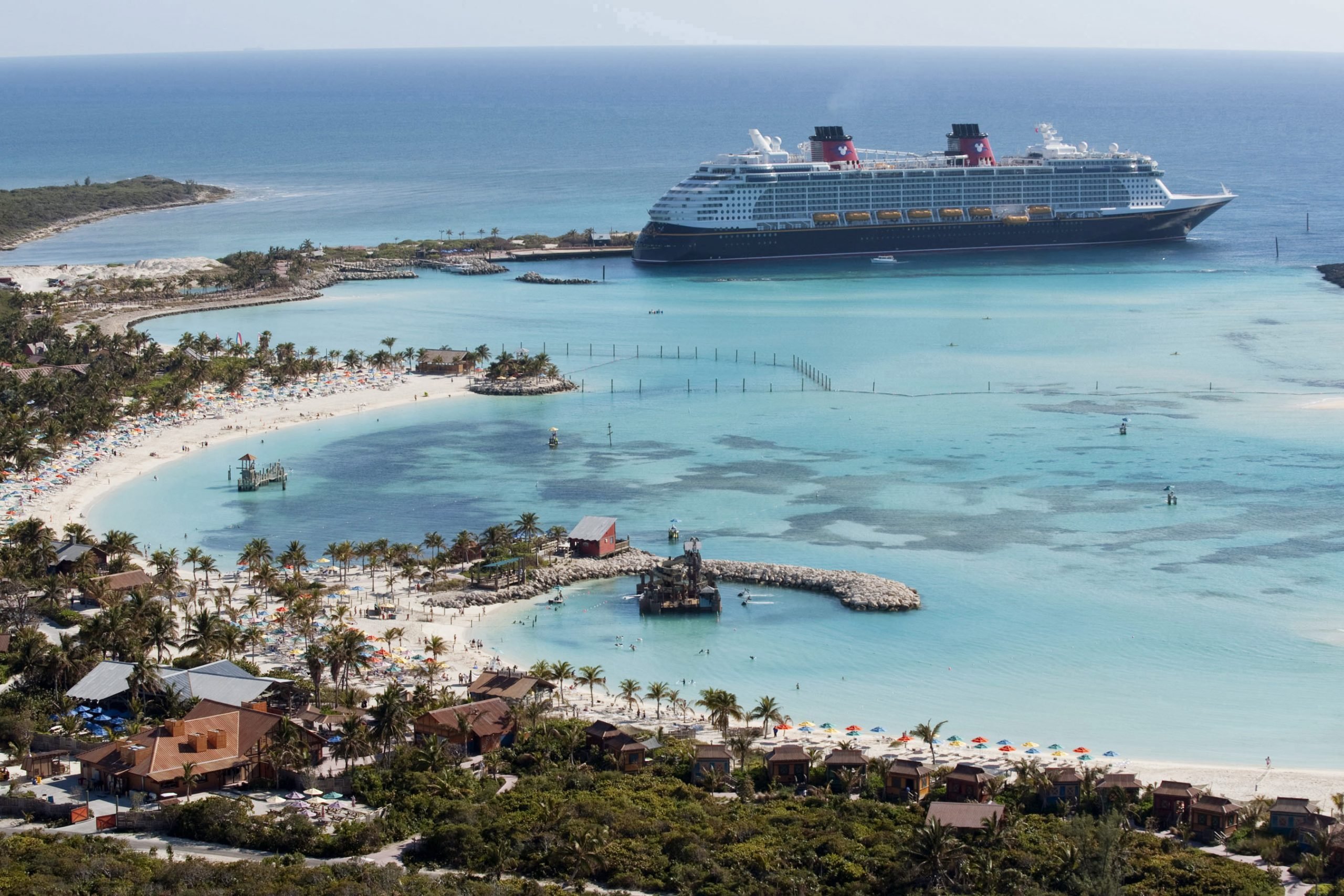 DCL's bread and butter are cruises from Florida, where two ships will sail from Port Canaveral, and a third ship from Miami.
Every cruise from Florida in early 2022 includes a visit to Disney's private island, Castaway Cay.
From Port Canaveral, the Disney Fantasy begins the year with a six-night Western Caribbean cruise, followed by seven-night voyages to a variety of favorite destinations in the Eastern and Western Caribbean.
The Disney Dream, also sailing from Port Canaveral, embarks on three- and four-night Bahamian cruises to Nassau and Castaway Cay. Offering even more fun in the sun, one special four-night cruise includes two stops at Castaway Cay.
From Miami, the Disney Magic sails four- and five-night Bahamian cruises and five-night Western Caribbean cruises. One special three-night sailing to Castaway Cay and Key West, Florida, makes the perfect long weekend escape.
Galveston & New Orleans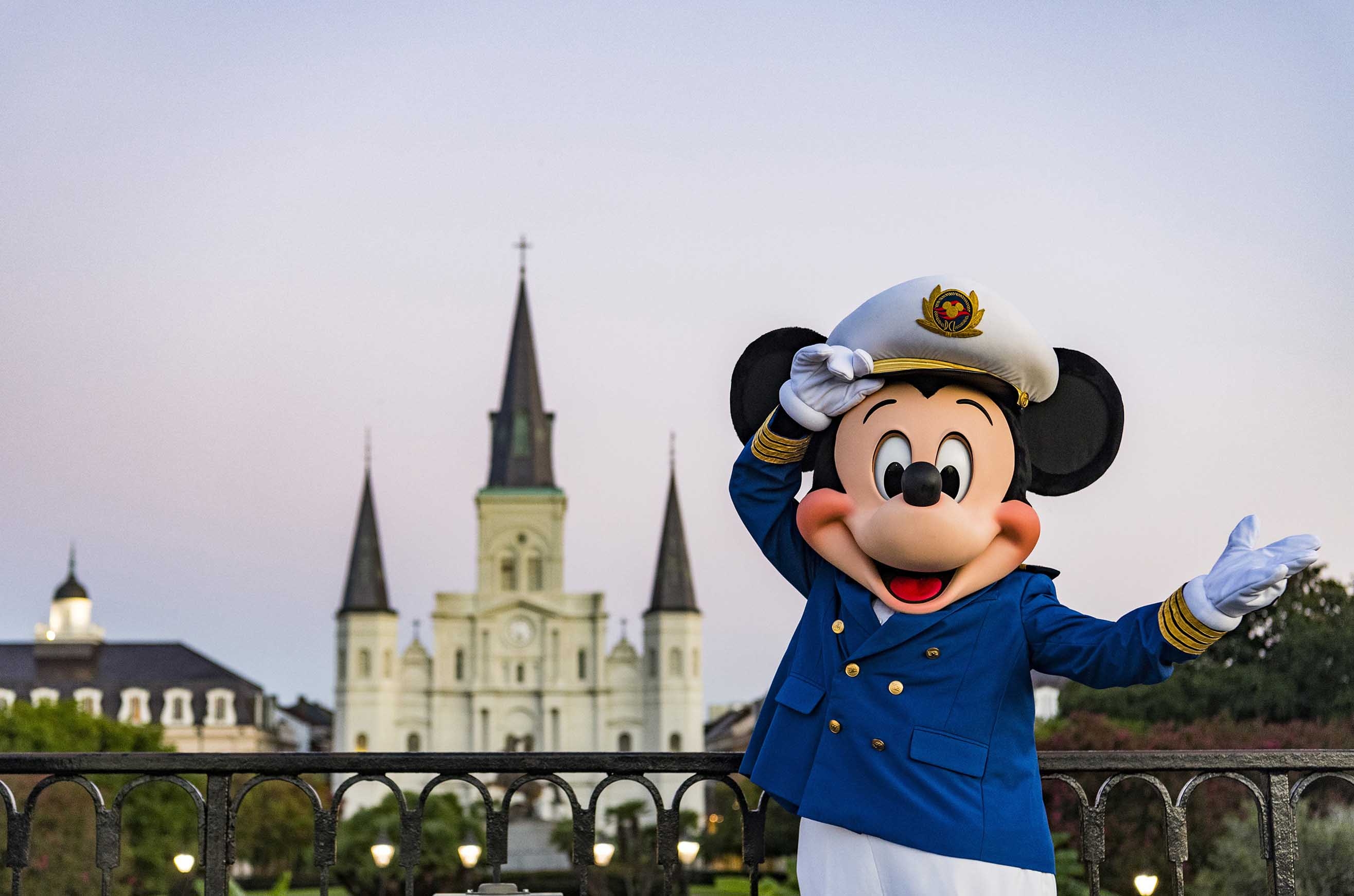 The Disney Wonder will sail from Galveston and offer four-night itineraries, followed by four- and six-night voyages from New Orleans.
A special six-night Bahamian voyage offered from both Galveston and New Orleans gives guests the opportunity to visit Castaway Cay, in addition to the lively town of Key West.
San Diego cruises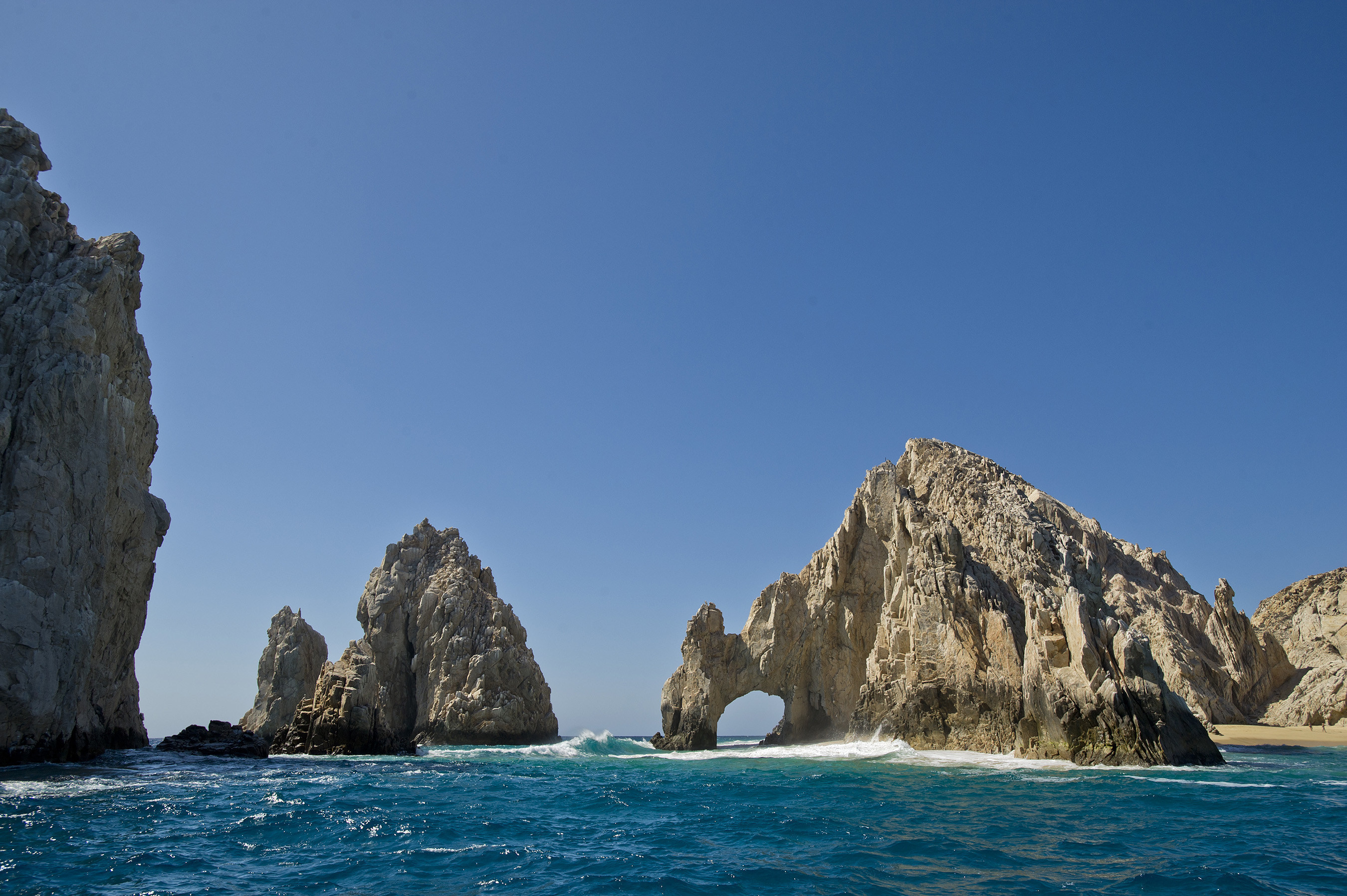 The Disney Wonder will also sail from San Diego in March and April, with cruises to Baja, Mexicl.
The Disney Wonder returns to San Diego in March and April with cruises to Baja, Mexico, where guests can enjoy vibrant culture, stunning beaches and exciting water activities.
A two-night cruise to Ensenada has a Friday departure from San Diego.
Four- and five-night Baja cruises include a visit to Cabo San Lucas, Mexico and Catalina Island.