When Will Europe Cruises Resume?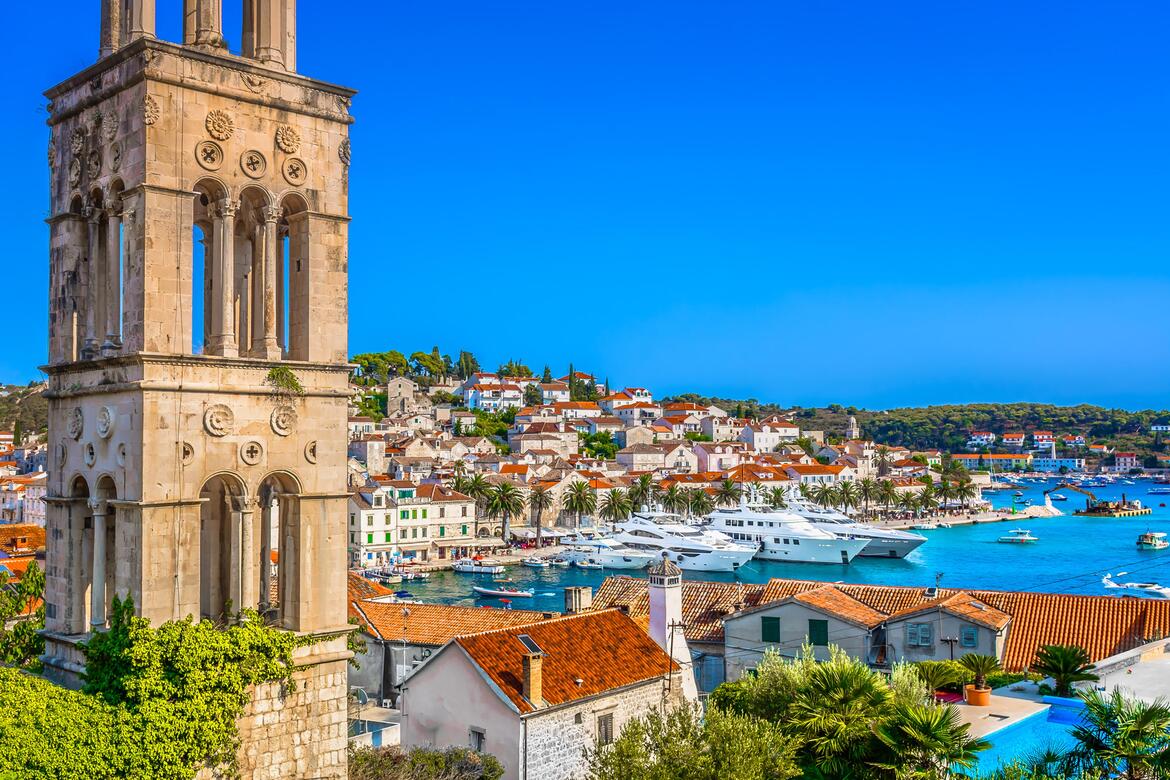 As cruise lines push hard to resume operations in the U.S., several have already returned to sailing in Europe -- successfully. But what does that mean for Americans? When might we expect to be able to visit the Baltic or the Mediterranean or the Greek Isles again?
We've broken down which lines are currently offering voyages in Europe, what they're doing to keep their passengers and crew safe, and who, exactly, is allowed to sail. (Spoiler: It isn't North Americans just yet.)
Which European Countries Are Allowing Americans to Enter?
Cruises have started again in Europe, but it doesn't mean U.S. citizens can simply fly over there and hop on a sailing. Many cruise lines are limiting their voyages to residents from their own bubbles. For example, Mediterranean sailings are generally limited to residents of the Schengen region, while Norwegian sailings have been restricted to passenger who reside in Norway.
According to CNN, European countries allowing Americans to visit without restrictions include Albania, Belarus, North Macedonia and Serbia, while Croatia, Ireland, Malta, Montenegro and the United Kingdom allow U.S. residents, but with restrictions that include testing negative for SARS-CoV-2 and self-isolating or quarantining for a set period of time after arrival.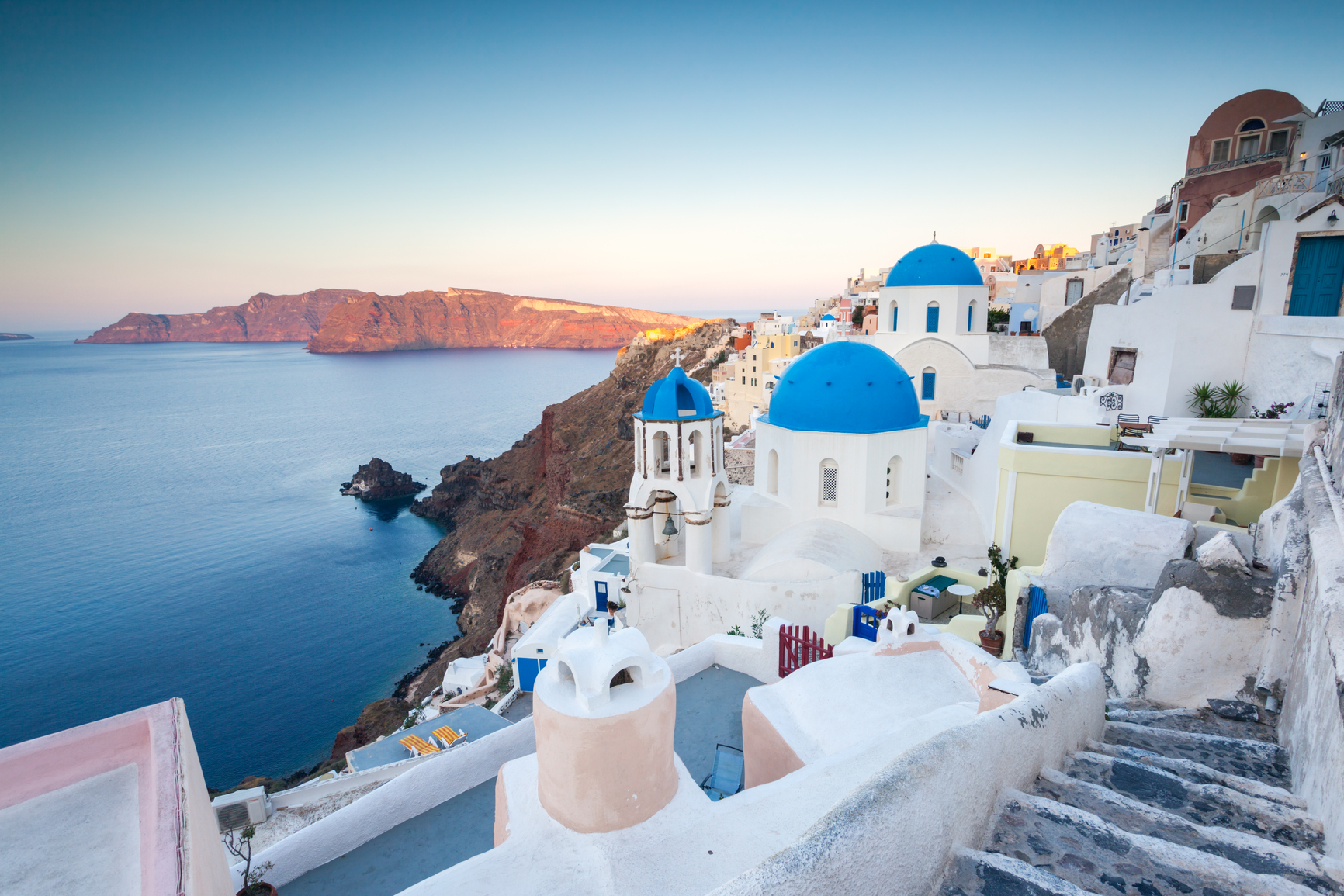 Which Cruise Lines Are Sailing in Europe?
MSC: MSC returned to sailing in August with one ship, MSC Grandiosa. Voyages are limited to passengers who hail from the 26 countries in the Schengen region, and cruisers must pass pre-embarkation health screenings, submit to daily temperature checks and book ship-sponsored shore excursions in order to leave the ship in port.
The line has made it clear that it's taking the protocols seriously, limiting ship capacity, employing more stringent cleaning and sanitation procedures, and even denying boarding to members of one family who deviated from their designated tour during Grandiosa's first sailing back.
A second ship, MSC Magnifica, was also scheduled to resume sailings in Europe in August, but its return date has since been delayed.
Costa: Earlier this month, Costa Diadema began weeklong Mediterranean cruises from Italy on two of its ships -- Costa Deliziosa and Costa Diadema -- for Italian passengers only.
Like MSC, Costa will only allow passengers to go ashore in port if they book shore excursions through the cruise line. Cruisers will also be required to have their temperatures checked daily and wear masks in public areas and other places onboard where social distancing is not possible. New air filtration has also been set up for the ships' HVAC systems.
TUI: TUI began cruising again over the summer with short sailings that welcomed Germans only and had no port calls. Earlier this week on a sailing in the Greek Isles, 12 crew members returned positive tests, which were later confirmed to be false positives, following three additional rounds of testing, all of which came back negative.
AIDA: Like Costa, Carnival Corp.-owned German cruise line AIDA was slated to resume sailings in early September, but the line pushed back its start date to November 1 after 10 crew members tested positive for SARS-CoV-2.
Hurtigruten: Hurtigruten resumed sailings in June but had to temporarily cease operations again in August after the virus spread to more than 60 passengers and crew on one of its ships.
A few other lines currently sailing include Amawaterways, Paul Gauguin, Hapag-Lloyd, SeaDream, Ponant and CroisiEurope.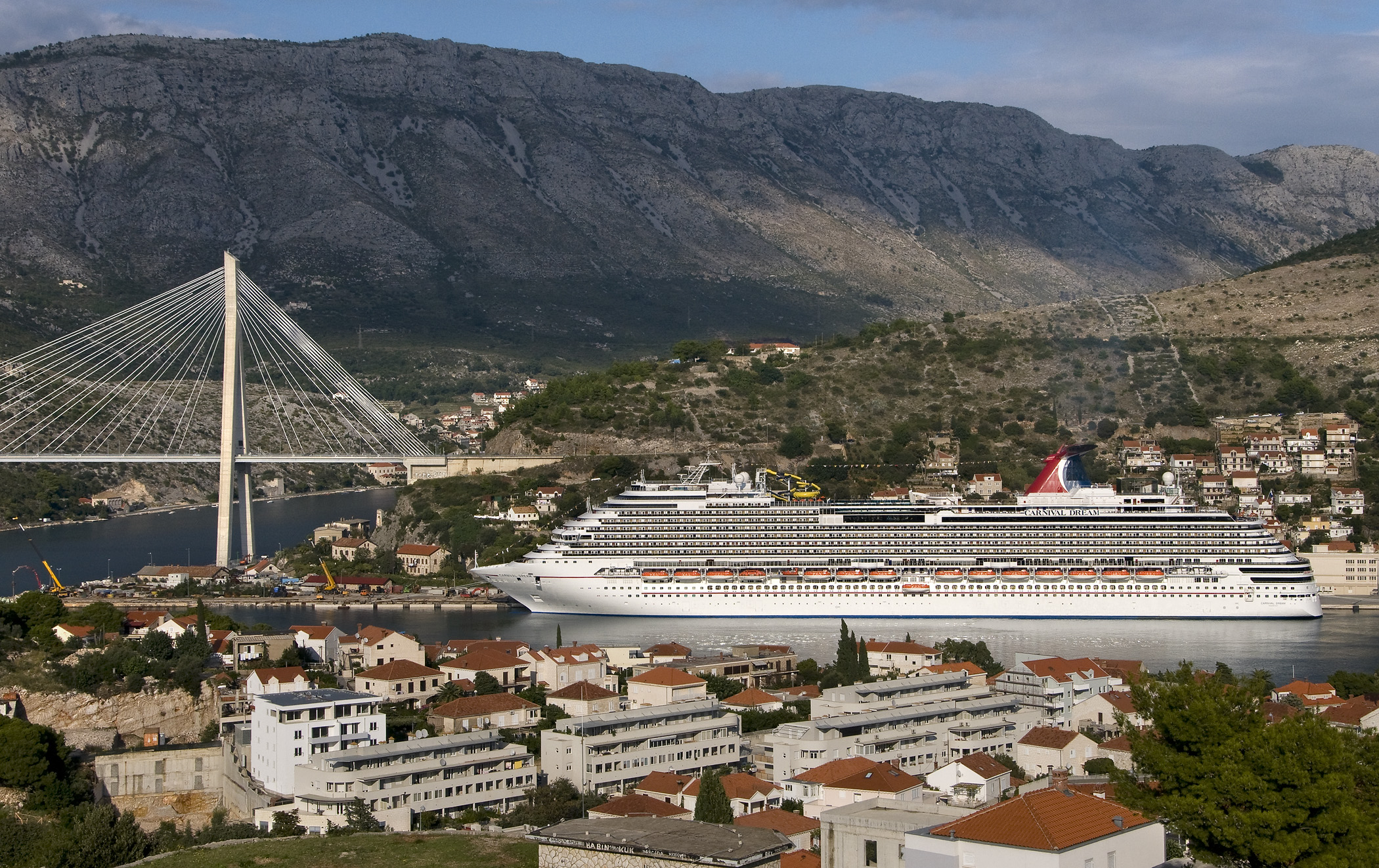 What Is the Current State of U.S. Cruises?
The U.S. Centers for Disease Control and Prevention's no-sail order, which has been extended three times, has kept cruise ships from operating to and from American ports for more than six months.
Under pressure from the White House, the agency -- which allegedly wanted to extend the ban into early 2021 -- set the new expiration date to October 31, 2020.
On September 21, the CDC closed a two-month window of public comment it solicited in order to gather information about the safe return of cruising to U.S. waters. During that time, the Healthy Sail Panel -- a collaboration between several cruise lines, scientists and medical experts -- provided the CDC with a list of 74 recommendations that would greatly decrease passengers' and crew members' risk of exposure to the virus onboard and in port.