After seven and a half months at a complete standstill, United States-based cruises were given the tentative go-ahead to restart when the U.S. Centers for Disease Control and Prevention allowed its no-sail order to expire on October 31.
To resume operations from U.S. ports, ships must first address conditions set forth by the CDC as part of a phased-in approach, the first part of which is outlined in 40 pages of findings and conditional requirements for keeping crew members safe.
First, ships must implement testing and other protocols for the safe return of crew. Non-revenue test sailings will follow, with vessels then required to request and receive approval to resume sailing with passengers onboard.
Further technical instructions will be posted on the CDC's website at a later date, but in the meantime, here's what the CDC has said about the upcoming resumption of sailings.
1. The CDC read your comments.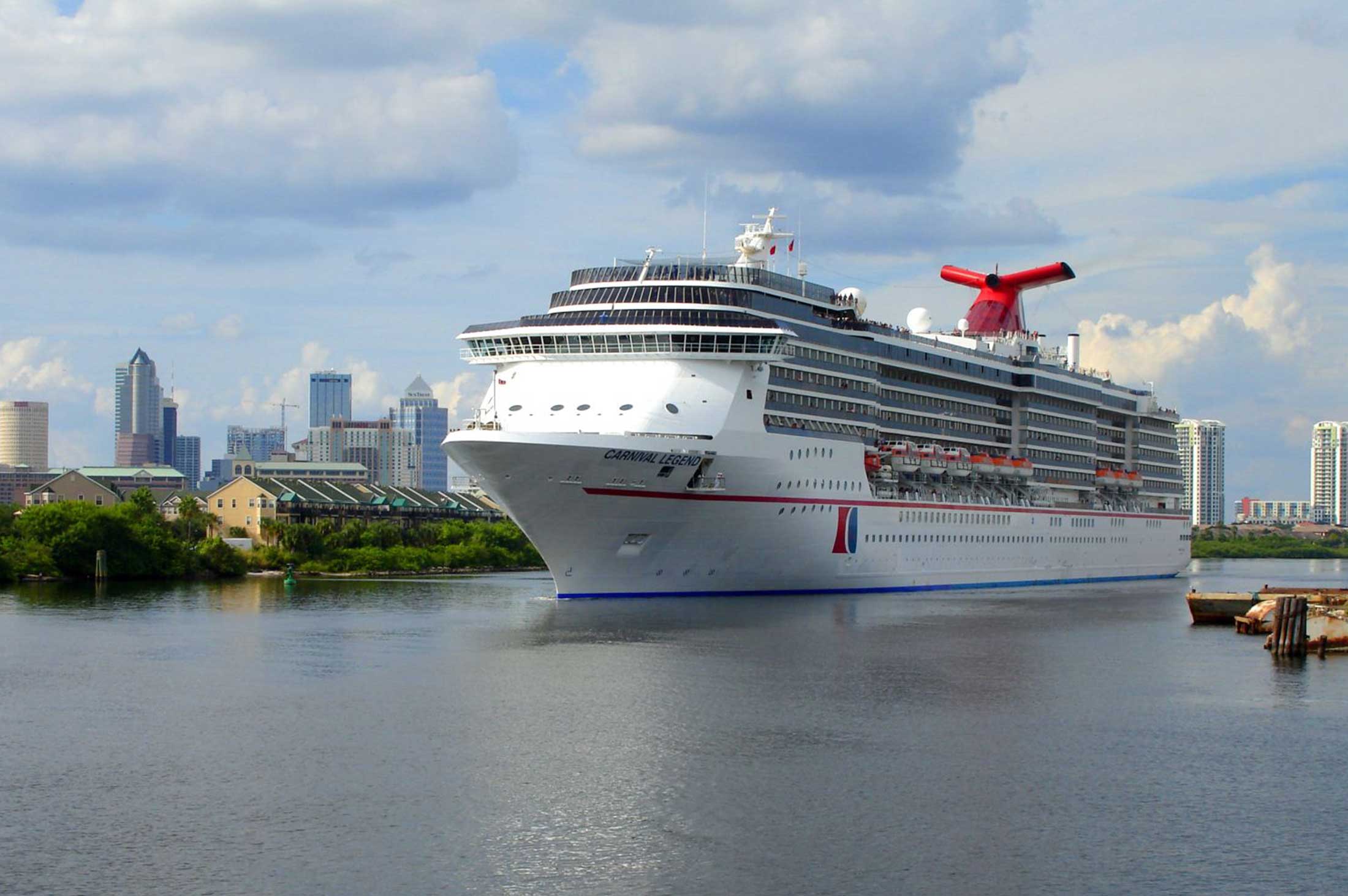 In July, the CDC issued a request for public comment, which generated more than 12,000 responses from experts in cruising, medicine, science and other fields, as well as the general public.
After sifting through them, the agency said about 75 percent of respondents supported the resumption of cruises -- with additional precautions in place -- while the other 25 percent supported waiting until a vaccine is available. Eight-five percent supported mandatory mask wearing onboard.
"While [the] CDC bases its public health determinations on the best available science and not on public opinion, the willingness of the public to accept measures to mitigate the risk of transmitting COVID-19 onboard cruise ships is noteworthy," the CDC said in the conditional sailing document. "Accordingly, [the] CDC carefully considered these comments in drafting this framework."
2. Ships will be individually evaluated.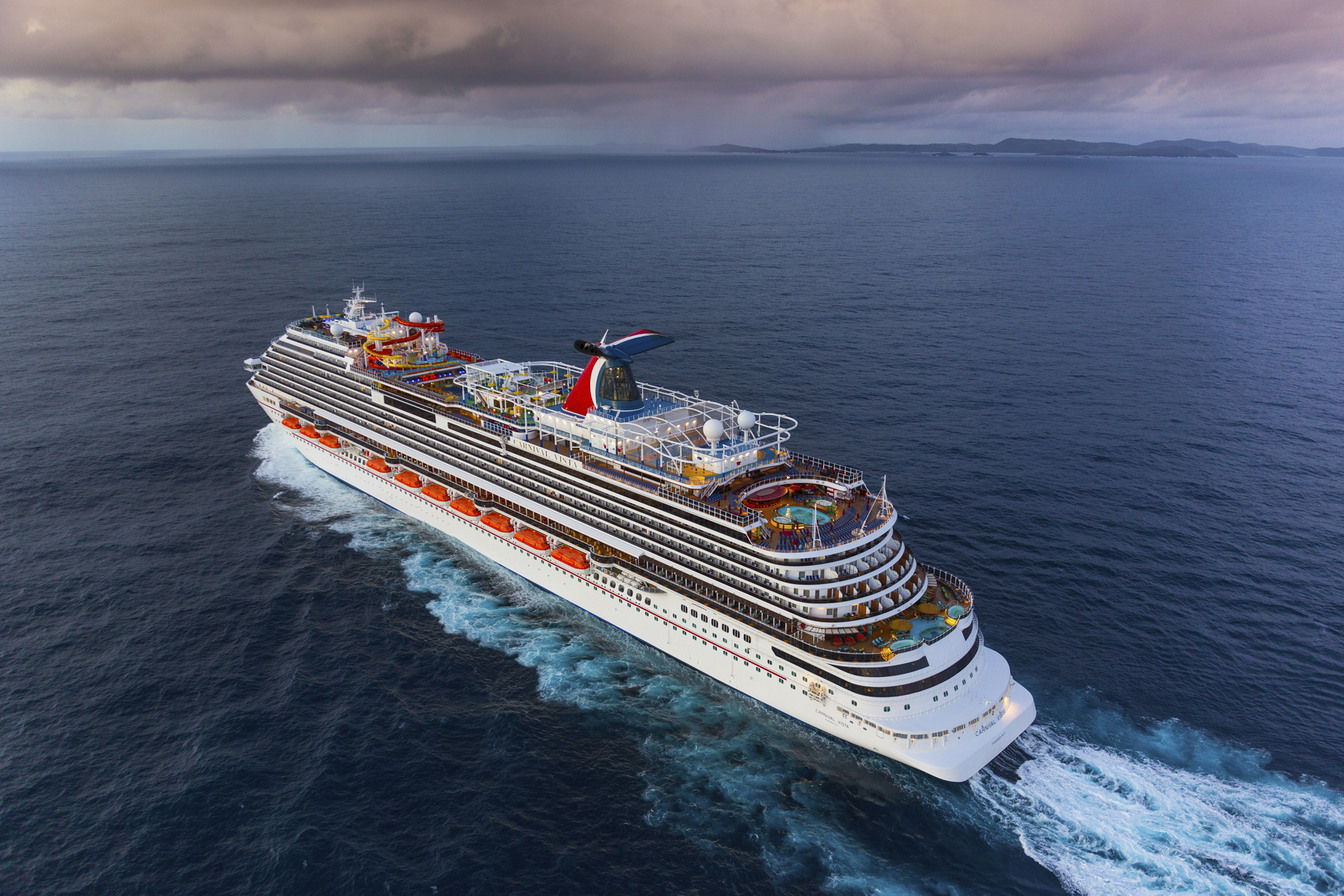 When considering the extension of its no-sail order, the CDC determined that a more flexible, tailored model would be best, allowing ships that have met the requirements to resume sailing.
"... the current framework represents a tailored approach that was determined to be preferable to the status quo No Sail Order," the CDC said. "This framework allows for individual cruise lines to progress through phases at variable paces. This enables cruise lines successfully implementing public health measures to return to passenger operations more quickly while others by necessity may move more slowly."
3. Federal regulation is needed to keep cruisers safe.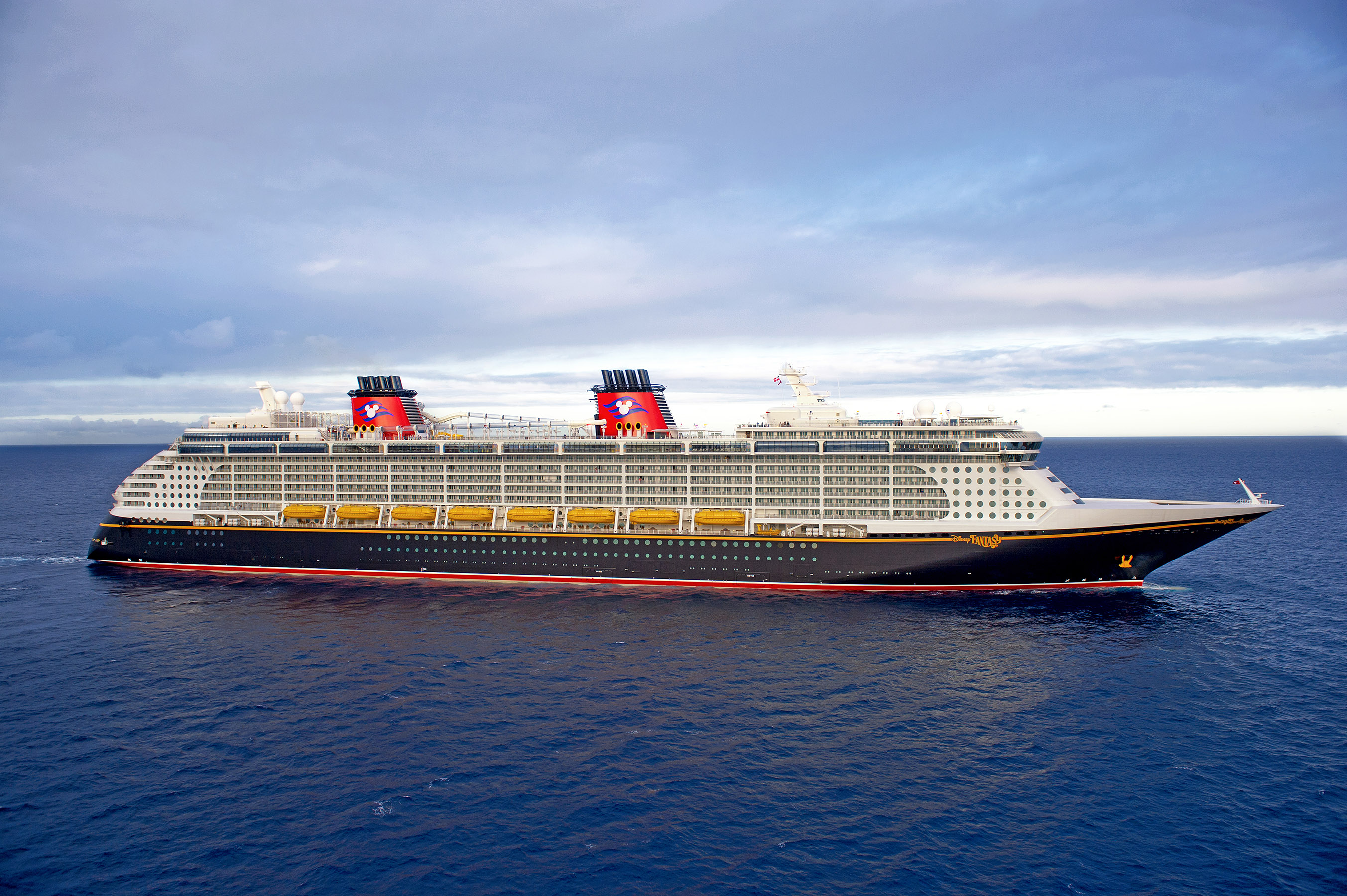 The CDC says that, because cruises travel to many locations across both state and international lines, federal regulation is needed onboard in order to standardize measures designed to prevent virus transmission onboard and, subsequently, ashore.
"Cruise ships by their very nature travel interstate and internationally and can move beyond the jurisdictional boundaries of any single state or local health authority. Furthermore, local transmission of COVID-19 onboard a cruise ship can escalate quickly into additional interstate and international transmission when infected persons travel."
"Therefore, federal intervention is needed to require public health measures to prevent the further introduction, transmission, or spread of COVID-19 via cruise ships globally and into U.S. communities."
4. Voyages will resume in four phases.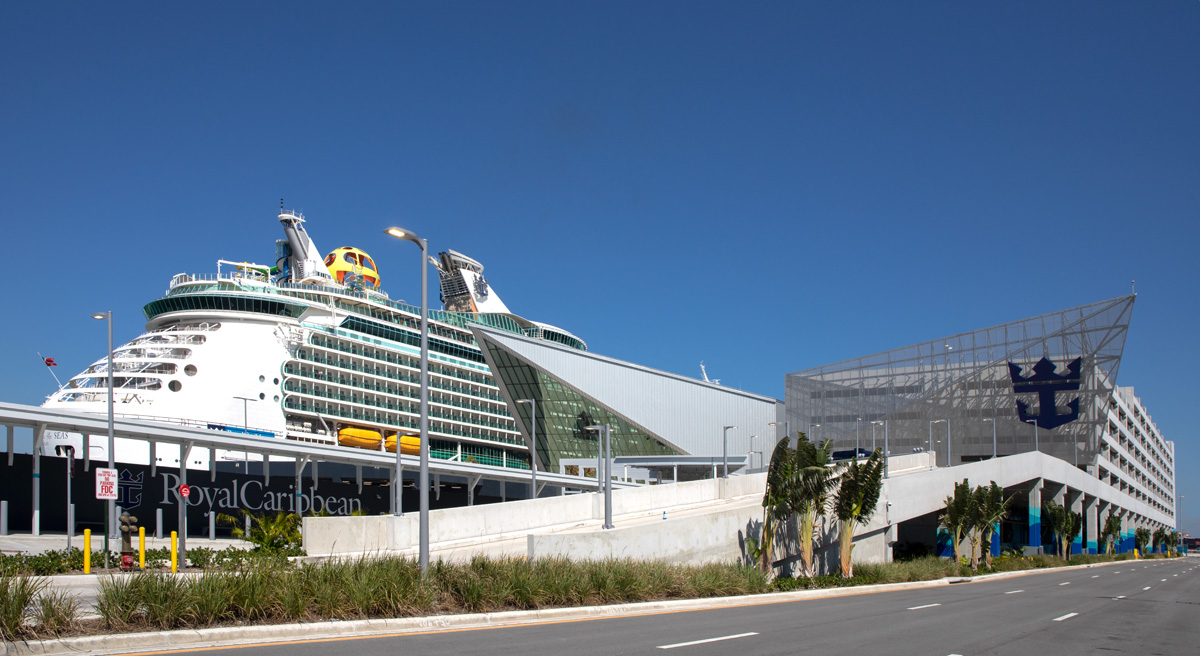 The four phases through which each ship will have to pass in order to be allowed to sail again are:
Covid testing for all crew members via establishment of testing facilities, both onboard and ashore

Non-revenue sailings that allow crew to respond to simulated virus scenarios onboard

A certification process that grants permission for compliant ships to return to service in the U.S.

A return to sailing that mitigates the risk of virus infection and spread and accounts for the safety of passengers

, crew and local communities
In order to comply with testing for all crew members, lines have 60 days to establish shoreside testing facilities for both new crew and those currently onboard, as well as onboard facilities to test those with symptoms. Crew members must be retested on a weekly basis. The onboard facilities will eventually also be used to handle passenger testing when voyages resume.
5. Permission to sail may be denied or revoked at any time.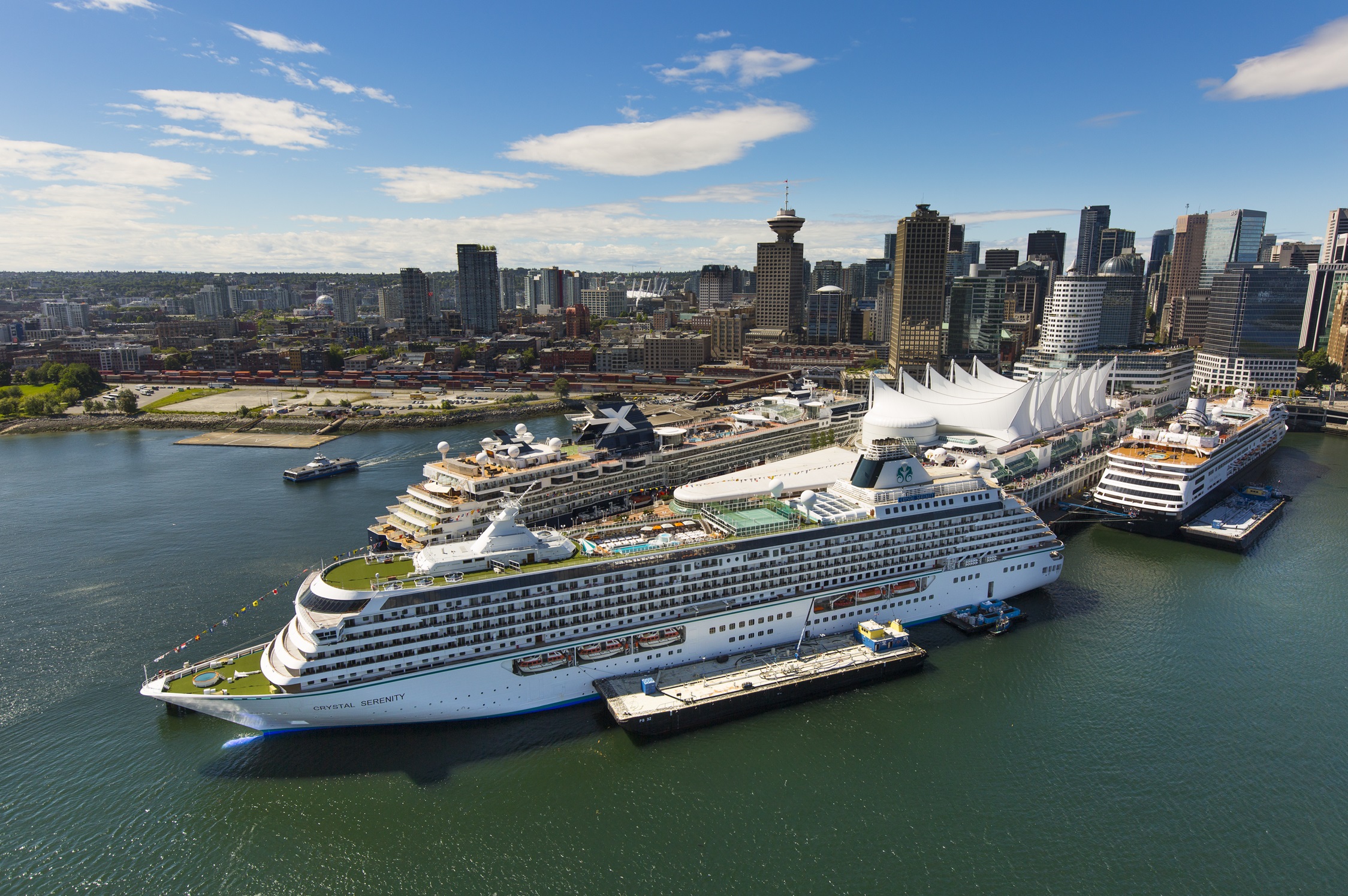 Although the no-sail order's expiration is great news for the cruise industry, CDC documents say there's no guarantee that ships will be granted permission to sail, even if they submit a request to do so. If permission is granted, it can be revoked at any time for failure to comply or based on the frequently changing status of the virus, and new requirements can be added at any time.
"... these phases are subject to change based on public health considerations and cruise ship operators' demonstrated ability to mitigate COVID-19 risk," the CDC said.
6. At the CDC's request, cruise lines could share your information.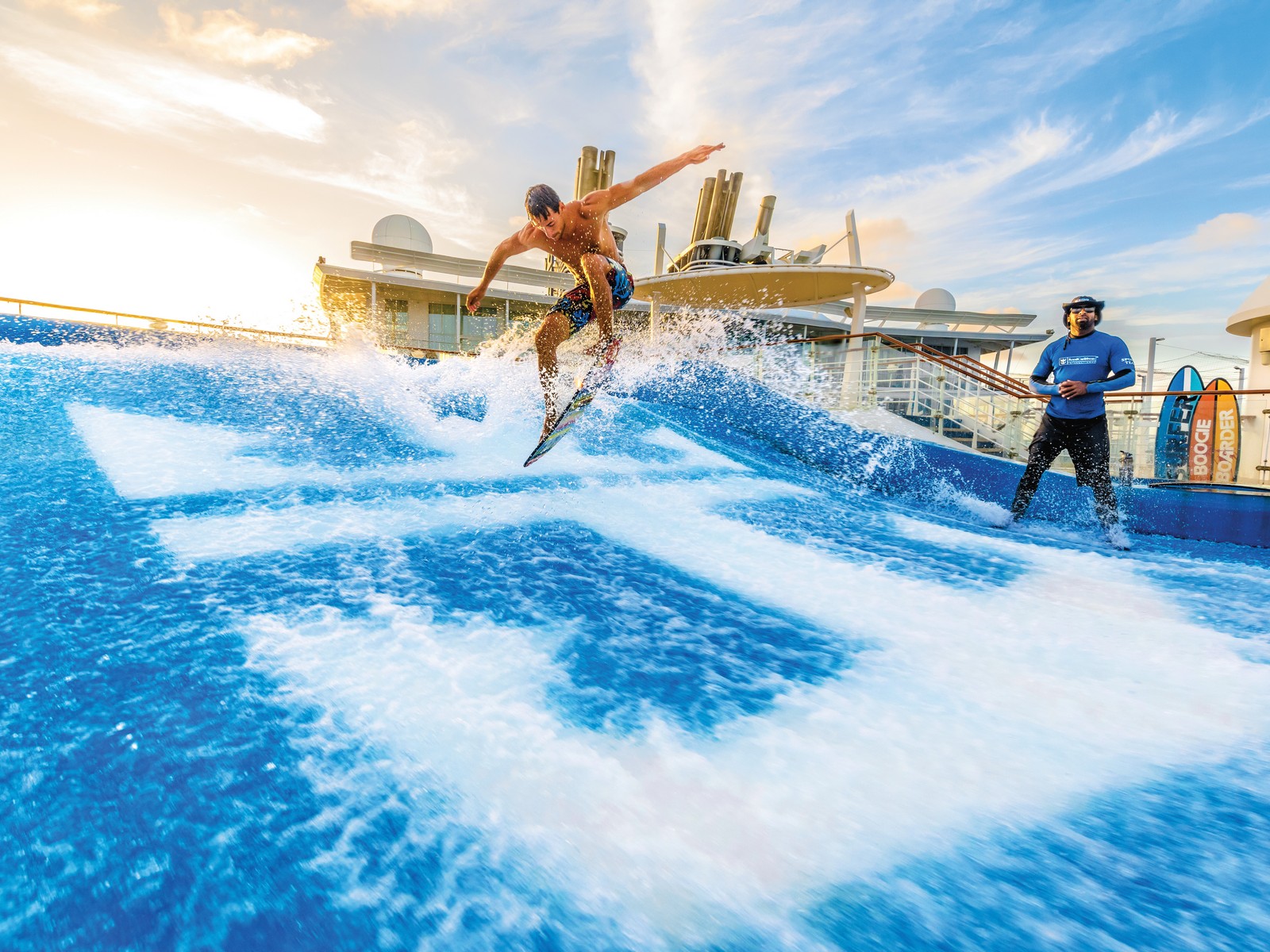 As part of the requirements for compliance with the CDC, cruise lines will be required to provide the agency with access to various avenues that will allow them to gather information in the event of a virus outbreak onboard. According to the conditional sailing document, that could include manifests and medical records.
"Upon request, cruise ship operators must make their properties and records available for inspection to allow CDC to ascertain compliance with this framework. Such properties and records include but are not limited to vessels, facilities, vehicles, equipment, communications, manifests, list of passengers, and employee and passenger health records."
Enhanced data collection reports must also be submitted to the CDC by cruise lines at least 28 days prior to their ships' arrival in U.S. waters and at regular intervals thereafter.
7. Cruise lines must have agreements with local healthcare facilities.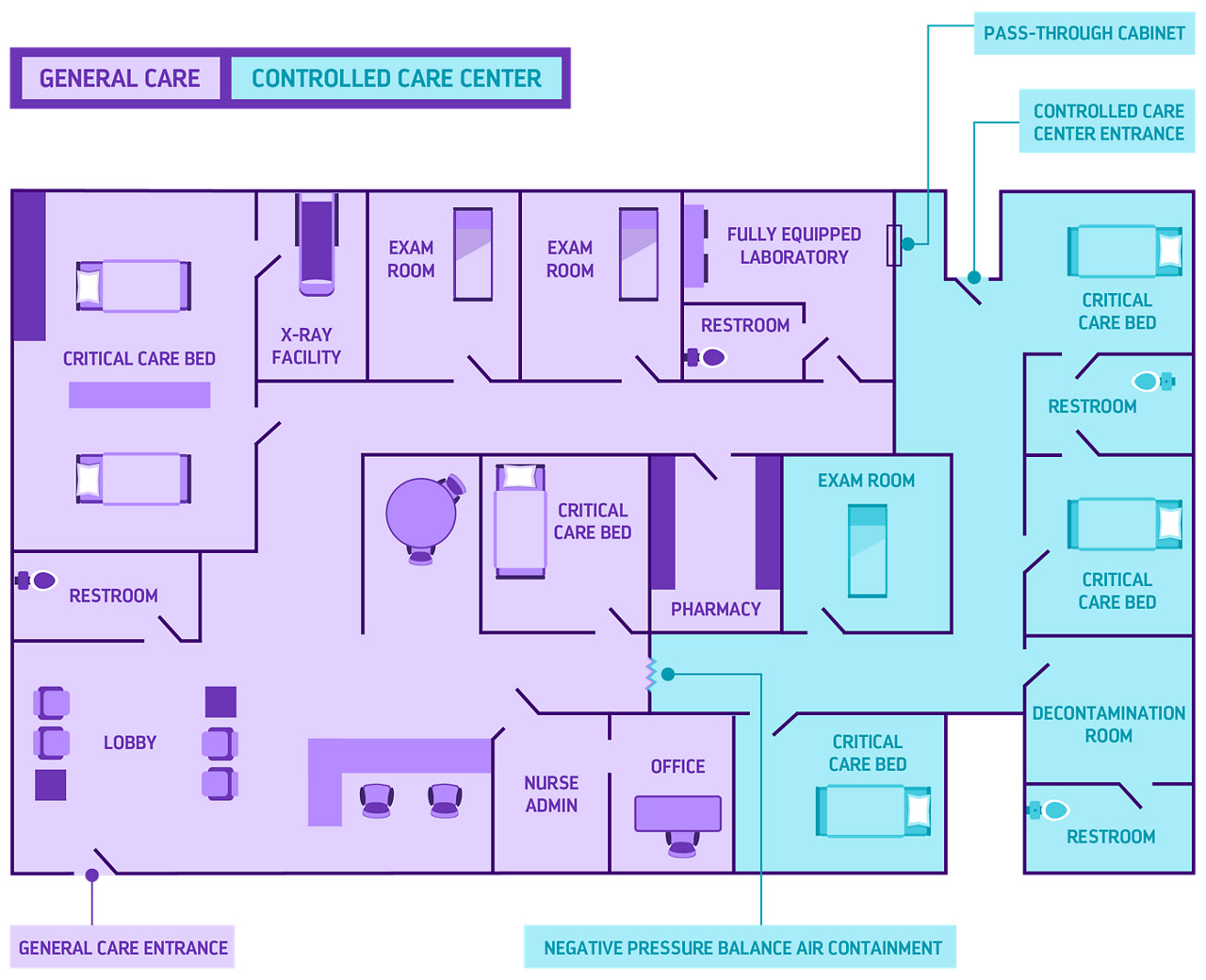 Before conducting simulated sailings without passengers and applying for a conditional sailing certificate from the CDC, cruise ships' respective lines must have documentation of plans to evacuate passengers to local hospitals or quarantine isolation facilities ashore, should evacuation be necessary in the event of an outbreak.
Ships must also have agreements with local port authorities to ensure that the number of ships is limited on any given day, so as to avoid potential overcrowding of local healthcare resources in the event of an outbreak.
8. Passengers on simulated voyages must sign waivers, and no children are allowed.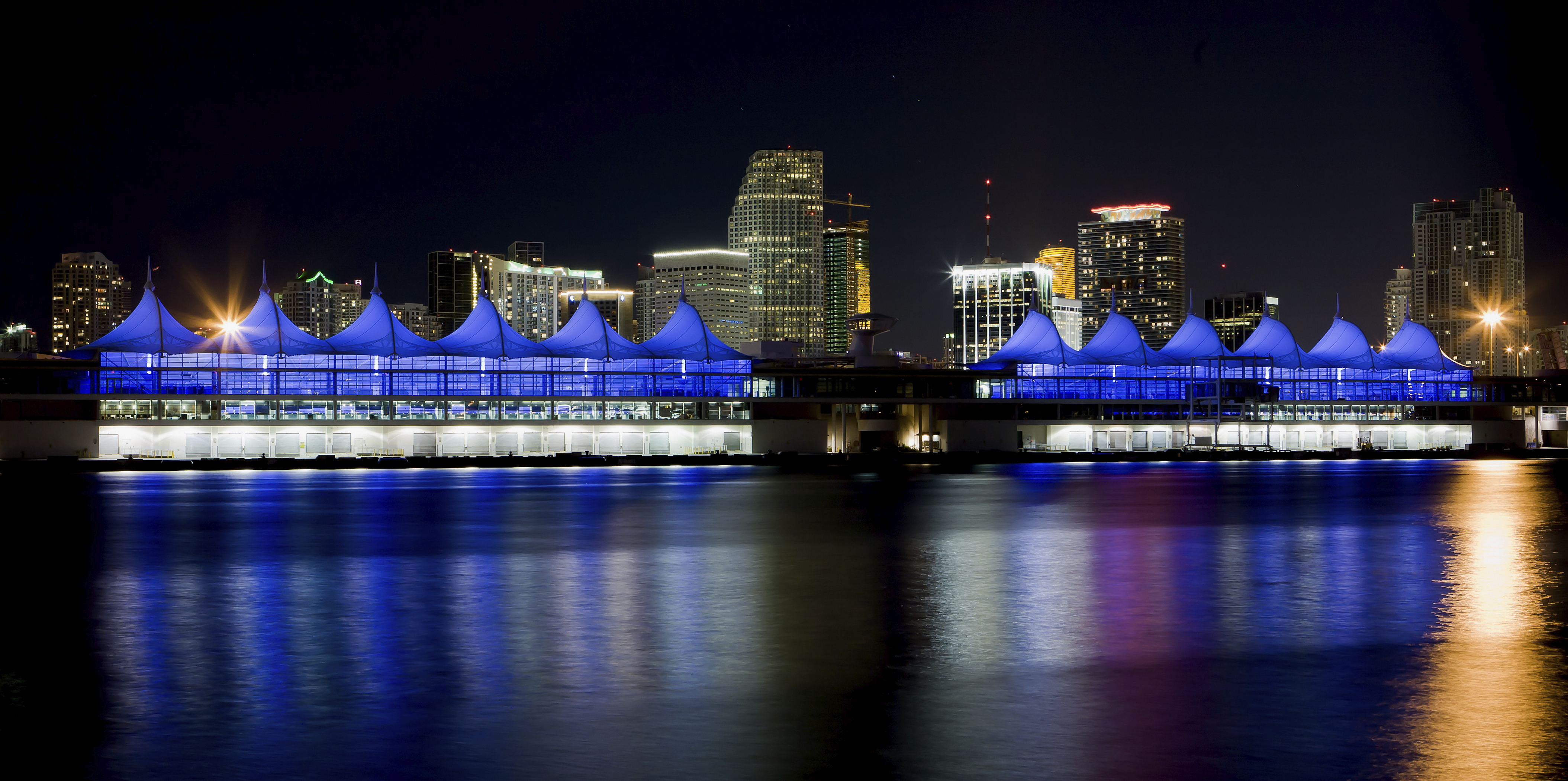 In several cases, shoreside cruise line employees are being offered the chance to sail so ships can test out their protocols. Under the CDC's order, the conditions state that cruisers on these voyages must be at least 18 years old and sign paperwork to acknowledge that there are risk associated with a test run.
Additionally, all crew and voluntary passengers must follow testing protocols, which include rapid testing prior to both embarkation and disembarkation.
"The cruise ship operator must conduct a monitored observation period and laboratory testing of volunteer passengers, as directed in CDC technical instructions or orders, prior to embarking volunteer passengers on a simulated voyage."
9. Simulated voyages must enforce all guidelines and conduct test evacuations.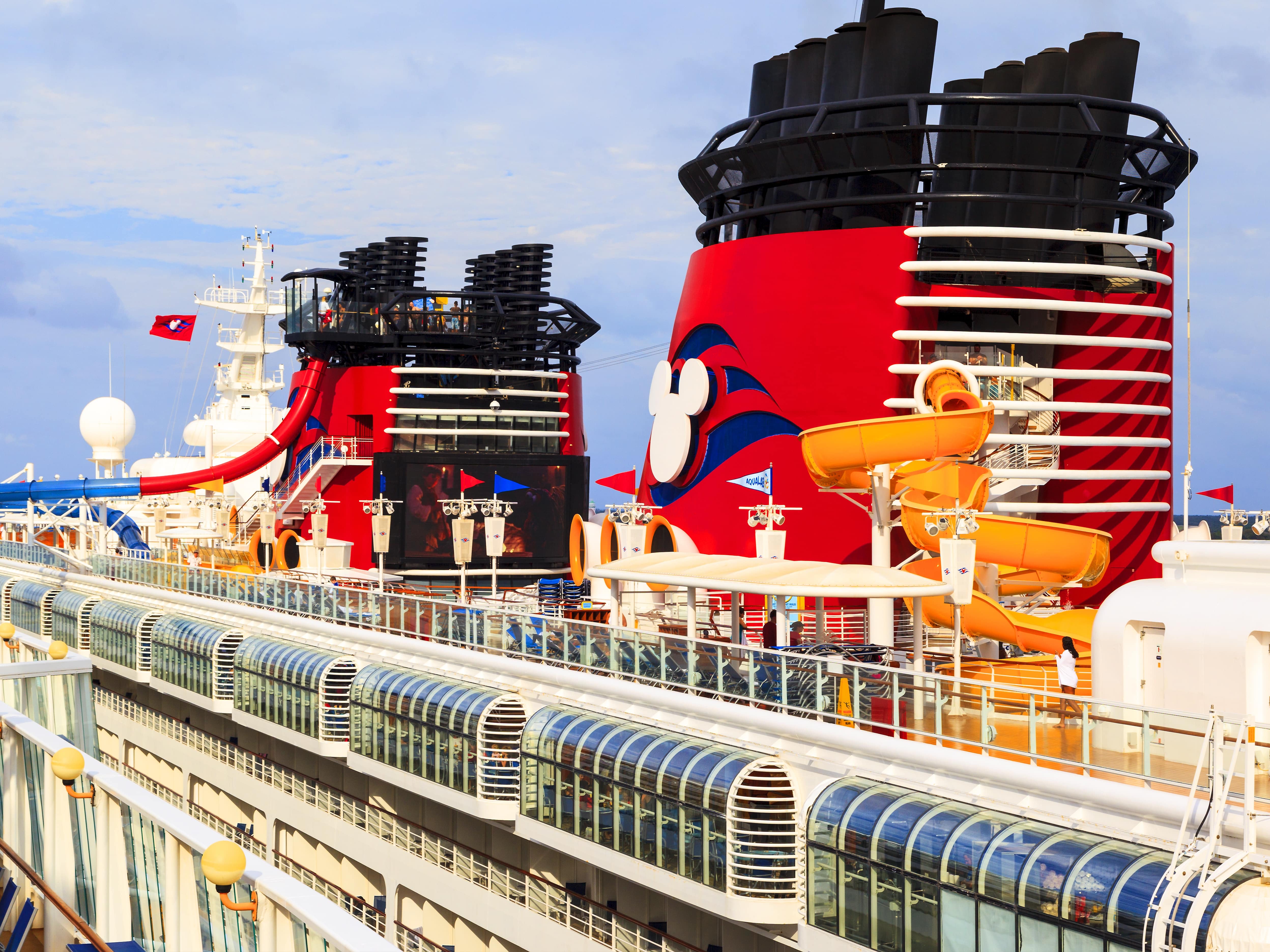 If simulated sailings are to meet CDC expectations for certification, passengers must wear masks, wash and sanitize hands, and practice social distancing. Logistical changes must include modifications to entertainment and dining venues as they would appear on a regular revenue sailing. Simulations must include dry runs related to the following activities:
Embarkation and disembarkation procedures, including terminal check-in

Onboard activities, including at dining and entertainment venues

Private island shore excursions, if any are planned during restricted passenger

voyages

Evacuation procedures

Transfer of symptomatic passengers or crew, or those who test positive for SARS

-

CoV

-2, from cabins to isolation rooms

Quarantine of all remaining passengers and non-

essential crew

Other activities as may be listed in the forthcoming CDC technical ins

tructions and orders
Permission for a ship to conduct a simulated cruise must be submitted to the CDC at least 30 days prior to planned embarkation. It is required to include signatures of each cruise line's "responsible individuals," verifying that all of the CDC's conditions have been met onboard. The CDC can alter details of the sailings, such as duration and passenger capacity.
10. Additional simulated voyages could be required.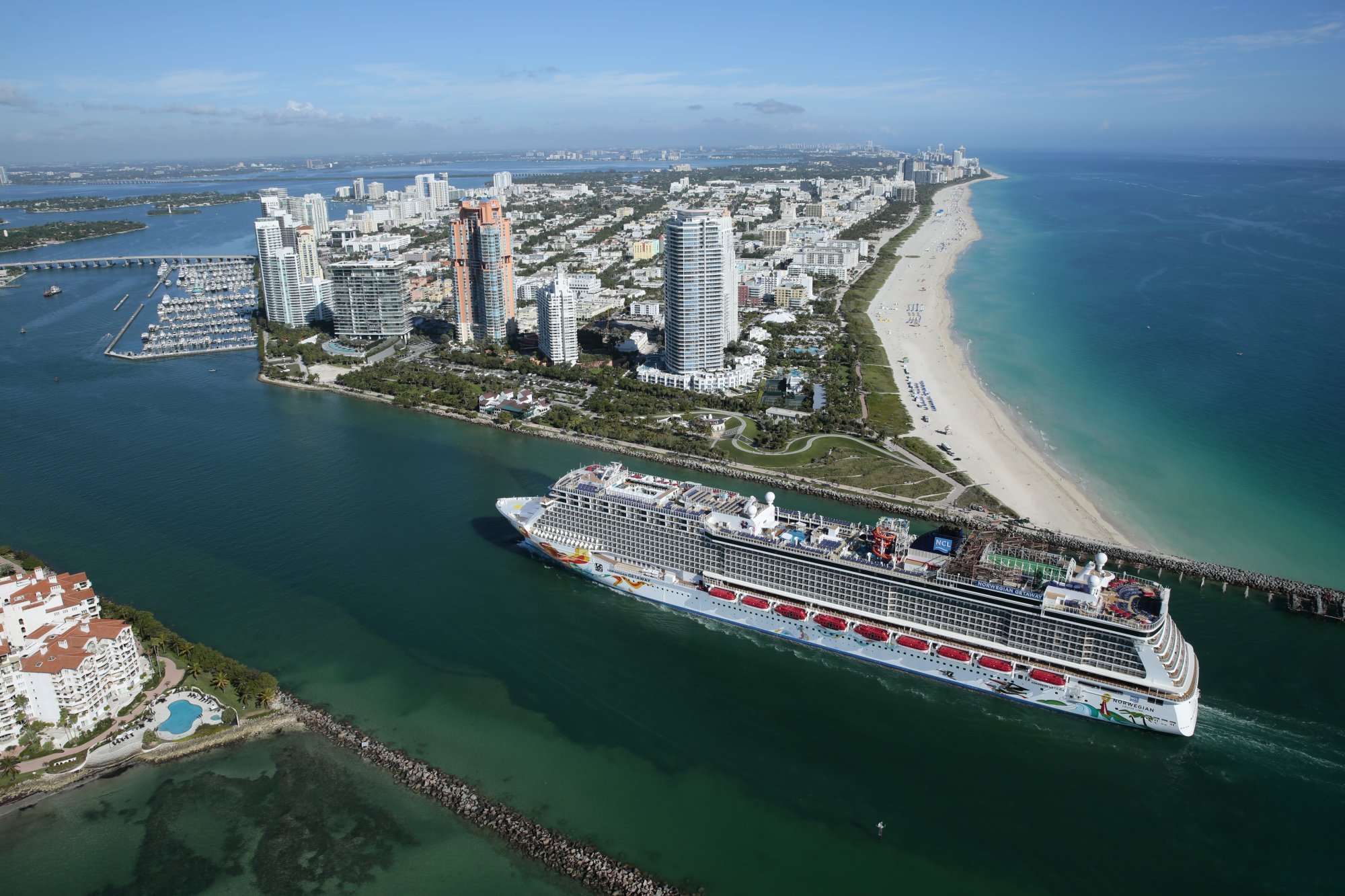 The CDC says cruise lines must keep detailed notes on the implementation of required practices and take steps to correct any deviations. The agency could require additional test sailings, which would allow more data to be collected or for ships to correct any missteps in their protocols.
"Based on [the] CDC's review of the after-action report and/or cruise ship operator's application for a COVID-19 Conditional Sailing Certificate, [the] CDC may request that the cruise ship operator modify its practices or procedures and/or engage in additional simulated voyages prior to the issuance of the COVID-19 Conditional Sailing Certificate."
The CDC says it also reserves the right to immediately terminate any simulated cruise where cases of SARS-CoV-2 infection are found.
11. Reduced-capacity voyages cannot be longer than seven days.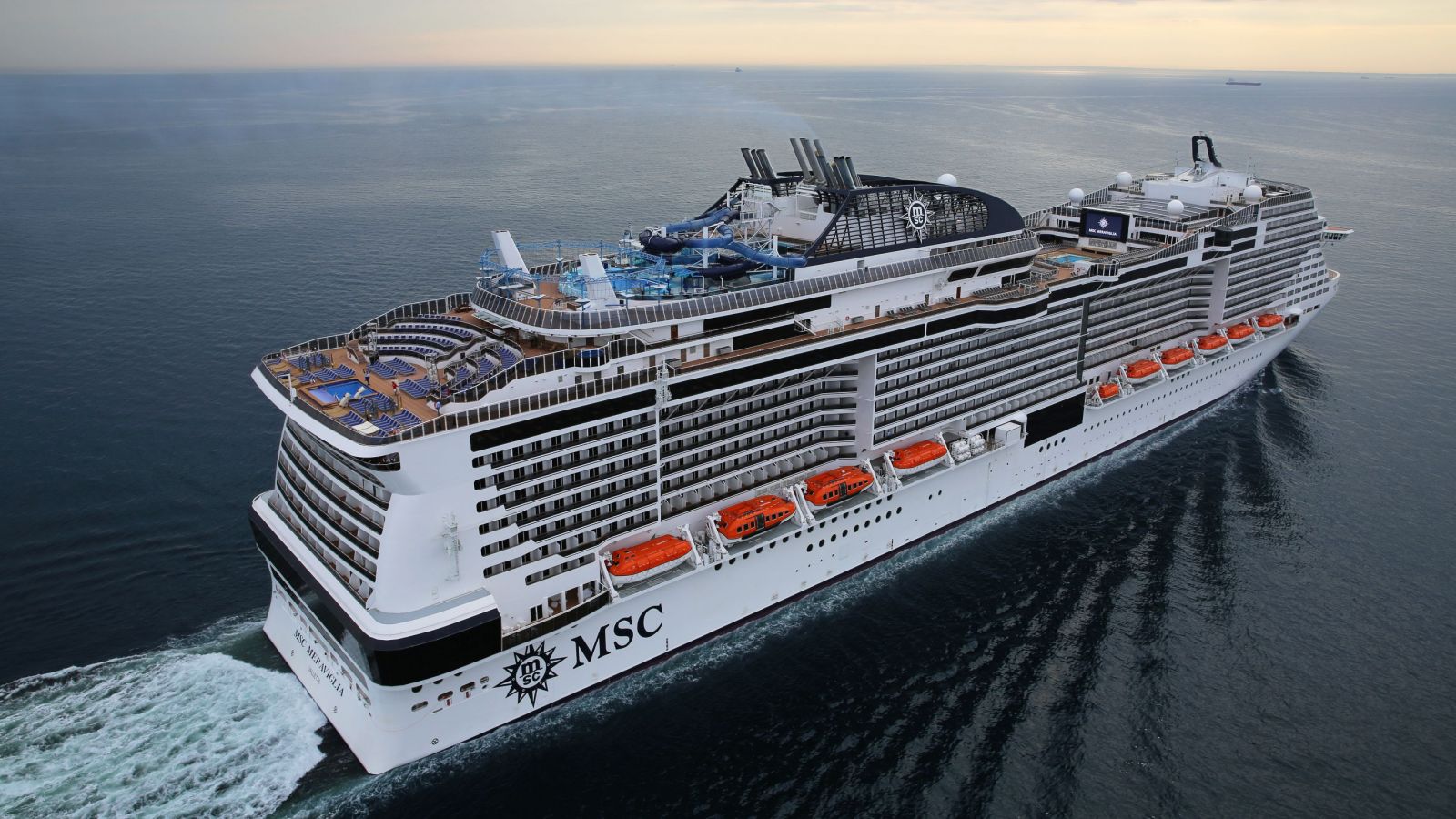 When regular revenue sailings resume, following simulated voyages and CDC approval, they cannot be scheduled for durations of more than seven days. The CDC reserves the right to modify sailing lengths as virus conditions allow.
Additionally, cruise line marketing materials must clearly state the risks involved with sailing during the pandemic. They must also make it clear that sailings can be halted at any time, and passengers could be delayed in returning home if quarantining is necessary.
Passengers or crew reporting symptoms must be tested immediately and isolated in single-occupancy rooms with private bathrooms; other passengers and crew must be quarantined. The voyage -- and subsequent voyages until further notice -- must be immediately terminated, and the ship must return to its port of embarkation.
12. The conditional sailing order is currently set to expire November 1, 2021.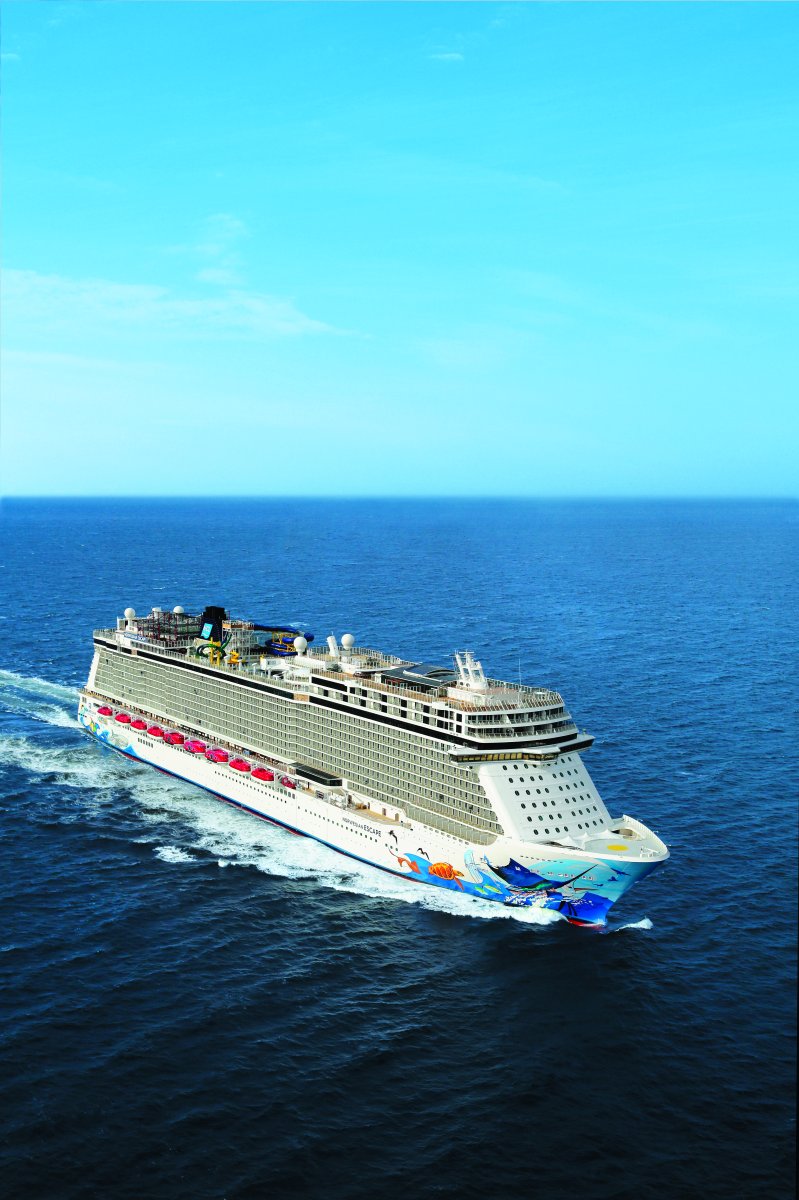 The order, which is effective from October 30, 2020, would require cruise ships to comply with these protocols continuously once approved to resume sailing. The order will be in place until one of the three following conditions is met:
The expiration of the Secretary of Health and Human Services' declaration that COVID

-19

constitutes a public health emergency

The CDC director rescinds or modifies the order based

on specific public health or other considerations

November

1, 2021