Celebrity Cruises announced it will no longer charge guests extra for tips, alcoholic beverages or even internet access.
As part of the cruise line's "Always Included" program, Celebrity Cruises will now include these options as part of the cruise fare. 
Guests booking a Celebrity cruise can expect the following to be included in what they pay for their room:
Unlimited Drinks – Classic cocktails, wines by the glass, beer, sodas, specialty coffees and teas, juices and bottled water.
Unlimited WiFi for 2 device logins
Daily Gratuities
Always Included applies to all cabin categories on Celebrity cruise ships.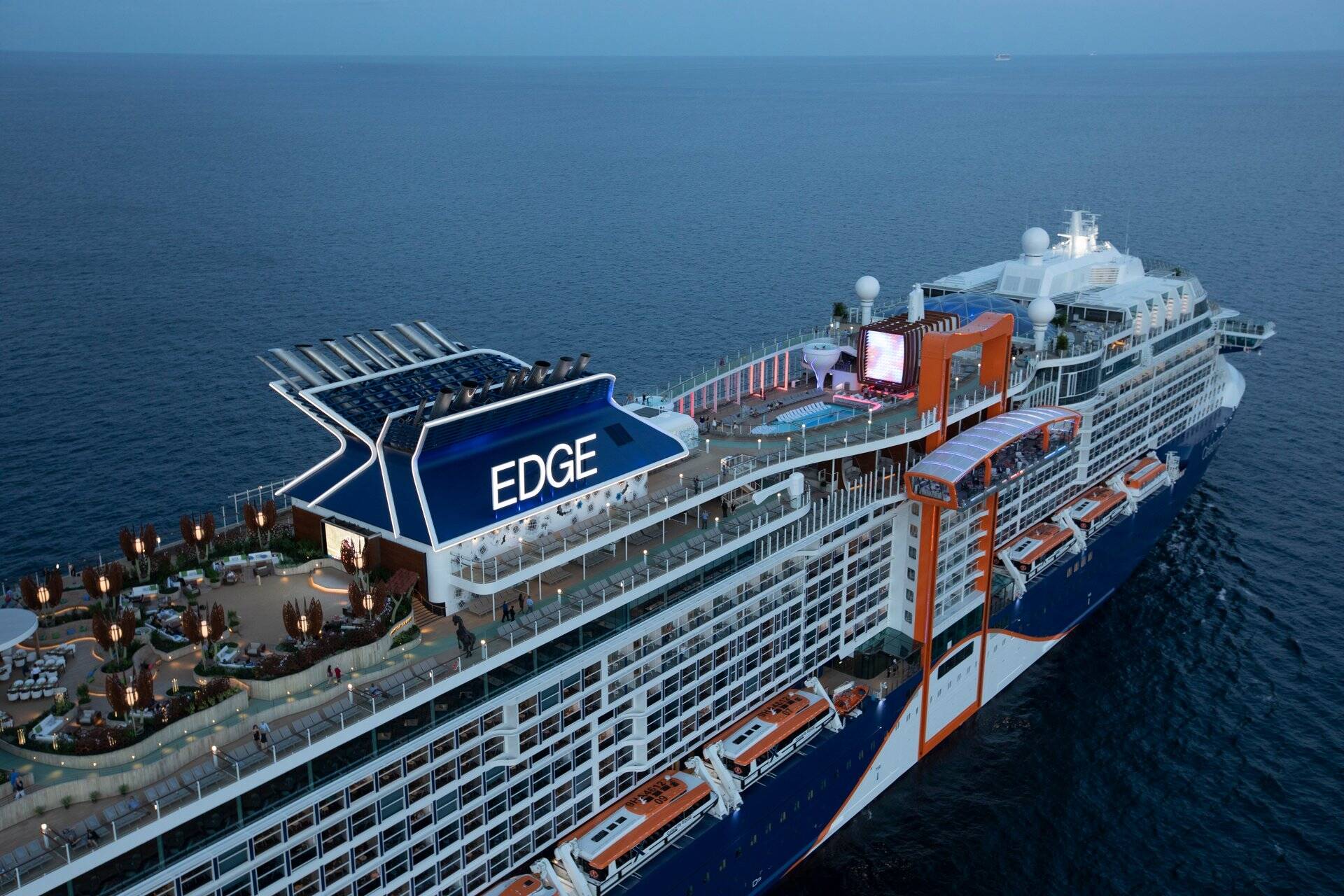 Always Included will replace Sail Your Way and will begin on November 17, 2020.
Celebrity Cruises President and CEO Lisa Lutoff-Perlo is proud of this move to make a Celebrity cruise more all-inclusive, "Everything we do at Celebrity is driven by the desire to redefine what today's luxury looks and feels like, with experiences modern travelers want. With the launch of our Edge Series ships, Celebrity Edge and her brand-new sister ship Celebrity Apex, we tapped into a powerful 'New Luxury' culture - relevant, relaxed, design-focused and inclusive."
"Today, nothing is more luxurious than when things are extra simple and extra special. We wanted to bring that big wonderful feeling of 'everything is taken care of' to life for our guests."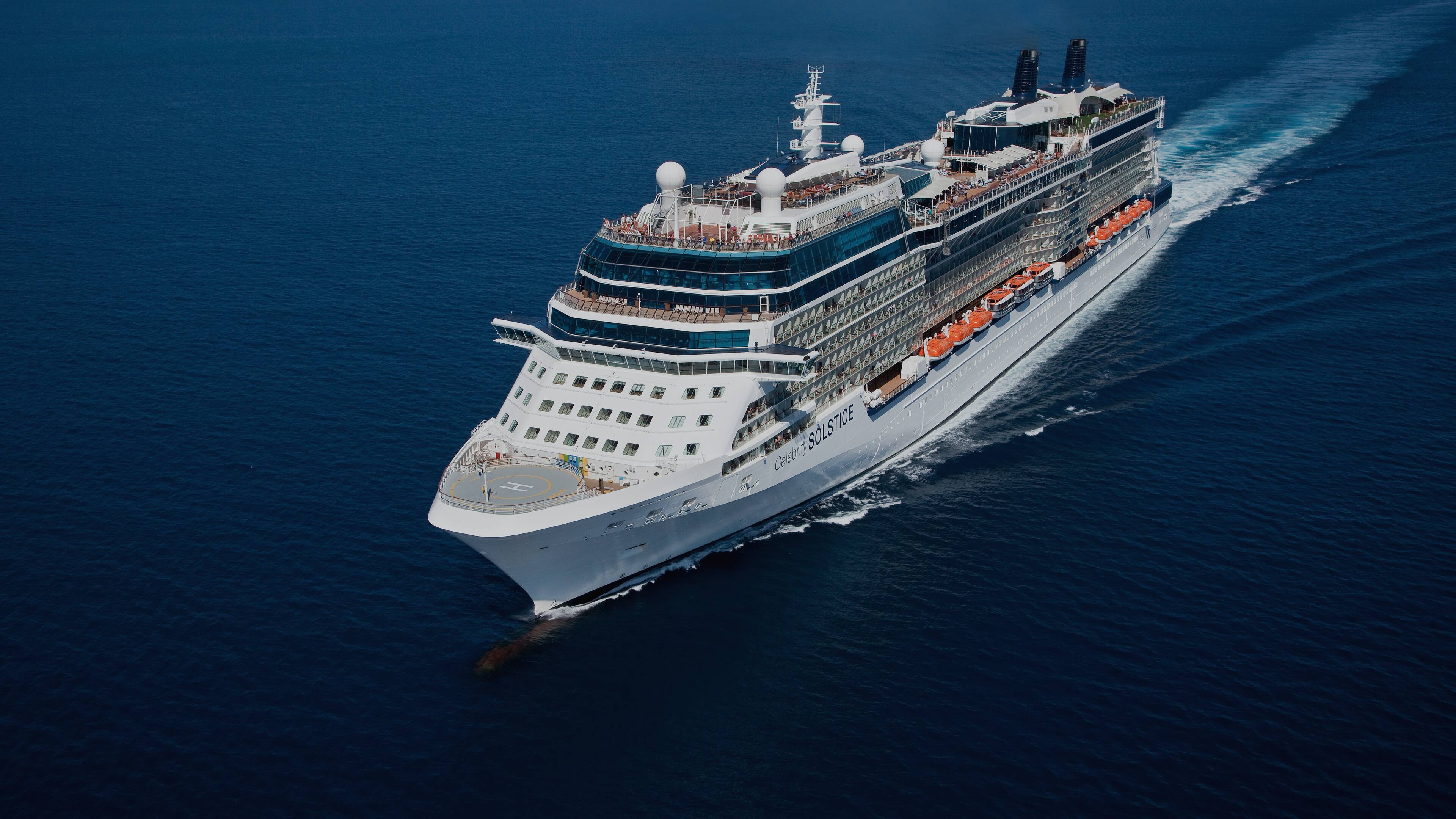 If guests want to, they can upgrade their included packages for an additional fee:
ELEVATE takes the package to new heights with unlimited premium drinks and adds shore excursions up to $200 per person.
INDULGE includes everything in the ELEVATE package and adds to it with unlimited streaming Wi-Fi and up to $400 per person in onboard credit to spend almost any way desired. 
All guests in The Retreat – Celebrity's vacation concept featuring all-suite accommodations and experiences including a private restaurant, lounge and sundeck, and a dedicated team of butlers and concierge staff - will receive the same amenities as the INDULGE package at no additional charge.