Royal Caribbean cruise that ended early due to covid turns out to be false positive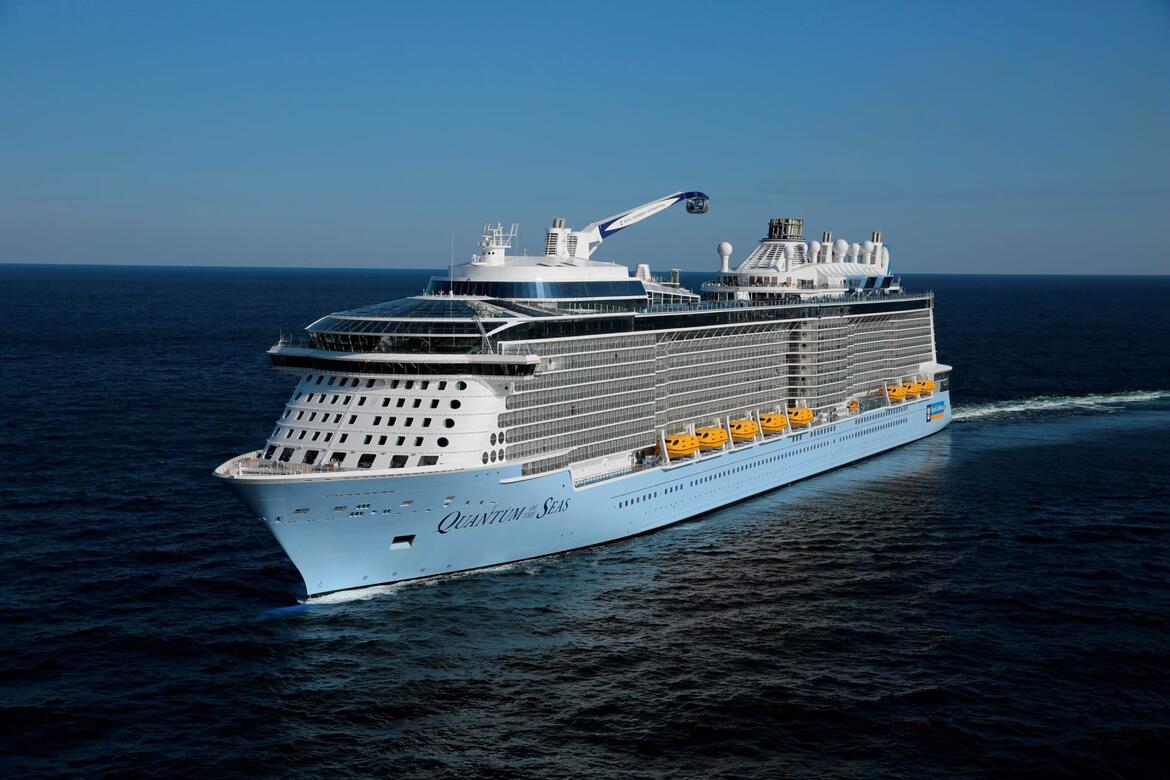 A day after Royal Caribbean ended a cruise due to one passenger testing positive for Covid-19, local authorities say it was a false alarm.
Singapore's Ministry of Health announced after three different tests, the 83-year-old Singaporean man does not have Covid-19.
Quantum of the Seas ended her sailing early and returned to Singapore to get the man additional medical care. All passengers and crew were tested as well, with all tests coming back negative.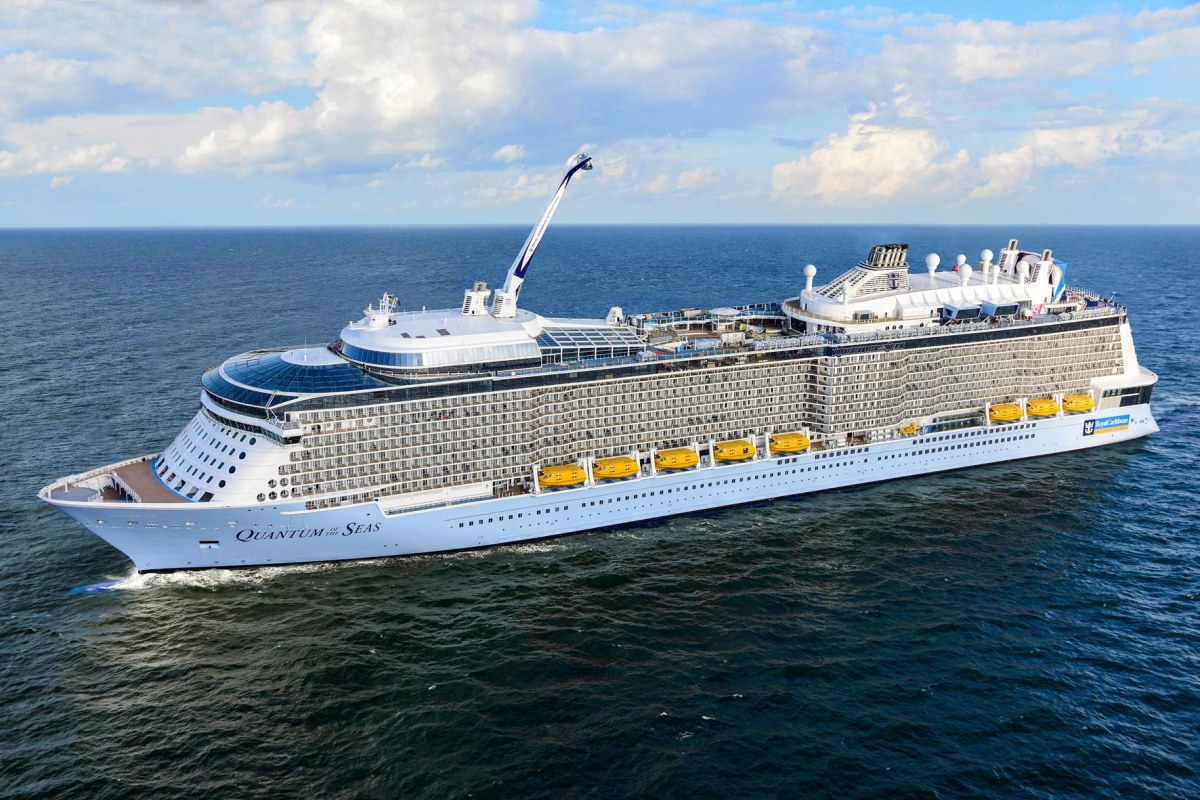 After the positive case was announced, passengers were restricted to their staterooms until the ship returned to port. In addition, Royal Caribbean conducted contact tracing and isolated any passengers or crew that may have come in contact with the man.
The coronavirus scare forced Royal Caribbean to end the sailing early by one day.
Before the test results from Singapore came back, Royal Caribbean went ahead and cancelled the next scheduled sailing on December 10.
Quantum of the Seas is the first Royal Caribbean cruise ship to restart cruises since the entire cruise industry shutdown in March 2020.
These sailings are "cruises to nowhere", which means there are no port stops and open only to residents of Singapore.
Working protocols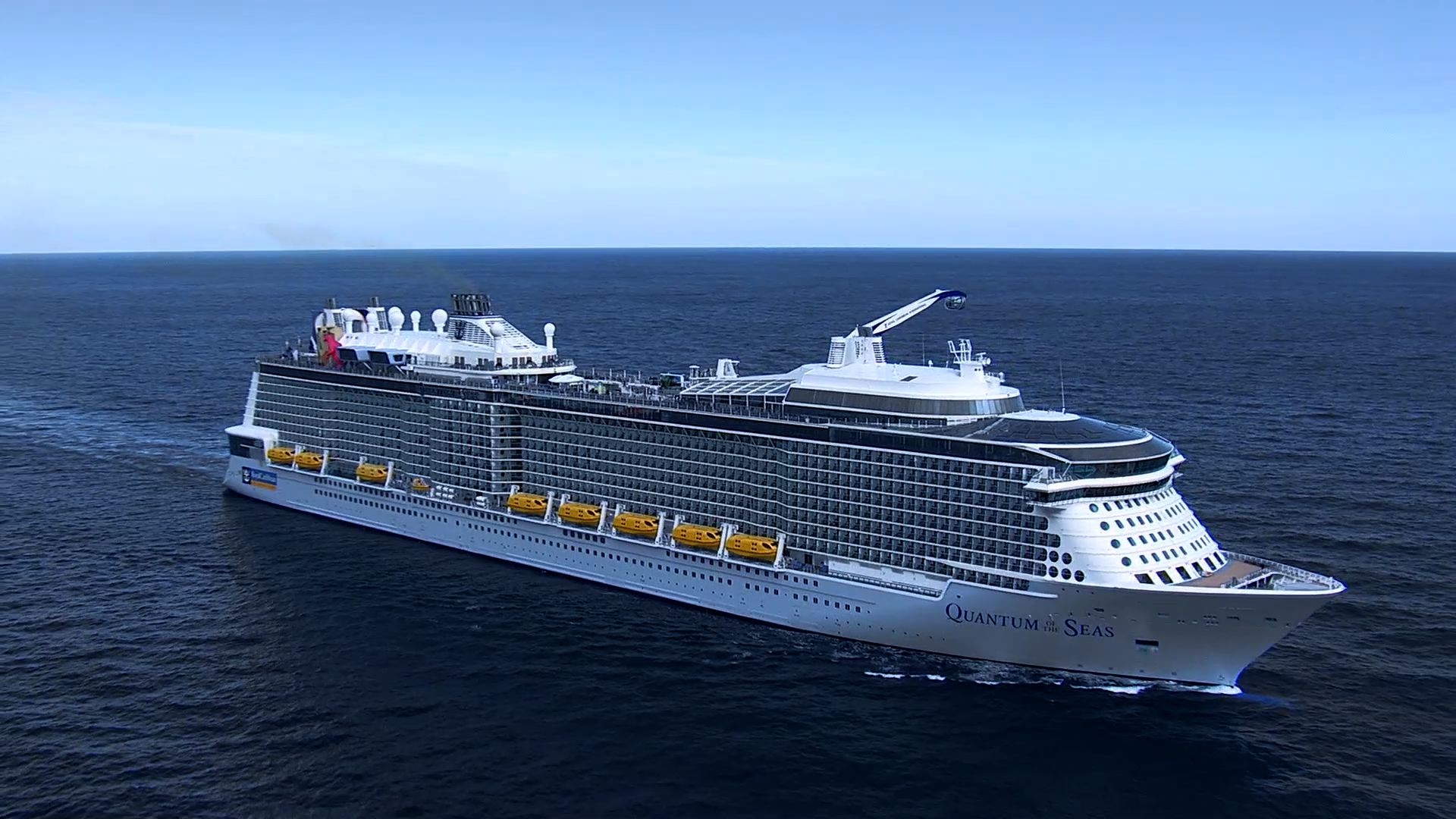 False positive or not, Royal Caribbean's new health protocols kicked into action immediately and appear to have worked well.
Not only was the passenger in question isolated, contact tracing was done quickly as well.
Royal Caribbean felt in an abundance of caution it was necessary to restrict all passengers to their staterooms, although it is unclear if that will always be the standard operating procedure.
Upon arriving in Singapore, the suspected case was evacuated off the ship, and passengers were able to disembark in groups later in the day.