Royal Caribbean cruise ship returns to Singapore after passenger tests positive for COVID-19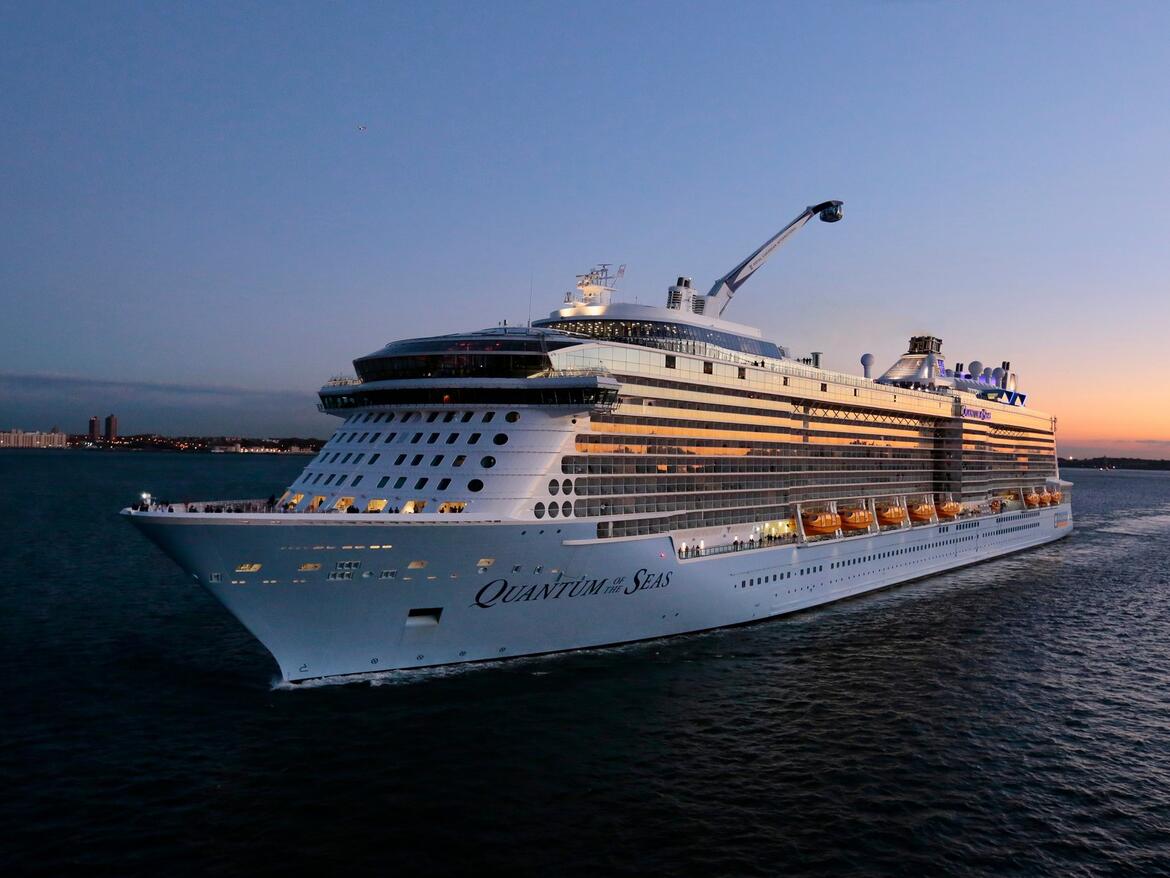 The first Royal Caribbean cruise ship to restart operations has encountered its first positive case of COVID-19.
The cruise line's new health protocols went into effect after one guest reported not feeling well to the ship's medical personnel.
After the guest tested positive, the medical staff isolated the guest and tested all crew members and guests who came into contact with the guest.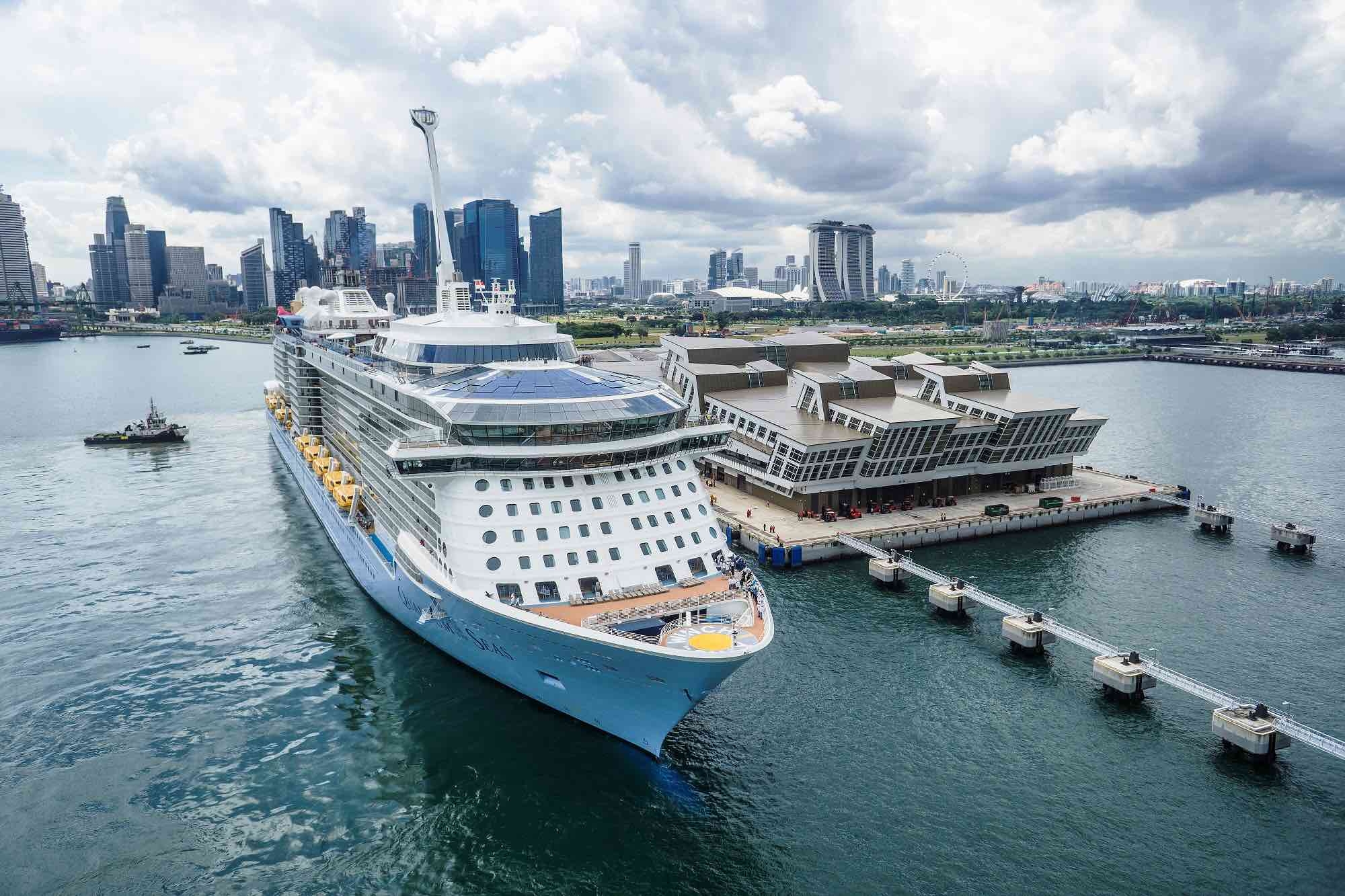 The company issued this statement to the media:
One guest aboard Quantum of the Seas tested positive for coronavirus after checking in with our medical team.

We identified and isolated all guests and crew who had close contact with this guest, and each of those individuals have subsequently tested negative for the virus.

The ship is returning to port today in accordance with government protocols, and will debark guests after a review of contact tracing is completed.

We are in communication with the Singapore government, and appreciate their guidance as we work together to protect the health and safety of our guests and crew.

We worked closely with the government to develop a thorough system that tests and monitors all guests and crew and follows public health best practices. That we were able to quickly identify this single case and take immediate action is a sign that the system is working as it was designed to do.
Quantum of the Seas ended the sailing early and returned to Singapore.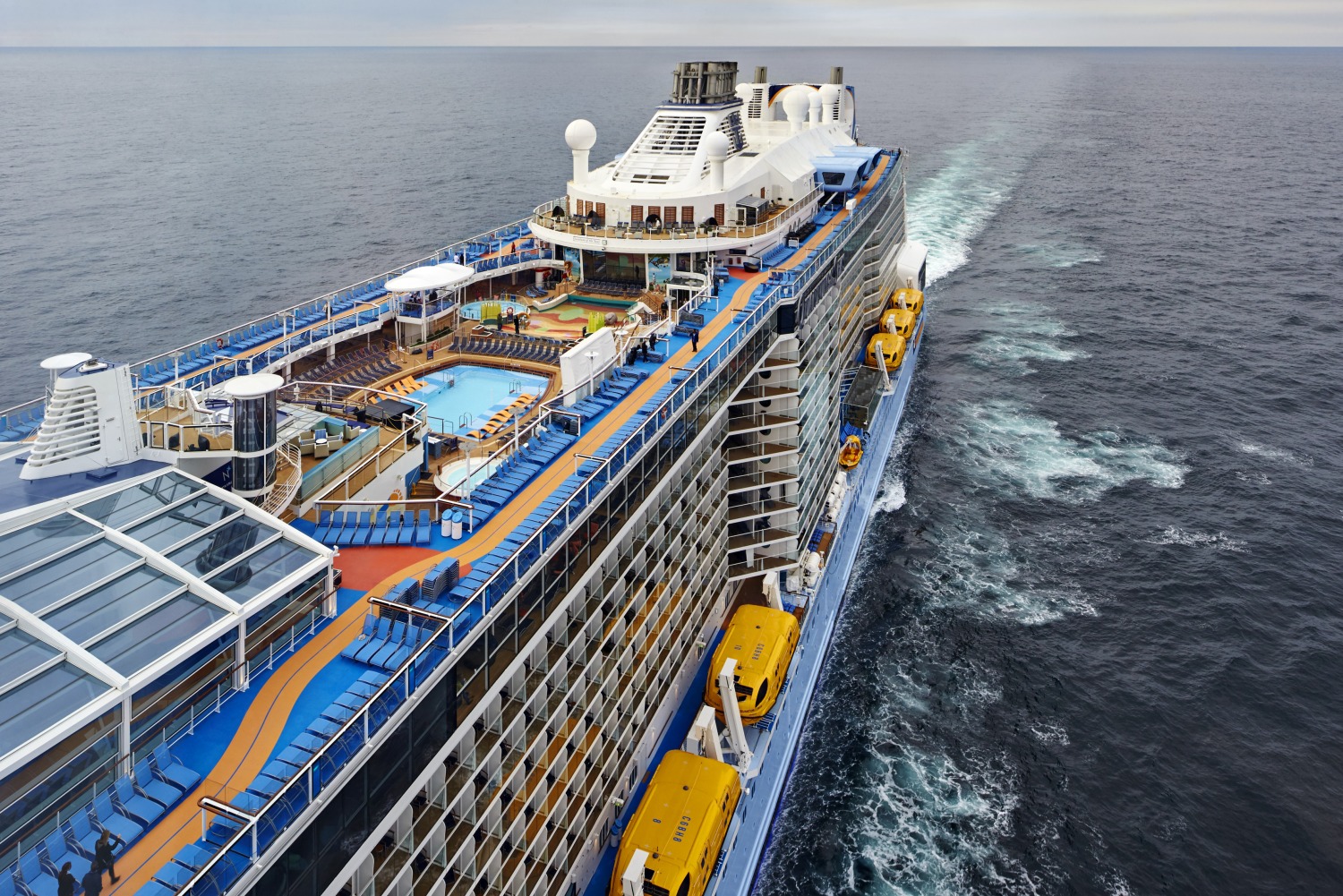 At around 8am local time, Quantum of the Seas returned to the Marina Bay Cruise Centre.
The Captain of Quantum of the Seas made an announcement as the ship returned to guests with a brief update.
There is only one person on board that has tested positive. We immediately isolated the guest and quarantined their family and they've been under medical supervision since. Additionally, we conducted the contact tracing, where we found everyone they were in close contact with, and have proactively tested and quarantined them as well.

In an abundance of caution, we're asking all guests to remain in their staterooms to prevent the spread of illness. 

We understand that this isn't exactly how you plan to spend your cruise, and we are terribly sorry. 

But know this is for your benefit and to ensure all guests remain healthy and well. It is important that we work to make your time in your stateroom as enjoyable as possible. And that's exactly what we're going to do. 
This was the third sailing of Quantum of the Seas since her restart of operations.  Quantum is sailing short 3- and 4- night cruises that include no port stops and are only open to residents of Singapore.