Carnival Cruise Line cancels April 2021 cruises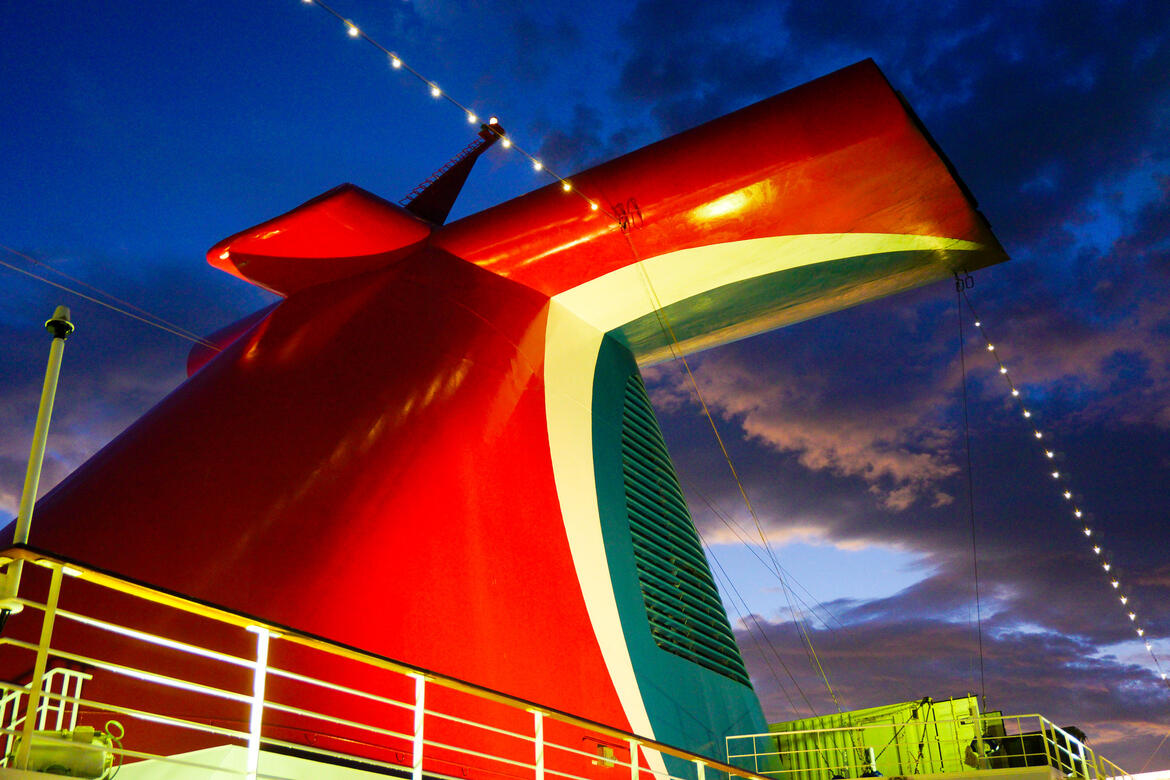 Count Carnival Cruise Line among the many cruise lines to throw the towel in for April.
The cruise line announced on Friday it has decided to cancel all of its U.S. departures through April 30, 2021.
In addition, it cancelled Australian operations through May 19, 2021.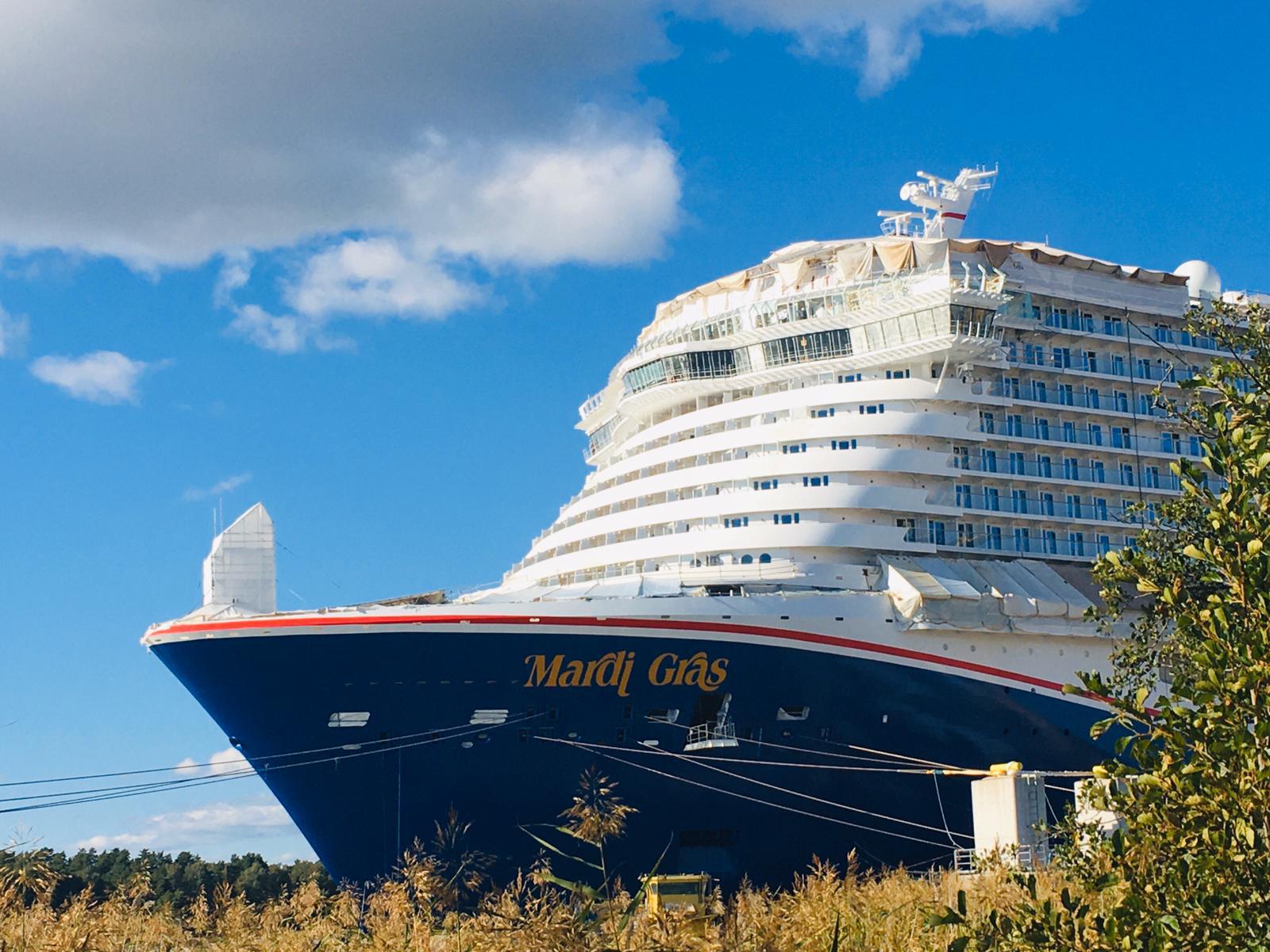 Carnival also said it would cancel European itineraries for Carnival Legend which were to begin this May through Oct. 31, 2021, and moved the start date for Mardi Gras from Port Canaveral, with the first cruise now set for May 29, 2021.
Booked guests and travel agents are being notified directly of the cancellations and their options for a generous future cruise credit and onboard credit package, or a full refund.
Carnival Cruise Line President Christine Duffy issued a statement related to the news, "Our guests and travel agent partners continue to express their loyalty to Carnival and their desire to get back on our ships as soon as they can, and we are heartened by the booking demand and activity we continue to see.  We are certainly committed to welcoming them back as quickly as possible, but unfortunately we have determined it's going to take a while longer, and the situation in Europe will also impact Mardi Gras' departure to the U.S., and Carnival Legend's itineraries in Europe."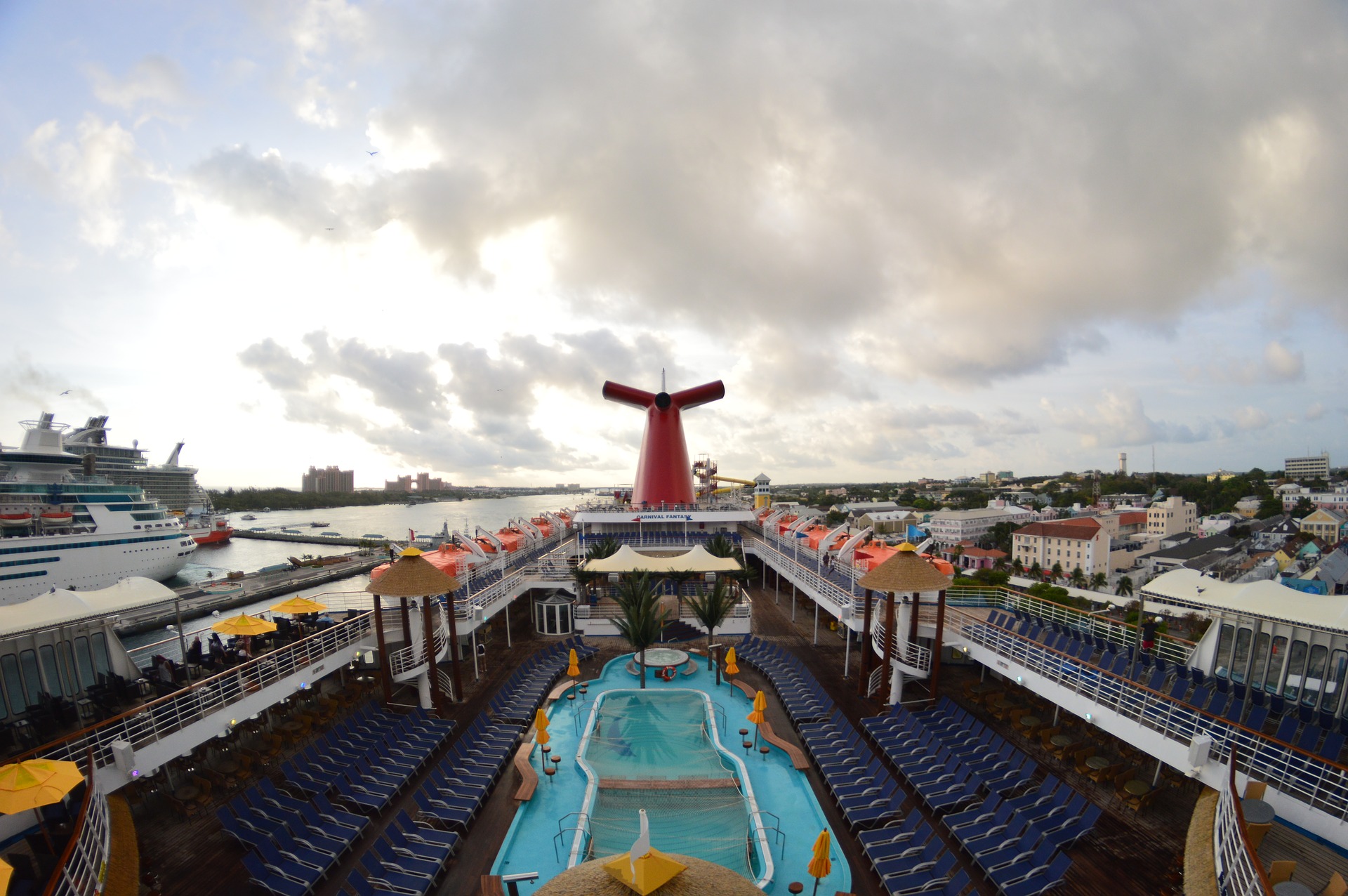 With this announcement, Carnival matches Norwegian and Royal Caribbean's decisions to also cancel April 2021 cruises.
The decision by Carnival to cancel more cruises comes a week after Carnival Corp. CEO Arnold Donald strongly hinted the U.S. Center for Disease Control and Prevention (CDC) is dragging its feet in terms of giving cruise lines guidance on how to get started with test sailings.
During a call with investors, Mr. Donald said, "additional guidelines for future phases have not yet been issued by CDC."
Mr. Donald added that Carnival is doing other things in the meantime to position itself to hit the ground running when they can begin test cruises, such as bringing ships back to the United States and meeting criteria laid out for those ships.
"But to give you a specific timing on the test cruises, we would need additional guidance from CDC."