Royal Caribbean cancels all sailings through April 2021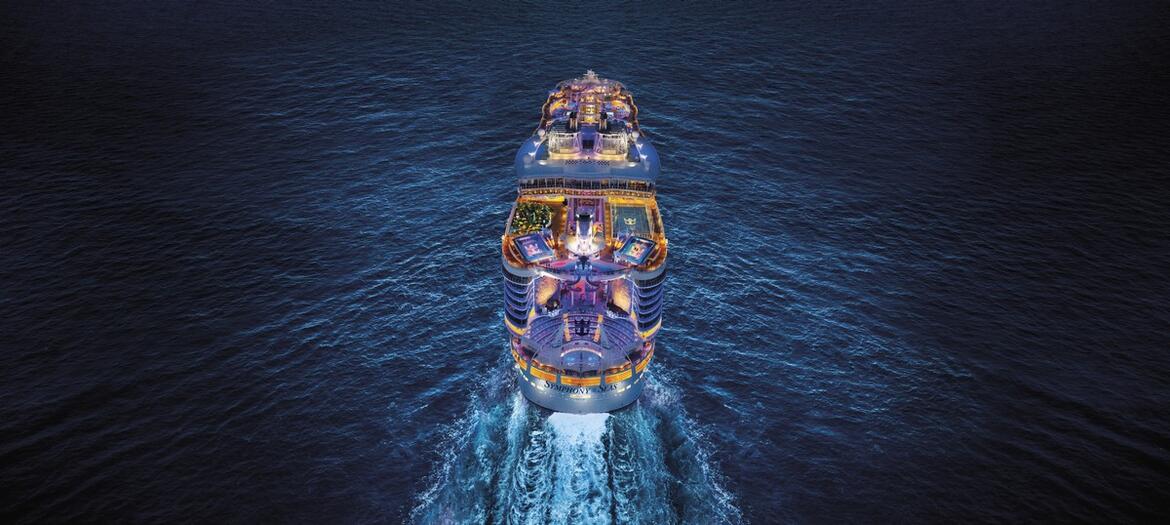 Royal Caribbean pulled the plug on cruises restarting in early spring.
The Miami-based cruise line announced on Tuesday it would extend its now year-long cruise shutdown through the end of April 2021, which means nearly all of its sailings in March and April are cancelled.
The two exceptions are the successful restart of cruises in Singapore on Quantum of the Seas, which are not affected by today's announcement, and China sailings on Spectrum of the Seas, February 16-28, are suspended.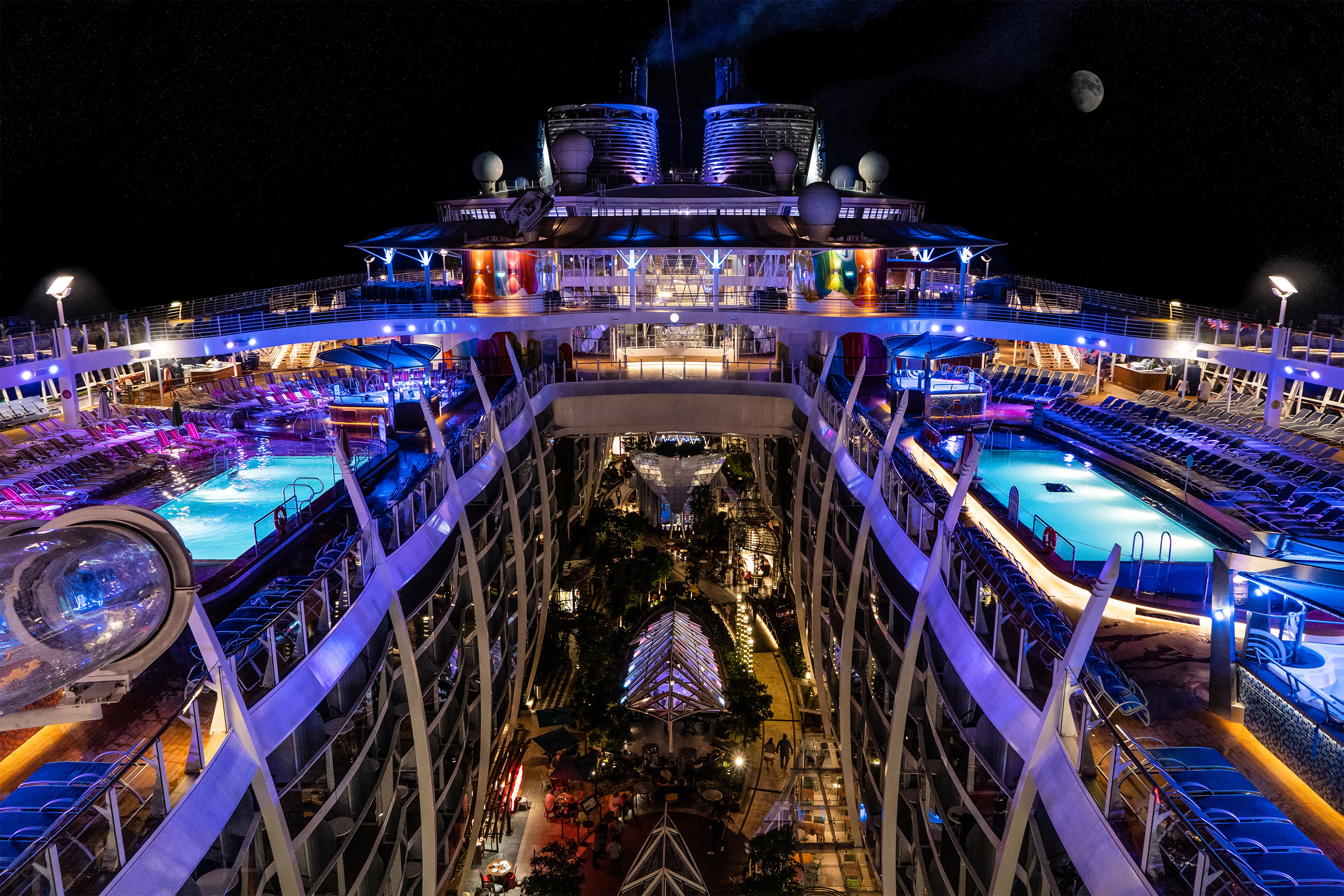 Prior to today's announcement, Royal Caribbean had only cancelled cruises through the end of February.
Cruise cancellations are not new, but this round means the cruise line will be shutdown for an entire year, despite the U.S. Centers for Disease Control and Prevention (CDC) issuing a roadmap for cruises to restart at the end of October in the United States.
The earliest Royal Caribbean cruises could now restart in the United States is May 2021, although the cruise line needs to meet a series of regulations and approvals by the CDC in order to get approval to sail again.
In a statement on Royal Caribbean's website, the cruise line made the decision to cancel more sailings out of concern for safety, "After further consulting with our partners at Cruise Lines International Association and in conjunction with the CDC, we have decided to extend the suspension of sailings for our global fleet for all sailings through April 30th, 2021."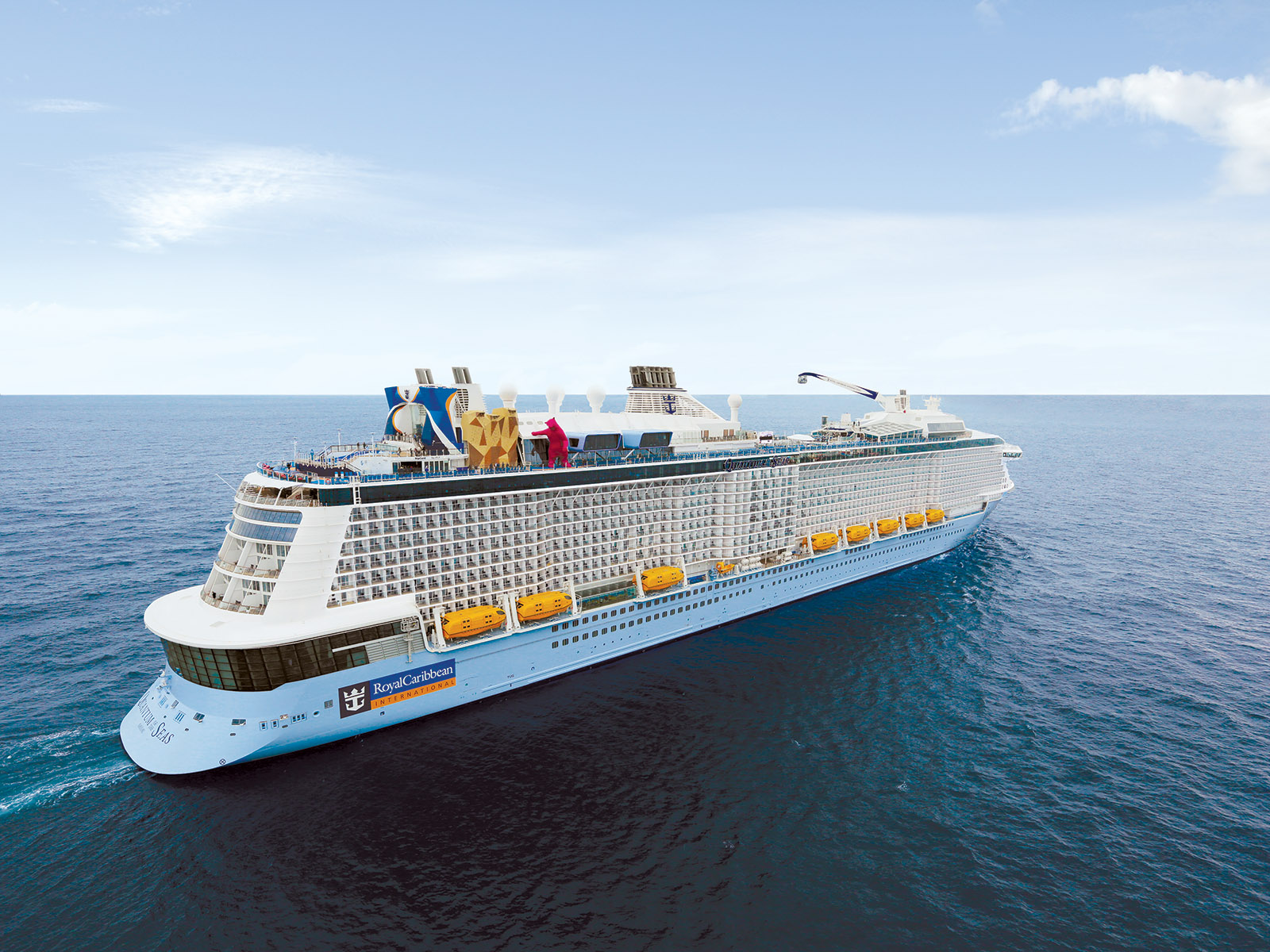 While cruises have been shutdown in the United States, Quantum of the Seas has been able to resume sailings in Singapore.  This has been a bright spot for the cruise line, and the first opportunity to test our new health protocols onboard.
Other cruise lines have been able to also enjoy a limited restart of sailings in Europe and Asia, but the vast majority of cruise ships remain out of service. Thus far, no line has successfully resumed sailings in North America.