One of the biggest questions cruisers have is whether or not they're required to book shore excursions in port. The answer is, most often, no, but there are caveats.
Read on to learn about the types of excursions you might consider, when you could be forced to book one and whether or not you should book one if the decision is left up to you.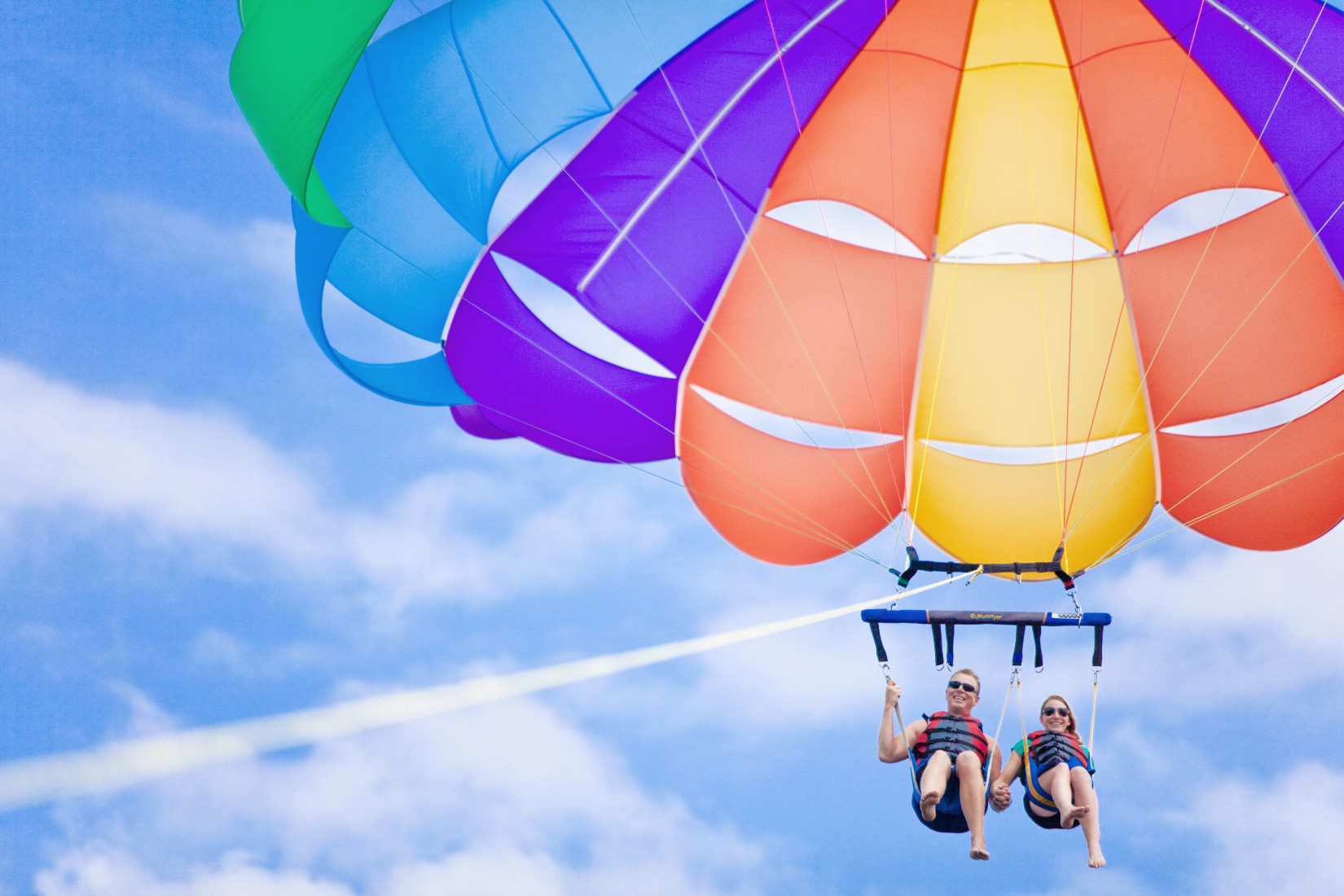 Types of Shore Excursions
Before we tackle the "to book or not to book" conundrum, let's discuss the types of excursions that are available -- ship-sponsored and independent -- and the differences between them. 
Ship-sponsored
Ship-sponsored excursions are tours sold by your cruise line, which will usually partner with local third-party tour providers and guides in the ports you visit to offer everything from sightseeing tours via charter bus to more active pursuits like ziplining and horseback riding.
Cruise lines give a cut of sales to the tour providers and guides; for that reason, prices are often inflated, meaning you'll pay more to book through the line. However, because cruise lines vet excursion providers ahead of time to make sure they're safe, ship-sponsored tours can provide peace of mind for passengers. Plus, if a ship-related tour is late returning to port, the vessel will wait for passengers on the tour to be safely back onboard before departing.
With ship-affiliated excursions, passengers also have less to worry about in terms of refunds if plans change. If the cruise line alters the ship's schedule and you miss a port in which you have a ship-sponsored excursion booked or the excursion is canceled due to unfavorable conditions, the money you paid will be automatically refunded to you.
Independent
Independent shore tours are either sold directly to cruisers by the providers who offer them or to cruisers via third-party brokers like Viator.com or Shore Excursions Group. Because you're cutting out the cruise line middleman, you can often save a significant chunk of change by booking independently, and you'll help to ensure that tour providers see more of their money.
Although independent touring can offer more flexibility, it can also mean more uncertainty. Safety standards on some tours can be questionable, so be sure to read customer reviews before booking. Also, there is no guarantee your ship will wait for you if your independent excursion runs late and you miss all-aboard time. You could return to port to find your ship sailing off into the distance without you.
Further, you'll want to check your independent tour operator's refund policy so you know you're covered in the event you have to cancel or your ship skips the port in which your excursion is booked.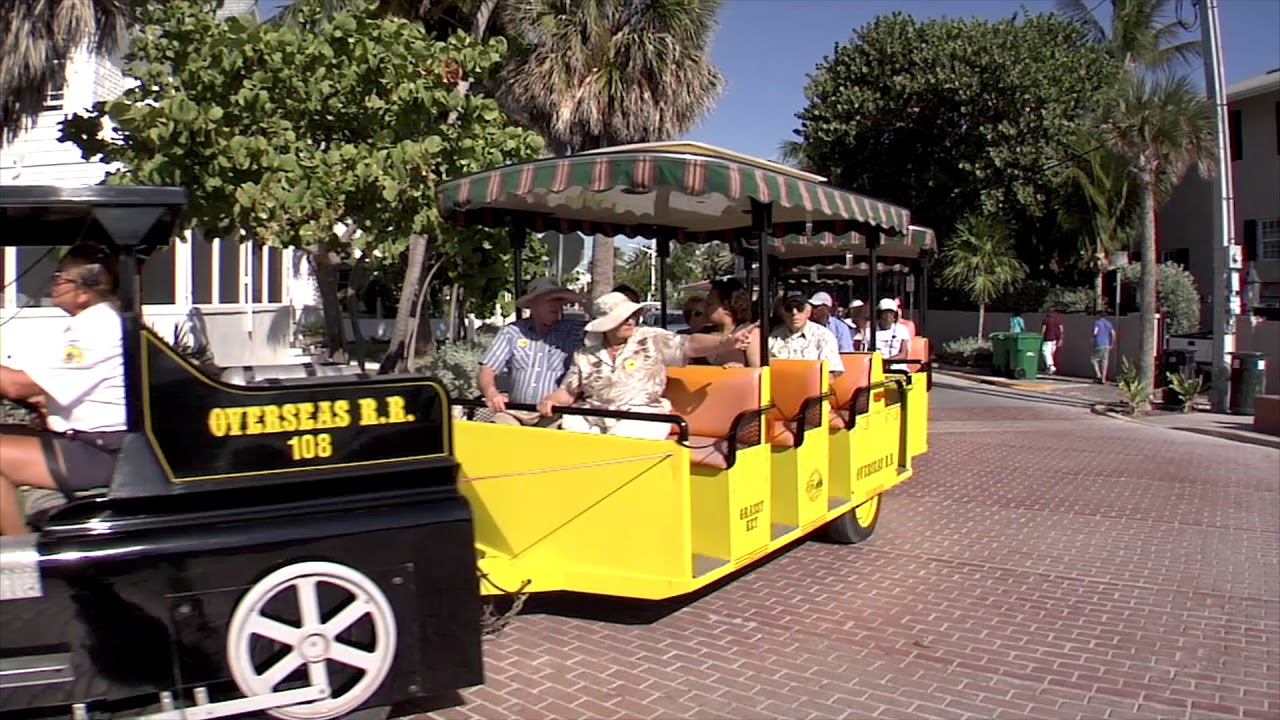 When You're Required to Book a Shore Excursion
If you're going someplace remote: If you find yourself docked or anchored in a place where that landmark you're dying to see is literally inaccessible without assistance, you'll be forced to enlist the help of a guide or, at the very least, someone to transport you where you want to go.
If your cruise line has a monopoly: In smaller ports, cruise lines can have a monopoly on excursion providers. For example, on days when ships call on Samana in the Dominican Republic, independent boat operators are banned from transporting cruise passengers to the nearby resort island of Cayo Levantado. Only providers who have contracted with the cruise lines are allowed to take passengers, and those passengers must be booked on a cruise line-sponsored tour that includes said boat transportation.
If your cruise line mandates it: In a first for the industry, the 2020 coronavirus pandemic led cruise lines to mandate that passengers book approved ship-sponsored excursions in order to be allowed off of their ships in port. The idea was that cruise lines could control how many passengers were in each group, keep tabs on where they went, limit the number of locals to whom they'd be exposed and enforce other safety measures -- such as mask wearing, social distancing and handwashing/sanitizing -- meant to limit the chances of an outbreak onboard.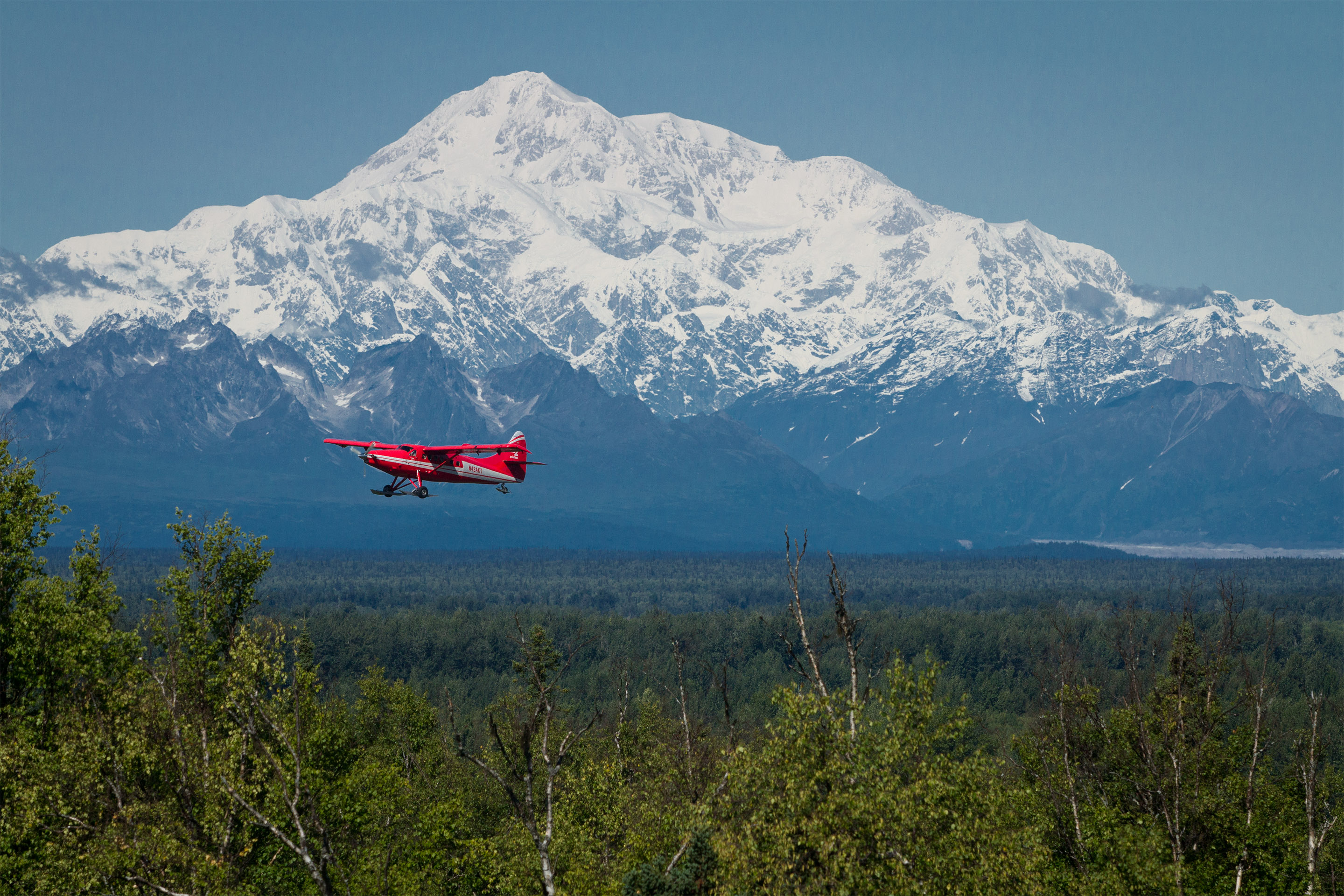 When to Book a Shore Excursion (Voluntarily)
If you don't want to think: If you're someone who likes to do as little planning as possible when on vacation, booking an excursion allows you to choose an activity or landmark that's of interest and let someone else take care of the details like where and when you'll meet, transportation, admission tickets (if relevant) and sometimes even meals.
If you want an overview: Organized "highlights" tours are a great way to see a little bit of everything on a schedule that fits with your ship's time in port. Booking one of these helps you to avoid lingering too long in any one place so that you have a chance to get the overall flavor of the city you're visiting.
If you want to skip lines or gain exclusive access: Cruise lines cultivate relationships with local attractions and landmarks in the areas to which they sail. That means passengers booked on excursions through their ship are frequently given priority admission or access to places the average traveler can't go when they visit museums and other places of interest.
If you're docked in a remote place or far from a landmark: If your vessel is calling on someplace remote, seeing or doing whatever it is you had in mind could prove to be a logistical or financial challenge without help from a shore excursion. If, for example, you want to do a fly-over of glaciers in Alaska or hike Mt. Etna in Italy, it's cheaper and definitely less of a headache to enlist the services of a tour provider who is familiar with the area and can get you there as quickly and safely as possible.
If you have mobility issues: Booking a tour that is marked as accessible will guarantee your port experience won't be hindered by any surprises that could exclude you or your travel companion due to limited mobility. If you need specific accommodations, be sure to check with your tour provider or cruise line before making a purchase.
If you're a nervous traveler: If you're someone who feels uncomfortable in new places or around cultures different from your own, you might want to consider a shore tour. You'll be less likely to get lost or return to your ship late, and you'll have fewer barriers in ports where you don't speak the language. Your guide or tour operator is also likely to take you to places that are safer and more reputable, and he or she can add to the experience by providing facts about the area and tips for great photo ops or the best places to eat and shop.
When Not to Book a Shore Excursion
If you're familiar with the port: If you're familiar with and, therefore, unintimidated by the places you're visiting, it's often nice to build your own days in port. Return to a great restaurant you tried before, check out a landmark you didn't have time to hit the last time you were in town, or simply sit by the water and enjoy people-watching.
If you enjoy exploring alone: The last thing any traveler wants is to feel as though they're being herded like cattle, which tends to be the case on large group excursions. You can avoid the crowds by sticking to your own off-the-beaten-path plan while ashore.
If you dislike that touristy feeling: It's easier to blend in or to have a more tailored, intimate or upscale experience if you make your own arrangements, such as renting a sports car to drive part of the Road to Hana in Maui or building your own spa day in Istanbul. If you go it alone, it's also easier to find pleasant surprises like a hidden restaurant tucked away on a gorgeous side street or a mom-and-pop shop that doesn't sell trashy trinkets or give high-pressure sales pitches.
If you want to save money: If you're on a budget, it costs nothing to disembark your ship and simply go for a stroll or take in the views from a bench along the water. You can often save quite a bit of money by making your own way to nearby attractions you wish to see and by purchasing admission tickets in advance. Or, simply grab a copy of the day's newspaper before you disembark, and take it to a cute cafe to read as you sip coffee or tea.
If you don't want to be on a schedule: If you don't like being told when to meet, where to go, when to eat and where to shop, a shore excursion might not be for you. It's OK if structure isn't your thing; just make sure you return to your ship before the assigned time for passengers.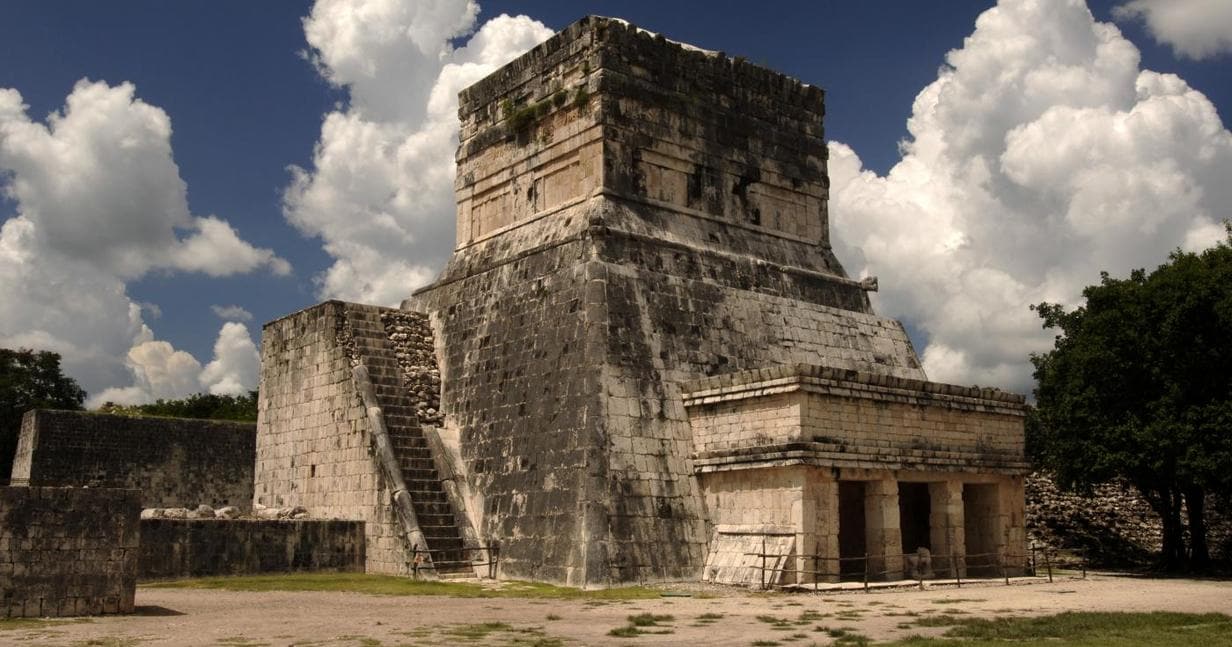 Things to Remember
Going it alone can be fun. If you've kicked around the idea of booking an independent excursion or planning your own day in port without a tour, don't be afraid to give it a try. Do some research ahead of time to acclimate yourself with the general area, and come up with some activities you might want to, places you might want to see or shops that sell that local souvenir you're hoping to score.
All-aboard times are not flexible, and your ship might not wait. Even if you decide you don't want to be at anyone's mercy while you're ashore, you do still need to abide by the ship's all-aboard time. Before you leave the vessel, double-check when you need to return, and ask a crew member at the gangway whether that's ship time or local time, as they sometimes differ. Then make sure your watch is set correctly. If you miss the all-aboard time and aren't on a ship-sponsored excursion, there's no guarantee the vessel will be waiting for you when you return.
Booking early is smart. If you do decide that you'd like to take an excursion, know that popular ones can sell out quickly. Most cruise lines will allow you to book online in advance, which is a good idea if you have your heart set on something specific.
Tips are customary. If you're headed on a shore tour, keep some cash on hand (local currency preferred), as a tip for your guide and/or bus driver is customary and appreciated. Be sure to factor that in when budgeting for your overall cruise and excursions. As always, the amount given should reflect the quality of the tour and how much you feel you got out of it as a result of your guide's or driver's work.
Some cruise lines include tours in your fare. Although it mostly applies to the highest-tier luxury cruise lines, there are fares that include excursions. They're often basic, with for-fee upgrades available for more in-depth experiences or tours with smaller groups. Check with your cruise line for details.