After you pick the perfect cruise line and ship, you will want to start thinking about how you want to spend your days in port. 
You cruise line will offer various excursions that can be pre-booked through their portal or once you board at their shore excursions desk, however, you also have the choice to book via third party. This is often much cheaper than booking similar tours through your cruise line.
So, how do you go about booking the perfect day in port on your own and avoid making common cruise ship shore excursion mistakes? 
Research tours before the cruise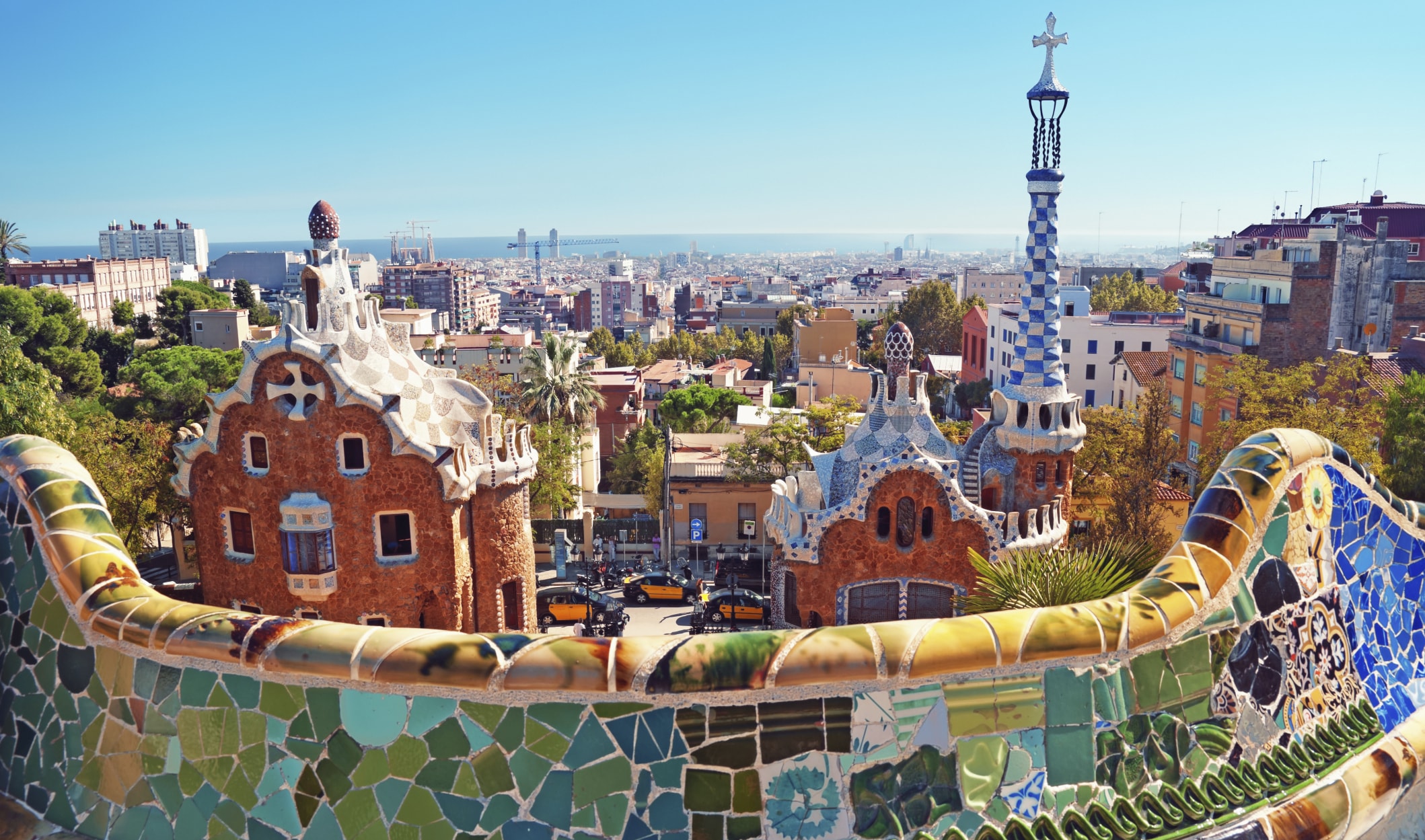 The key to finding all the best tours available is to do your research before you leave for the cruise. 
The internet is a great resource for shore excursion options, and you can start with official local tourism agency sites that offer detailed information on activities and things to do. 
You should also look into the best means of transportation as well. Taxis, buses, vans and more are viable options in most ports. Depending on your budget, you may find different considerations.
Another important thing to do before you leave for the cruise is consider the best local cuisine. Depending on the place you visit, you may find compelling foods renown in the region that you want to include in your itinerary.
Price shop
Shore excursion aggregators offer a wide variety of excursions to include.  Do not settle for the first one you find, as many other sites could have a lower price.
Some good private excursion companies include Viator, ShoreTrips, ResortforADay and Shore Excursions Group.
Not only can checking each of these sites offer an opportunity to find a lower price, you may find a tour not available on the other sites. 
If you are familiar with Rakuten, it may further behoove you to book via third party. We've seen cash back offers for TripAdvisor and Viator, for instance, that range from 2%-11%. 
Read more: 10 tips for getting the best cruise ship shore excursion values
Book before you cruise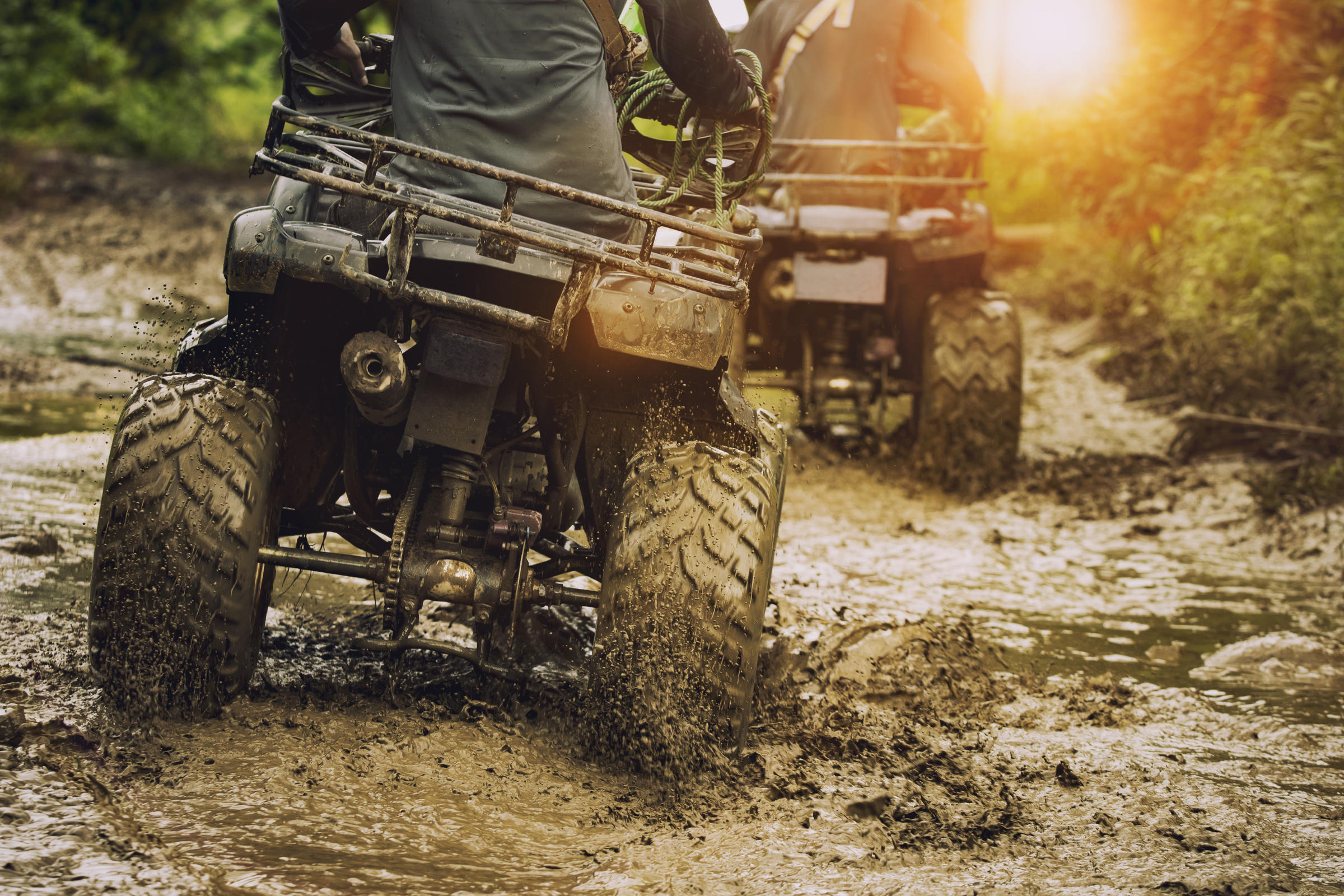 It is very helpful to pre-book activities to lock in a price or guarantee that you are going on the exact tour you want, so be sure to make reservations early. 
Whether parasailing, going kayaking or renting an ATV, you will want to find a good deal and reputable operator and book it early. Waiting to book a tour on your ship or once you get on shore runs the risk of the tour you want to do selling out.
If you are not purchasing wi-fi, you will find that you will be unable to use the ship's internet to book third party excursions, making it even more important that you secure all of your reservations in advance. 
Consider a resort day pass
A very popular choice for a fun day in most ports is to get a day pass to a resort.
Websites such as resortforaday.com or shoreexcursioneer.com offer passes to beach resorts that include access to resort facilities, the beach, pool, waterslides and even food and drinks. 
Often, these are a better value than purchasing a beach excursion directly through the cruise line. Note, though, that you will probably be responsible for your own transporation, so you will want to make sure that you return to the pier on time! The cruise ship will not wait for you if you're late. 
Beaches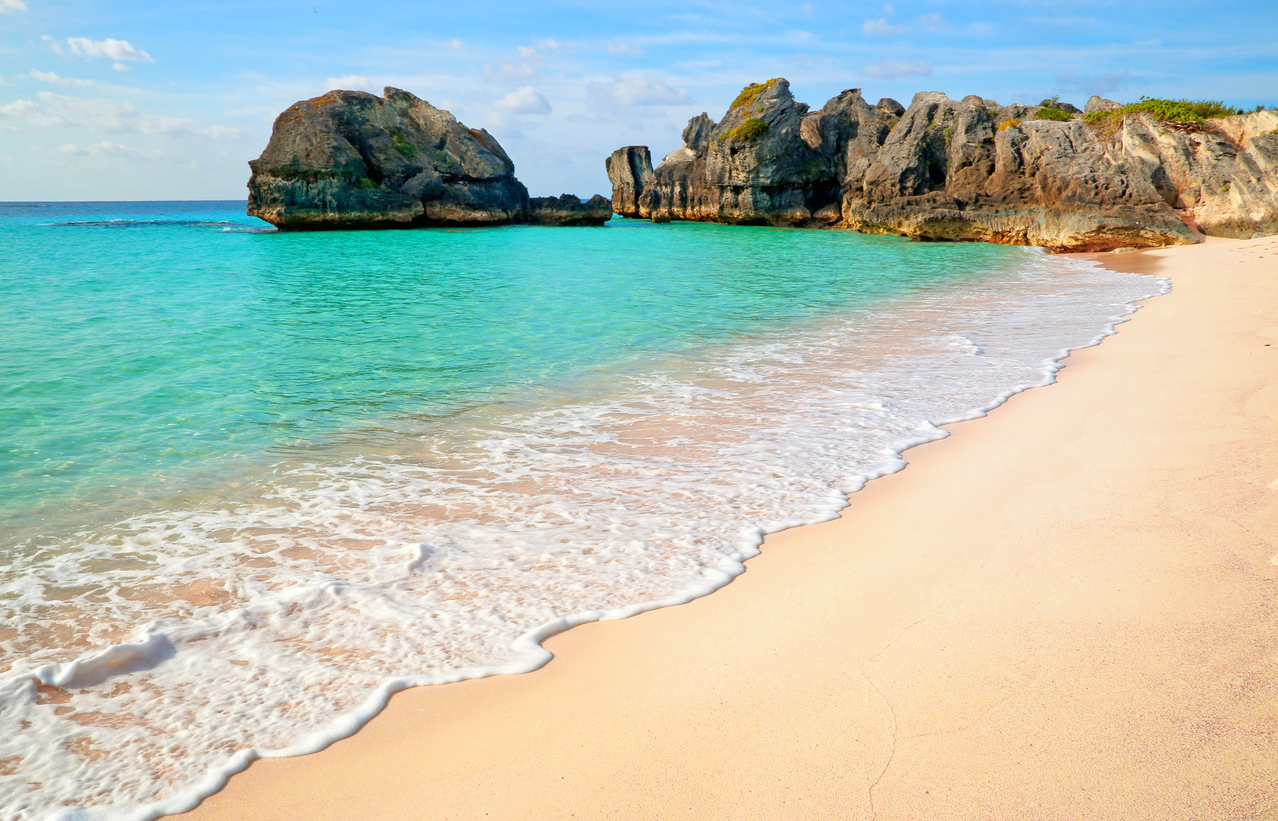 A very simple DIY excursion is to head to the beach for a fun day splashing and enjoying being outdoors. If you are unsure about how to spend your day, a beach is always one of the best Caribbean shore excursions! 
It is usually simple enough to research a good beach to visit, and then pack a bag with the essentials: beach towels, sunscreen, towels, sunglasses, and, of course, your cruise card to return to the ship.
Often, you'll be able to hail a taxi right by the pier, and a lot of beaches will allow you to rent chairs and umbrellas for the afternoon. Depending on your port of call, some beach clubs cater to cruise guests and allow you to purchase a day pass that includes drink and beverage credits, as well as a chair and umbrella. This could be a good option if you want a day of ultimate relaxation with minimal planning!
Read more: 12 cruise ship shore excursions you should skip
Plan to return on time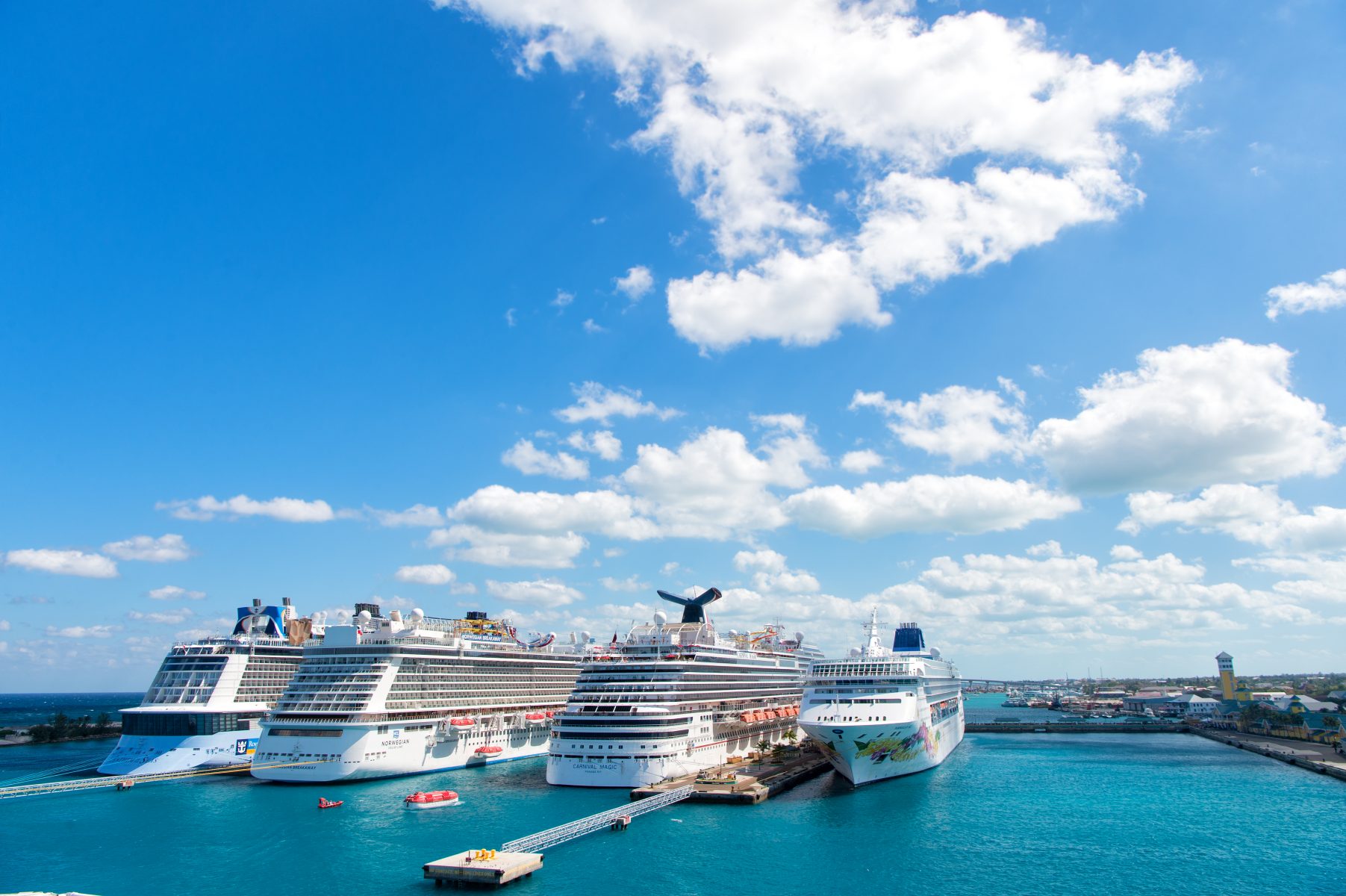 Perhaps the most important thing to consider with any tour you do on your own is to make very certain to return to the ship before the all aboard time.
Traffic, accidents, and other unforeseen circumstances can delay your return to the ship.
Unlike cruise line sponsored tours that promise to get you back to the ship even if there is a delay, if you are doing a tour on your own, you have no such option.  If you come back late, the ship may not be waiting for you.
The best strategy is to plan to return to the ship multiple hours earlier than necessary to provide ample time in case of a delay.
Read more: What happens if you miss your cruise ship