Celebrity Cruises will restart sailings in Caribbean from St. Maarten
Celebrity Cruises will restart operations with one ship sailing from St. Maarten in summer 2021.
Celebrity Millennium will sail from St. Maarten beginning June 5 on weeklong cruises.
Two different itineraries will be offered that vary between Aruba, Curacao and Barbados, or Tortola, St. Lucia and Barbados.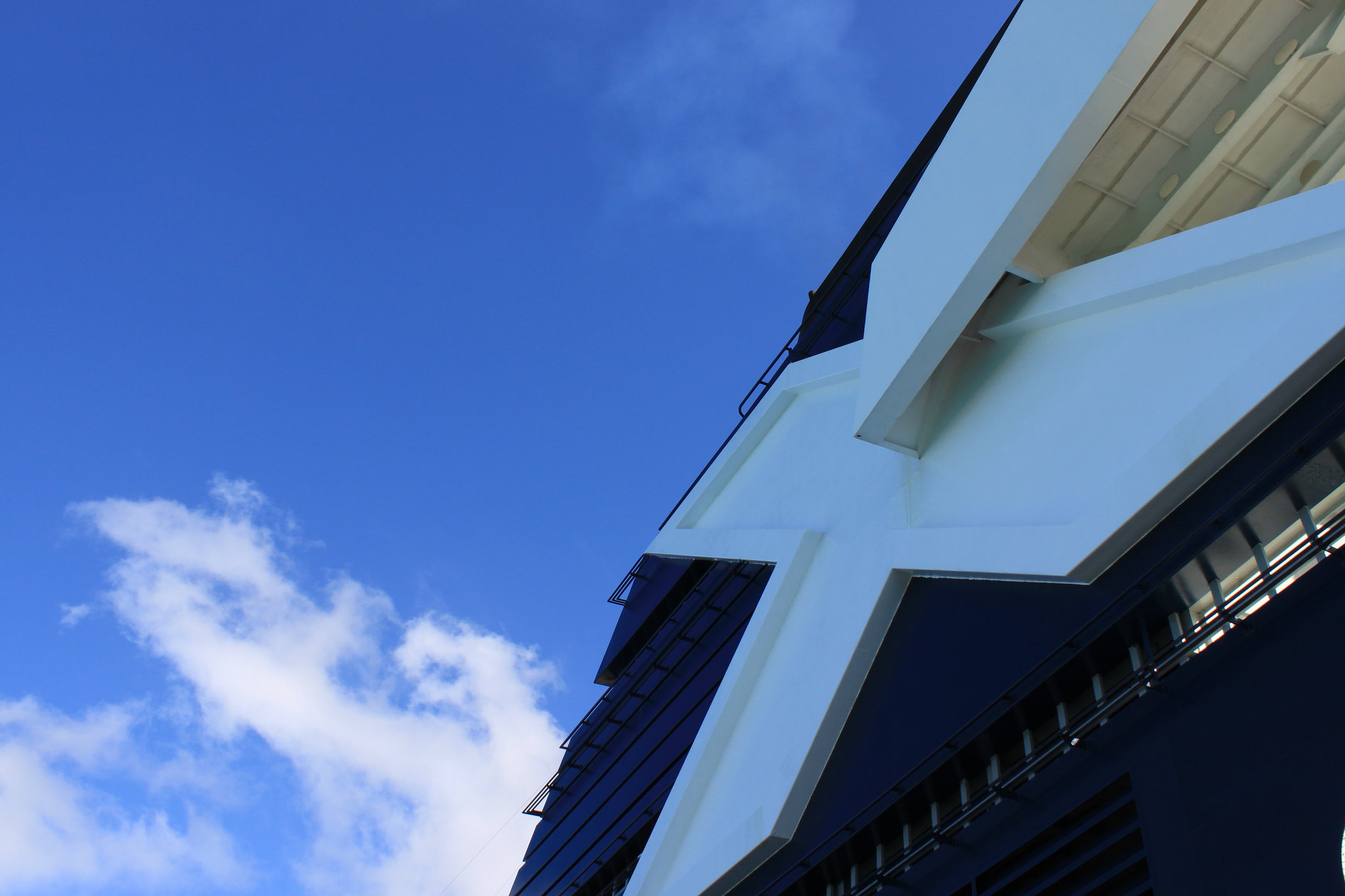 The ship will sail at 40% capacity.
All passengers onboard above the age of 18 will need to be vaccinated, along with all the crew members.  
Children under the age of 18 will require a negative PCR test for Covid-19 within 72 hours of embarkation.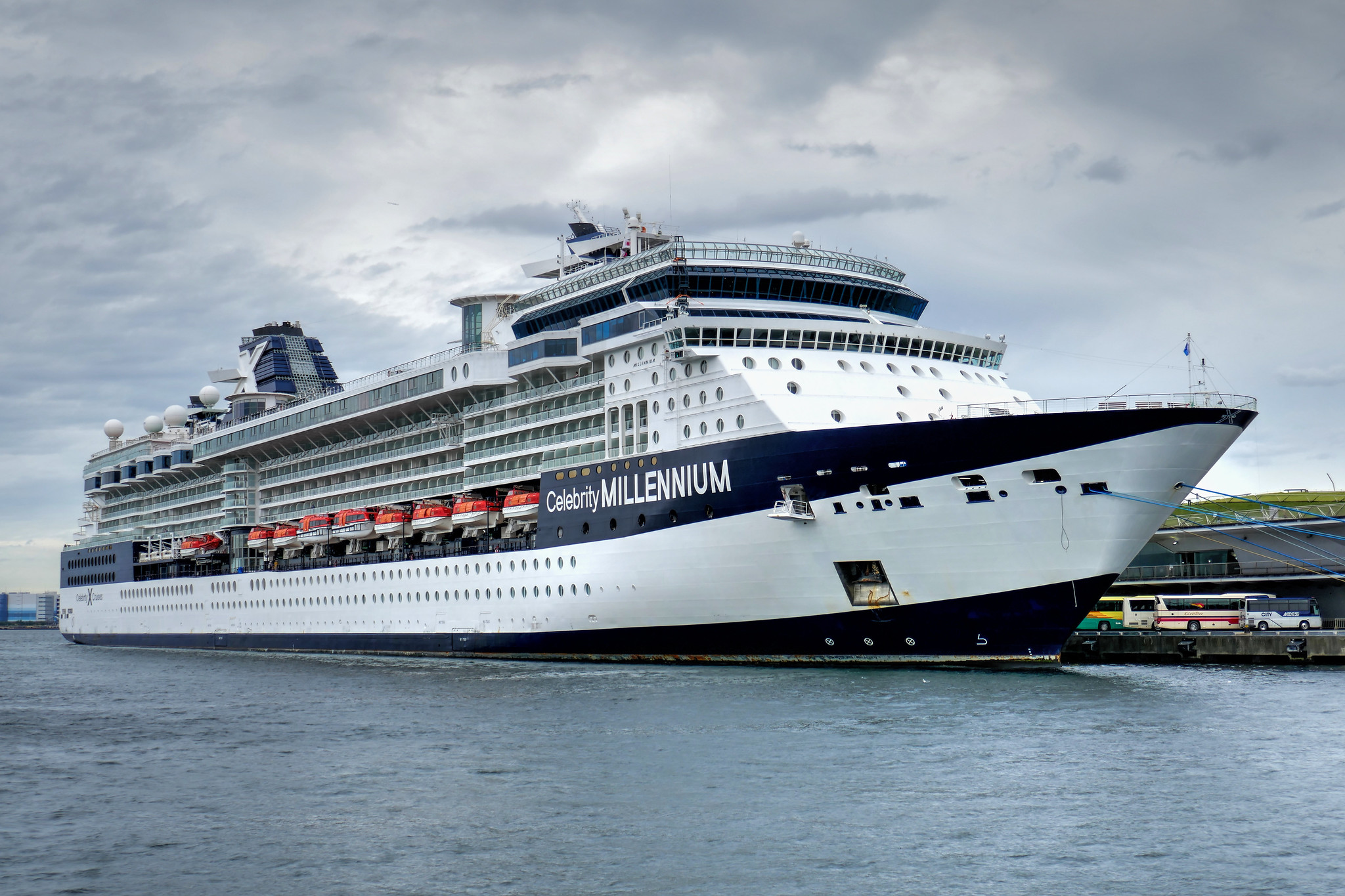 St. Maarten has its own Covid-19 requirements, which will require travelers flying into the country to have taken a negative PCR test within 72-hours of landing.
The United States requires travelers returning home to take an antigen test at disembarkation and be given paperwork to confirm a negative result.
Celebrity Cruises President and CEO Lisa Lutoff-Perlo shared her excitement about the news in a statement, "Returning to the Caribbean after more than a year away is such a significant moment for us. It marks the measured beginning of the end of what has been a uniquely challenging time for everyone."
"We have been in constant contact with the leadership of St. Maarten these past months to support each other and share learnings and best practices."
"That we're able to offer people the opportunity to safely vacation onboard the revolutionized Celebrity Millennium, is incredible, and that we will sail from the magical island of St. Maarten is very special. I am forever grateful for the support and collaboration of the St. Maarten government."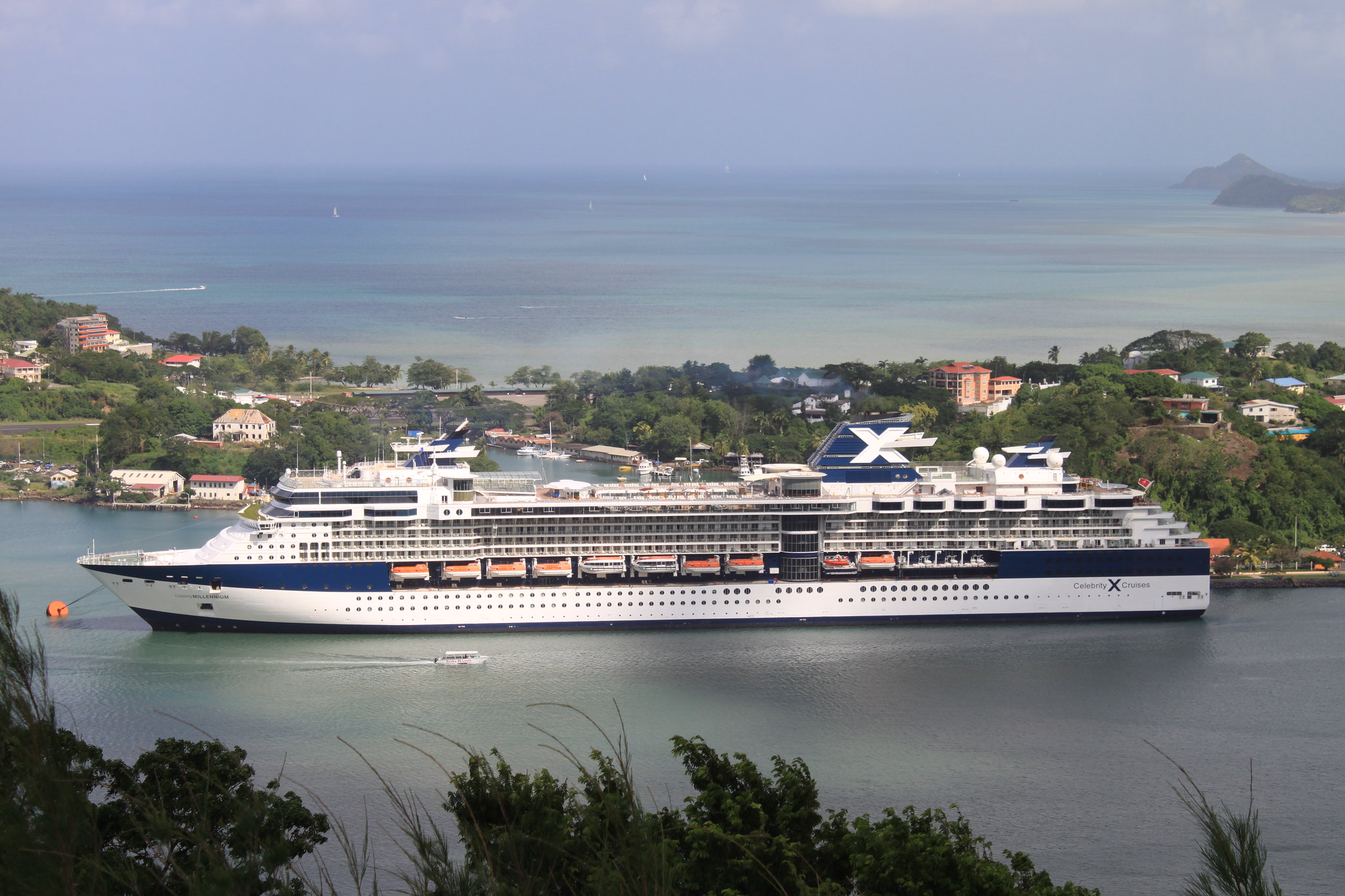 In order to offer cruises from St. Maarten, Celebrity also announced that it has cancelled its scheduled sailings to Alaska aboard Celebrity Millennium for 2021.
Guests who were booked on Celebrity Millennium to the Pacific Northwest will receive compensation options.