Carnival Cruise VIFP Status and Benefits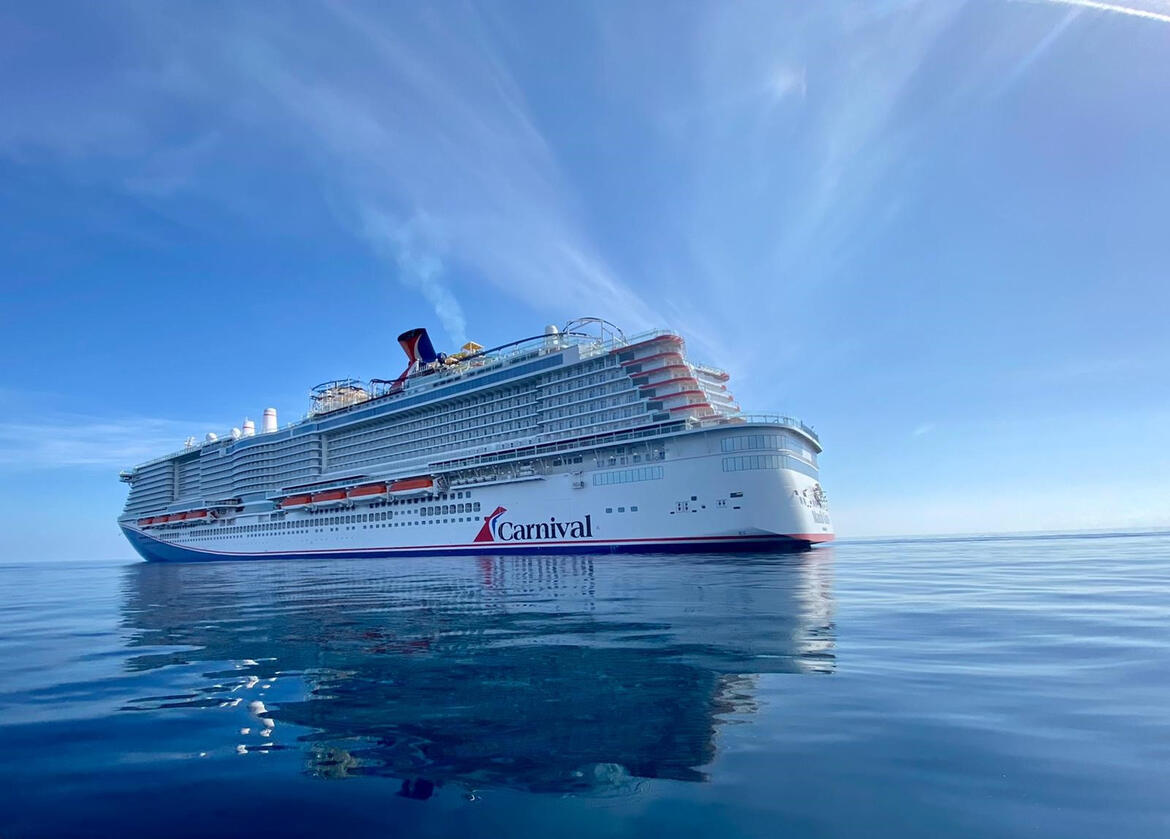 If you're planning a Carnival Cruise, you've likely heard of the line's "Very Important Fun Person" loyalty program. But what is VIFP?
Through VIFP, Carnival rewards cruisers for sailing with the line. You'll earn points for each night of every voyage you book. As you earn more points, you'll ascend up the ranks, and the higher the level you reach, the more perks to which you'll be entitled -- benefits like discounts, thank-you gifts and invitations to exclusive onboard parties.
Below, we've rounded up key information about VIFP tiers, how many points you need to reach each one and the rewards you'll earn when you achieve the next milestone.
Carnival VIFP Levels

Blue: First sailing, before points are accrued
Red: Second sailing, regardless of points
Gold: 25 points
Platinum: 75 points
Diamond: 200 points
Carnival VIFP Perks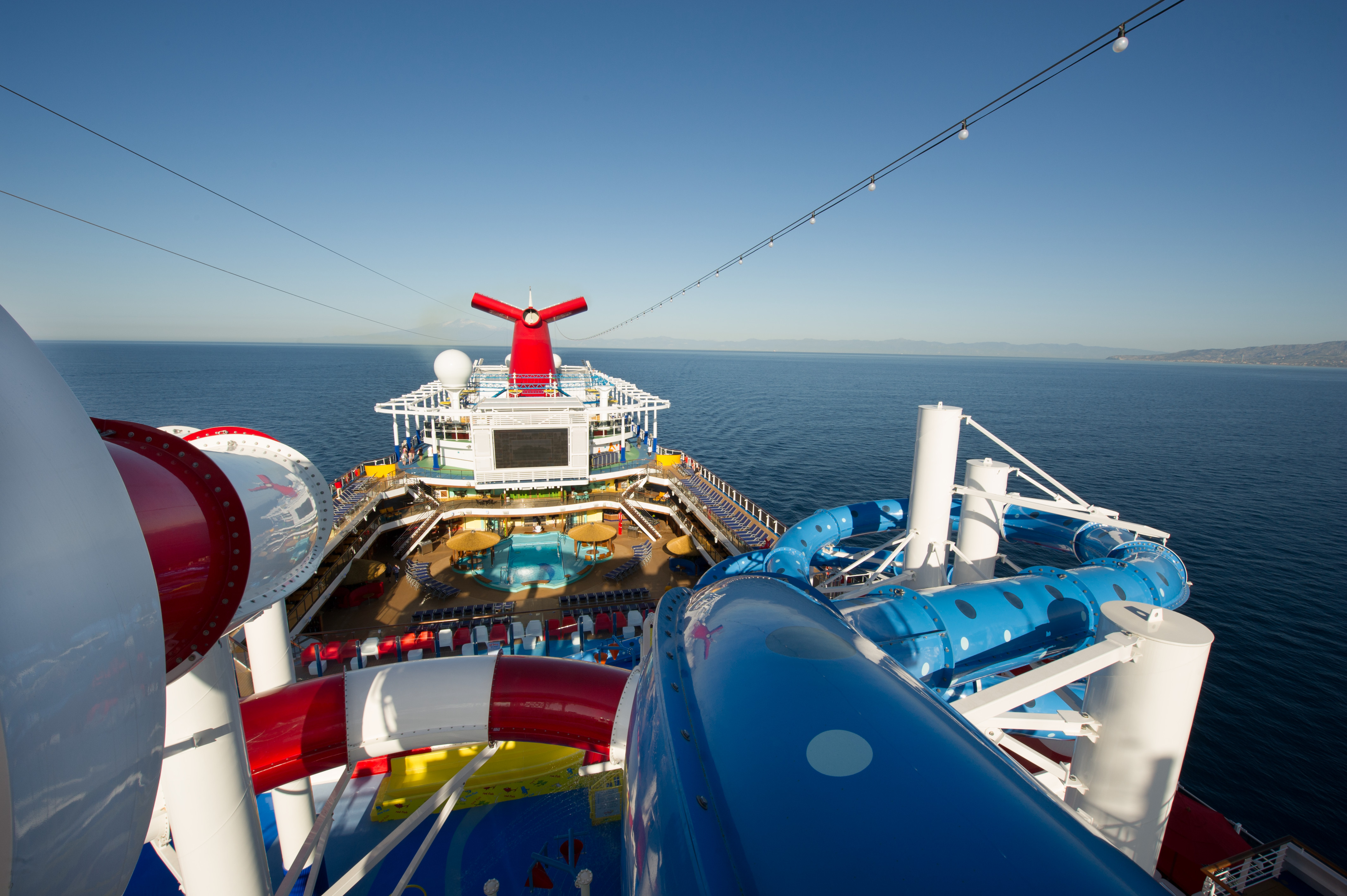 Carnival VIFP Blue Perks
Members-only offers
Members-only e-letter
Carnival VIFP Red Perks
All Blue perks
Complimentary 1-liter bottle of water (in cabin)
Carnival VIFP Gold Perks
All Blue and Red perks
Complimentary drink (on sailings of five nights or more, on the last night of the sailing, after 5 p.m.)
Gold VIFP pin on every sailing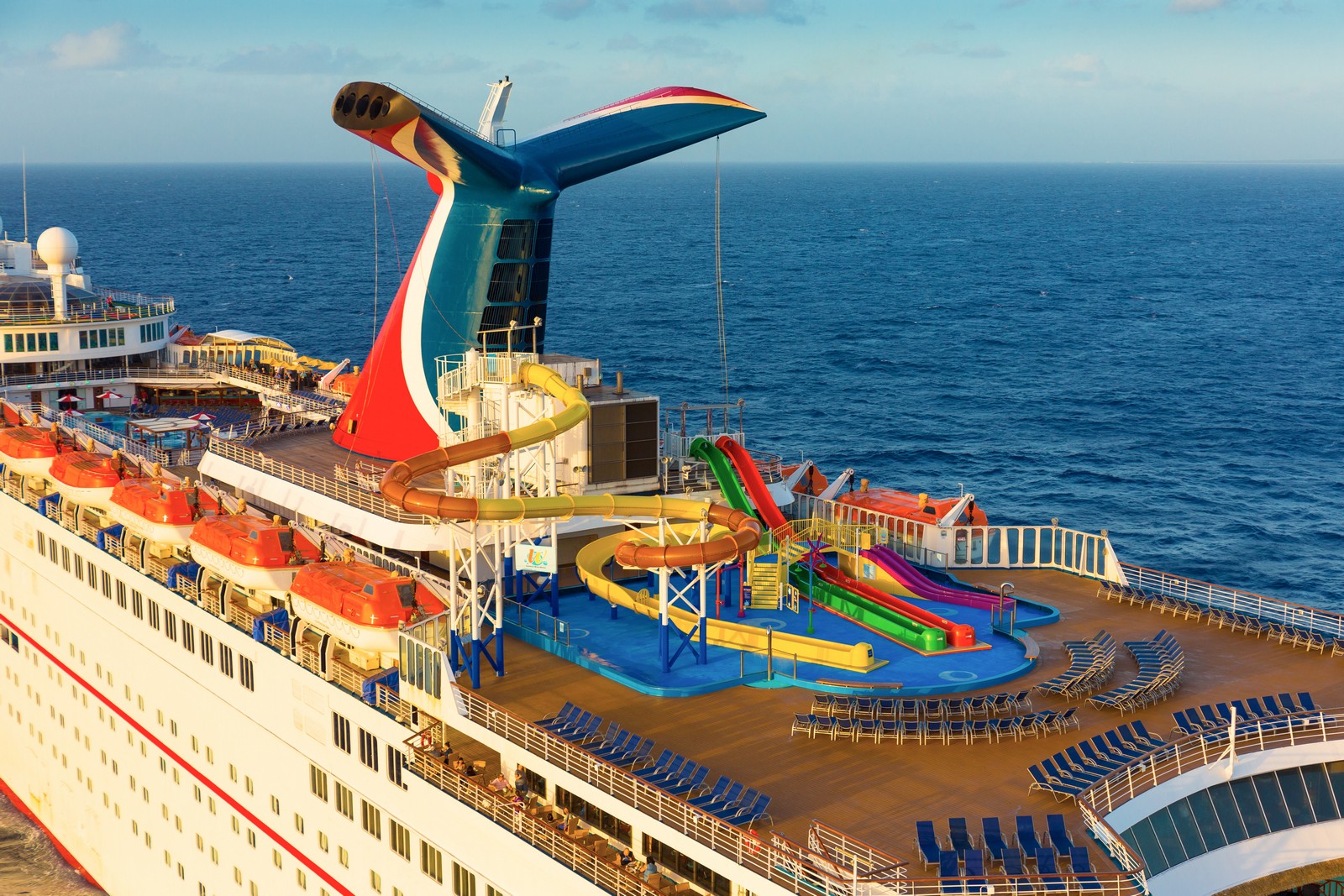 Carnival VIFP Platinum Perks
All Blue, Red and Gold perks (except Gold pin and free drink)
Priority check-in and boarding on embarkation day
Exclusive party on sailings of five nights or more (including free drinks and appetizers)
Complimentary beverage at Sea Day Brunch (or breakfast or lunch in dining room on ships without brunch)
Chocolate-covered strawberries delivered to cabin (sailings of five nights or longer)
Collectible pin on each sailing, noting the ship and year
Priority spa reservations
Priority ship-to-shore tendering
BOGO casino tournament entry (blackjack and slots only)
$5 complimentary arcade credit (children 17 and younger only)
Carnival logo gift
Priority guest services assistance (by phone and in person)
Priority disembarkation
Priority reservations in the main dining room and one specialty restaurant
Complimentary limited laundry services (amount varies by cruise length)
Carnival VIFP Diamond Perks
All Blue, Red, Gold and Platinum perks (except Gold pin and drink)
Guaranteed seating times in main dining room
Priority reservations in all specialty restaurants
Unlimited complimentary laundry services
Special event invitation from captain on each voyage
One-time free cabin upgrade or third and fourth passengers sail free
Donation to St. Jude Children's Hospital on your behalf (once per year)
One-time alternative dining for two
VIFP luggage tag set (awarded once, when you reach Diamond level)
Dedicated toll-free number for sales and service
Very Important Fun Person (VIFP) FAQ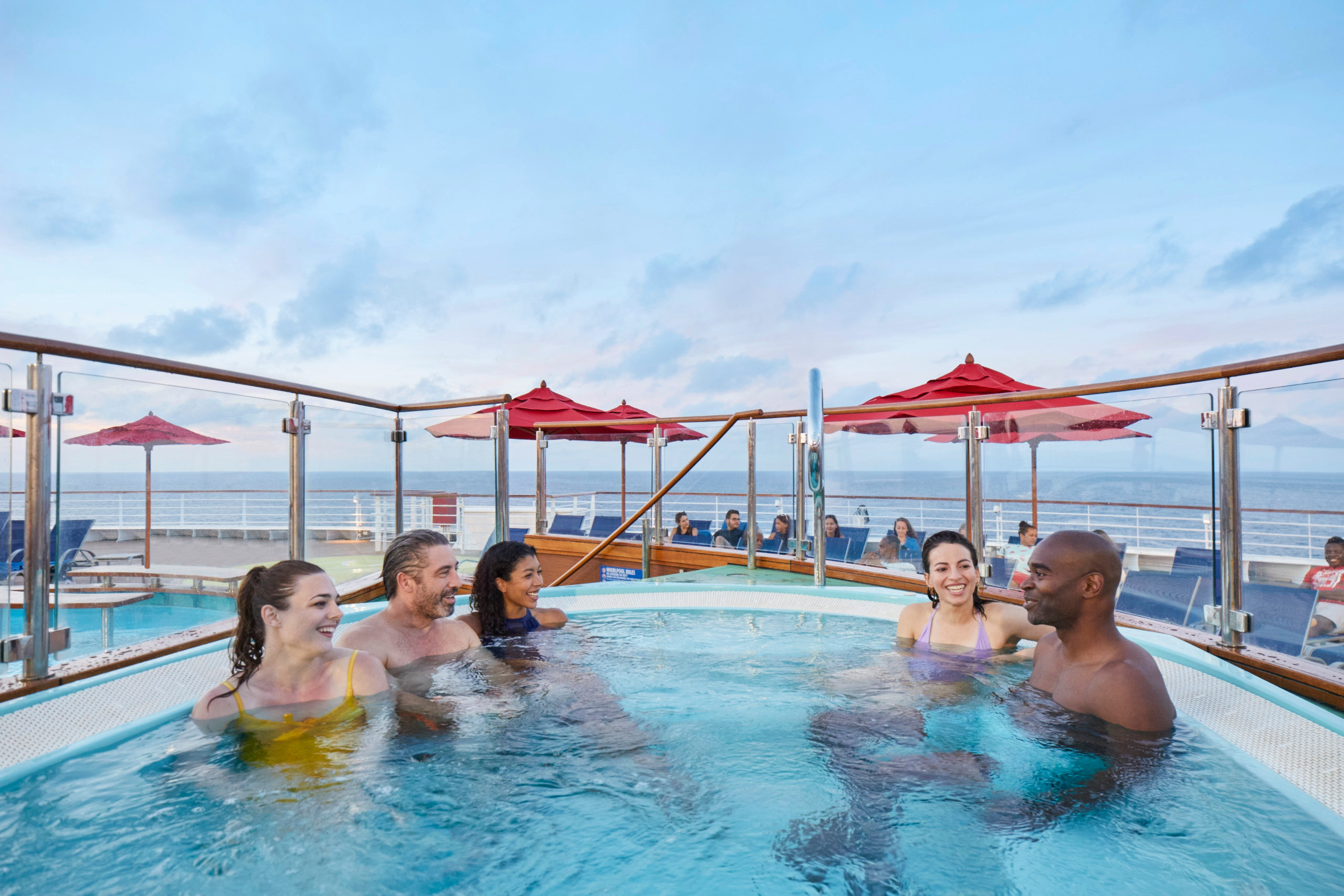 How do I enroll in VIFP?
Carnival Cruise Line automatically enrolls passengers in its loyalty program when they book a cruise, but it is advised for all travelers to create onboard accounts on the line's website. (See below for a link to register.)
Signing up for a Carnival website account allows you to access the line's full array of planning and booking tools. Once you're booked, having an account will also make embarkation day easier by allowing you to fill out all necessary forms, set up an onboard charge account, enter your passport info, and print your boarding documents and luggage tags before arriving at the port.
If you join prior to booking your first cruise, you can start enjoying VIFP booking discounts right away.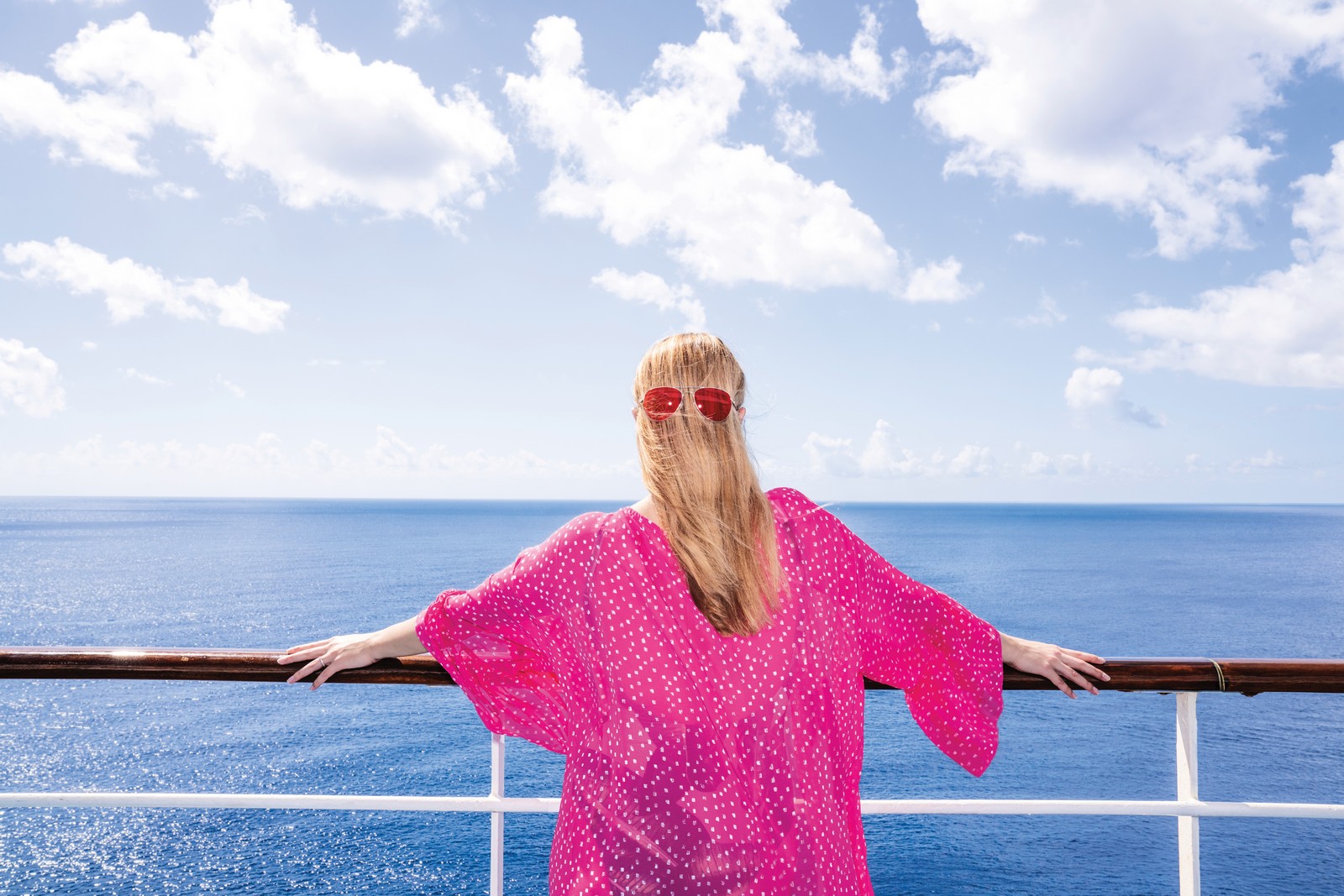 When does my loyalty status take effect?
Points earned during a sailing are added to VIFP accounts within 14 days of the conclusion of the voyage. Therefore, if a particular cruise will bump you to the next tier, you generally won't receive the perks associated with that tier until the next sailing on which you embark.
However, Carnival's terms and conditions state the line, at its discretion, might choose to honor the bump during the sailing on which you receive it. It doesn't hurt to ask at the guest services desk if you have questions.
I'm cruising with friends/my spouse, and we're at different loyalty tiers. Can perks be shared?
No. According to Carnival's VIFP terms and conditions, "Benefits are meant to recognize individual members and are therefore not transferable to travel companions." However, some special events will clearly state that attendees can bring a guest. Otherwise, invitations are exclusive and cannot be transferred or shared. Some perks, such as those including alcohol, are age restricted.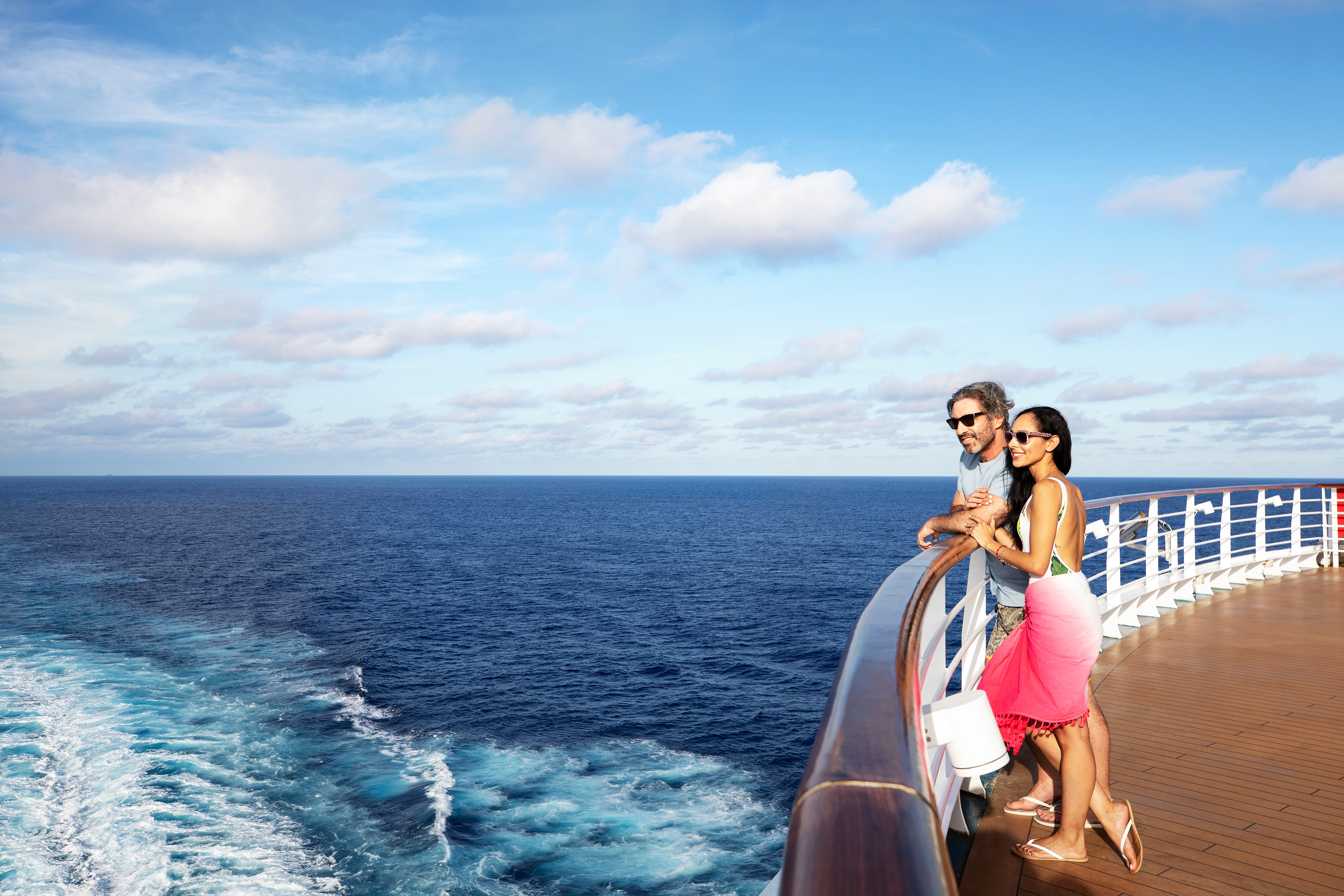 If I have status and I'm cruising with my child(ren), will my status carry over?
No. Each person must earn his or her own VIFP status through the accumulation of points awarded after completing qualifying sailings.
Will other Carnival Corporation cruise lines honor my VIFP status if I sail with them?
No. Carnival VIFP benefits will not be extended to passengers sailing with other lines in the Carnival Corporation portfolio. Sailing with those lines will allow passengers to accrue points under the loyalty programs of those respective lines and not under the VIFP program.
Have more questions? Get the answers on Carnival's VIFP page, VIFP FAQ page and terms and conditions page. If you're not yet a VIFP member, here's where you can sign up.