Top 5 cruises to avoid and why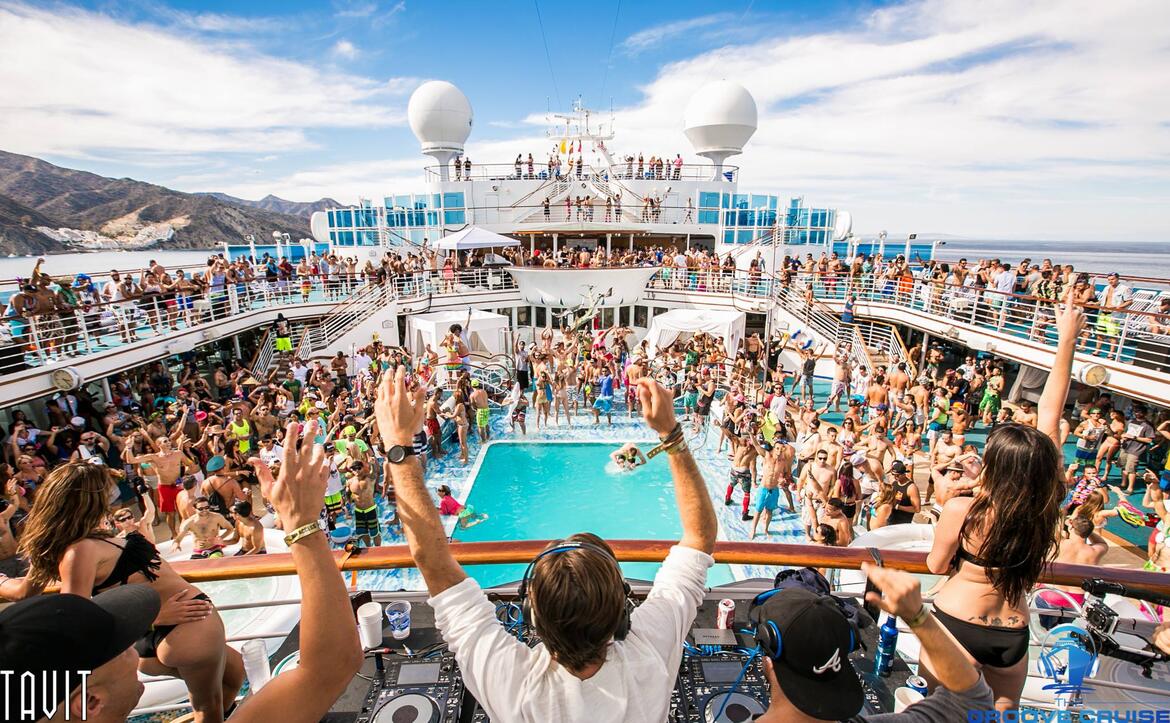 There are lots of different cruise voyages out there that you can try, but depending on your experience level or tolerance for hiccups, there are a few that should stay away from booking.
I love cruises, and there is definitely one for everyone, but there are certain kinds of cruises that are simply a bad fit for good reason.
Whether it is high expectations not meeting reality, or highly specialized sailings that do not mesh well with newer cruisers, I have a breakdown of the top cruises to avoid and why.
Extremely popular times to cruise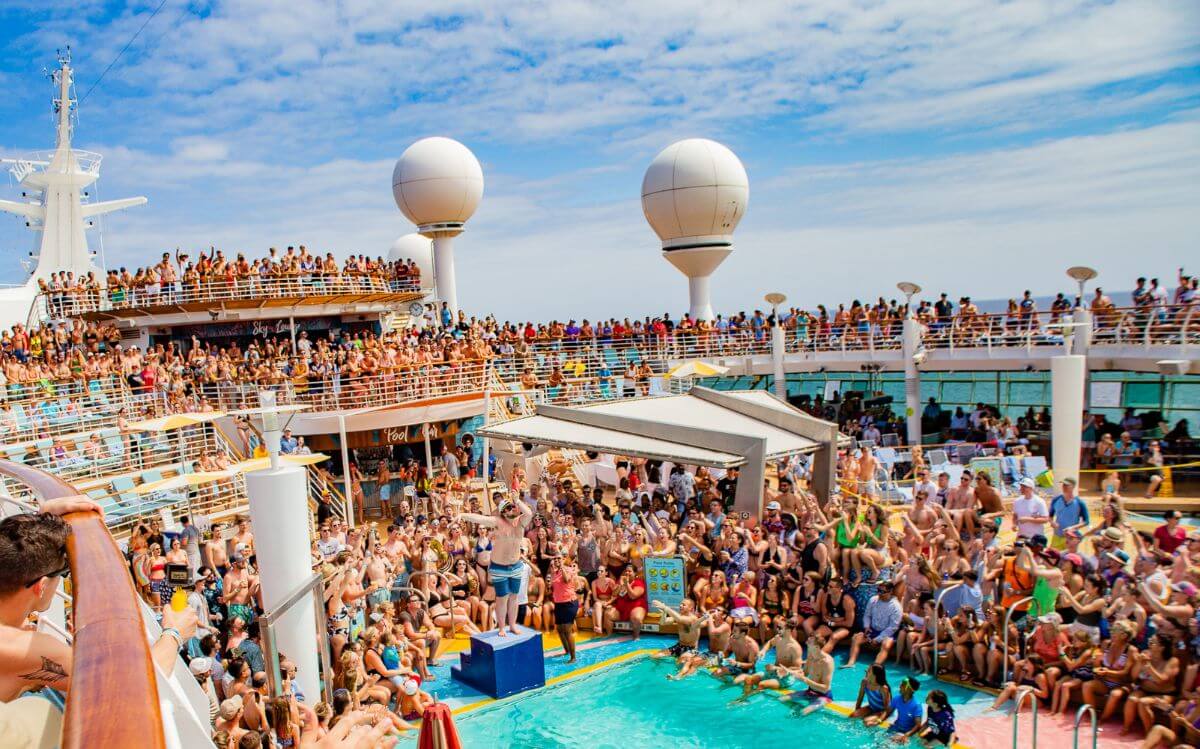 There are ebbs and flows to demand for vacations, but if at all possible, avoid going on a cruise during super popular times of the year.
Cruises over Christmas, Spring Break, and the height of summer vacation (July) are so popular that you will encounter ships and ports with the most people, as well as ridiculously high prices.
There is a reason so many people choose to go on a cruise during these times: everyone has time off from school and work, and they want to get away.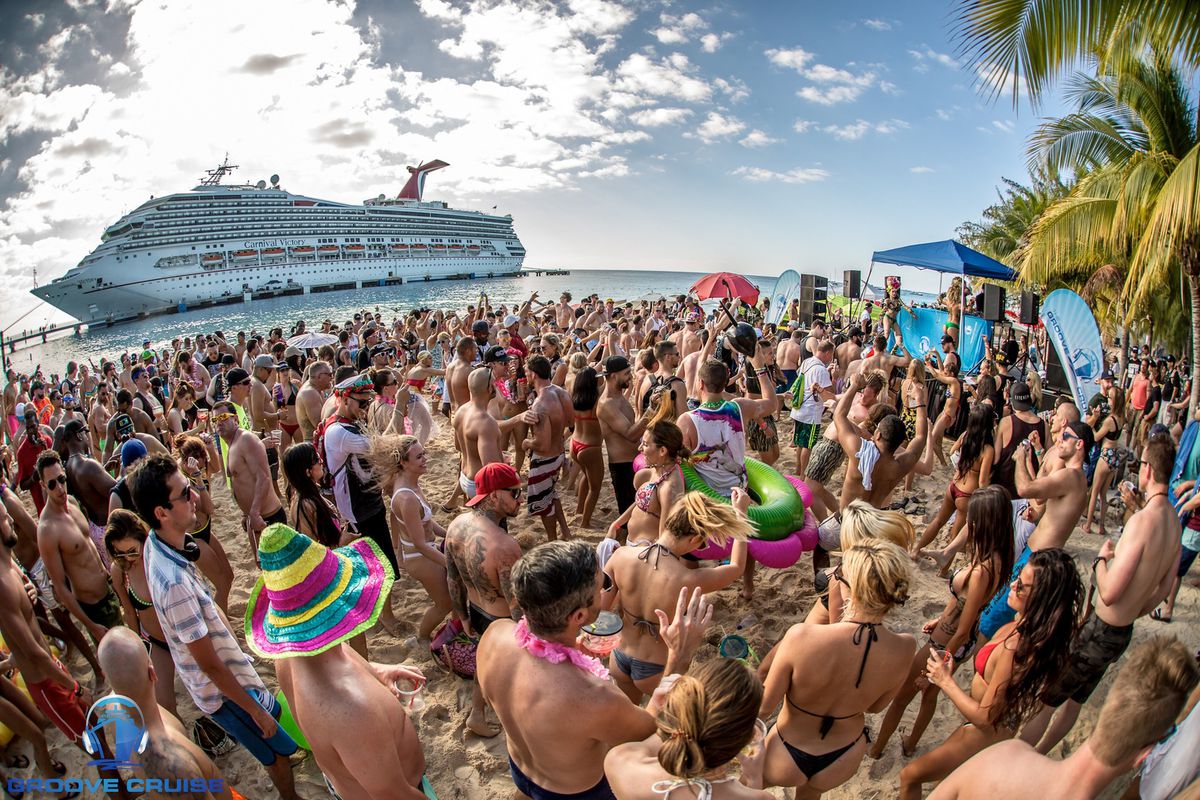 By going on a cruise during these very popular times is you are going to run into the biggest crowds and worst prices possible.
It may not always been possible to avoid cruising during these times of year, but if you have a choice, try to pick a slightly less popular time to take advantage of better prices and less crowding in ports.
How do you know if you are sailing during a super popular time?
A travel agent is always a good resource for determining that.  In addition, look at prices.  Cruise prices for the week before Christmas and after are usually night and day different.  That is a good sign of demand.
Maiden sailings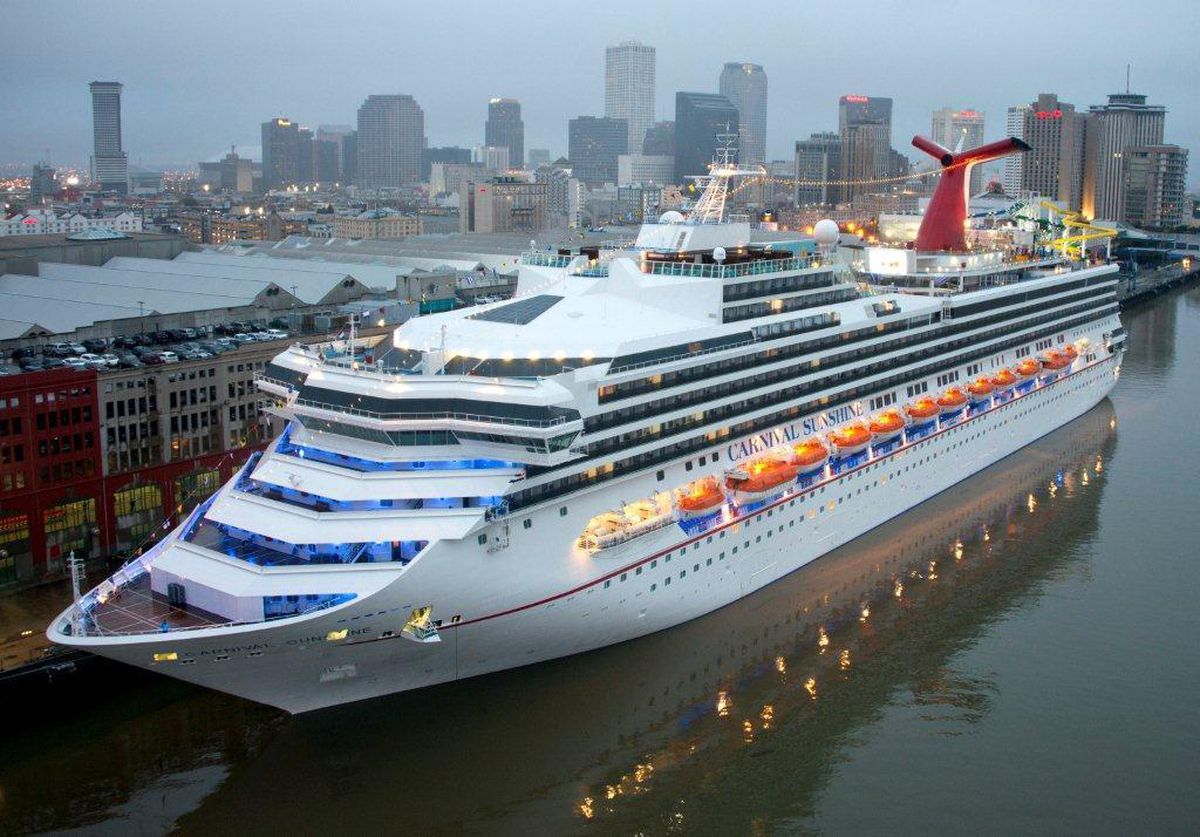 New cruise ships are exciting because they usually represent the latest and greatest a cruise line has to offer.  Just like a new car, a new cruise ship is exciting, but brand new doesn't always mean all the kinks are ironed out.
When new cruise ships debut, it is a bit of learning experience for the crew members onboard who are trying to get everything to operate nominally.
A maiden voyage means it is the first time the ship is heading out to sea full of passengers, and things can go wrong as processes are still being developed.  On some brand new ships, some venues may not even be complete yet.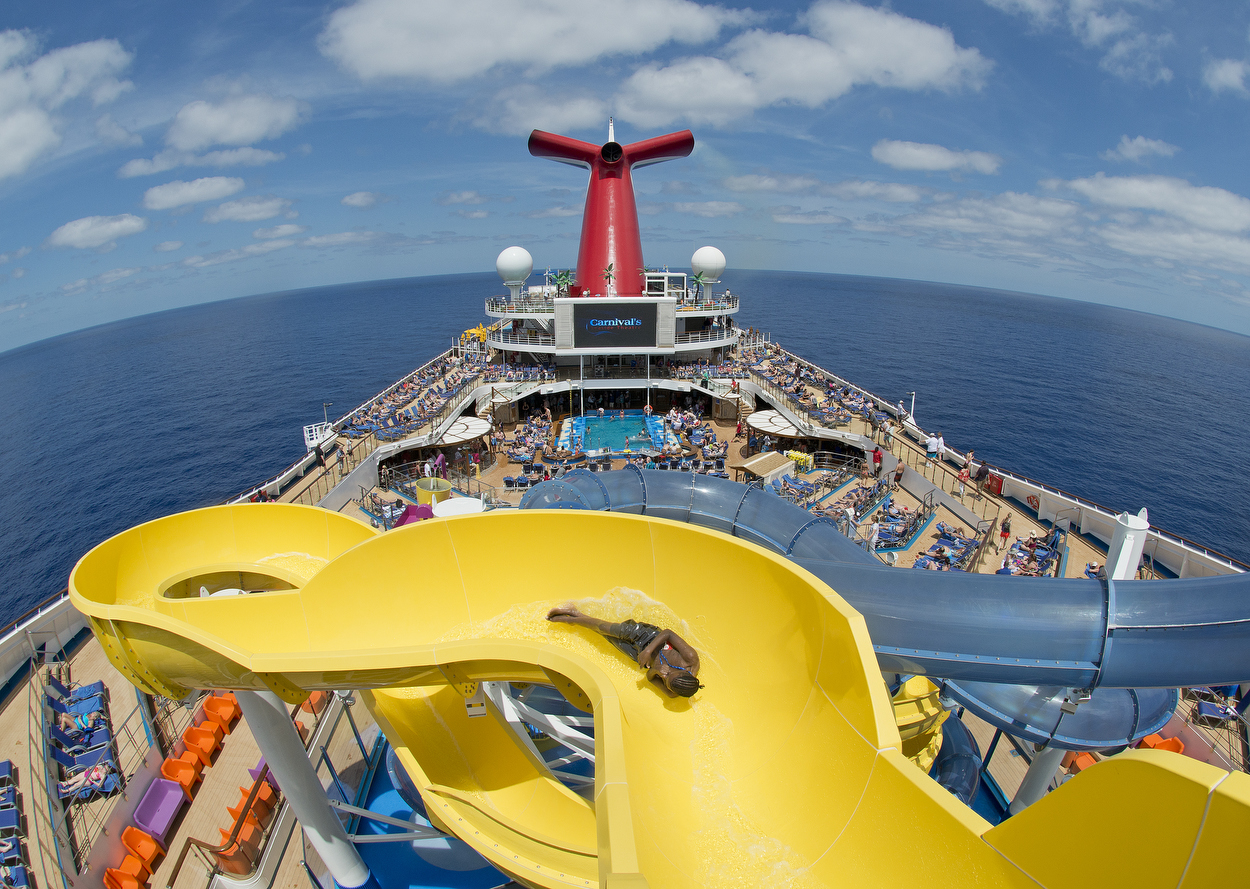 It is not uncommon for maiden sailings to not have all the shows, dining, or activities ready for passengers yet. 
So unless you absolutely want to say you were on a particular ship first, skipping the first sailing (or three) is a good way to ensure when you do sail later, everything is running smoothly.
Very short cruises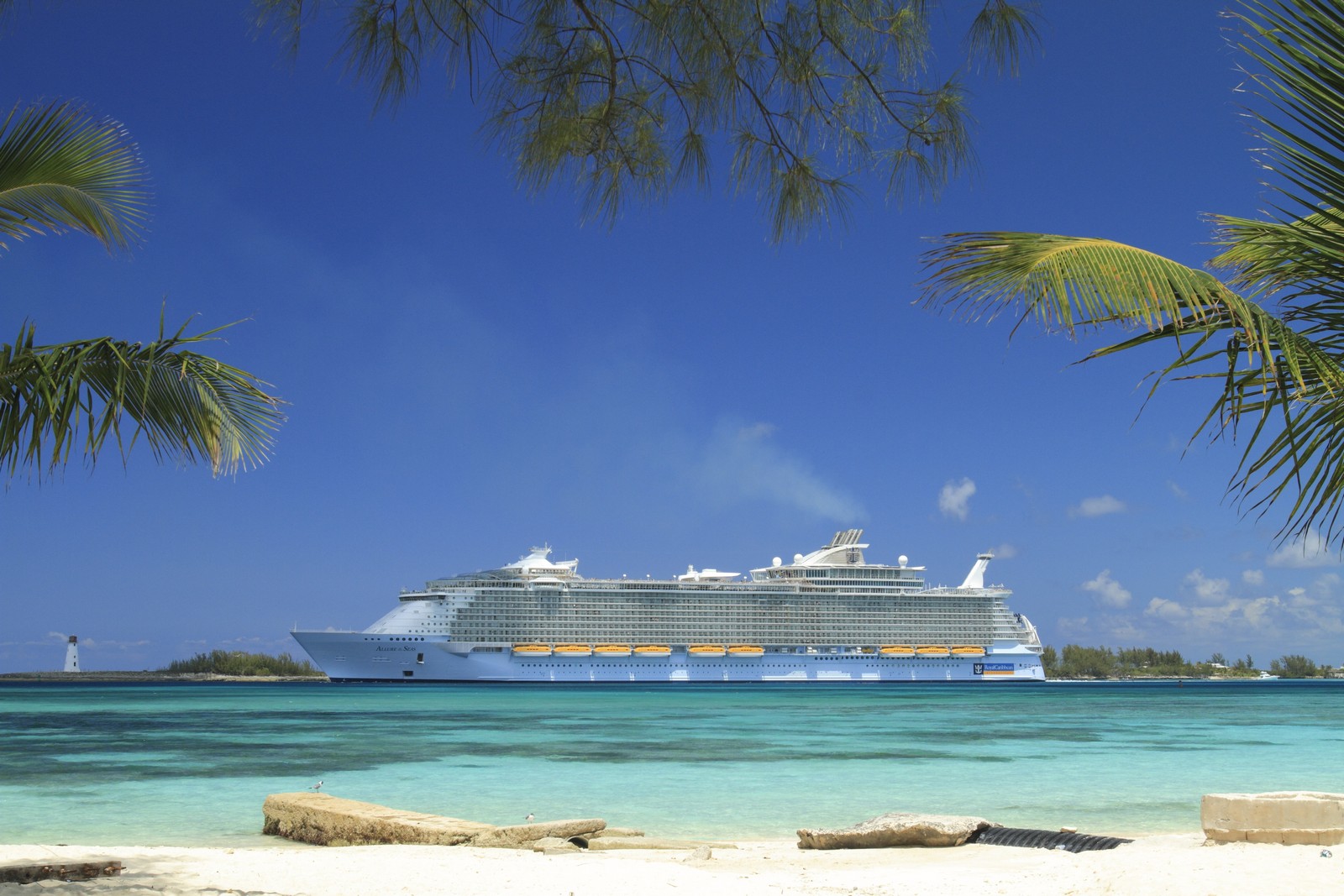 If you are brand new to cruises, a short sailing of 3-nights or less may seem like a great idea, but these are pitfalls.
A sailing of 3-nights or less seems like an ideal way to try things out, but they are over before you know it and do not give first time cruisers a true taste of what cruises are all about.
Moreover, short cruises over weekends tend to attract more of a party crowd because of the low cost and convenient timing. Many people come onboard looking to get a bit more rambunctious than typically for most cruises.
Avoiding short cruises is especially around school vacations and holidays is good advice so that your family isn't caught up in Spring Break or some other party scene.
First time cruisers should try longer sailings (7-nights is a great length for a first cruise), or perhaps look for a short sailing not over a weekend.
First sailing after dry dock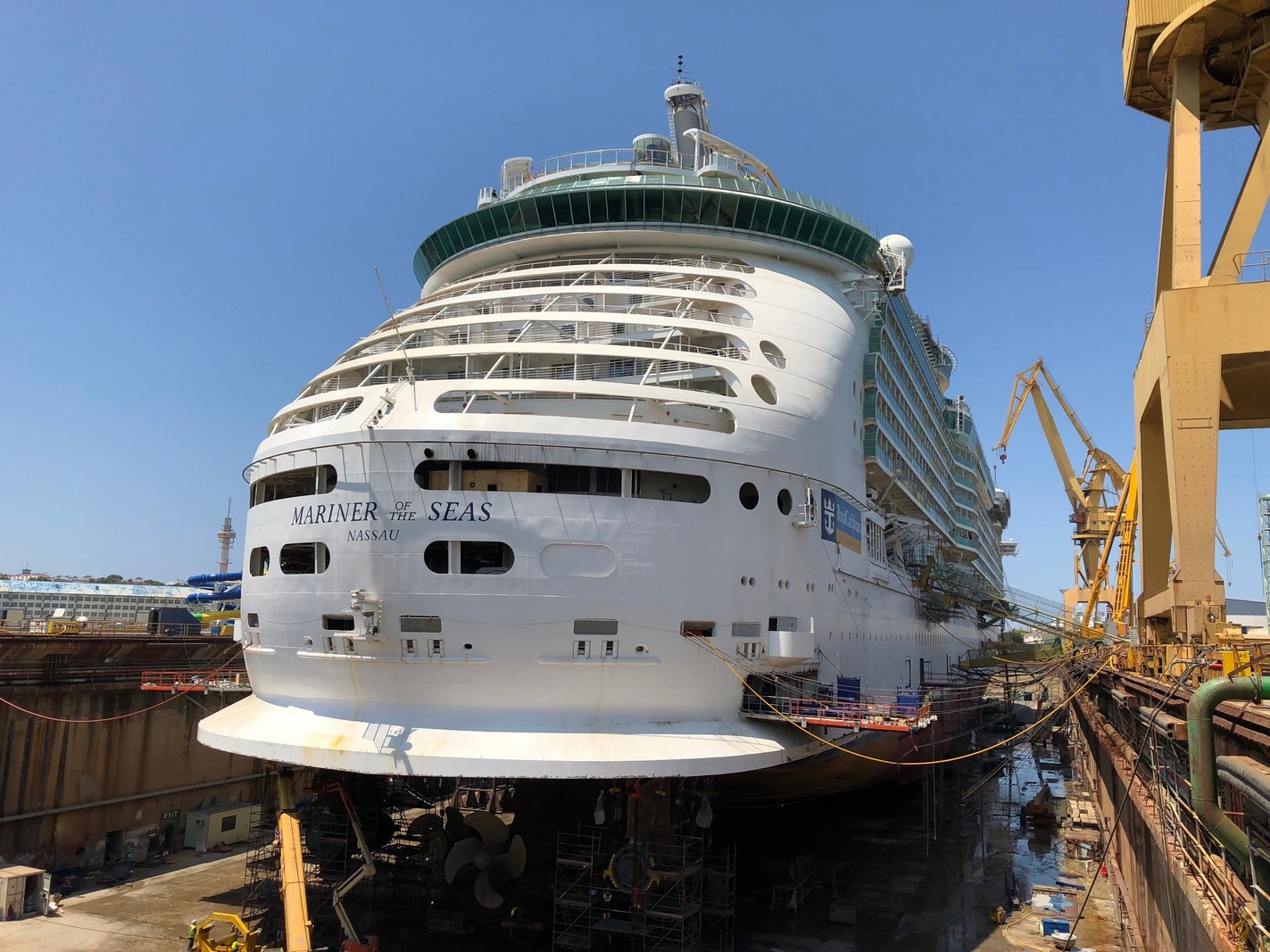 Very similar to maiden voyages, cruise ships returning to service after getting upgrades and work done shouldn't be booked to sail on for the first voyage or two back.
When a ship goes into dry dock, it undergoes a variety of maintenance work and (sometimes) upgrades over the course of weeks and even months. Ships have to go into dry dock every few years in order to remain legally operational.
Some dry docks are just for technical work, while others get new enhancements as well. Cruise lines often try to time dry dock scheduled with when they can add new amenities so the ship can return to service with some buzz around it.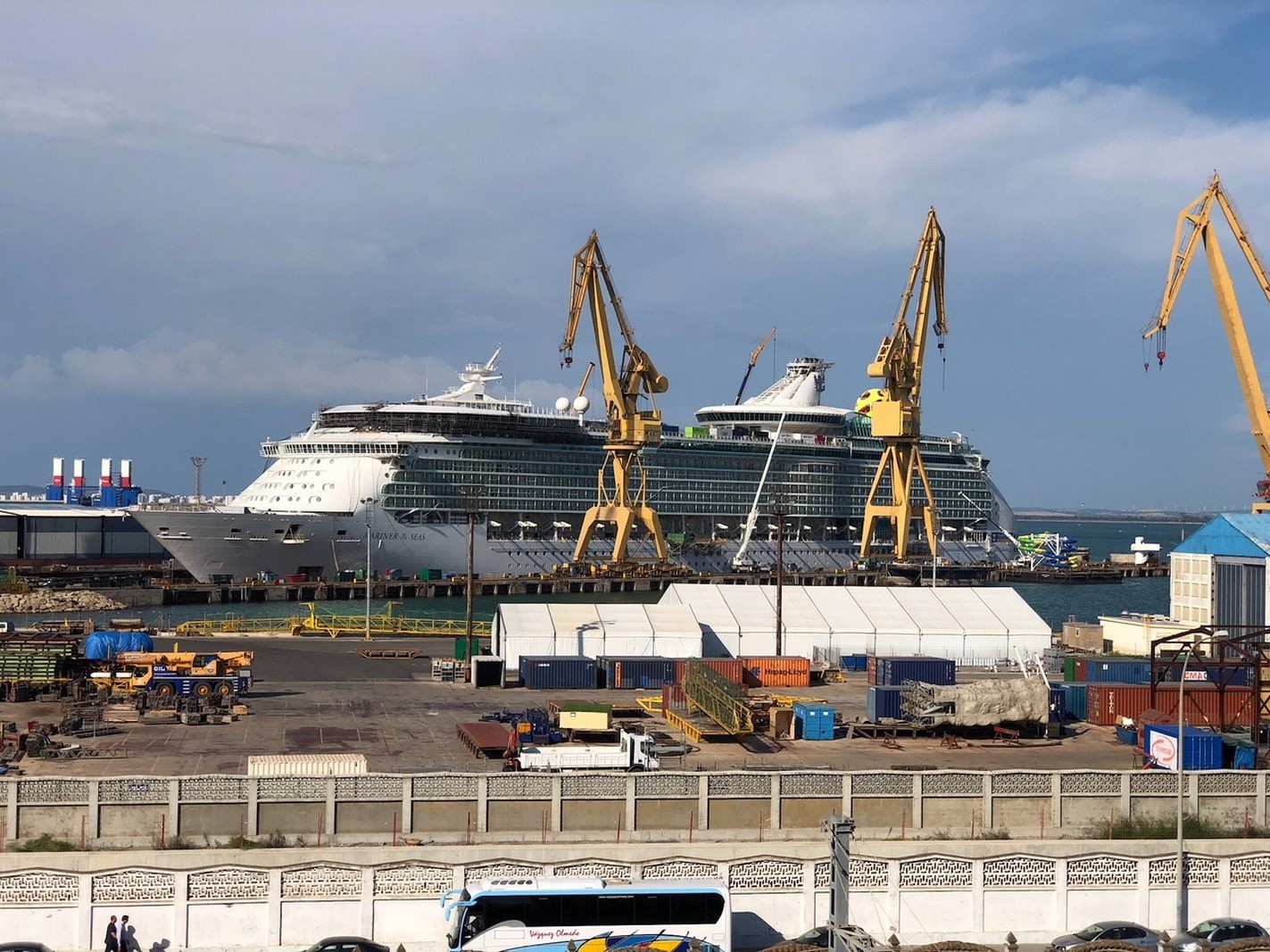 The problem with booking the first sailing or two after dry dock is the work can sometimes overrun and that leads to cancelled sailings.
While cruise lines have gotten a whole lot better at predicting how long work will take, just like when you take a car in for work, you never truly know the extent of maintenance required until you look inside.
To save time, it is not uncommon for workers to remain onboard for a sailing or two to wrap up work.
This means if you book one of these sailings, you may end up with activities or venues not yet ready for guests, or just the ship not quite totally polished and ready.
If you are excited to try a ship after she gets refurbished, wait at least 2 or 3 sailings before booking to avoid disappointment.
Themed cruises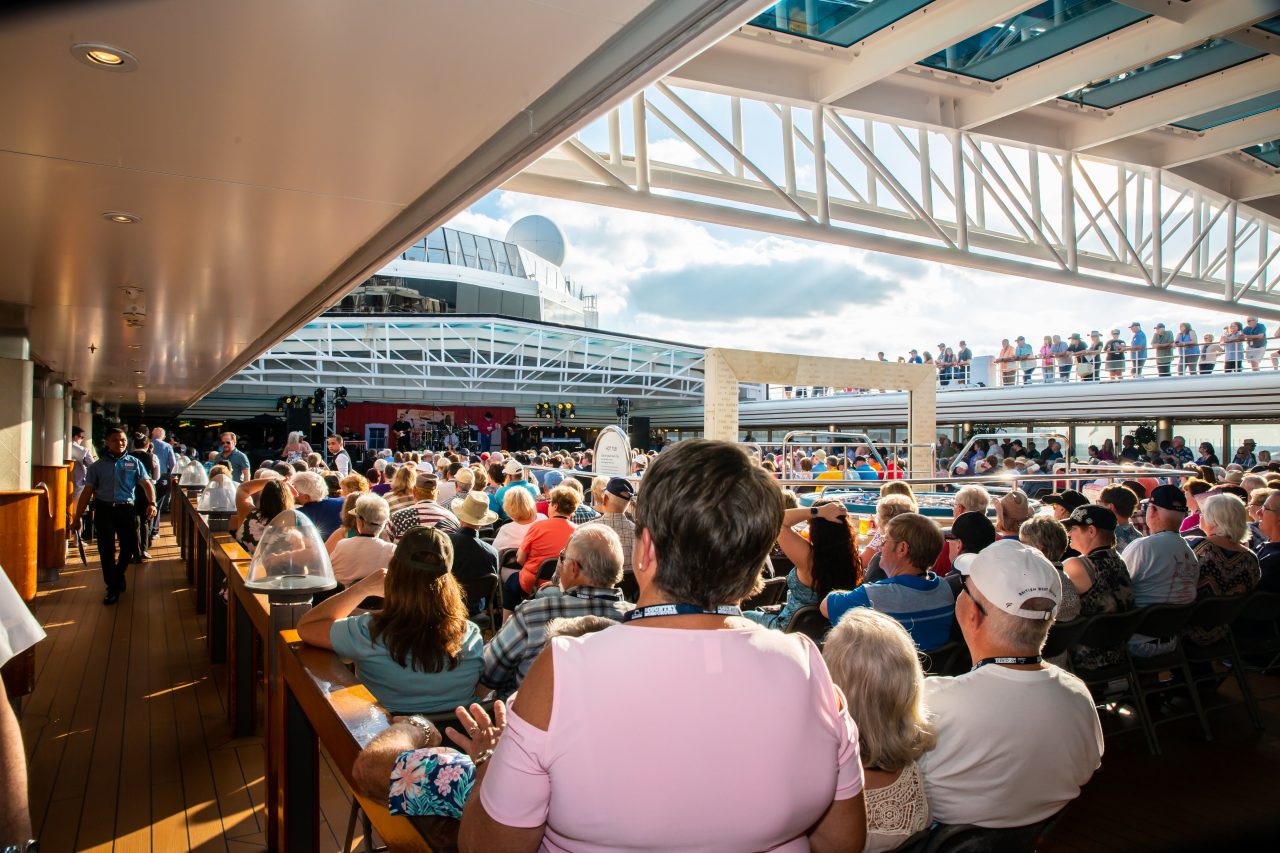 A popular trend these days is for a group or company to charter a cruise ship so that it can be used as a backdrop for a conference, club meeting, or even a celebration.
You should probably avoid these types of themed cruises because the organizers may require certain venues be closed down for special events, or limited access to other areas.
In addition, cruise lines change up their protocols for chartered events, and some lines do not offer things like unlimited drink packages or other common money saving offerings because it is not a typical sailing.
When booking, ask your travel agent to double check there are not major groups on a sailing with you and avoid booking a chartered cruise that is only bookable through the organizer.