First cruise ship to sail from the U.S. will be Celebrity Edge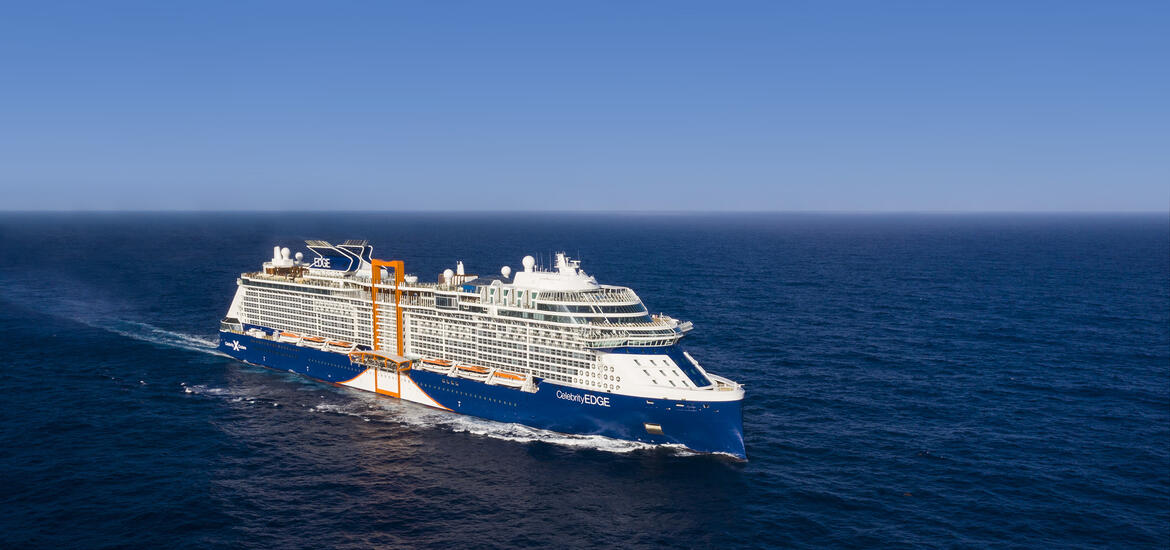 The first cruise ship to sail from the United States with paying passengers will be from Celebrity Cruises.
Celebrity announced it has received approval from the Centers for Disease Control to sail again in June.
The Celebrity Edge will begin cruises from Fort Lauderdale on June 26, and is able to skip test cruises because at least 95% of its passengers and 98% of its crew are fully vaccinated.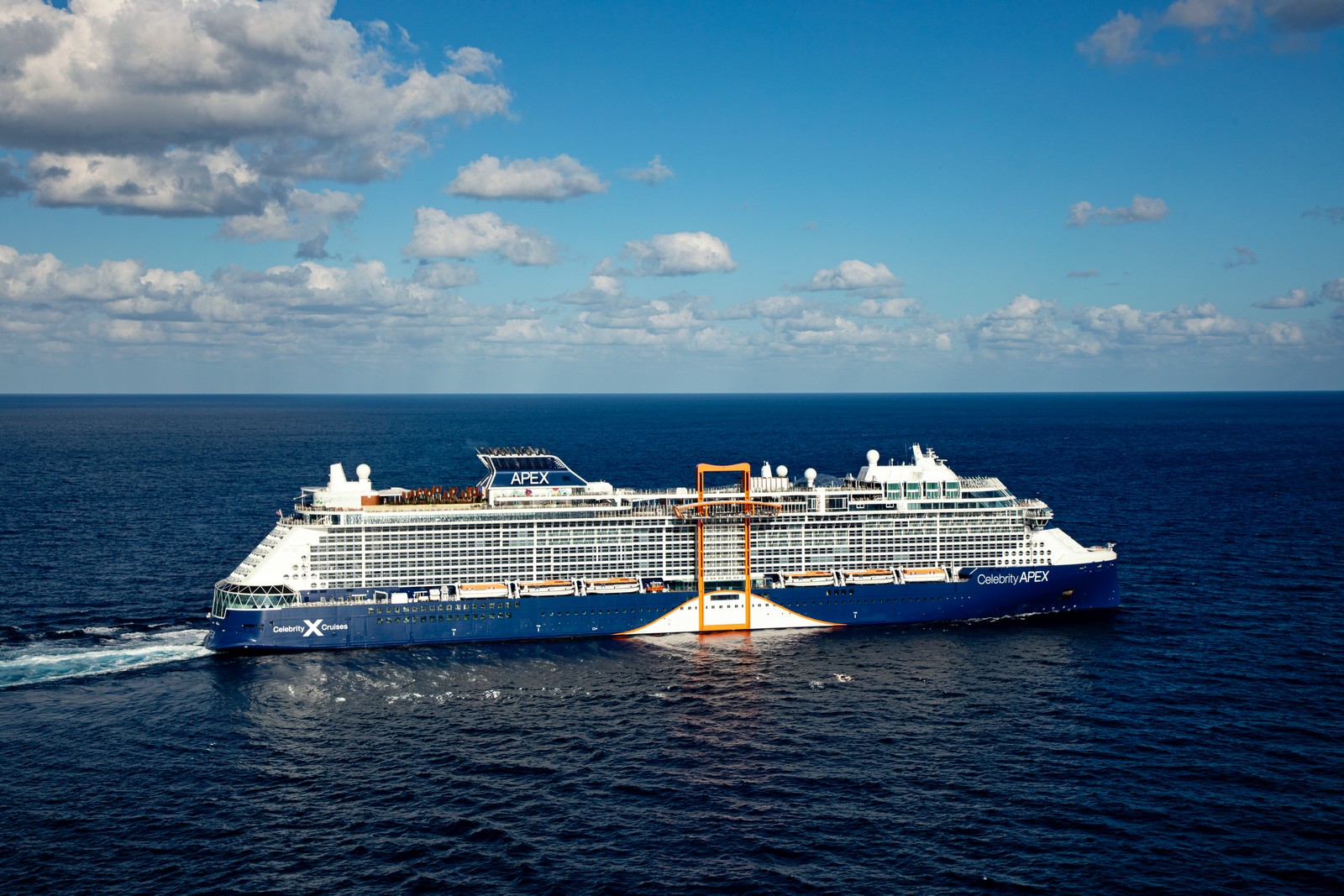 Once the ship hits 5% capacity of unvaccinated passengers during bookings, passengers under 16 who are unvaccinated will not be able to purchase a ticket.
Royal Caribbean Group said all sailings will depart with vaccinated crew and everyone over 16 must present proof of vaccination against COVID-19. From August 1, all guests ages 12 and older must present proof of vaccination.
"Cruising from the U.S. is back!" Richard D. Fain, Royal Caribbean Group chairman and chief executive officer said in a statement.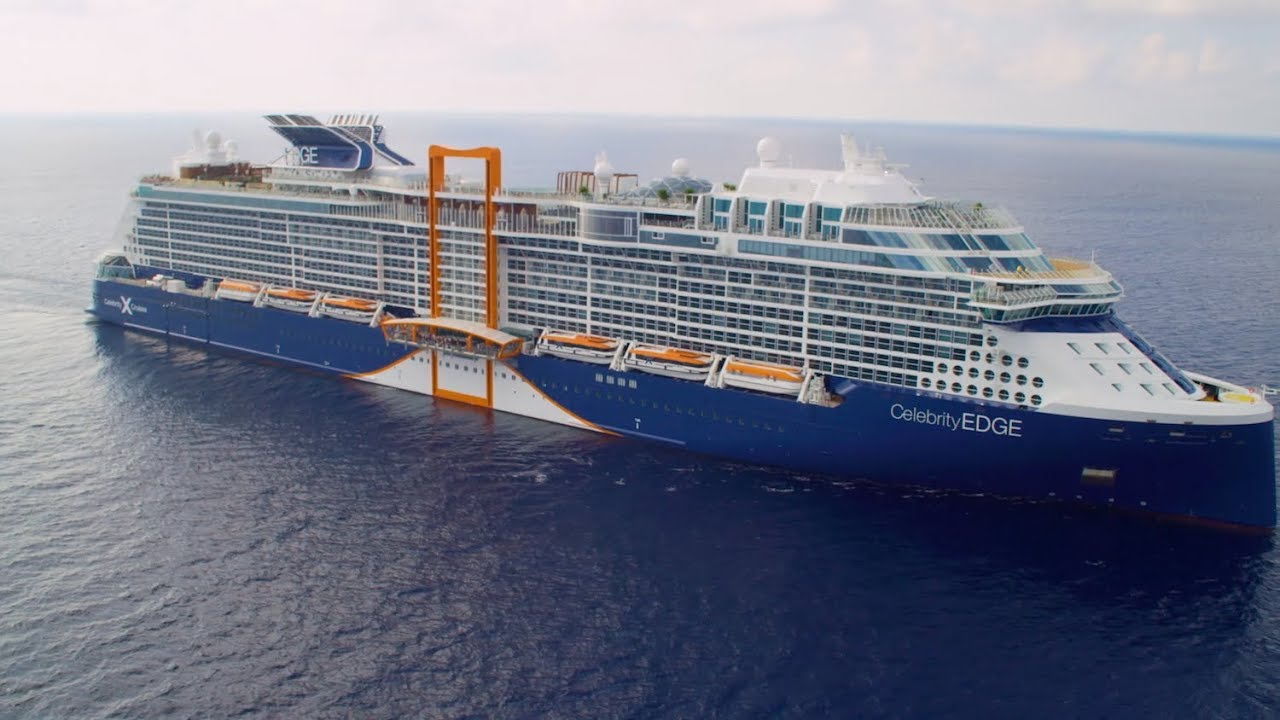 "After months of working with the U.S. Centers for Disease Control and Prevention (CDC) and other government officials, our Healthy Sail Panel and industry partners, we can again offer cruise lovers the chance to enjoy the wonders of cruising.  We are truly thankful to reach this special milestone."
Captain Kate McCue will be the ship's Captain once again.
What about Florida's vaccine ban?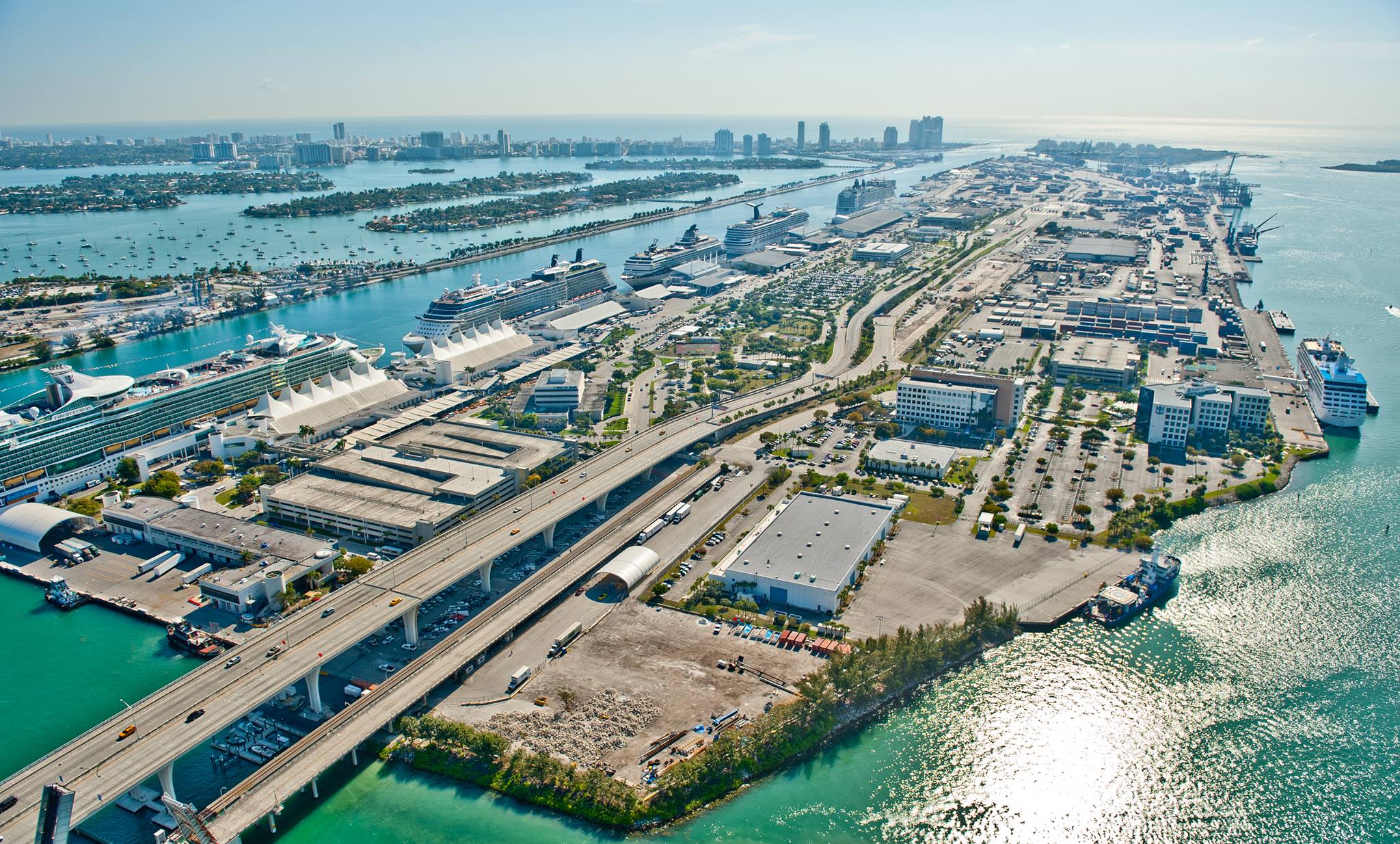 While Celebrity's return to service is a major milestone and cause for celebration, many cruise fans want to know how the ship can mandate a vaccine when Florida has banned businesses from requiring proof of a vaccine from customers.
A new law was recently passed by Florida that prohibits private companies from requiring documentation of COVID-19 vaccination, which sounds like Celebrity would not be able to legally ask customers to show proof they are vaccinated.
"In Florida, your personal choice regarding vaccinations will be protected and no business or government entity will be able to deny you services based on your decision," said Governor Ron DeSantis in a release after the bill was signed into law.
Royal Caribbean Group nor Celebrity Cruises has talked publicly about what they intend to do about the law, or any possible workarounds.
It is worth noting the new law goes into effect on July 1, less than a week after the first Edge sailing.