What do the CDC's latest cruise ship updates mean for passengers?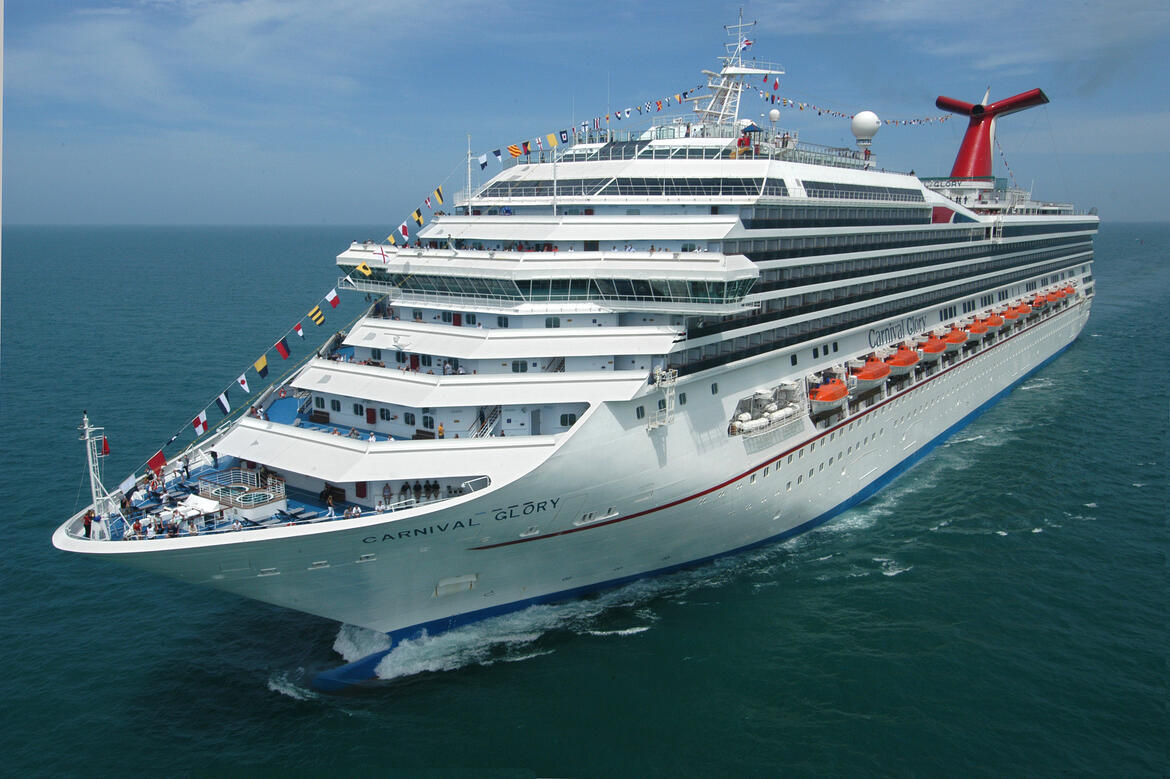 Last Wednesday, the CDC sent a letter to cruise lines, updating guidance on restarting cruises from the U.S. as early as this summer.
But what do all the policy updates mean for cruisers anxious to return to the high seas?
Here are the top four takeaways we gleaned from the CDC's message.
Vaccination mandates equal an earlier return to cruise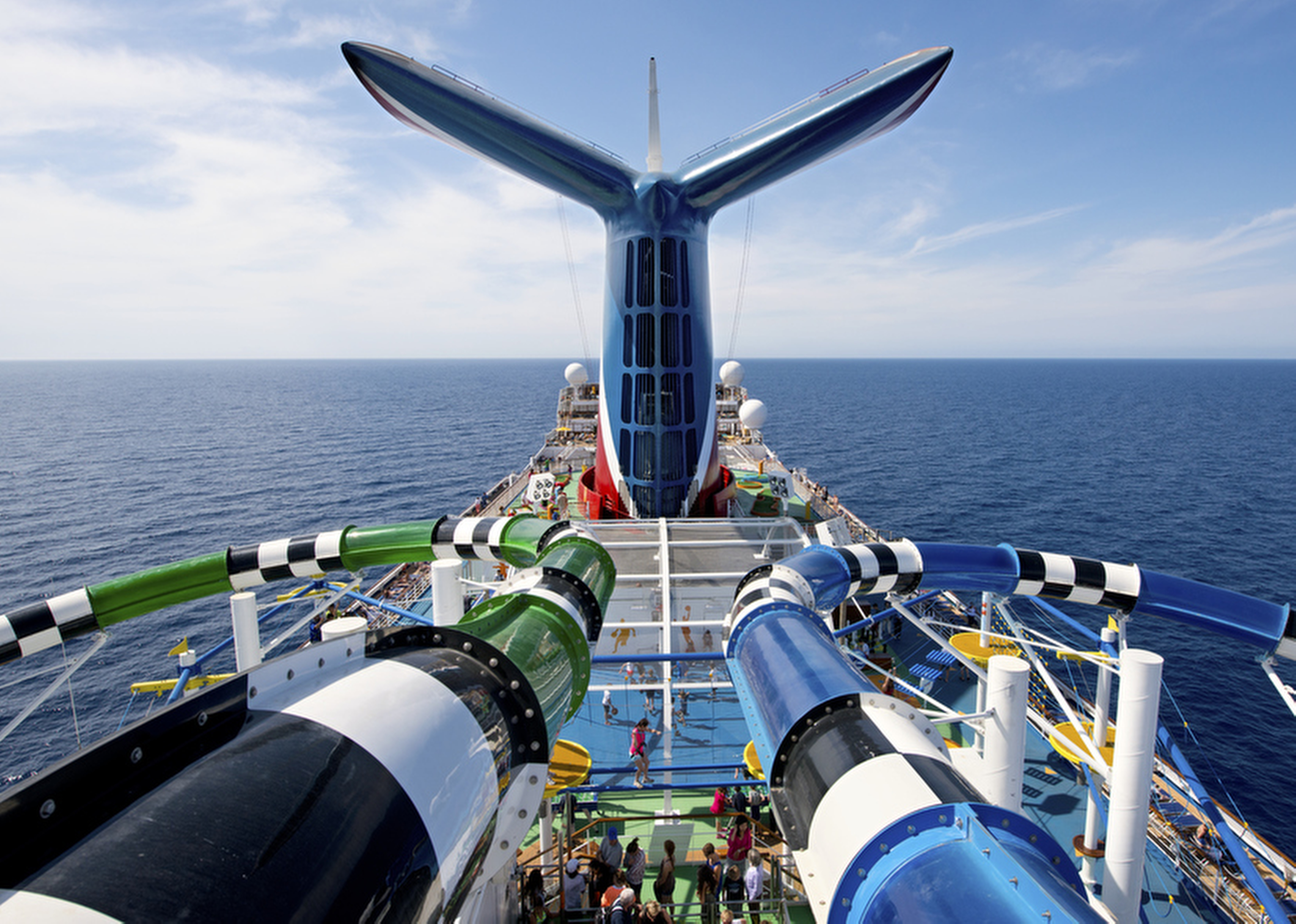 The CDC says that ships can skip the previously mandated test voyages with volunteer passengers and go straight to revenue sailings, as long as 98 percent of crew and 95 percent of passengers are fully vaccinated. That's one less hurdle cruise lines need to jump in pursuit of a CDC green light to cruise, meaning a vaccine requirement is a fast track to summer cruises from the U.S.
Now the cruise lines have a difficult decision. They could require passengers be vaccinated – as Norwegian Cruise Line has already done – in order to start cruising earlier and ensure that sailings are as safe as possible. However, less than 45 percent of the U.S. population has gotten one or more doses of the vaccine, and vaccine resistance is rampant. The cruise lines risk alienating travelers who can't or won't get the shot.
Plus, Florida governor Ron DeSantis has now suspended all health restrictions related to Covid-19, including vaccine passports. Barring any lawsuits or policy changes, cruises that require vaccinations will not be able to depart from Florida, which is home to several major cruise ports and a key departure port for Caribbean cruises.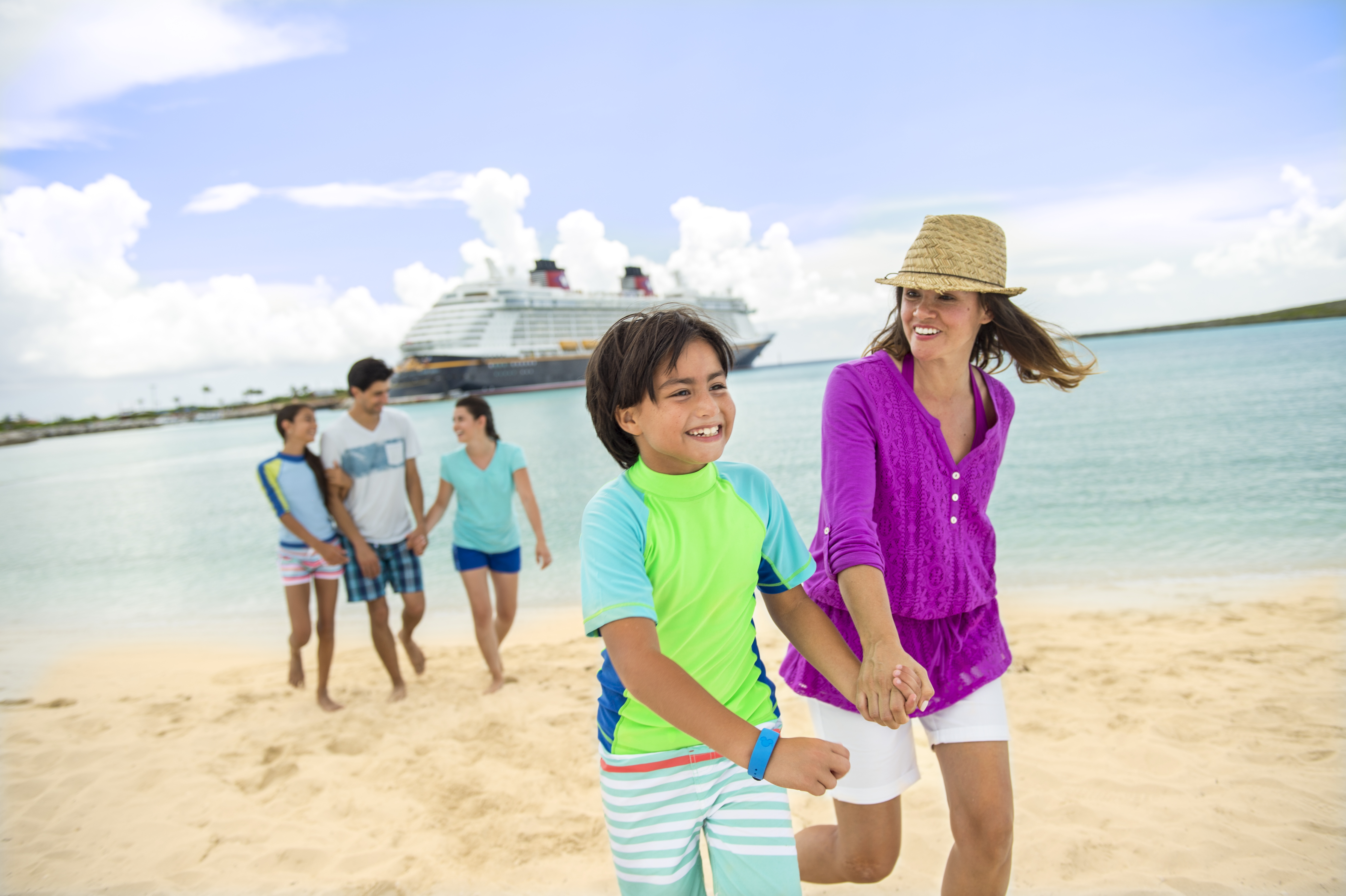 Or, cruise lines could stick to the original plan, with test sailings, in order to accommodate all interested cruisers. However, that means those ships will be sitting on the sidelines, running trial cruises with volunteers, while their competitors take to the waters with vaccinated paying guests. Carnival's CEO has been hesitant to require vaccinations from guests, but will the new guidance change his mind?
Passengers will need to wait for the cruise line decisions.
Kids might not be among the first sailors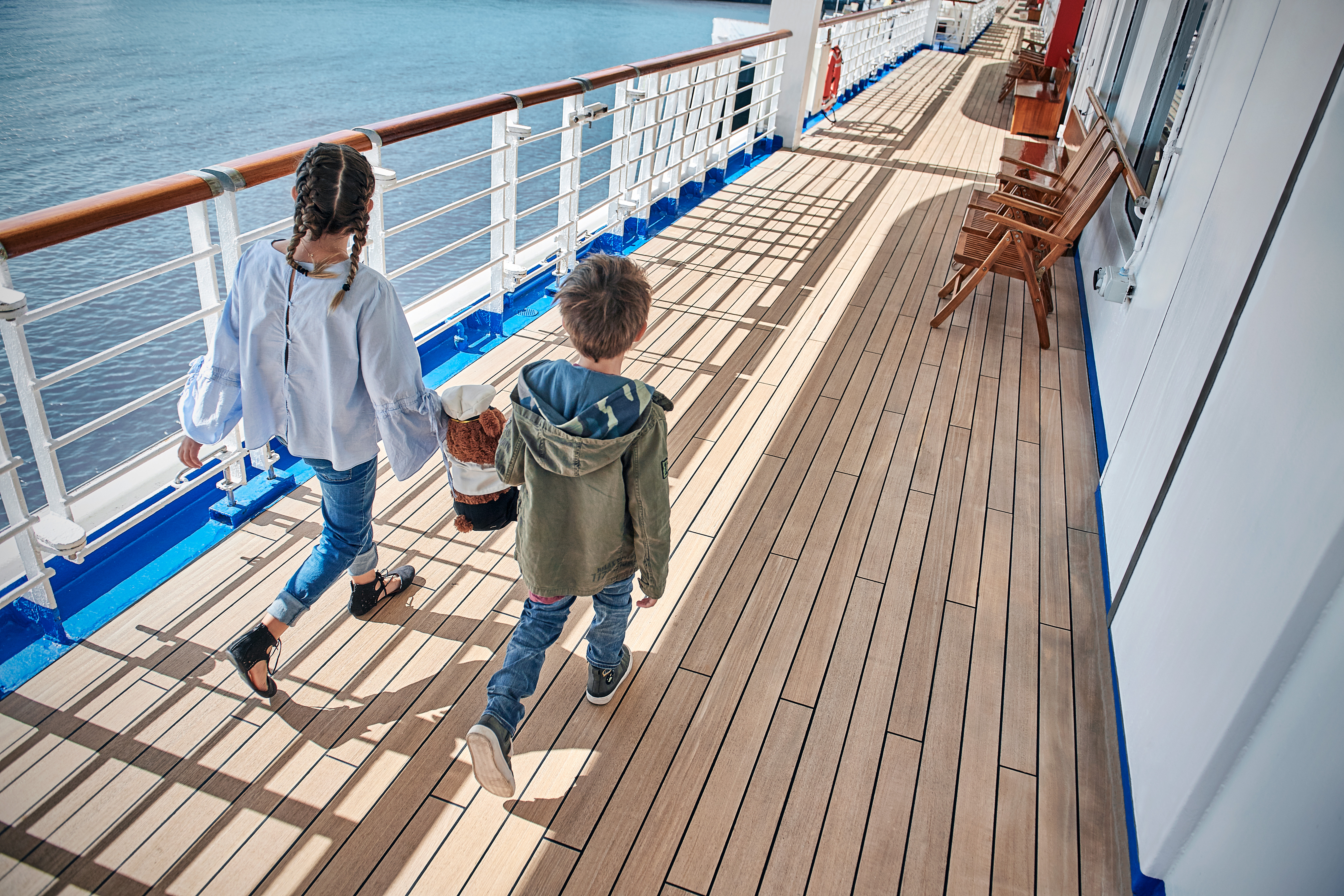 Families stuck at home for a year are desperate for a summer vacation, but a Caribbean cruise from the U.S. might not be in the cards for the youngest sailors. Should cruise lines require vaccines, only 5 percent of passengers will be allowed to be unvaccinated. 
How many cruisers is 5 percent? 
Take Norwegian Joy, for example (although that ship will be sailing from Jamaica this summer). Its maximum guest capacity is 4,622. Five percent of the total capacity is 231 berths (i.e. beds for cruisers). Should cruise lines choose not to sail at full capacity, the available space for non-vaccinated travelers, including young children and people who can't be vaccinated for medical reasons, will be fewer than 200 berths. 
Cruise lines have not indicated how they would determine who's eligible for that 5 percent, or even if they will accept any non-vaccinated guests at all. However, with the FDA soon to approve the Pfizer vaccine for kids ages 12 and up, families with vaccinated teens and tweens will be in the clear. Plus, kids could sail on ships not requiring vaccines, should their parents deem it safe to do so.
Rapid tests will make pre-cruise testing requirements less onerous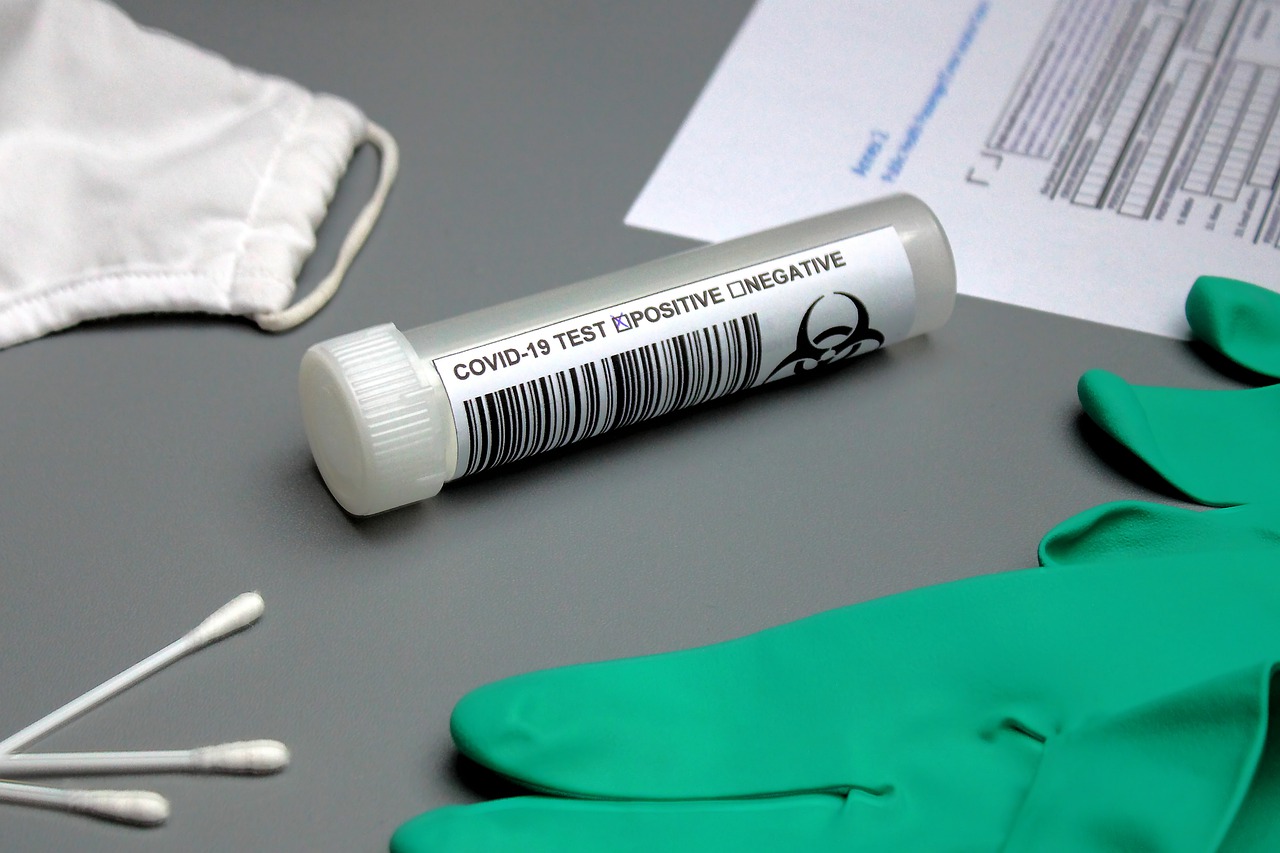 The CDC will allow vaccinated cruisers to prove their Covid-free status with a rapid antigen test rather than with a PCR test.
Instead of arranging a test prior to leaving home, or being forced to arrive early in a destination, get tested and wait for results, passengers can get a quick swab at the port and find out results 15 minutes later.
The only downside is that antigen tests do have higher false negative rates (meaning the test results indicate you don't have Covid when you actually do). However, that shouldn't be a problem when everyone is vaccinated and far less likely to catch or get sick from Covid.
You won't get stuck on the ship if you get sick or exposed to Covid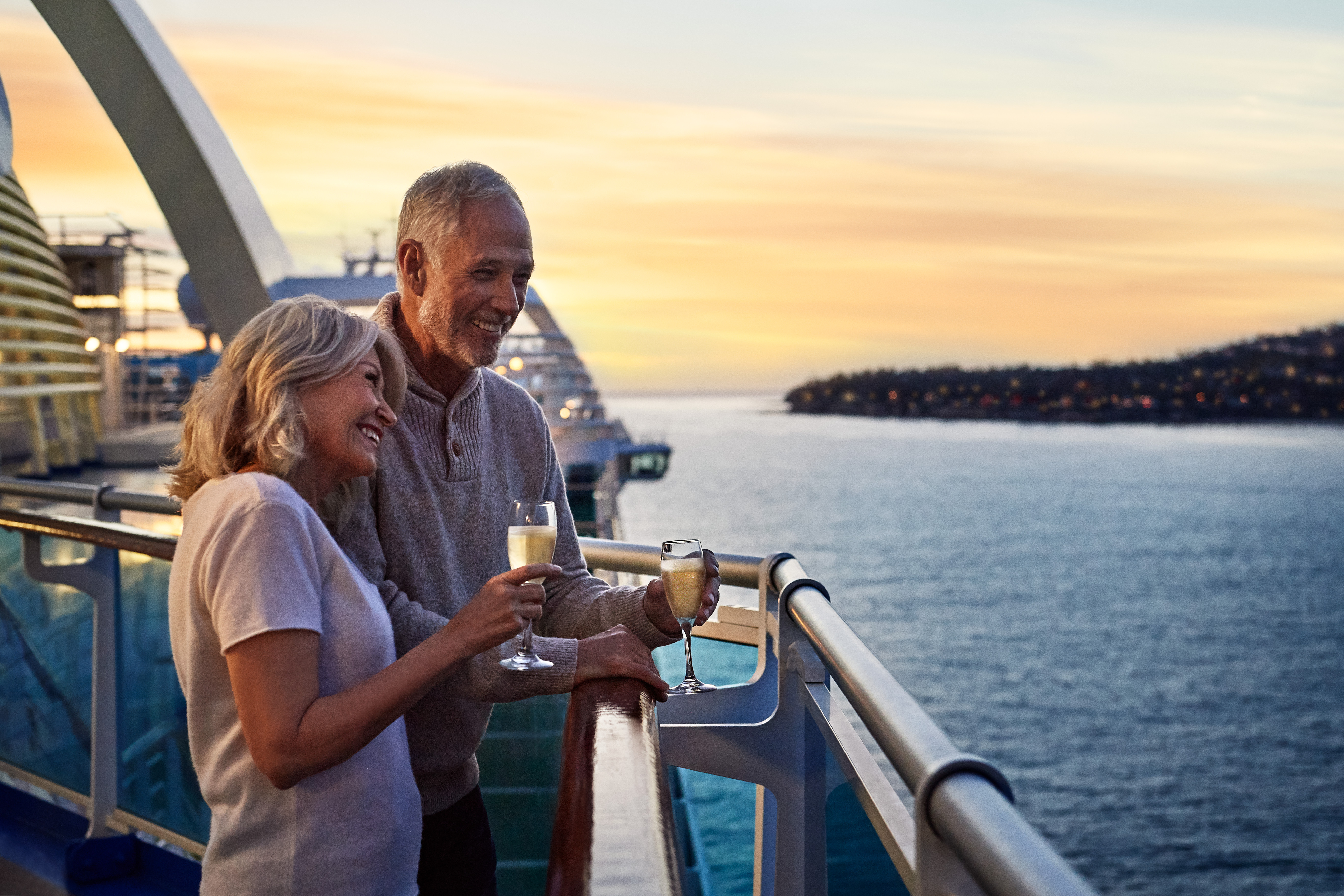 No one wants to end up like the passengers on Diamond Princess, stuck quarantining in their cabins for weeks. The CDC has assured cruise lines that scenario won't happen when cruises resume from the U.S.
Local passengers who test positive for or were exposed to Covid-19 may be able to drive home, as long as they don't need to overnight in a hotel. They can finish their quarantine at home.
Passengers who arrived by air will not be allowed on commercial flights. Instead, they may quarantine in a local hotel.