Will Cruise Lines Require Covid Vaccines for Passengers?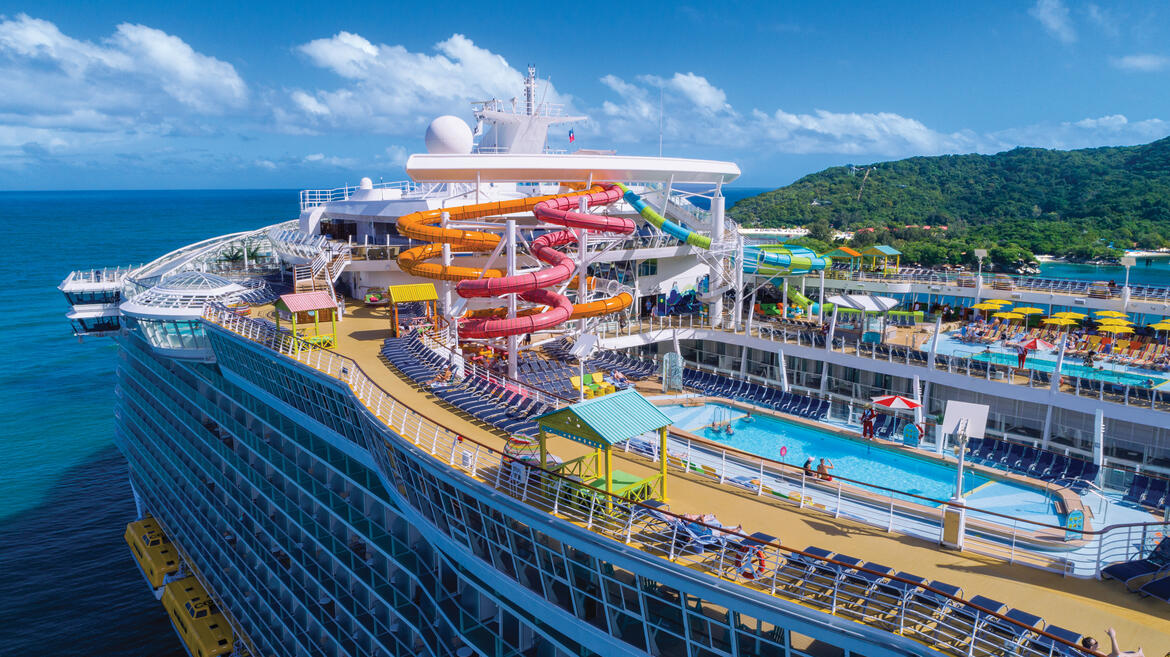 This article was last updated on May 1, 2021.
Amid near-daily updates about the status of covid-19 vaccine development and distribution around the globe, Qantas, in November 2020, became the first large travel brand to indicate that it will likely require passengers to be inoculated before they're allowed to travel with the Australia-based airline.
With Qantas' declaration -- and its stance that other airlines are also likely to consider making the shots mandatory -- questions loom: Do I need covid vaccines to travel, and, more specifically, do I need the covid vaccine to cruise?
Here's what we know so far.
How soon will the covid vaccine be ready?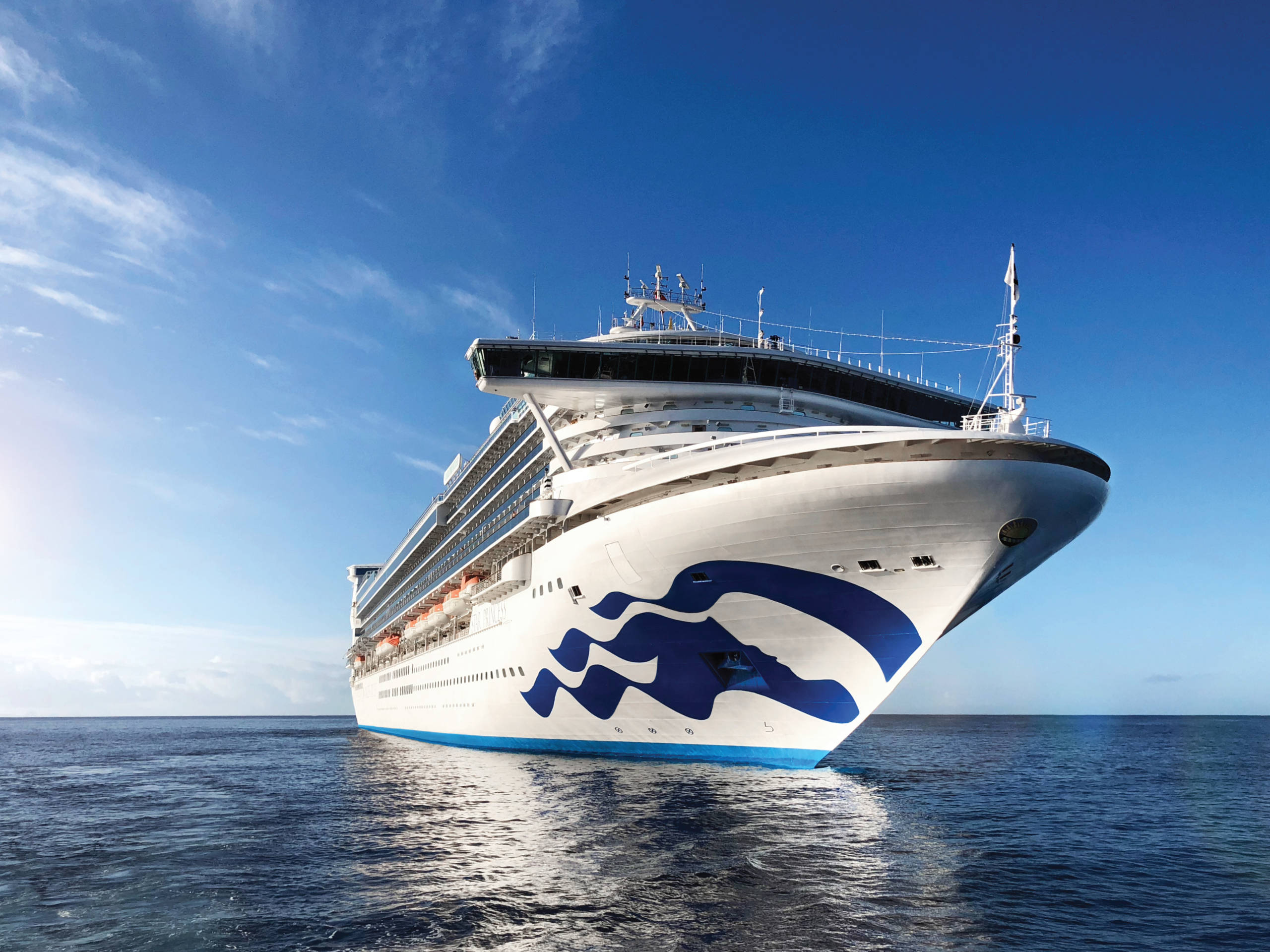 It's already here. Major pharmaceutical brands Pfizer, Moderna and Johnson & Johnson saw their vaccines approved, and distribution has already begun, albeit at a slower pace than planned. The World Health Organization still estimates that they won't be widely available to the general public until at least mid-2021.
Following its approval of the Pfizer vaccine, the United Kingdom became the first Western country to begin inoculations on December 8, 2020. Approval from Canada came on December 9.
On December 11, the U.S. approved the same vaccine as the U.K. and Canada and began administering doses to at-risk Americans on December 14. Other major pharma companies are in the final phase of trials with the country's Food and Drug Administration, meaning that further options could be available soon.
What are cruise lines saying?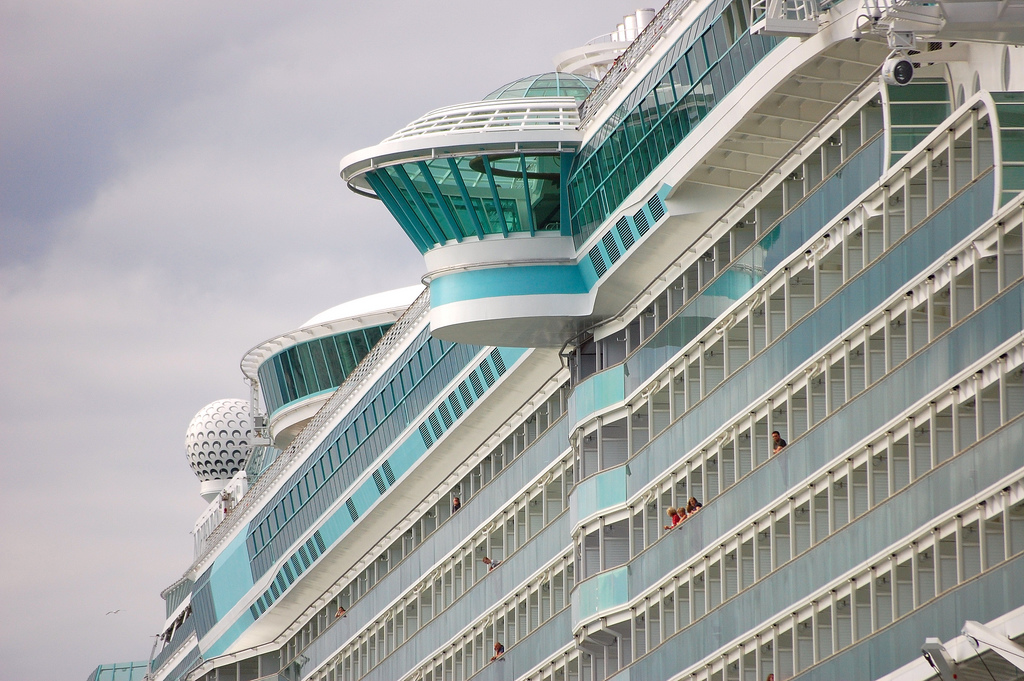 On April 5, 2021, Norwegian Cruise Line became the first major brand to say it would require all passengers on U.S.-based sailings to be vaccinated. Although other major cruise lines aren't yet taking a hard line on vaccines as a requirement for departures from the U.S. and Canada, they are strongly pointing to inoculations as part of a comprehensive plan to greatly minimize covid risks at sea. Many of them are now mandating the shots as a condition for foreign departures.
Celebrity Cruises and Royal Caribbean will allow U.S. passengers to sail on three ships that will be departing from foreign ports beginning in June -- but only if they've received a complete course of the vaccine.
In addition to requiring vaccinations for crew members, Royal Caribbean has also said Israeli passengers will need to receive shots in order to sail on Odyssey of the Seas, which will be offering voyages from Haifa in May.
Virgin Voyages will require vaccines for all travelers wishing to sail.
Disney Cruise Line passengers 18 and older will need proof of full vaccination in order to sail on sailings from the UK, beginning summer 2021. Children (17 and younger) will be allowed to sail with proof of a negative PCR test result.
Crystal Cruises has said it will require vaccinations for passengers as a condition of sailing. The mandate comes in addition to other protocols, such as pre-cruise testing, health questionnaires, reduced capacity, social distancing and mask wearing.
Norwegian Cruise Line and Regent Seven Seas Cruises made vaccinations a requirement for all crew.
Silversea Cruises will resume cruises from Greece in June, offering 10-day Eastern Mediterranean voyages on new ship Silver Moon. All passengers and crew must be vaccinated in order to sail.
U.K.-based Saga Cruises, which caters to passengers 50 years and older (along with their 40-and-older companions), became the first cruise line to declare it would require all passengers to be vaccinated at least 14 days prior to sailing.
"As science works to help sick patients, the company is preparing for a safe resumption of sailings," a representative for the Royal Caribbean Group, which operates Royal Caribbean International and Celebrity Cruises, told Cruise.blog.
"The combination of promising vaccines, broader and faster testing, and treatment options available is very positive news. Royal Caribbean Group remains committed to making cruise ships as safe as possible, we believe that going on a cruise ship will be safer than being at home.
"New advances in a vaccine will allow Royal Caribbean to ramp up operations faster than we had previously thought, and that means more cruise ships back in service sooner."
These sentiments echo an early-December comment from Michael Bayley, president and CEO of Royal Caribbean International, on Facebook, in which he said he's "... very hopeful that vaccines will be prevalent in society by July and this whole covid drama will be moving behind us."
During the State of the Global Cruise Industry address at Seatrade -- the cruise industry's annual conference, which took place virtually in early October -- several cruise line CEOs agreed that, while vaccines are important, they will only be effective as part of a multifaceted approach to protecting cruisers from the virus, with testing being more important in terms of keeping the virus out of the onboard environment.
"Everybody's talking about vaccines; vaccines won't be the magic wand," said Pierfrancesco Vago, executive chairman of MSC Cruises. "Vaccines will be part of the solution, but testing ... will be the solution."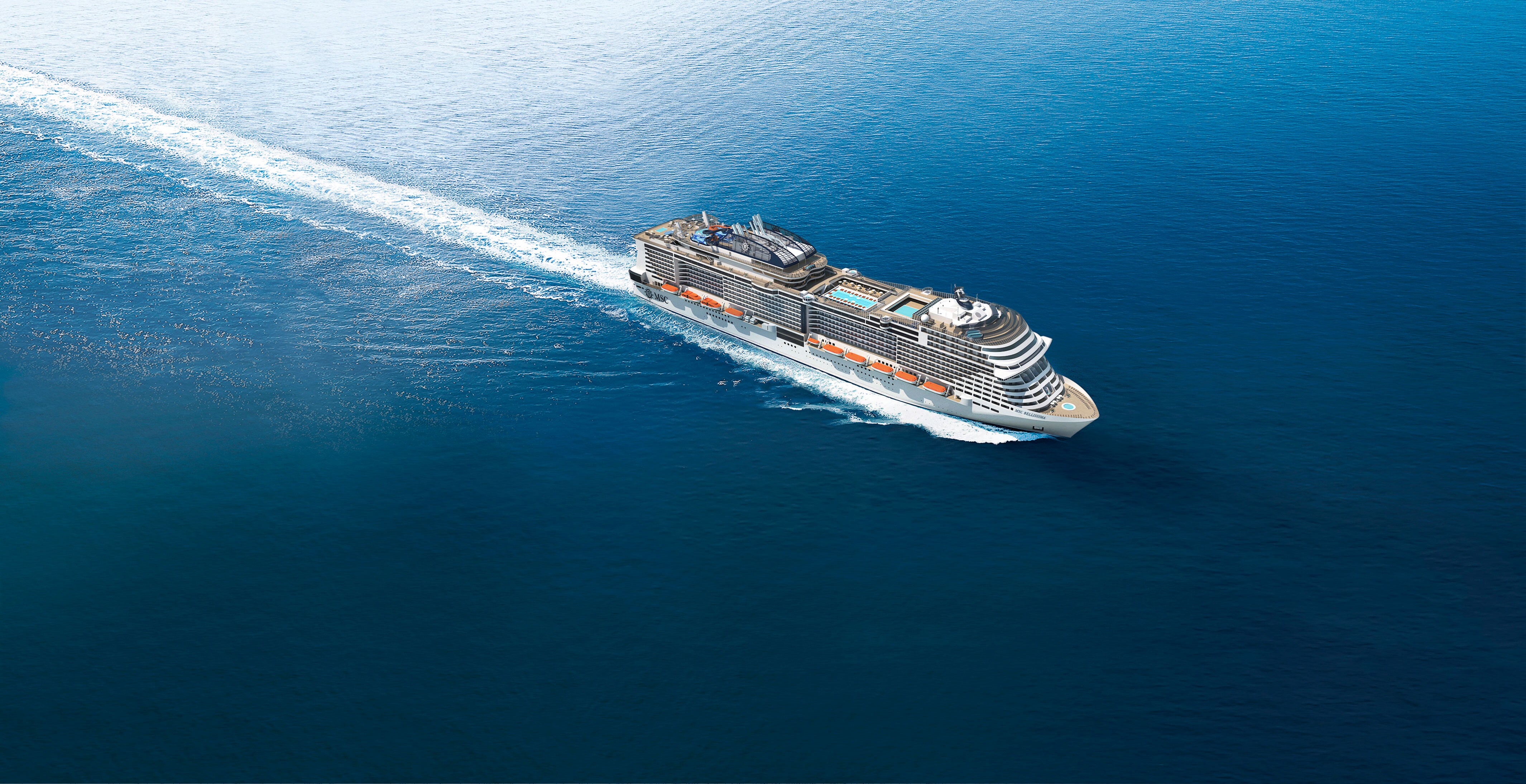 MSC, which resumed Mediterranean sailings from Italy over the summer and successfully kept onboard covid cases at bay, paved the way for some of the initial safety protocols that are now being implemented on ships hoping to resume sailing in North America. Among them are mask wearing in public areas, social distancing and the requirement for passengers to purchase ship-sponsored shore excursions in order to disembark their ships when in port.
Additionally, in "saying it without actually saying it" fashion, the Cruise Lines Industry Association -- an organization that serves as a collective mouthpiece for most major lines in the cruise industry -- hinted that vaccines could be part of the plan, indicating that the shots might eventually allow for the rolling back of some of the more restrictive precautions, such as mask wearing.
"Earlier this year, CLIA ocean-going cruise line members agreed to adopt a mandatory set of core elements, which include 100% testing for passengers and crew prior to embarkation as well as a number of other measures, such as mask-wearing," CLIA representative Bari Golin-Blaugrund told Cruise.blog.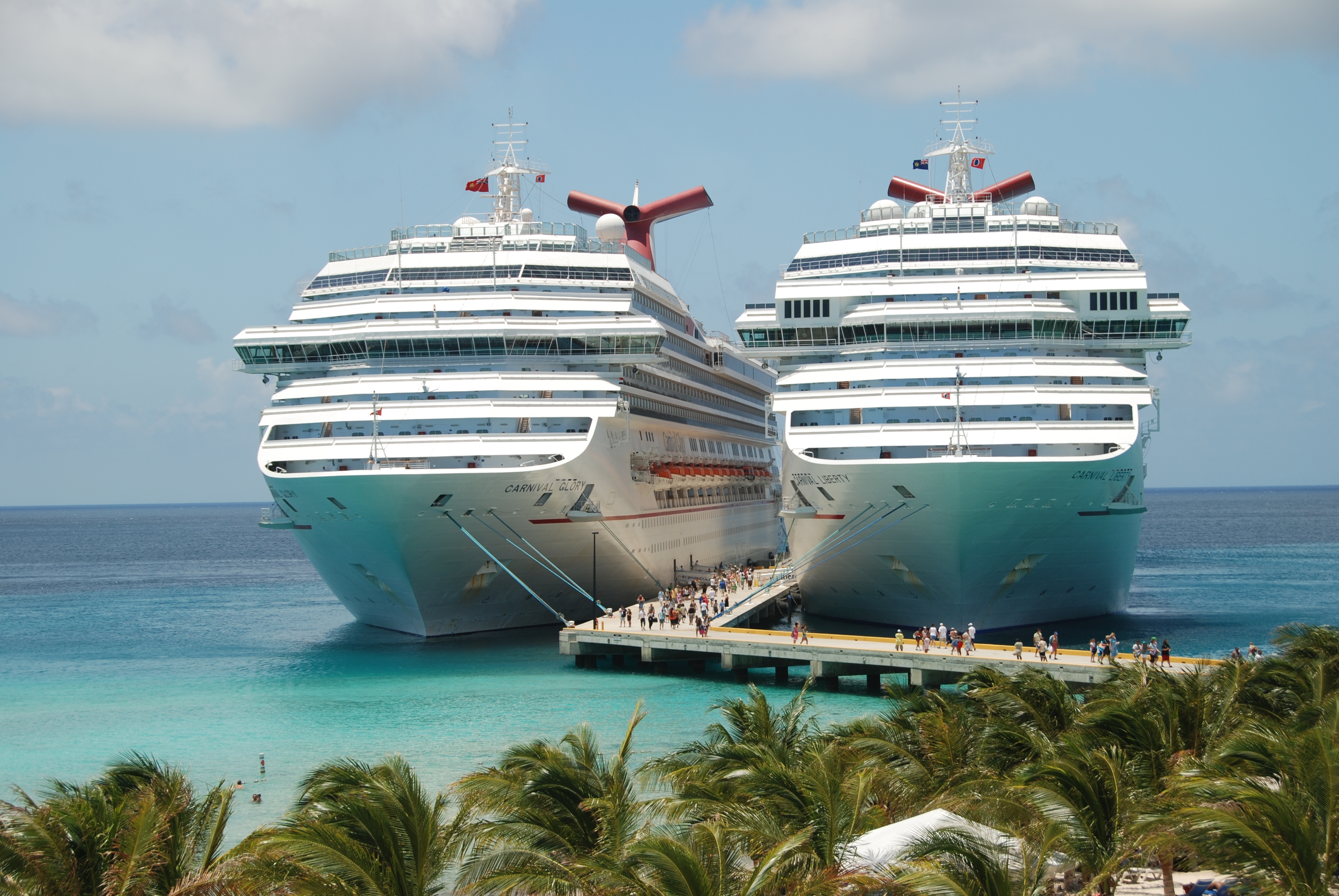 "Highlights of the Global Core Elements include:
Testing.

100% testing of passengers and crew for COVID-19, with a requirement for a negative test prior to embarkation.

Mask-Wearing.

Mandatory wearing of masks by all passengers and crew onboard and during excursions in accordance with guidance from cognizant health authorities.

Distancing.

Physical distancing, aligned with shoreside health authority requirements, in terminals, onboard ships, on private islands and during shore excursions.

Ventilation.

Air management and ventilation strategies to increase fresh air onboard and, where feasible, using enhanced filters and other technologies to mitigate risk.

Medical Capability:

Response protocols, screening measures, isolation procedures and advanced arrangements for disembarkation, transportation, shoreside quarantine and medical facilities as appropriate for each itinerary and consistent with guidance from health authorities. 

Shore Excursions:

Limited based on cruise operators' prescript protocols, with strict adherence required of all passengers and denial of re-boarding for any passengers who do not comply.
"... these measures have been informed by the recommendations of leading experts in health and science," Golin-Blaugrund said. "Moreover, they may be adjusted as circumstances change over time including the discontinuation or persistence of travel restrictions, updated guidance from cognizant health authorities, low or high levels of community spread, increased herd immunity, new virus strains, and the development and availability of effective rapid testing, treatments and vaccines."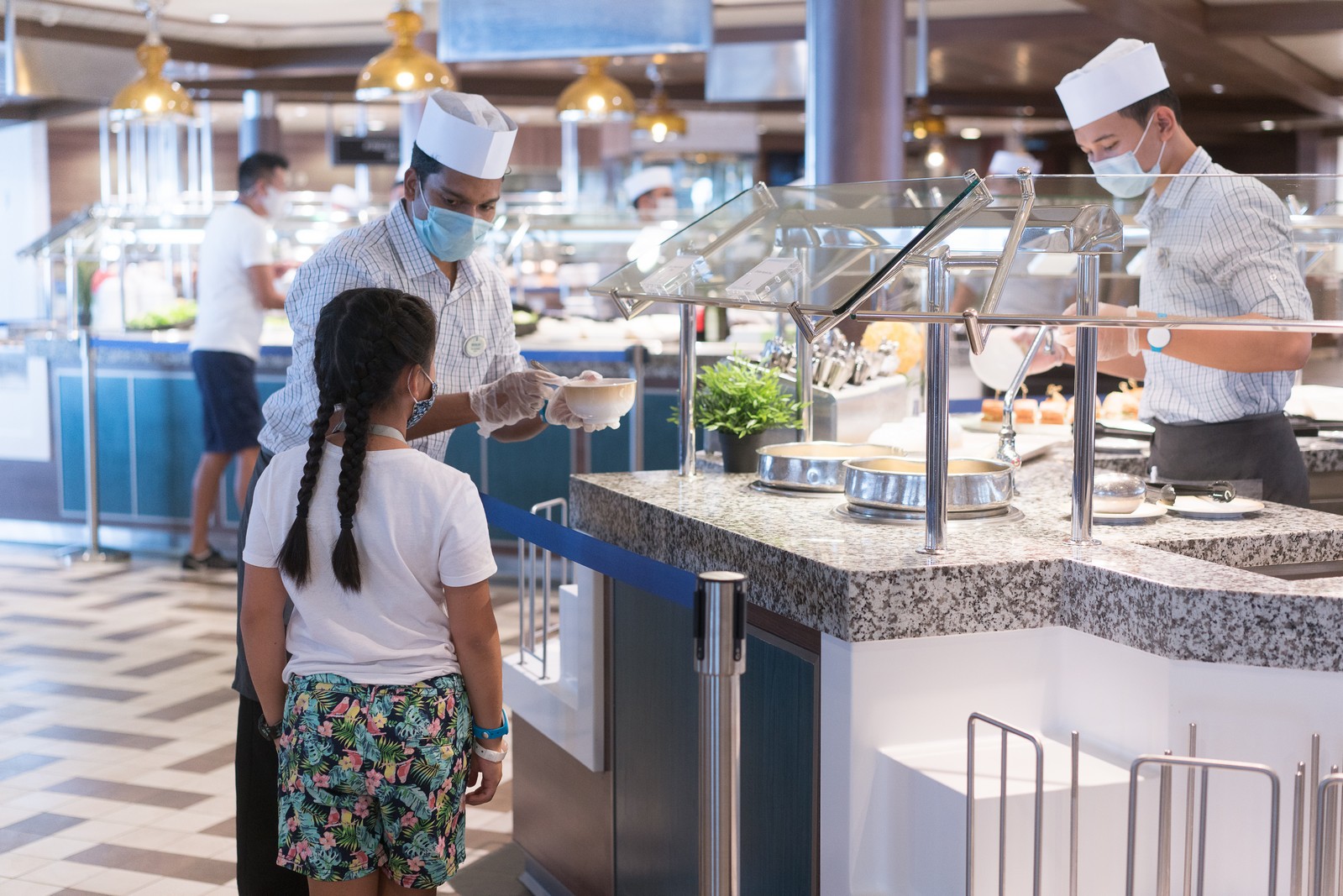 However, some cruise line executives are now walking back the idea that vaccines won't be as important as pre-cruise testing. 
In a video released to the travel industry on December 14 -- six days after Royal Caribbean's Quantum of the Seas halted a sailing and returned to its homeport in Singapore due to a false positive SARS-CoV-2 test result -- Royal Caribbean Group President and CEO Richard Fain acknowledged that the industry might have to lean more heavily on the vaccine than it originally thought.
"The new testing and medications aren't curbing the spread as quickly as so many had anticipated," Fain said. "... We had hoped that the combination of tests, protective protocols and treatments would enable the restart of cruising as early as this month, but the scale of the spread and the reaction to the increased prevalence throughout the country has made that impossible.
"However, the arrival of highly efficacious vaccines is a game-changer.... Now we don't have to rely solely on testing and health protocols."
What are cruisers saying?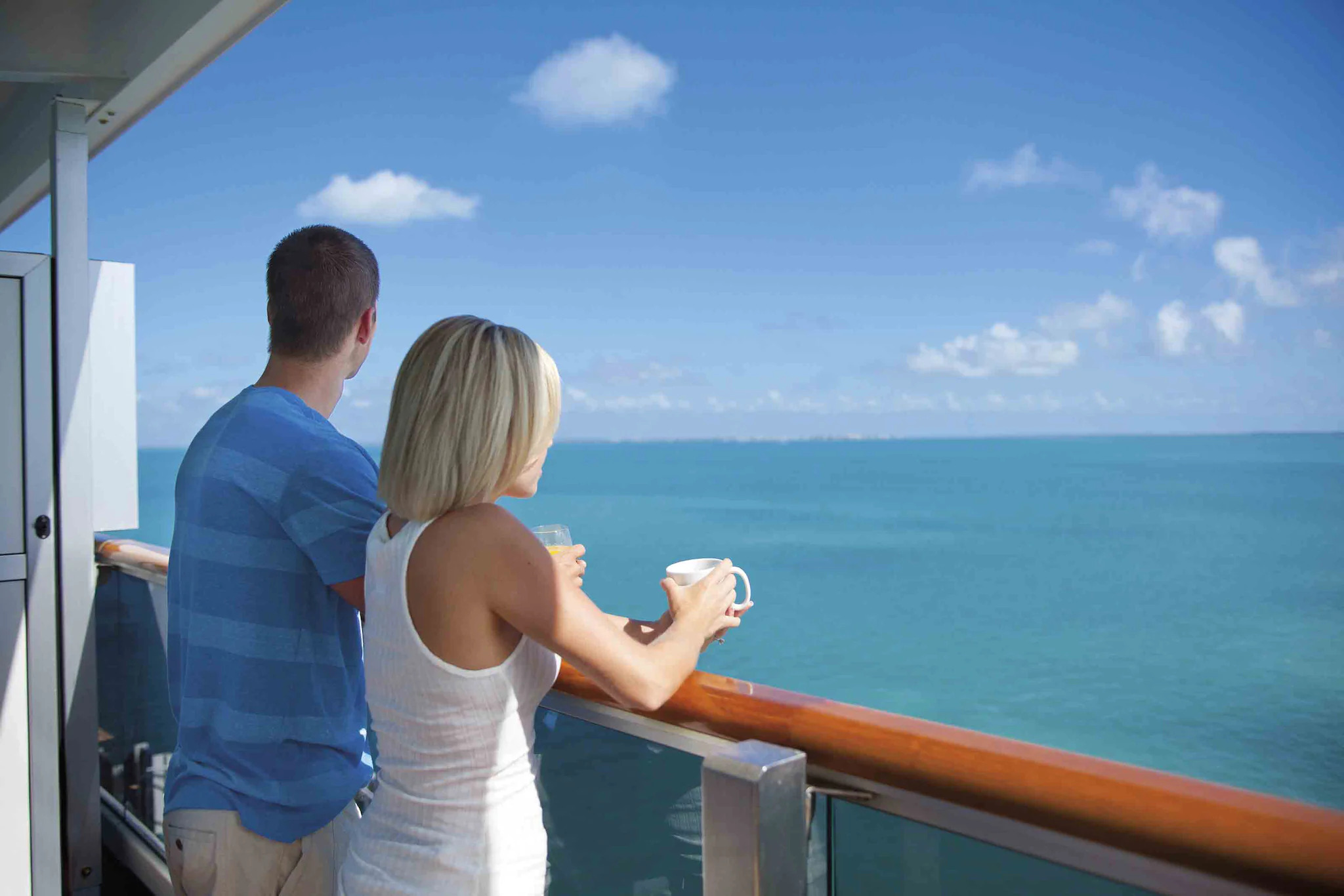 Passengers using many online platforms are sharing speculation about when cruising might resume, given the recent favorable announcements about vaccine progress. They also wonder about whether the shots will be required for travel, as well as the willingness of travelers to be inoculated once it's made available.
"I think vaccinations will be required to travel, fly, cruise etc., so those who choose not to [get vaccinated] can stay home and let the rest of us enjoy life again," said Royal Caribbean Blog forum user monctonguy.
"If society in general is still dealing with the virus it will cause spillover impact to the travel industry," said user twangster. "People will try to use fake vaccination records too, and even one case on a ship will make headlines and thrust the cruise industry into the spotlight." 
"No vaccine is 100%, so people will still get infected, just not in pandemic quantities," twangster added, noting that vaccines alone are unlikely to do the trick. "If it happens on a cruise ship, public health agencies will be quick to clamp down on cruise ships again. So while these vaccines are game changers they don't solve the issue for cruise ships completely."
What can we expect, looking ahead?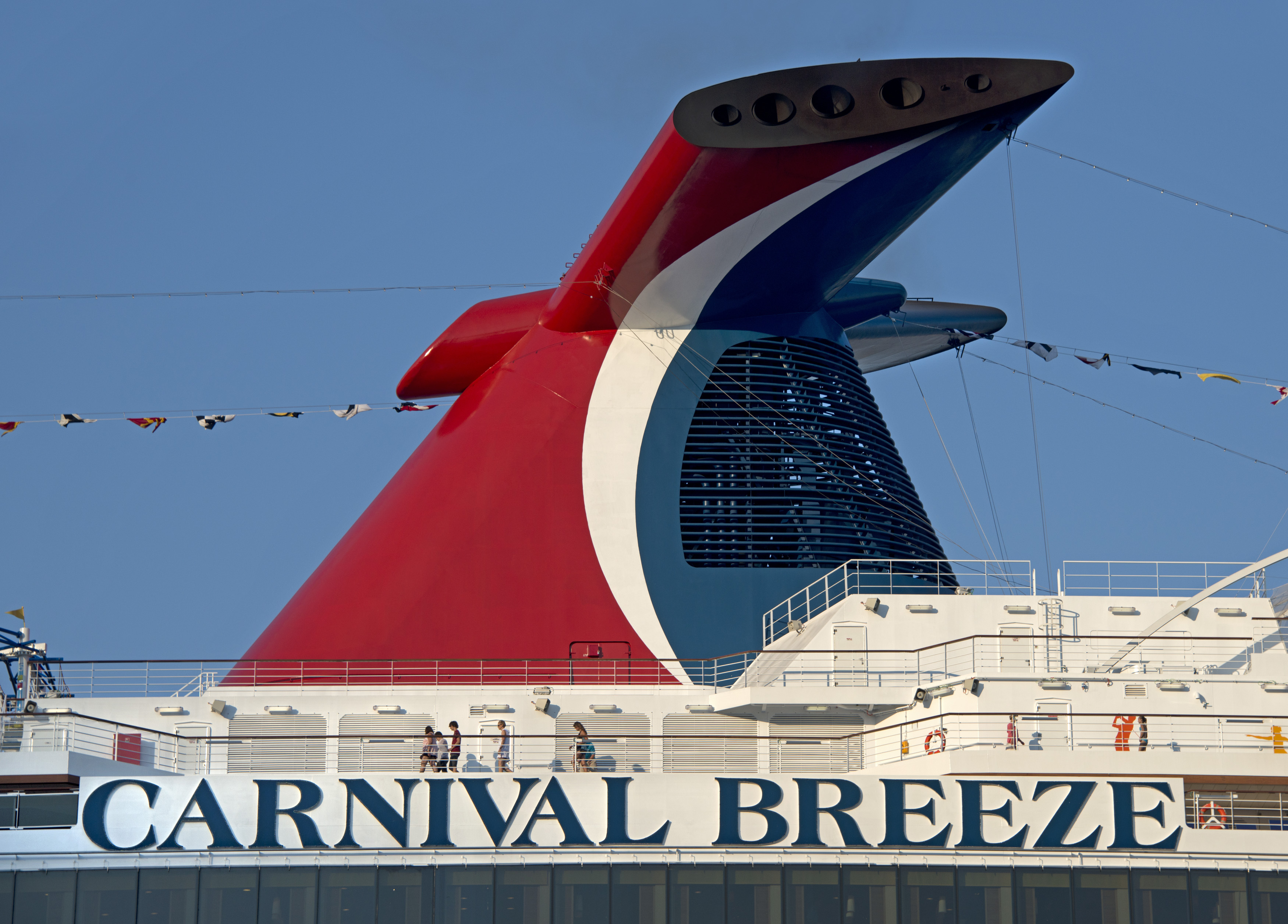 What's important to note is that the North American cruise industry, which will have been on pause for more than a year before the first sailings return, has committed to implementing an extensive list of procedures set forth in the U.S. Centers for Disease Control's conditional sail order.
Because no such federal regulations have been implemented for airlines, they might take a stricter stance on vaccinations as a requirement for travel because they don't have other safeguards on which to fall back.
Most cruise lines have not officially said they will require inoculations for sailings departing from the U.S., but given their willingness to require vaccinations for embarkation in foreign ports and their willingness to implement a larger battery of precautions than other industries in the travel space, they could include it as an additional measure.
However, it could also be less necessary for cruise passengers to be vaccinated as a condition of embarkation because so many other protections will be in place. As with anything related to the SARS-CoV-2 virus, the situation remains fluid.