Some people refer to cruises as an all-inclusive vacation, and that's not entirely true. Your cruise fare includes lodging, food, transportation, and entertainment, but you'll find extra-fee exceptions in many of those categories. What's included in your cruise fare can be confusing to first-timers, especially since the rules are not the same on every cruise line.
You can read the fine print of your cruise contract, but to make it easier, we've listed out by category what generally is and isn't included in your cruise fare.
What's included in my cruise fare?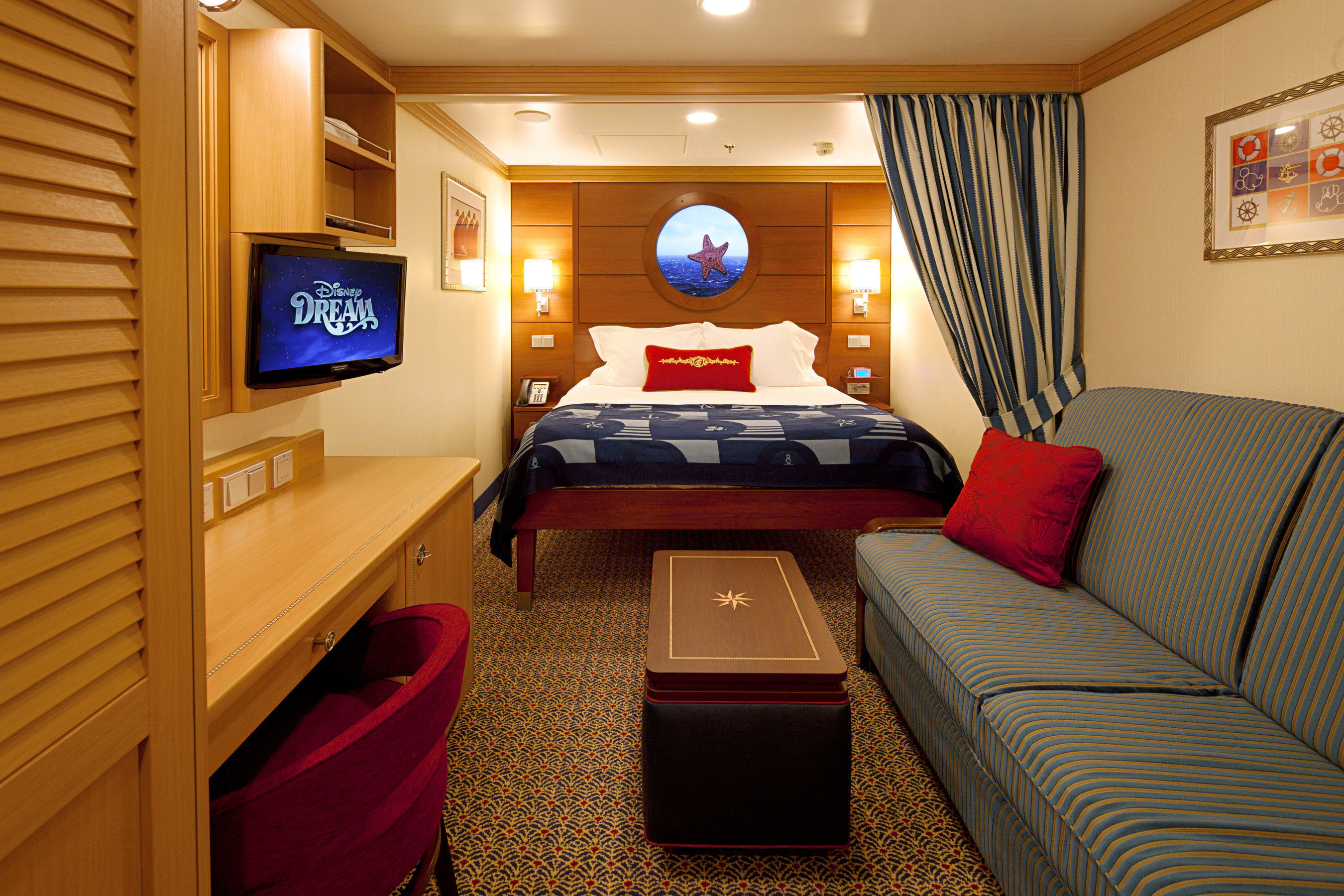 Transportation: Let's start with the no-brainer. Your cruise fare entitles you to sail aboard the ship to the various ports of call, and to be transported from the ship to the shore if the ship has to anchor in the harbor, rather than dock at the pier.
Accommodations: Your cruise fare is based on the type of onboard accommodation you select. The most basic cabin features beds for two to four people, closet, chair or sofa, a desk or table, and an ensuite bathroom with shower.
Meals: You can eat three meals or more every day on a cruise without dropping a single extra cent, but included restaurants are limited to the main dining room, buffet restaurant, and select casual venues (often food counters on the pool deck or a pizza or sandwich spot indoors). Self-serve soft-serve ice cream is always free. Some level of room service is included in your fare; at the very least, a small selection of continental breakfast items can be delivered gratis to your cabin.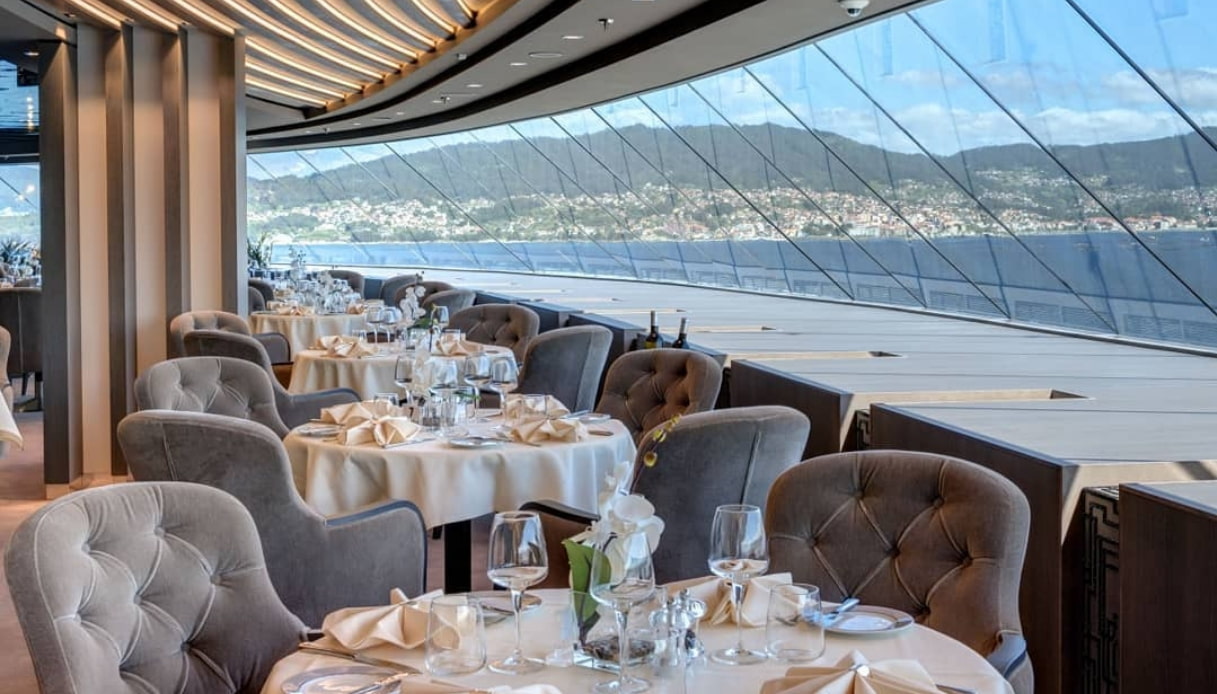 Drinks: Included drinks on a cruise include tap water, lemonade, iced tea, basic coffee and hot tea, and hot chocolate from packets. At breakfast, milk and select juices are also free of charge. All included beverages are nonalcoholic.
Water play: Use of the main pools, hot tubs, and water slides on the upper decks is included in your cruise fare. Some ships have splash areas for little kids and water play areas with water sprayers and dump buckets that are also free of charge.
Fitness center: There's no extra cost to use the cardio machines, free weights, and stretching mats in the onboard fitness center. You can keep up your workout routine on the open-air running track for free as well.
Select top-deck attractions: Standard activities like mini golf, shuffleboard, and the basketball or sports court are always free. Which other attractions are included in your fare varies from ship to ship. For example, Royal Caribbean's FlowRider surf simulators, rock-climbing walls, and Ultimate Abyss slide do not require a fee, and Carnival's SkyRide and ropes course are also free.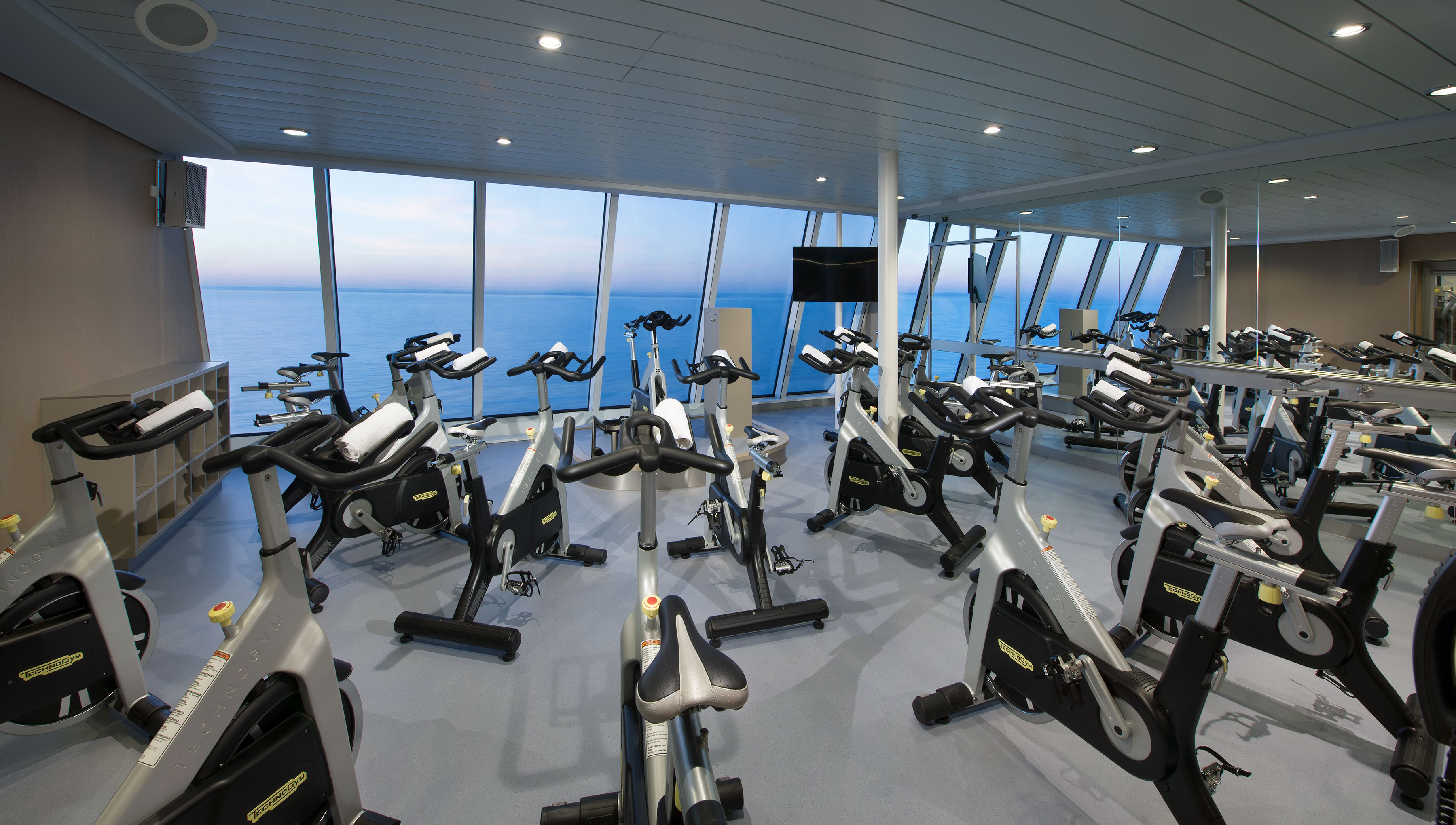 Entertainment: The big musical song-and-dance shows, guest acts, and live music performances that headline the ship's evening entertainment schedule are always free of charge. Certain popular shows, such as Broadway musicals, may require passengers to reserve tickets in advance, but the tickets are free. Daytime entertainment, such as group dance classes, arts and crafts, and lectures, are also included in your fare. Poolside movies, day or night, are also free.
Kids club: Youth activities for kids ages 3 to 17 during daytime and early evening hours are always included. Kids have access to the youth lounge facilities, where counselors organize games, crafts, and sports competitions.
What's not included in my cruise fare?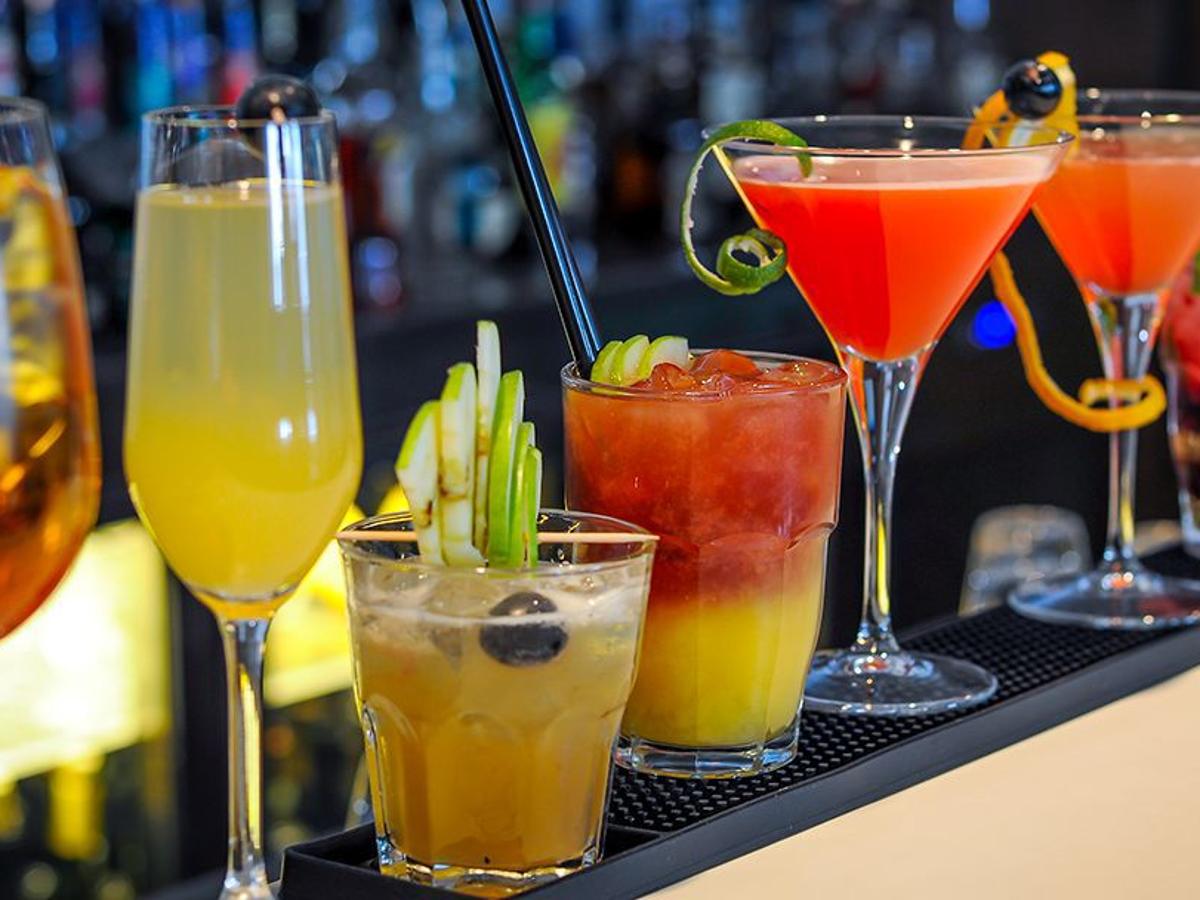 While your cruise fare entitles you to quite a lot, you'll find plenty of extra-fee activities and upcharges on a cruise ship. Here are some obvious and less obvious things that are not included in your cruise fare.
Tips for the crew
Dining in specialty restaurants and many room service items (or late-night orders); more expensive cuts of meat or seafood in fee-free restaurants onboard
Alcohol, soda, specialty coffee and tea
Wi-Fi and internet access
Shore excursions
Spa treatments
Fitness classes, such as yoga or boot camp
High-tech or limited-participant onboard attractions, such as Norwegian's go-karts or Carnival's Thrill Theater (varies by ship and cruise line)
Limited-access sun decks and thermal suite
Dinner theater, escape rooms, and other limited-number, interactive entertainment
Casino and video arcade play
Evening group babysitting for kids after 10 p.m.
Souvenirs, professional photos, and purchases from onboard shops
Laundry service
Use of the ship's medical clinic