When Will Carnival Cruise Ships Sail Again?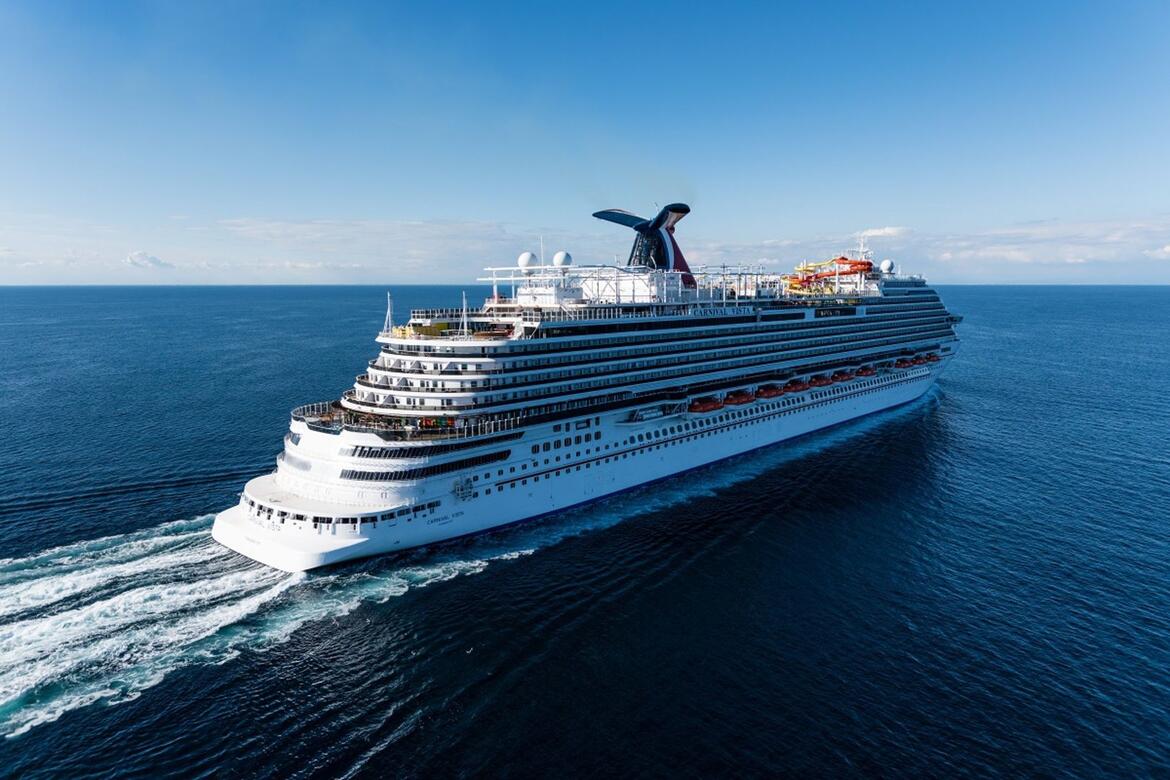 This article was last updated on May 11, 2021.
It has been more than a year since cruise lines voluntarily halted sailings, and cruisers are wondering when Carnival ships will resume voyages.
Since late 2020, when the U.S. Centers for Disease Control and Prevention's sailing ban expired, there have been several new developments -- conditional sailing framework requirements, vaccination roll-outs and an extension of Canada's no-sail order.
So, when will Carnival Cruise Line ships sail again? Here's what we know right now.
Which Carnival ships are set to cruise?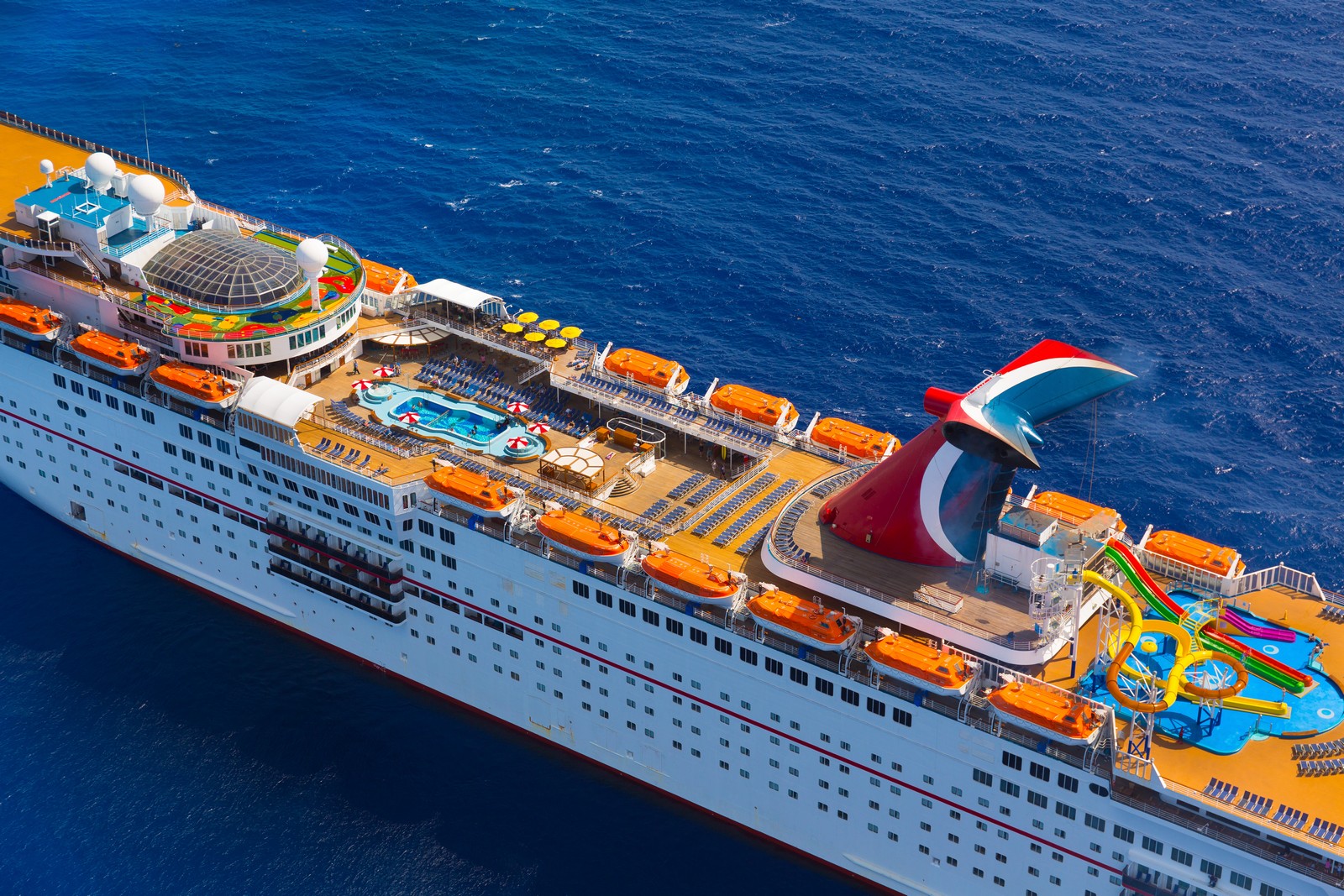 Despite reports that Carnival began returning crew members to its ships in late 2020, there are currently no ships in the fleet that are actively sailing with paying passengers onboard.
The line has suspended voyages through at least July 31, 2021 for all but four of its 24 vessels.
As of now, Carnival Vista and Carnival Breeze from Galveston, and Carnival Horizon from Miami will remain scheduled to sail from their Florida and Texas ports in July.
The Carnival Miracle is also waiting to restart sailings from Seattle to Alaska beginning in Alaska, if that option were to open up.  If it did, Carnival Miracle would replace the Carnival Freedom's scheduled sailings.
The earliest the rest of the fleet could restart would be August. (Passengers booked on upcoming sailings can take advantage of flexible cancellation options that offer $100 in onboard credit for bookings passengers opt to keep.)
We have also seen Carnival shuffle some ships as a result of the current situation.
For example, Carnival Miracle, which was supposed to sail a series of itineraries from San Diego, has seen those voyages scrapped for all destinations except Hawaii. The Hawaii cruises will, instead, depart from Long Beach near Los Angeles.
Carnival Miracle was also slated to sail Alaska voyages from San Diego, which were affected by Canada's decision to ban all cruise ships from Canadian waters until early 2022.
What does the CDC have to say?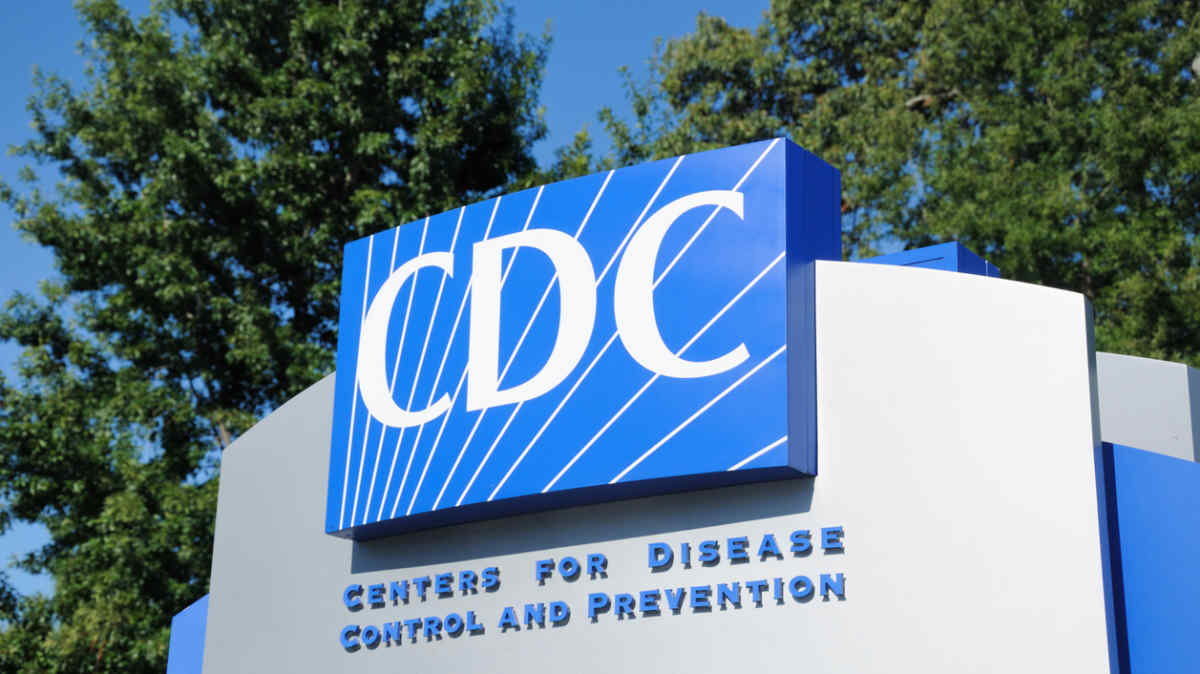 Each ship in each fleet must request and be granted permission to sail to and from U.S. ports of call under the CDC's conditional sailing framework.
In order to be granted that permission, cruise lines must conduct non-revenue test voyages for each vessel. On these sailings, new protocols will be tested with the help of volunteer cruisers.
So far, no test sailings have happened. There has been no word yet on when they will take place, but cruise lines say the CDC must first provide additional guidance.
In the meantime, several major cruise lines and the Cruise Lines International Association have pushed the CDC to either scrap its conditional sailing order or speed up the release of its particulars. Led by Governor Ron DeSantis, Florida has also filed a lawsuit against the U.S. Federal Government, citing its failure to allow cruises to restart in a timely manner.
Following Alaska's filing of a similar lawsuit and the proposal of two bills at the federal level that would allow cruise lines to bypass the CDC, the agency sent a letter to lines, indicating that voyages could resume as soon as mid-July 2021.
What else have we heard?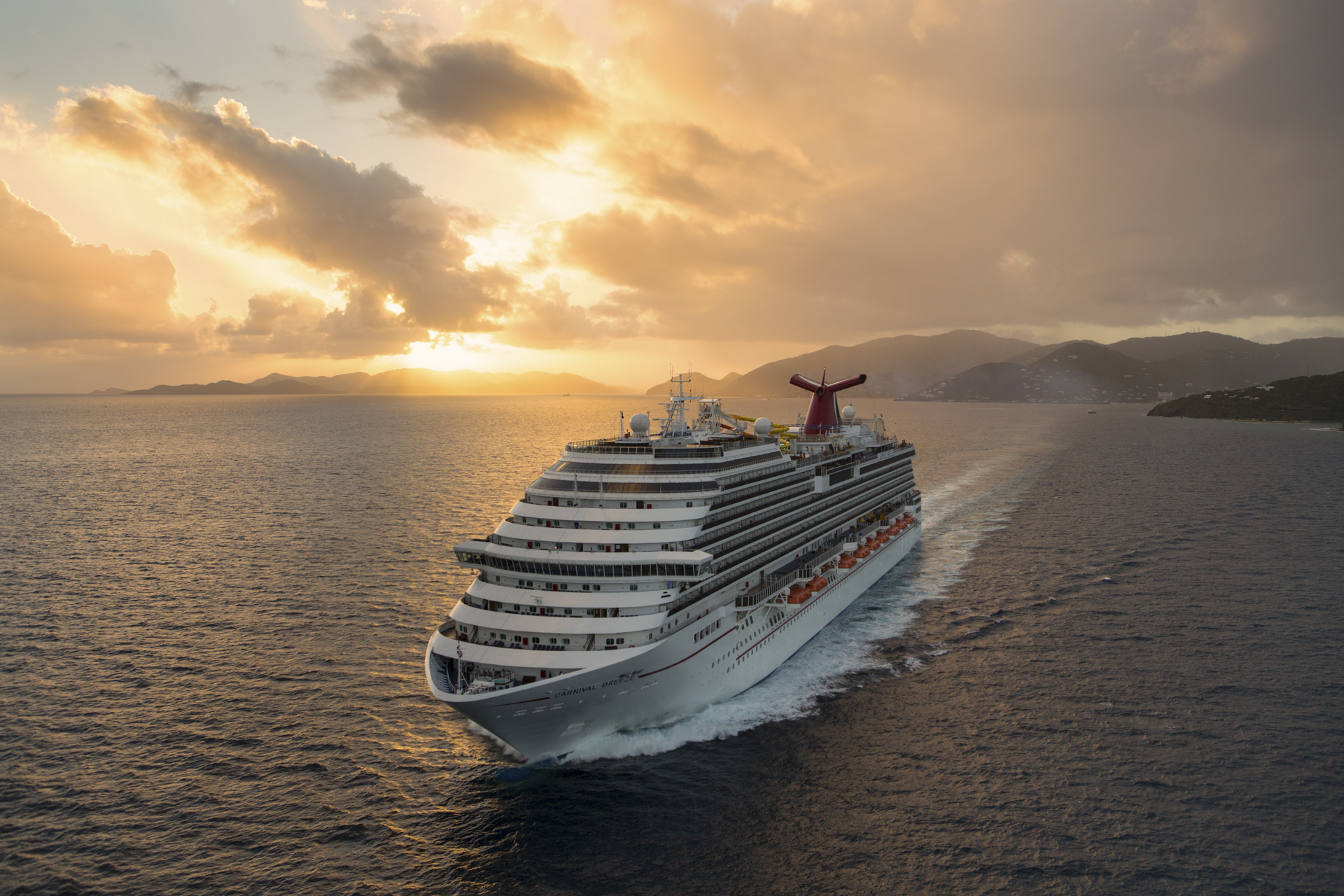 Carnival's Italian sister brand Costa Cruises and German sister line AIDA, both owned by Carnival Corp., have resumed sailings in Europe for residents of certain areas only.
The lines are operating under strict protocols that include pre-cruise testing, temperature checks, mask wearing and social distancing. The lines' ships are also sailing at reduced capacity, and they have implemented extensive cleaning and sanitation procedures onboard.
If Carnival's initial list of requirements (which were promptly removed from the line's website after alleged backlash from passengers) are any indication, it's likely that cruisers can expect to see protocols similar to those implemented by Costa and AIDA.
As far as vaccines are concerned, none of Carnival Corp.'s cruise lines -- which also include Holland America, Princess, Cunard, P&O and Seabourn -- have yet decided whether they will mandate that passengers must be inoculated in order to be permitted to sail.