CDC approves Carnival to restart cruises from Galveston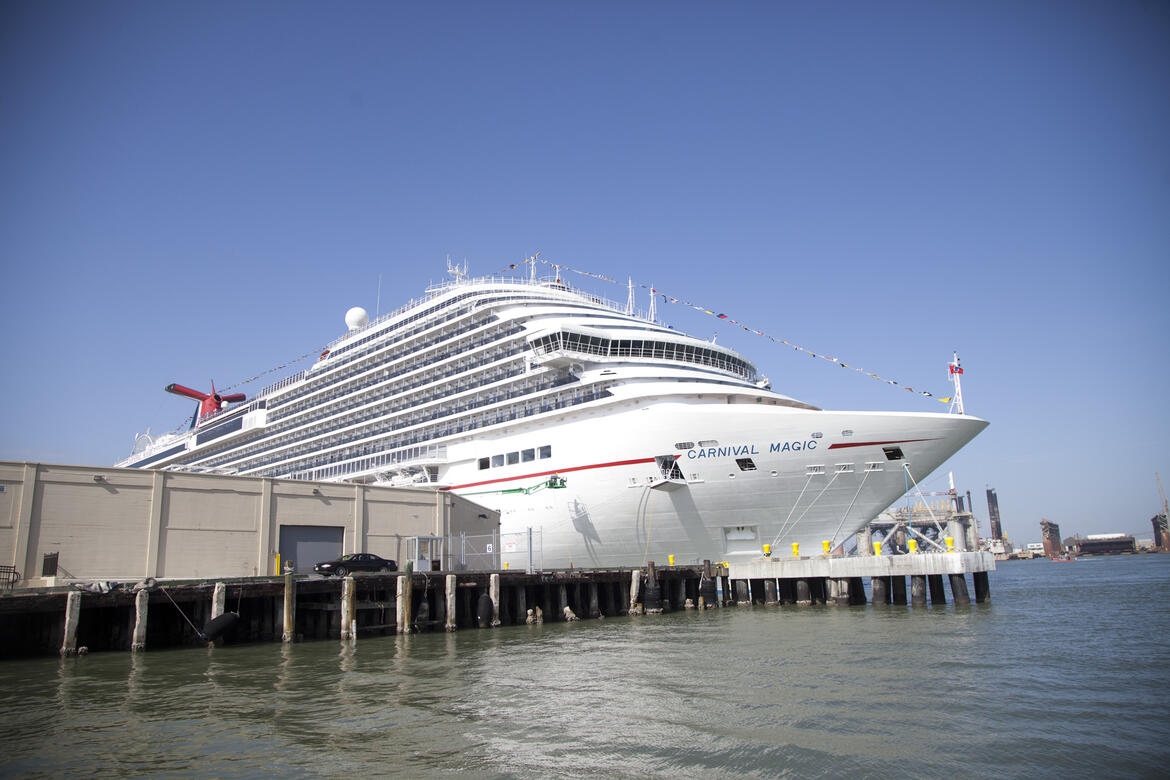 The Port of Galveston says Carnival has the green light to start cruises again from Galveston.
Galveston Port Director Rodger Rees shared an update outlining the recent developments between Carnival Cruise Line and the Port of Galveston to get approval by the U.S. Centers for Disease Control and Prevention (CDC) to restart cruises.
In the update, Mr. Rees said the CDC approved Carnival's restart plans.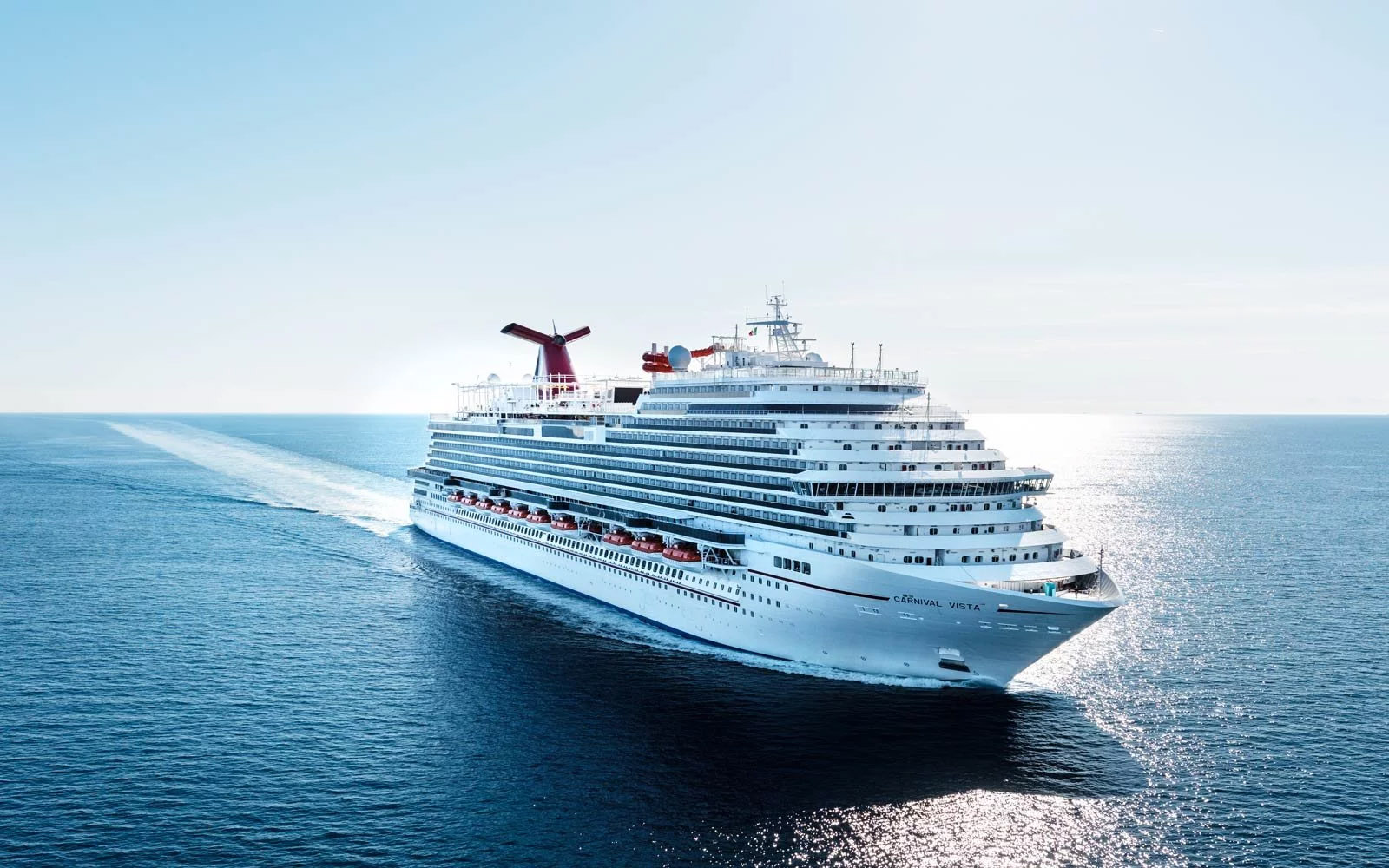 "On May 28, the U.S. Centers for Disease Control and Prevention (CDC) approved Carnival Cruise Line's processes and procedures to resume sailing, just three days after the plan was submitted to the CDC. This approval gives Carnival the green light to move forward with plans to resume sailing from the Port of Galveston as early as July 3, as planned."
"On May 25, the Galveston Wharves Board of Trustees, Galveston County Health District and Carnival signed off on the 40-page agreement detailing safe sailing processes and procedures that was submitted to the CDC."
According to the cruise line, Carnival also received approval for its Port Agreements with PortMiami and Port Canaveral.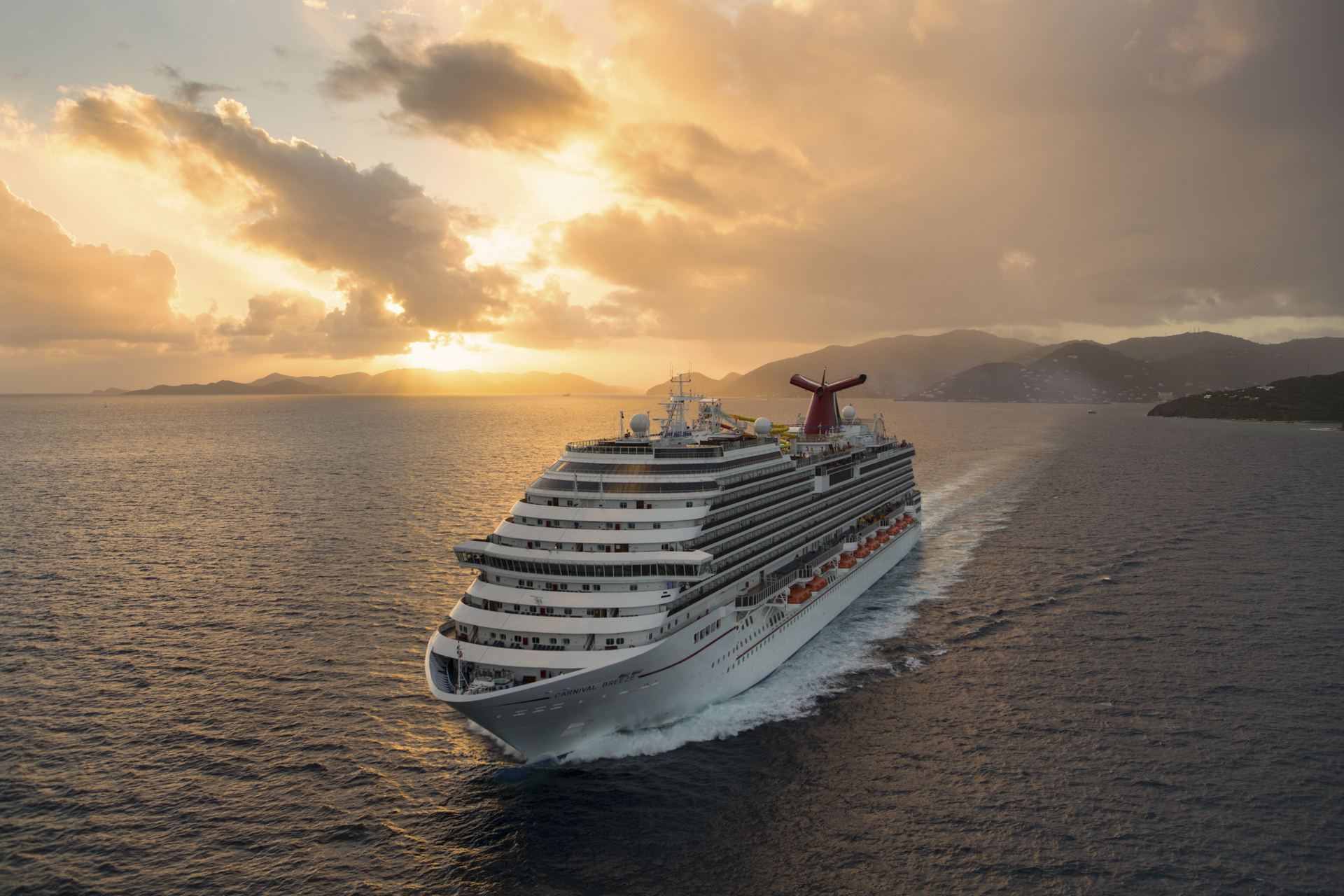 Carnival confirmed Carnival Vista and Breeze will be the first ships from Galveston to carry guests as the line plans its July return to service. 
What are port agreement plans?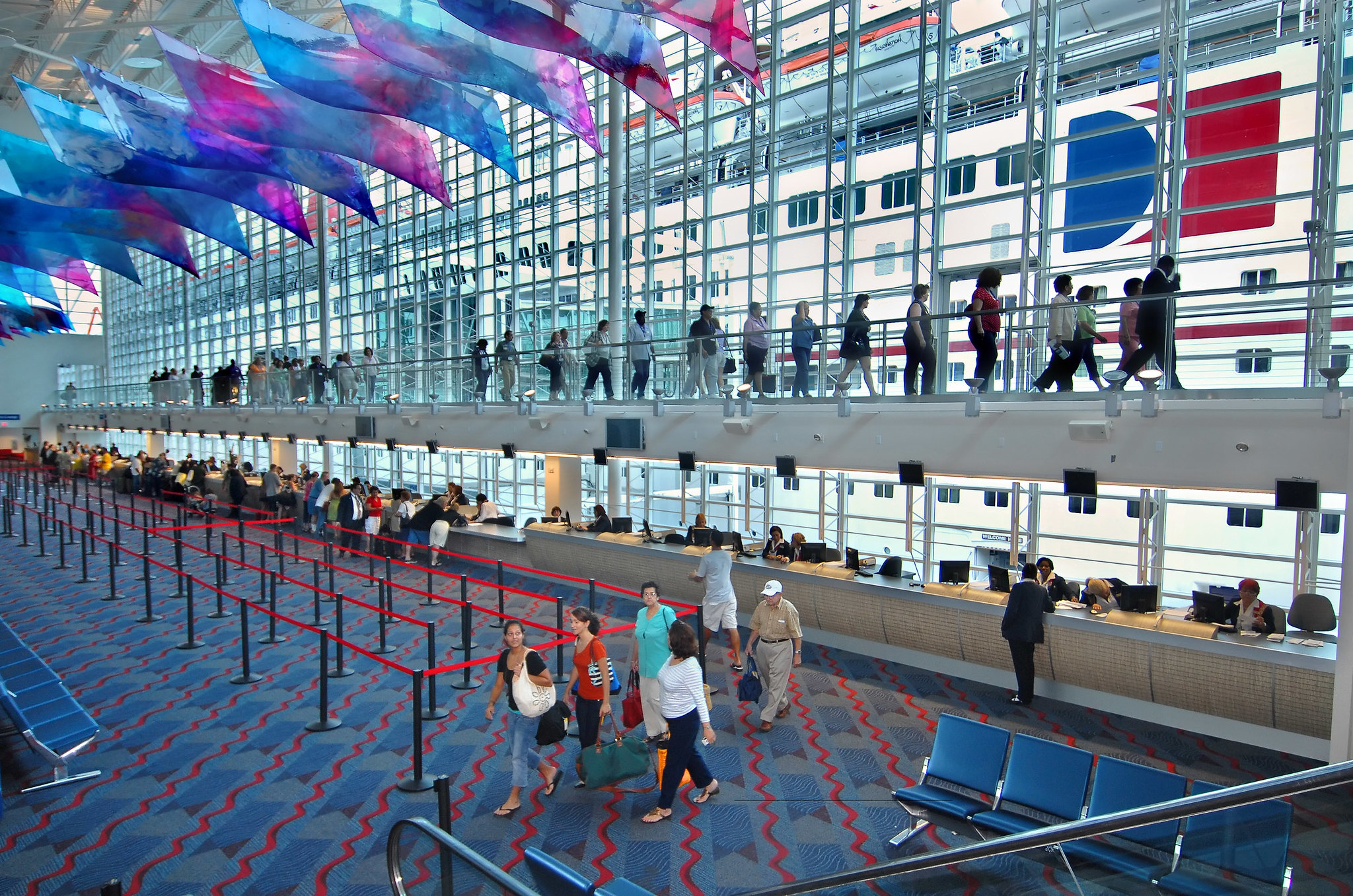 Under the CDC's Conditional Sail Order issued in October 2020, cruise lines must have agreements with its homeports that they are prepared to support the cruise operator with additional public health and operational resources prior to the implementation of simulated cruise and/or full guest operations.
The agreements also detail how the port, health district and cruise lines plan to respond in the event of an outbreak with medical care, transportation and housing, if needed.
Each cruise line must demonstrate that they have agreements in place with providers for all of these services.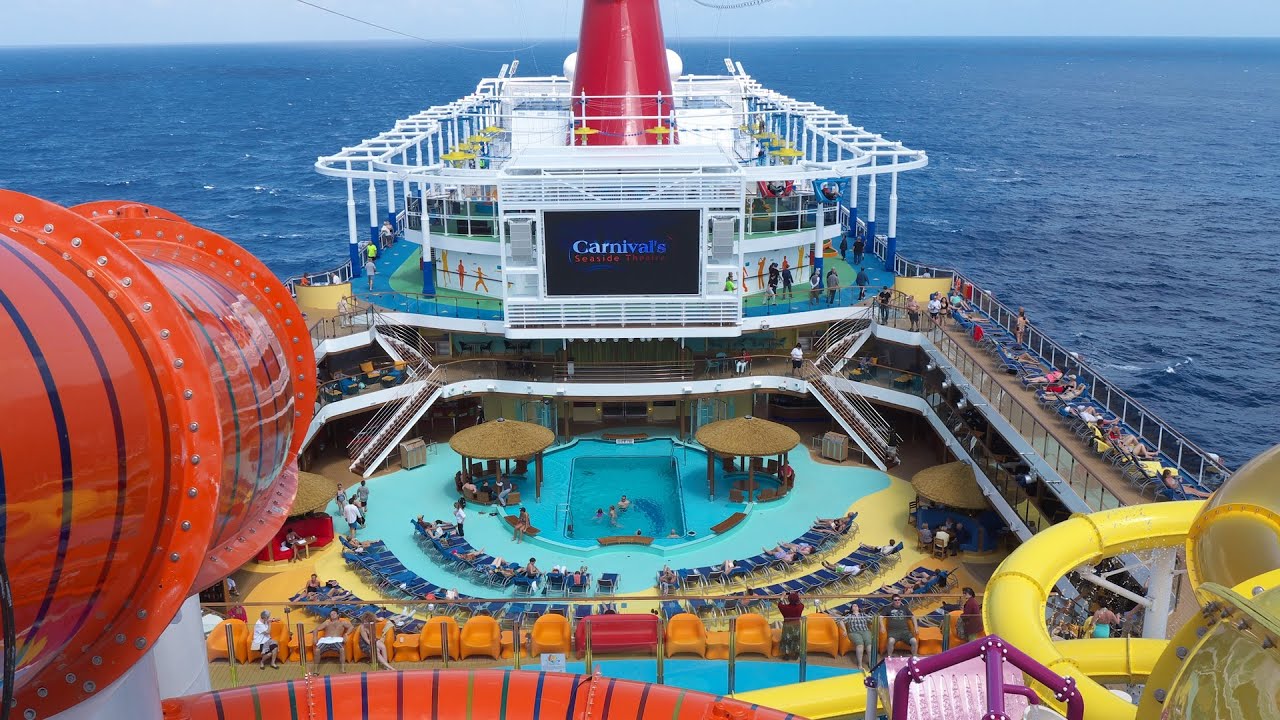 There are three major tenants to the plan:
Preserving the health and safety of cruise ship crew members, cruise passengers, vendors and contractors who provide cruise-related goods and/or services, port personnel and the community
Preventing the further introduction, transmission and spread of COVID-19 into, within and outside the United States
Preserving the public health resources of federal, state and local governments and local health care providers
Within the plan are detailed agreements between the port and cruise line:
Simulated passenger cruises
Compliance with port COVID safety procedures
A tabletop exercise with cruise line and port staff on port COVID safety procedures and protocols
An emergency response plan in the event of an outbreak
A plan for medical evacuations at sea coordinated with the U.S. Coast Guard
Cruise terminal and transportation vehicle cleaning requirements