Celebrity removes Covid vaccination requirement for Florida cruises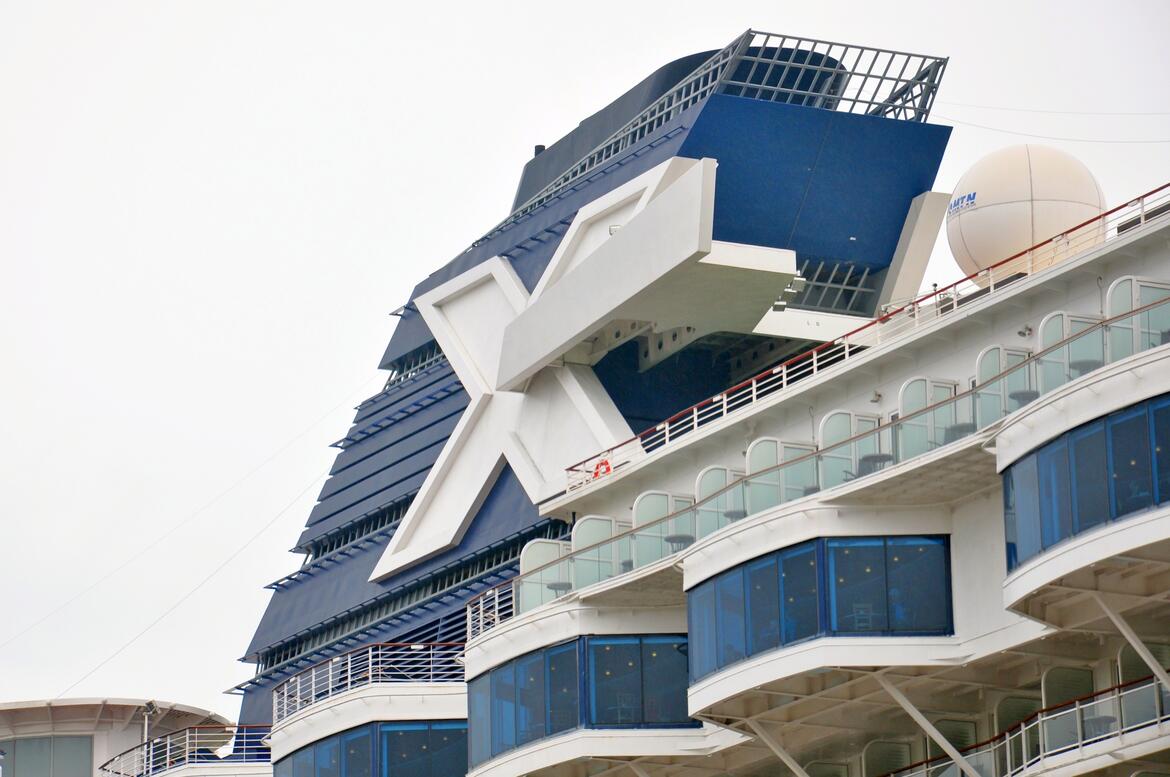 Not vaccinated? Not a problem if you want to sail on Celebrity Edge and Equinox out of Florida in 2021. Thanks to the State of Florida winning a court case against the CDC's Conditional Sail Order, the agency can no longer require cruise ships departing from Florida to mandate vaccinations for guests, and Celebrity has changed its protocols accordingly.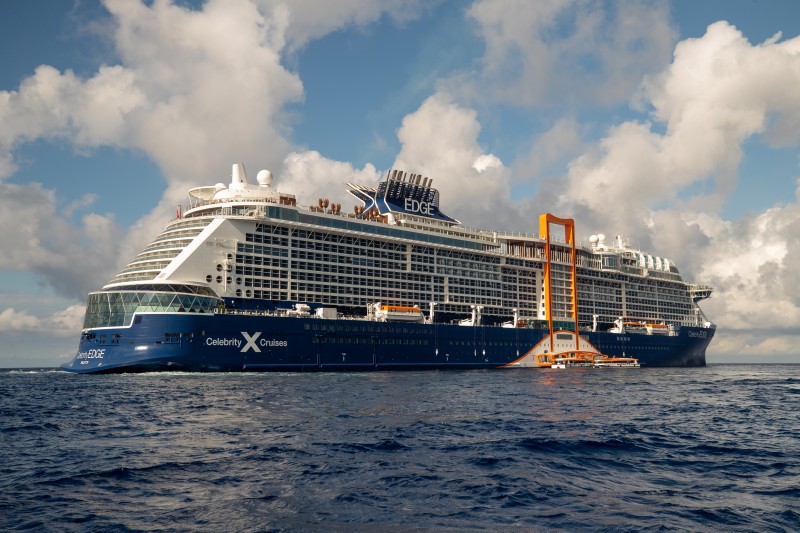 On Celebrity's U.S. Travel Requirements web page, where it says that all guests over age 16 (over age 12 starting in August) must be fully vaccinated, there is now a special callout for cruisers departing from Florida.
"Guests over 16 years old (over 12 for any sailing on or after August 1st) who decline or are unable to show proof of vaccination at boarding will be treated as unvaccinated and subject to additional protocols, restrictions, and costs for COVID-19 testing," the website reads. 
The additional protocols include:
Show negative results from PCR test taken no more than 72 hours before arrival at the port
Mandatory antigen test at embarkation, mid-cruise, and up to 24 hours before debarkation; passengers will pay $178 per person for these tests
Masks required on the ship at all times, except while eating and drinking
Unvaccinated passengers must book ship-sponsored (rather than third-party) tours and may even be prevented by local governments from going ashore in port
Designated seating areas in restaurants, casino, theater, and other public spaces
The change is good news for travelers who cannot get or choose not to get vaccinated. However, the restrictions and testing costs are not trivial, and vaccinated passengers will have a more normal cruise experience than their unvaccinated shipmates.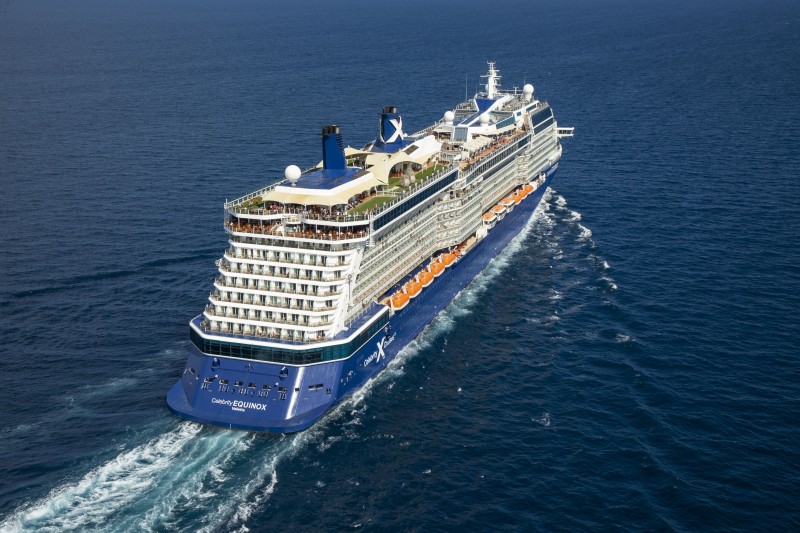 Celebrity continues to recommend that passengers get vaccinated before traveling. Prior to this update, passengers on Edge and Equinox were required to show proof of vaccination in order to sail.
Sister line Royal Caribbean's Freedom of the Seas, which sets sail on its first revenue cruise on July 2, also has similar testing requirements and onboard restrictions. However, that ship completed a test cruise as mandated by the CDC's Conditional Sail Order in order to prove the efficacy of its health and safety protocols.