First test cruise sails as CDC control over cruises sits in limbo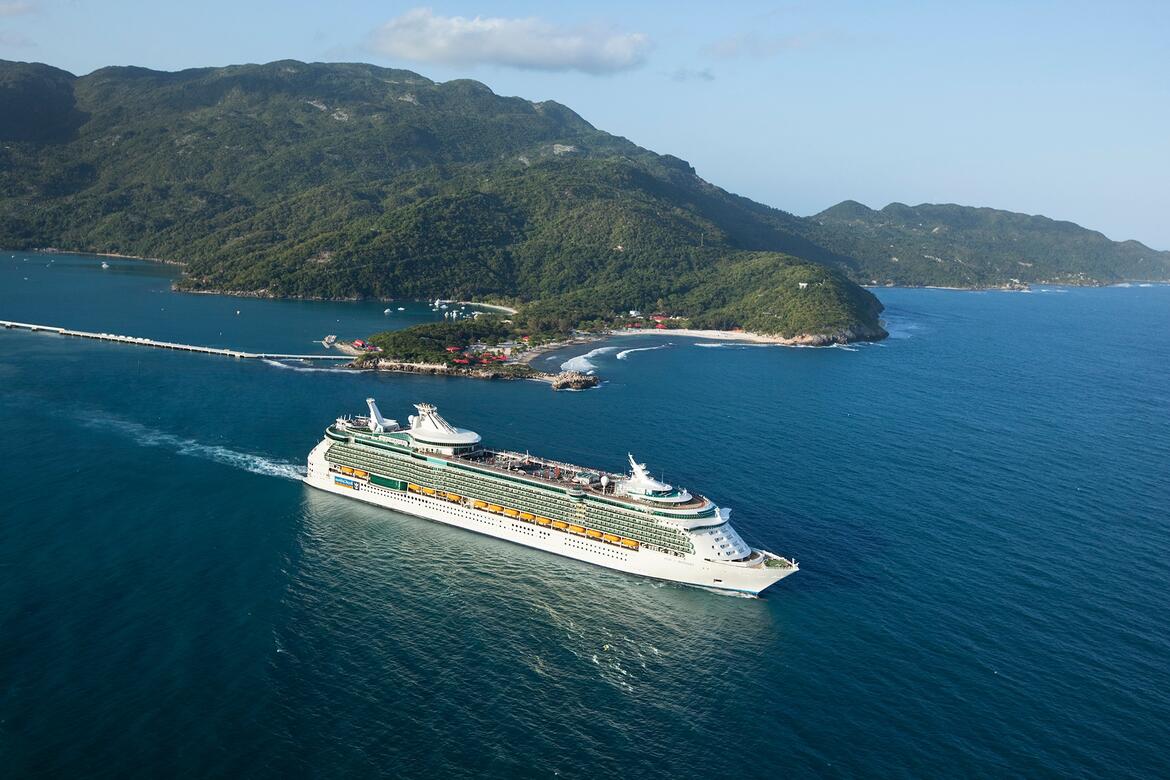 Royal Caribbean's Freedom of the Seas returns to Florida today after its first test cruise – part of the Centers for Disease Control and Prevention's (CDC) requirements to return to cruising from the U.S. – just days after Florida was granted an injunction against the Conditional Sail Order (CSO) that mandated the simulated voyage in the first place.
However, conditions on the injunction leaves the CSO in place until July 18, when the mandates turn into recommendations. Plus, the judge is allowing the CDC to submit a revision to the CSO no later than July 2 – creating uncertainty as to which regulations cruise ships must follow in order to sail from Florida and other U.S. homeports this summer.
Conditional Sail Order and test cruises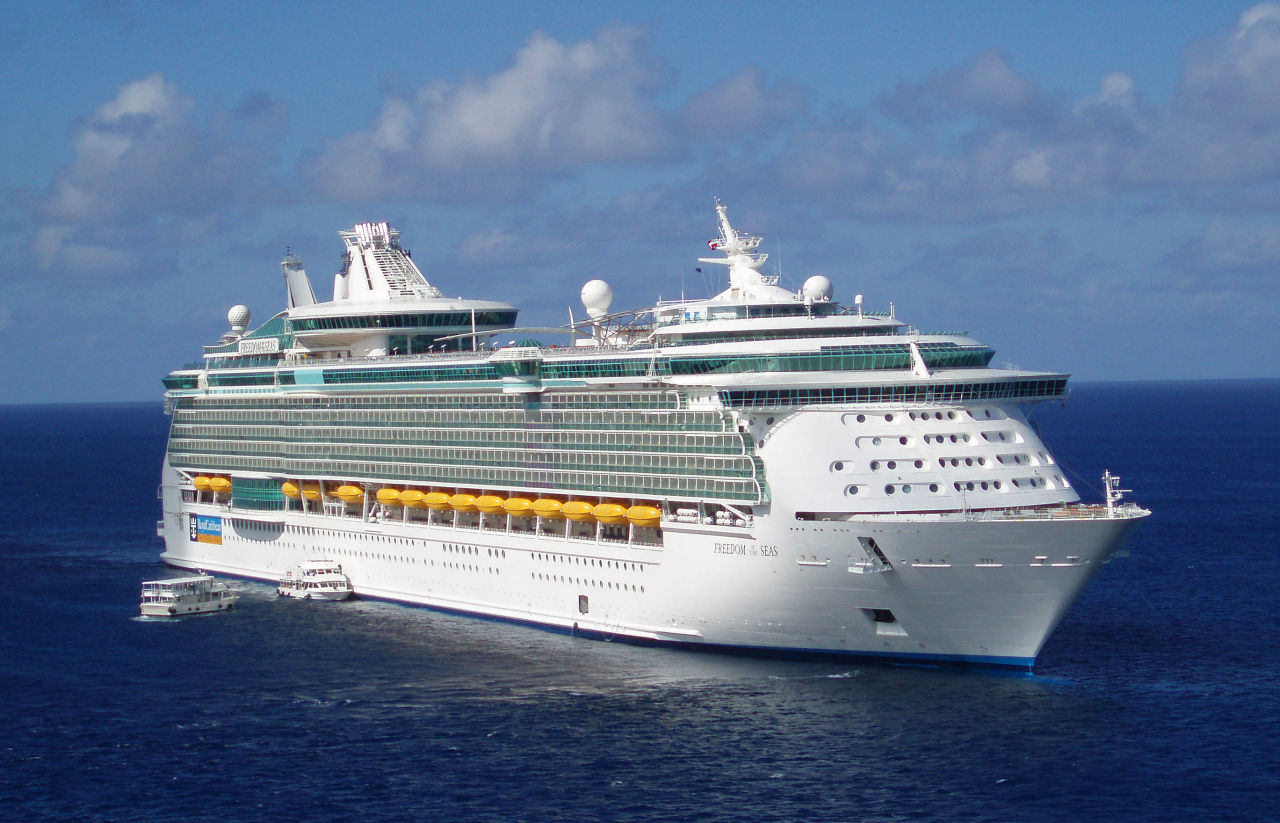 When the CDC let its no-sail order lapse at the end of October 2020, it replaced that order with a Conditional Sail Order. In order for cruise lines to start sailing ships from U.S. ports, they had to comply with stringent requirements relating to health and safety. 
Part of the safe return protocols included running test cruises with crew and volunteer passengers to practice embarkation and disembarkation procedures, private island shore excursions, onboard activities (like dining), and procedures related to quarantining passengers in case of a Covid outbreak onboard.
In late April, the CDC updated its guidance with an eye to resume cruises from the U.S. in July. In May, it began approving cruise lines for test cruises. Royal Caribbean's Freedom of the Seas was the first to get approval, followed by ships from Disney Cruise Line and Carnival.  
Freedom of the Seas set sail from Miami on June 20 on a two-night cruise to the line's private island, CocoCay. According to a company representative, the ship carried 600 volunteer passengers. If all goes well, the ship will begin a season of short Bahamas cruises from Miami on July 2.
Florida wins suit against CDC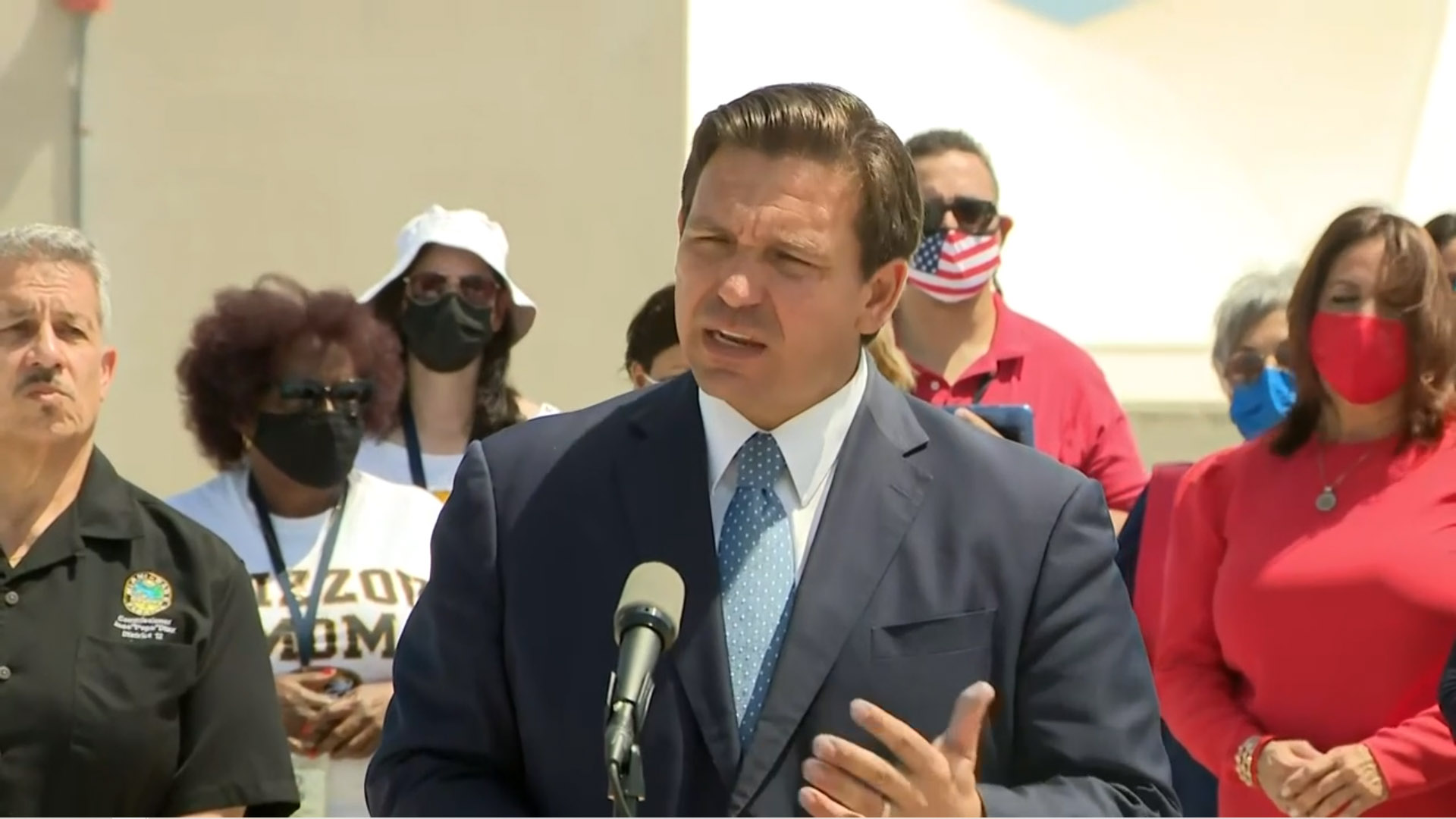 But test cruises may ultimately not be necessary for cruise lines to resume cruises from Florida homeports and carry unvaccinated passengers.
Back in April 2021, Florida (as well as Alaska) filed a lawsuit against the CDC, claiming the CDC had overstepped its authority with the Conditional Sail Order and was causing harm to Florida's economy.
On June 18, a judge ruled in favor of Florida and granted an injunction, preventing the CDC from enforcing the CSO, with its demanding requirements for cruise lines to meet before being allowed to sail from the state.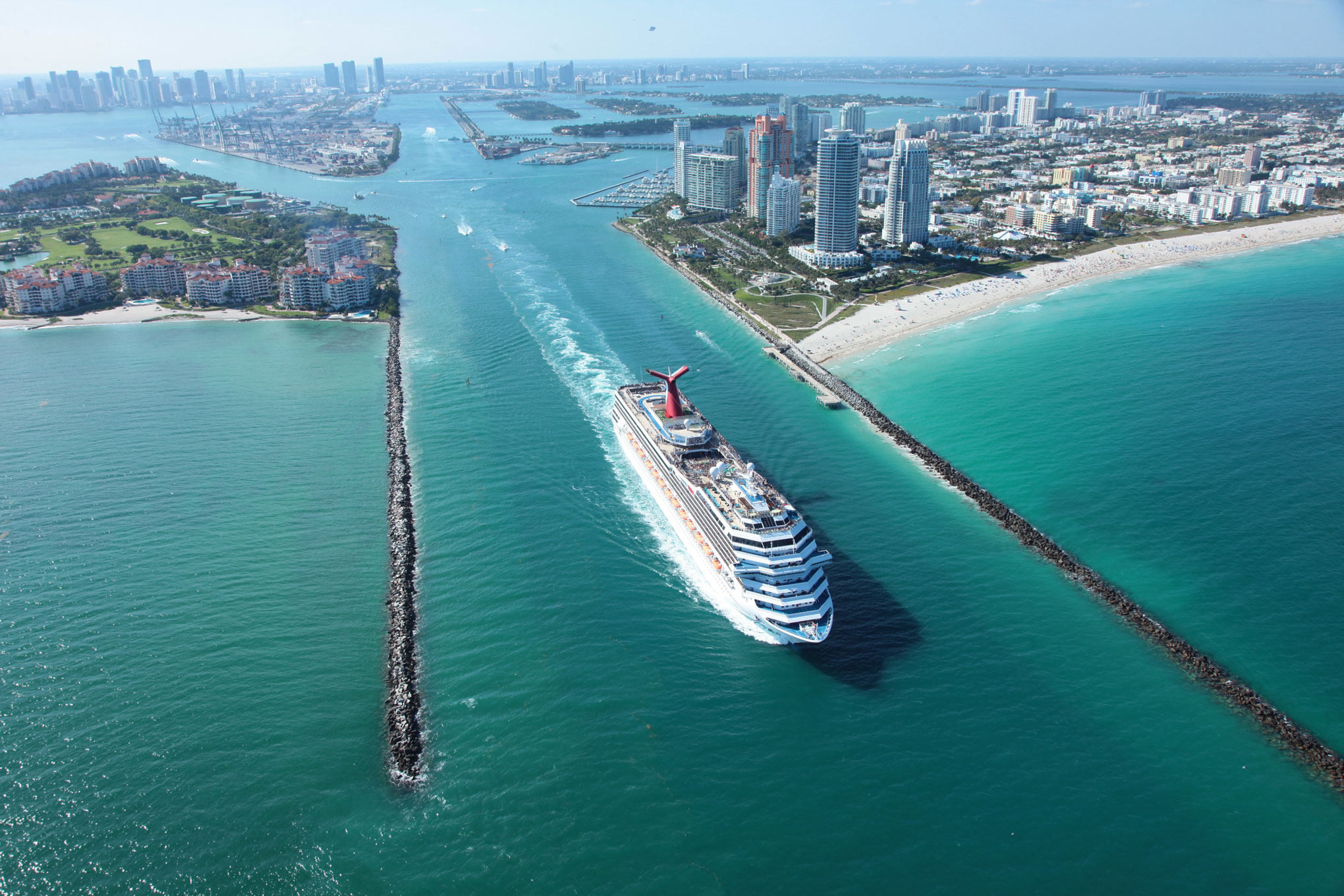 That injunction will not take place immediately. It's stayed until July 18, one month from the ruling, at which time the CSO mandates turn into recommendations or guidelines that the cruise lines can choose to follow or not.
However, the court added another wrinkle to its ruling, allowing the CDC to propose a "narrower injunction both permitting cruise ships to sail timely and remaining within CDC's authority." The CDC has until July 2 to offer its alternative, and Florida has seven days after that to respond.
In the meantime, the CDC still has the authority to demand test cruises. It will evaluate Freedom of the Seas' sailing and determine whether it was successful enough to allow for a return to cruise in July.