The news the cruise industry has been waiting for is here!
Royal Caribbean announced on Tuesday it has received permission from the Centers for Disease Control and Prevention (CDC) to conduct test cruises with volunteer passengers.
The lucky ship is Freedom of the Seas, which can begin her test cruises on June 20, 2021.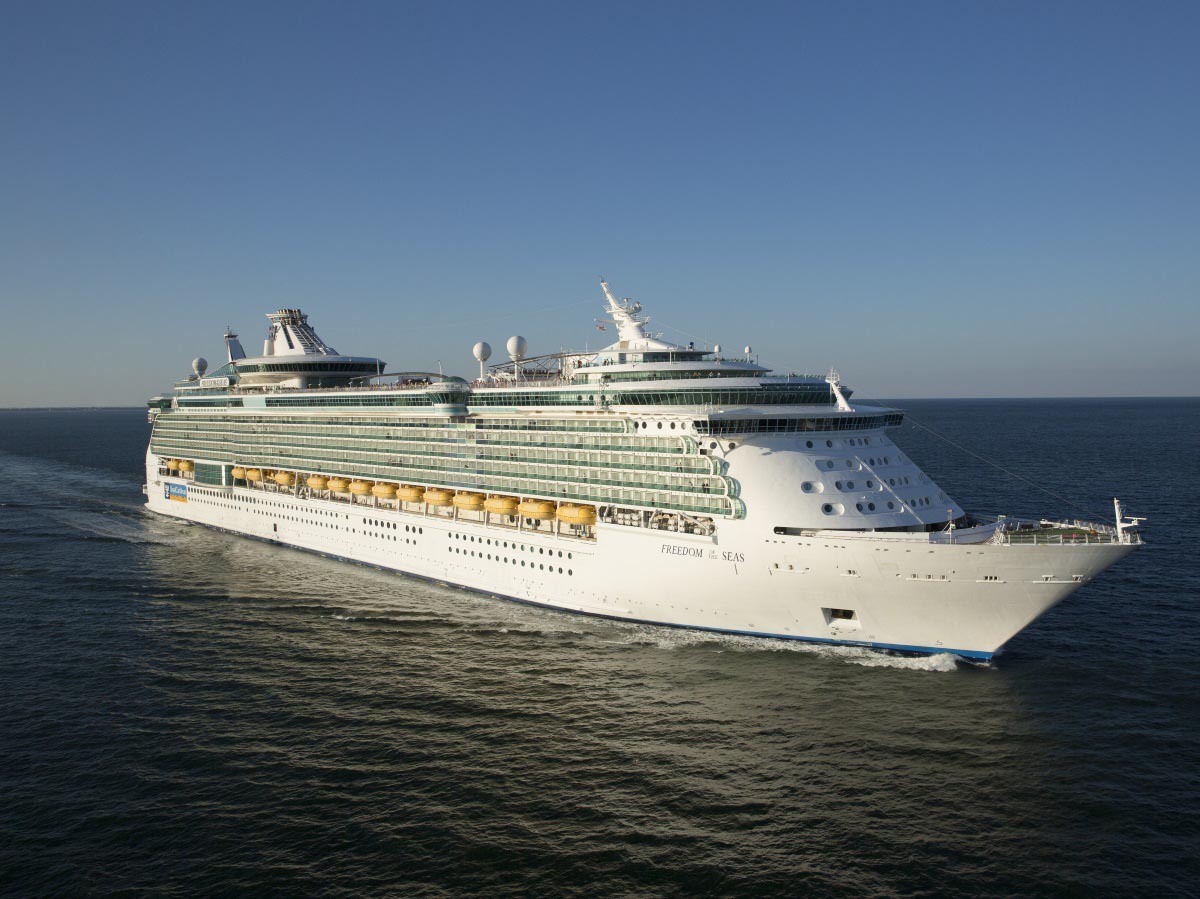 Freedom of the Seas is the first Royal Caribbean ship, and first publicly known cruise ship, in the United States to garner permission from the CDC to begin simulated voyages.
Unlike every other business, the CDC requires cruise lines to prove their health protocols can work and must apply to open for business.
Each cruise ship must conduct test cruises with unpaid volunteers.  These volunteers are typically cruise line employees traveling while not working, as well as travel agents.  Royal Caribbean may source volunteers from the public.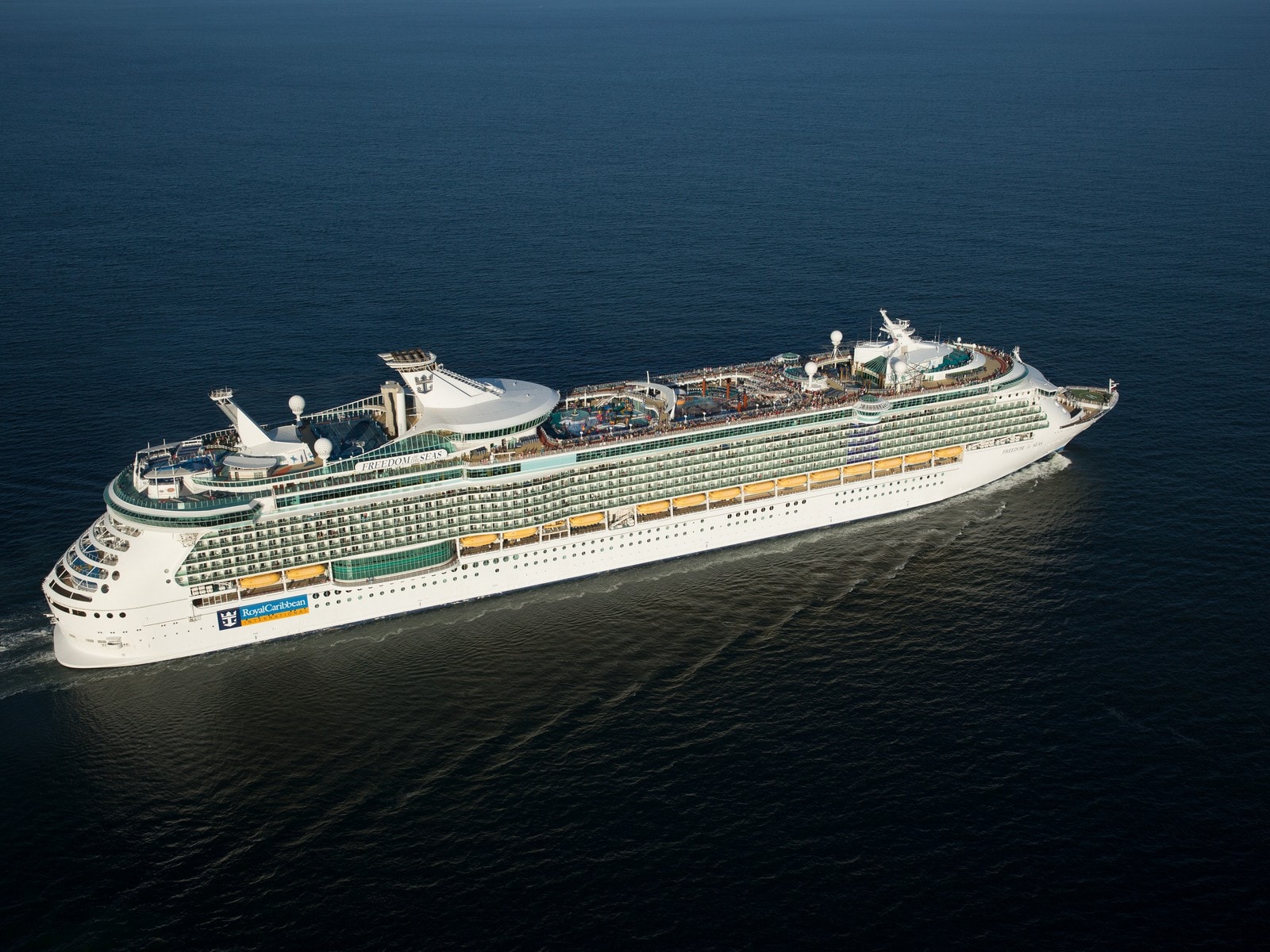 Vaccine requirements are not mandatory for test sailings per the CDC's Framework for Conditional Sailing Order. 
In addition, volunteers must be at least 18 years old.  If they are not vaccinated, the CDC says they must have written documentation from a health care provider or must self certify that they aren't at a heightened risk for COVID-19.
More information