CDC releases what cruise ships need to do for test cruises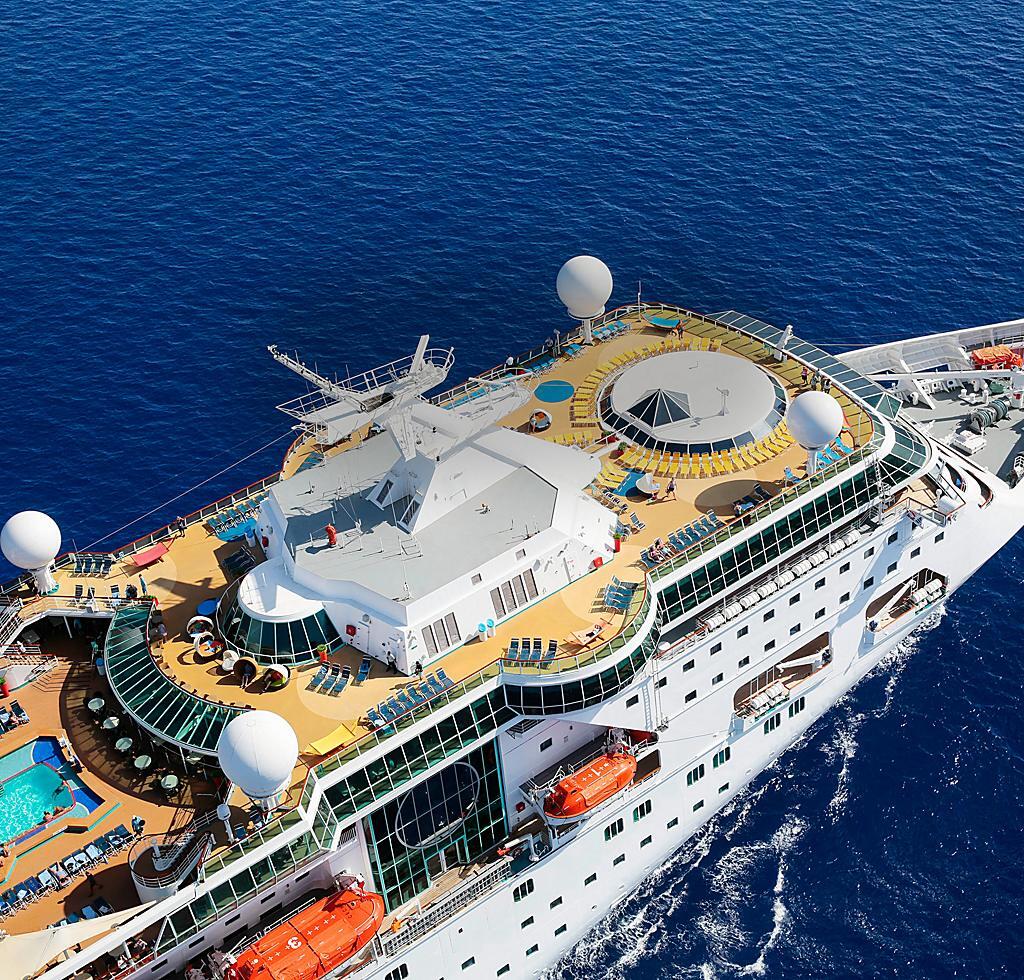 Cruise lines have gotten a new update from the U.S. Centers for Disease Control and Prevention (CDC) with what they need to do on test cruises so they can get back into service.
The CDC released Phase 2B instructions that include all the steps required for a cruise line to conduct a simulated voyage, which include requirements such as mask wearing, vaccines for volunteers, social distancing, and more.
Test cruises are the major step in the restart process for any cruise line. Up until this week, the CDC had not provided cruise lines with what they needed to know in order to get approval to sail again under the CDC's Conditional Sail Order (CSO).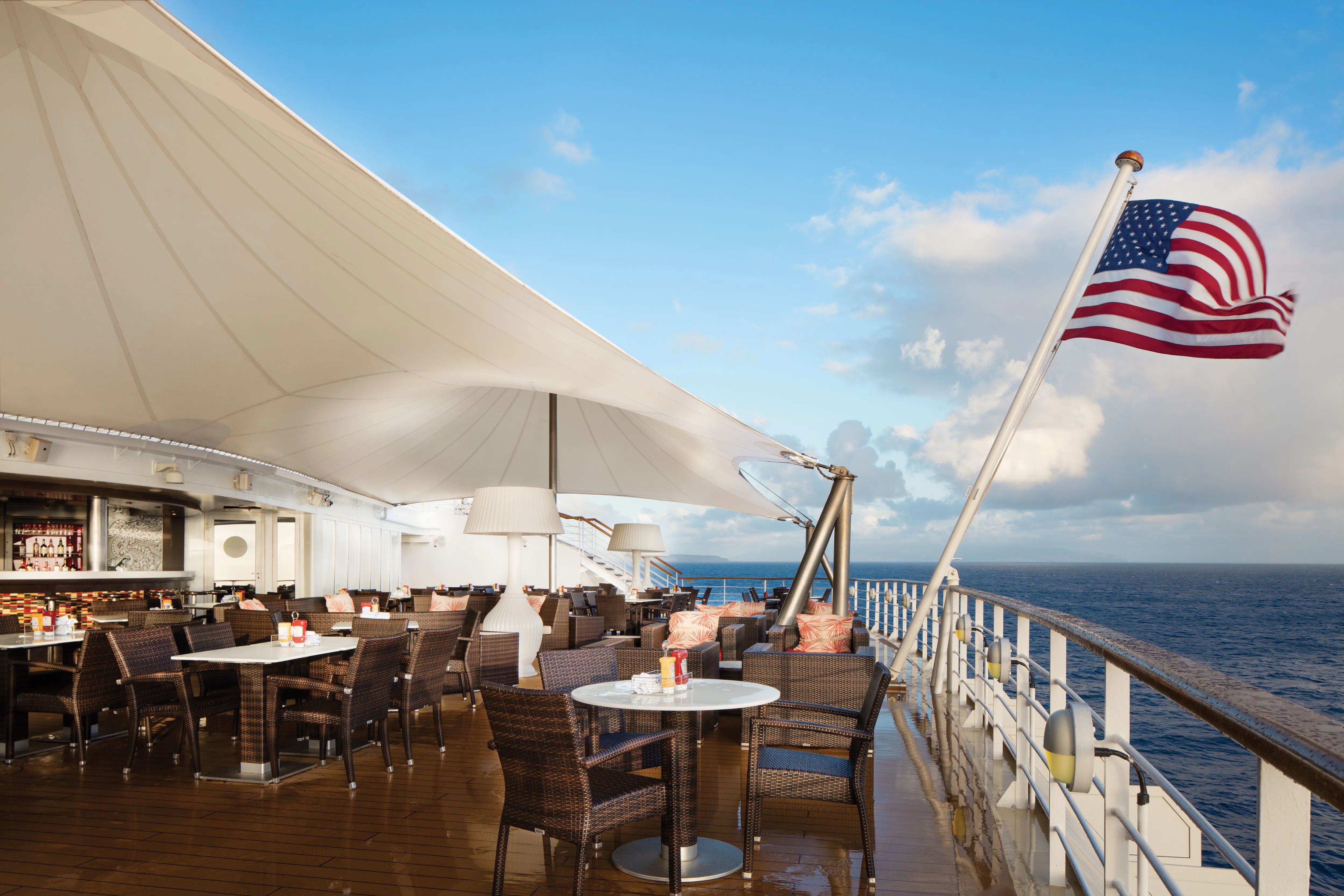 Cruise lines have two choices for each ship they want to restart in the United States: conduct regimented test cruises, or require 95% of its passengers and 98% of its crew to be fully vaccinated.
Test cruises are required to be between two and seven nights in duration, with at least enough passengers to constitute 10% of the ship's normal capacity.
The CDC recommends test cruises have a minimum voyage length of 3 days with 2 overnight stays.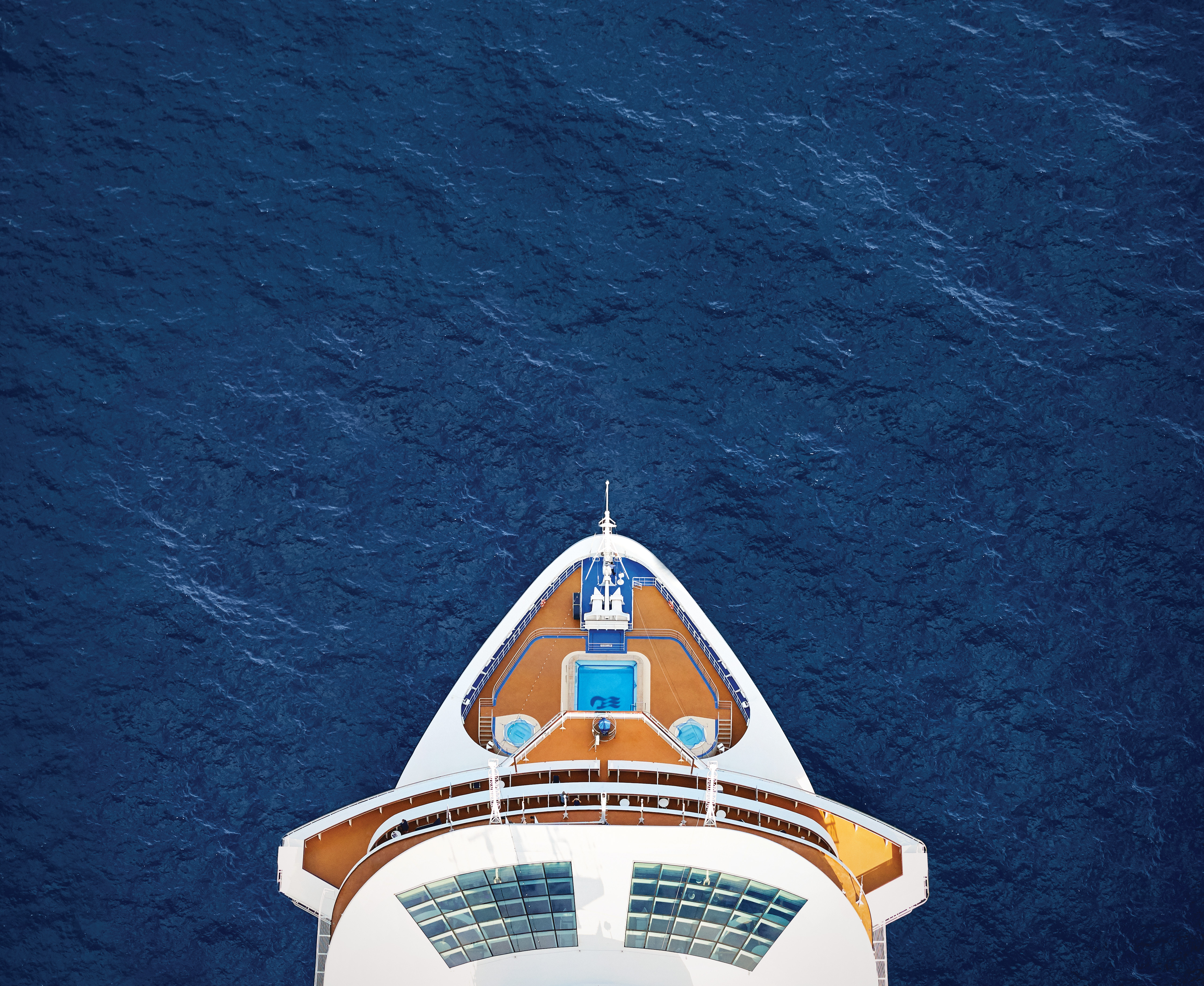 Volunteers must be 18 or older and either fully vaccinated or free of medical conditions that would put them at high risk for severe COVID-19.
Volunteers cannot be compensated in anyway, and be informed of the dangers of going on a test cruise.  Moreover, the CDC stipulates passengers be made aware, "that sailing during a pandemic is an inherently risky activity."
Onboard the ship, a wide array of activities must be conducted to demonstrate the effectiveness of new cruise ship protocols. This includes medical evacuation procedures, onboard isolation and quarantine of at least 5% of all passengers and non-essential crew, private island shore excursions and much more.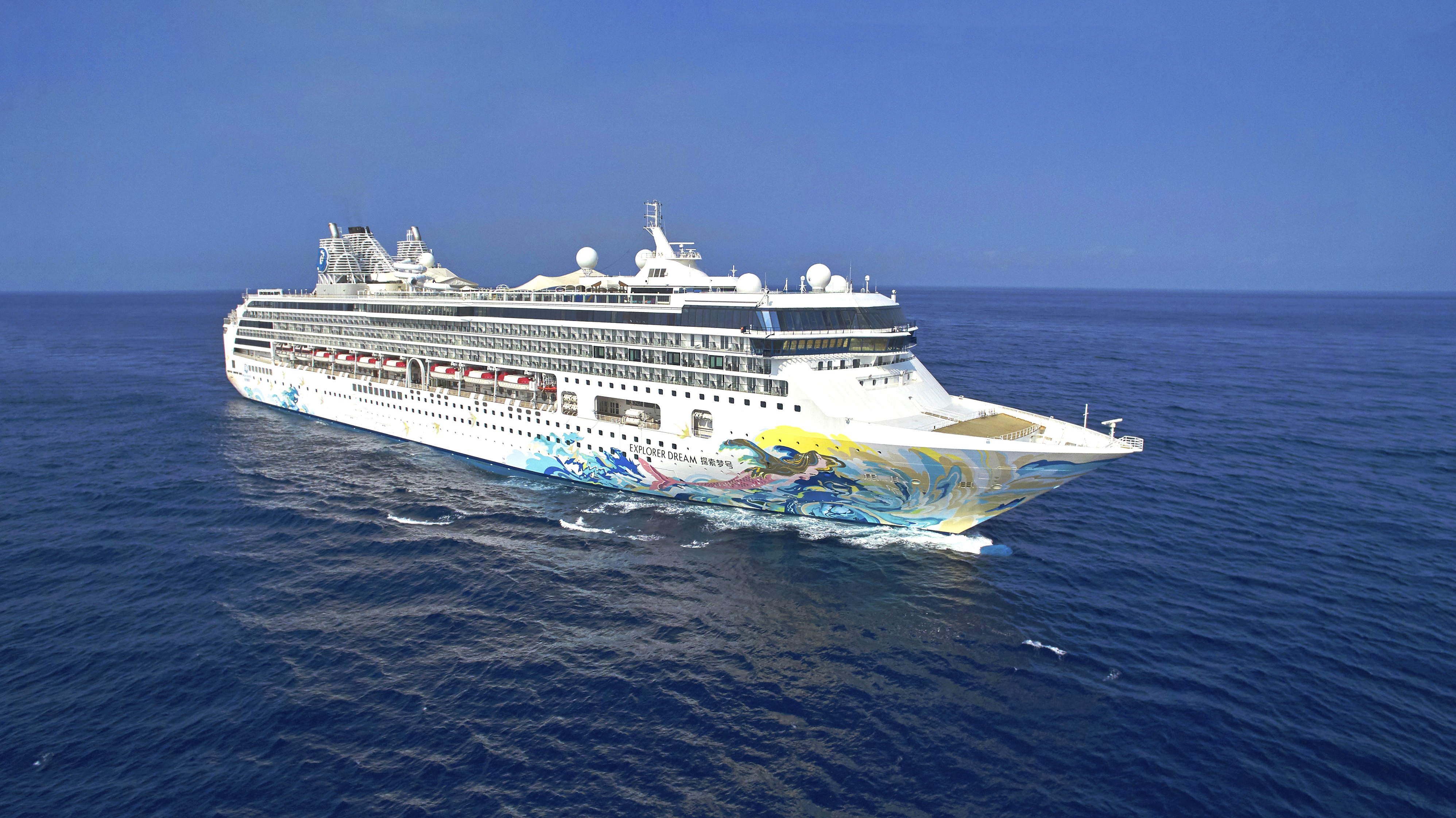 The CDC also says guests on test cruises must wear face masks and maintain social distancing. Masks are to be worn inside and outside, except for brief periods while eating and drinking. The agency goes as far to say "removal of the mask for extended meal service or beverage consumption would constitute a violation of this Order."
Passengers will not have to wear masks in their own cabins, nor while swimming.
In terms of dining, self-service food options must not be available, such as buffets, salad bars and drink stations.
The CDC also says that ships should provide and encourage both outdoor dining and room service, and consider providing alternative options such as "prepackaged grab-and-go meals, for consumption on open decks or in individual cabins to minimize risks associated with congregate indoor dining."