Have you heard about the test cruises required by the U.S. Centers for Disease Control and Prevention (CDC) that require volunteers to go onboard?
The idea of signing up for a complimentary (free) test cruise and be able to get back to sea first, as well as help test out new protocols for the cruise lines, is very appealing to many cruise fans.
Part of the CDC's plan for cruise ships to resume sailings is for each cruise ship to conduct a simulated voyage, where the crew can go through a variety of scenarios and demonstrate the different rules and changes cruise lines have made can keep passengers and crew members safe from the global health crisis.
It is not clear yet if or when cruise lines will ask for help from the public to come onboard for a test sailing, but if they do, here is what you need to know.
Who can volunteer for a test cruise?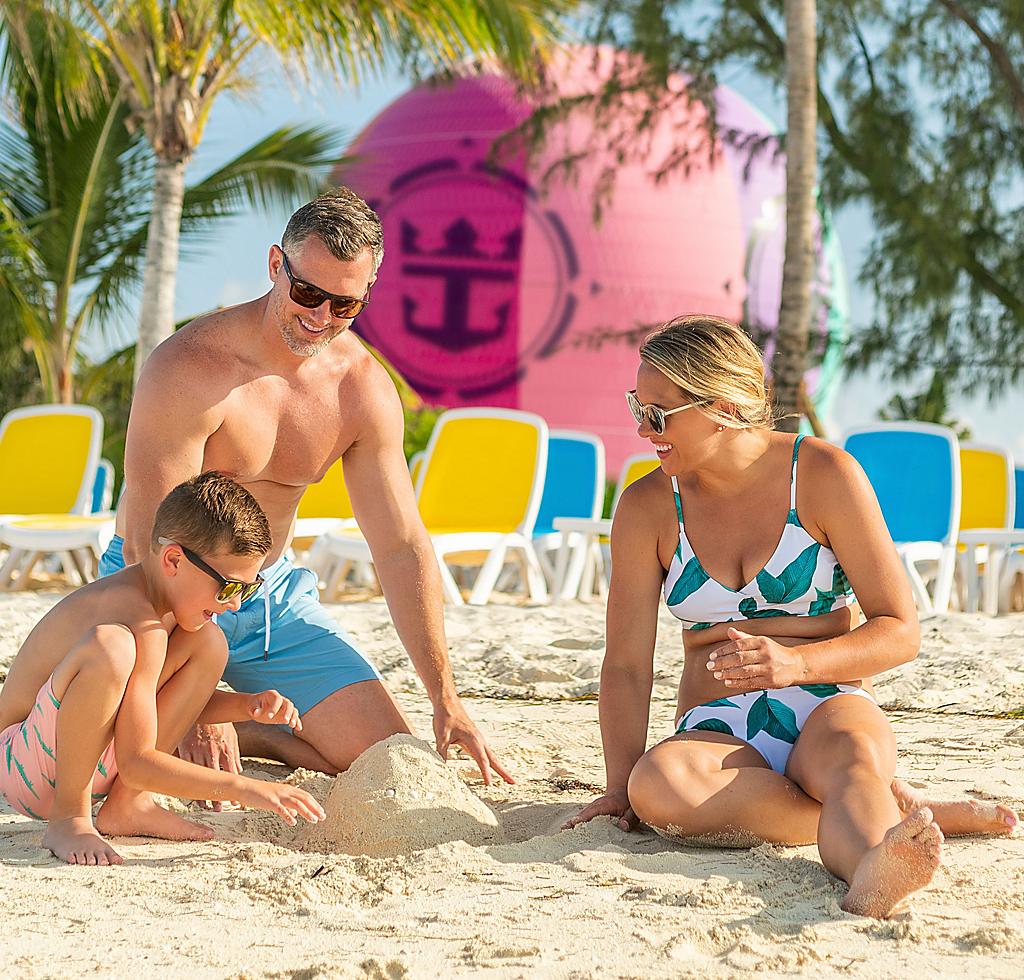 The CDC says any test cruise must rely on volunteers simulating the role of passengers, and there are rules about who can (and cannot) sign up as a volunteer.
Here are the rules to be a volunteer:
Volunteer passengers must be at least eighteen years old or older on the day of the simulation and at the time that their consent to participate is obtained.
All volunteers must have either:

Proof of being fully vaccinated against COVID-19
or
Written documentation from a healthcare provider or self-certified statement that the volunteer passenger has no medical conditions that would place the volunteer at high risk for severe COVID-19 as determined through CDC guidance.

Volunteers cannot be paid and/or be part of the test as part of a condition of employment or in exchange for consideration or future reward.
All volunteer passengers must be evaluated for signs and symptoms of COVID-19 prior to embarkation and disembarkation.
All volunteer passengers must agree in writing to post-disembarkation specimen collection for COVID-19 testing at 3 to 5 days after completion of the simulated voyage. 
What do volunteers have to do on a test cruise?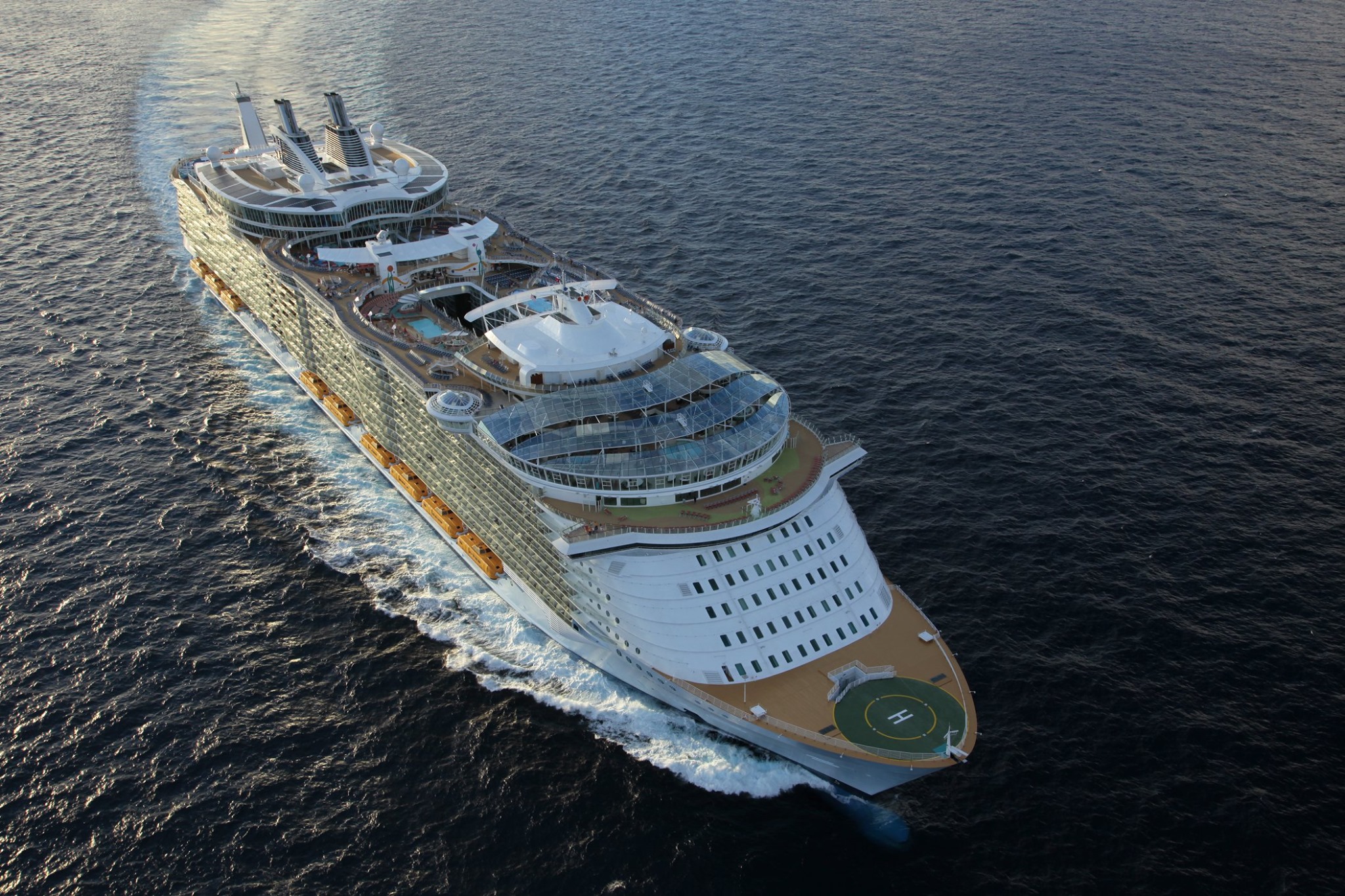 Test cruises are not just regular cruise vacations.  These are intended to put the crew members and new rules through their paces and ensure the vessel can operate in a safe and effective manner despite the global health crisis.
While volunteers will be onboard to enjoy a cruise, their primary function is acting as support for the necessary tasks the cruise line has to complete in order for a ship to given permission to sail.
Each ship has to conduct at least one test sailing in order to gain permission from the CDC to sail. Each test cruise must be between 2-7 days in length with a least one overnight stay.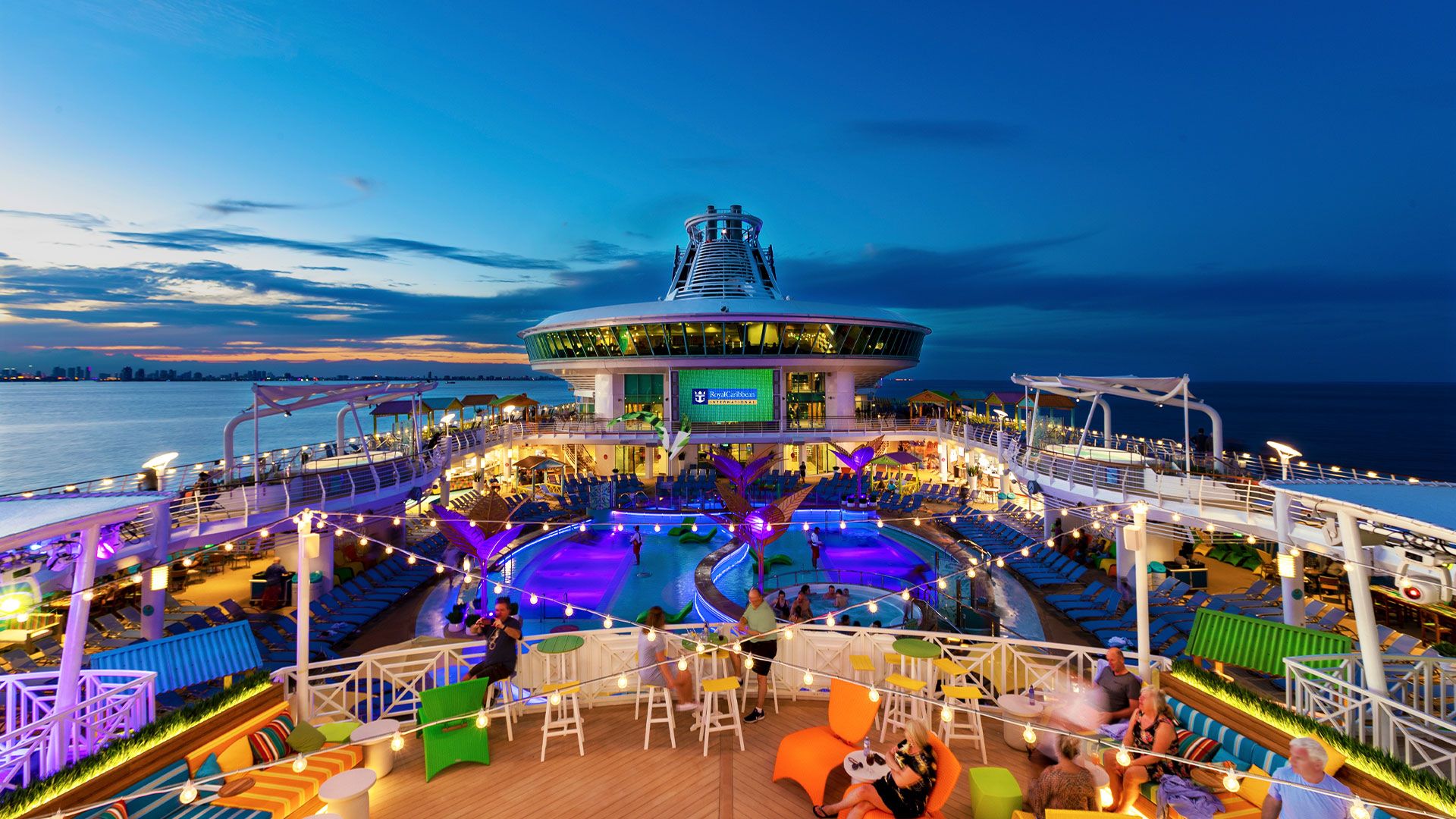 The CDC recommends a minimum voyage length of 3 days with 2 overnight stays.
The following activities must be simulated onboard each ship for which the cruise ship operator intends to commence restricted passenger voyages before applying for a COVID-19 Conditional Sailing Certificate:
Embarkation and disembarkation procedures, as approved by U.S. port and local health authorities as part the cruise ship operator's Phase 2A agreements, including procedures for terminal check-in.
Onboard activities, including seating and meal service at dining and entertainment venues.
Medical evacuation procedures.
Transfer of symptomatic passengers or crew, or those who test positive for SARS-CoV-2, from cabins to isolation rooms.
Onboard and shoreside isolation and quarantine, as per the terms of the cruise ship operator's Phase 2A agreements, of at least 5% of all passengers and non-essential crew.
Recreational activities that the cruise ship operator intends to offer as part of any restricted passenger voyages, e.g., casinos, spa services, fitness classes, gymnasiums.
Private-island shore excursions if any are planned during restricted passenger voyages. The following measures must be observed on the private island:

Only one ship can port at the island at any one time.
A routine screening testing protocol must be implemented for island staff who are expected to interact with volunteer passengers or crew.
Mask use and social distancing must be observed on the island.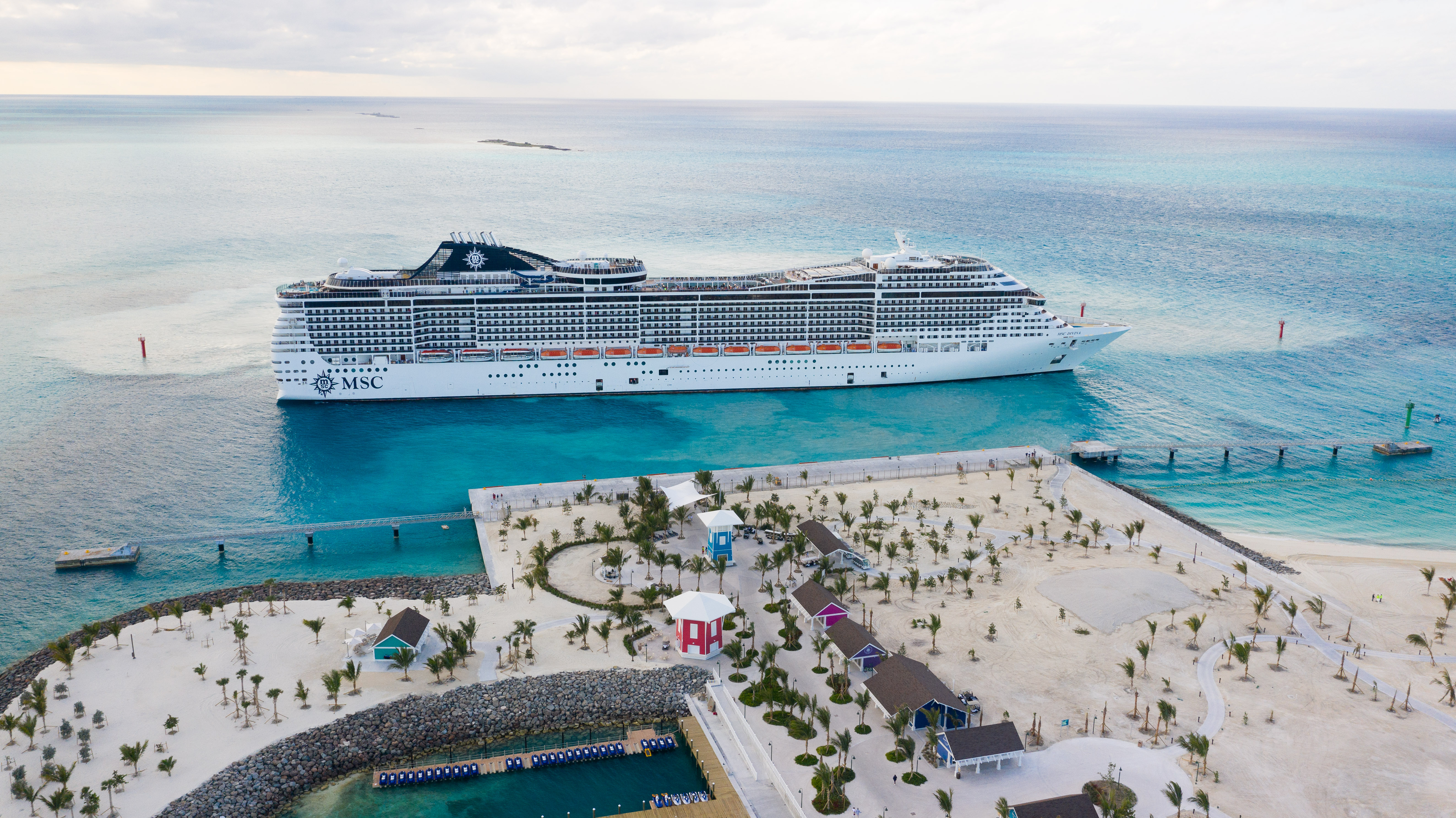 Port of call shore excursions if any are planned during restricted passenger voyages. The following measures must be observed on port of call shore excursions:

Self-guided or independent exploration by passengers during port stops must be prohibited.
Shore excursions must only include passengers and crew from the same ship.
Cruise ship operator must ensure all shore excursion tour companies facilitate social distancing, mask wearing, and other COVID-19 public health measures throughout the tour.
Cruise ship operators must have a protocol for managing persons with COVID-19 and close contacts at all foreign ports of call. At a minimum, the protocol must include the following:

Disembarkation and housing of persons with suspected or confirmed COVID-19 needing shore-based hospital care and their travel companion(s) for the duration of their isolation or quarantine period.
Commercial repatriation of U.S.-based persons with COVID-19 and close contacts only after meeting criteria to end isolation and quarantine per CDC guidance. For commercial repatriation of foreign-based persons with COVID-19 and close contacts, cruise ship operators must consult with all relevant public health authorities.
It is up to the cruise line if they will do all of these in one test sailing, or do some across many test sailings.
Cruise lines can skip test sailings if they choose a different option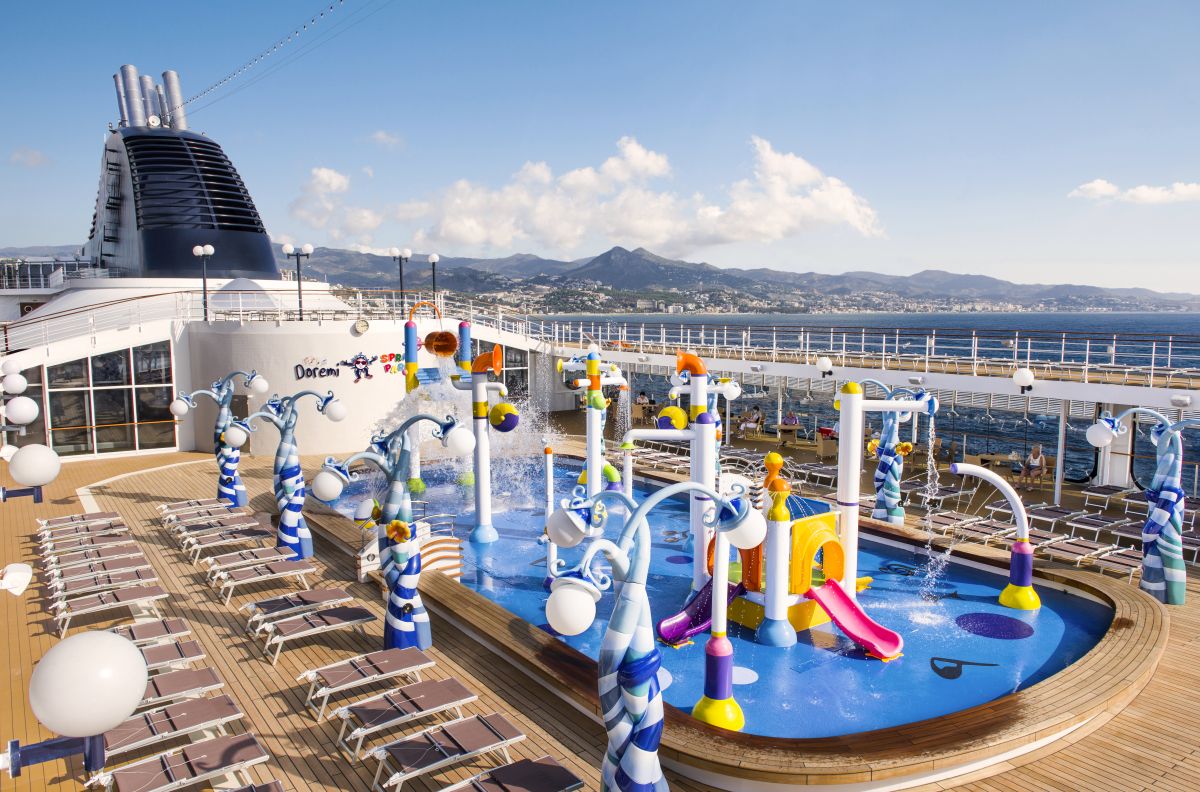 In lieu of conducting a test cruise, the CDC has given cruise lines a new choice that allows them to completely skip the test cruises if they require vaccines for passengers.
If a ship has at least 98% vaccinated crew and 95% vaccinated passengers, the CDC will allow a ship to bypass test cruises.
It is not yet clear if cruise lines will go for this choice, although Norwegian Cruise Line wanted to restart cruises with 100% vaccinated passengers and crew prior to this new option.
How to sign up as a volunteer for a test cruise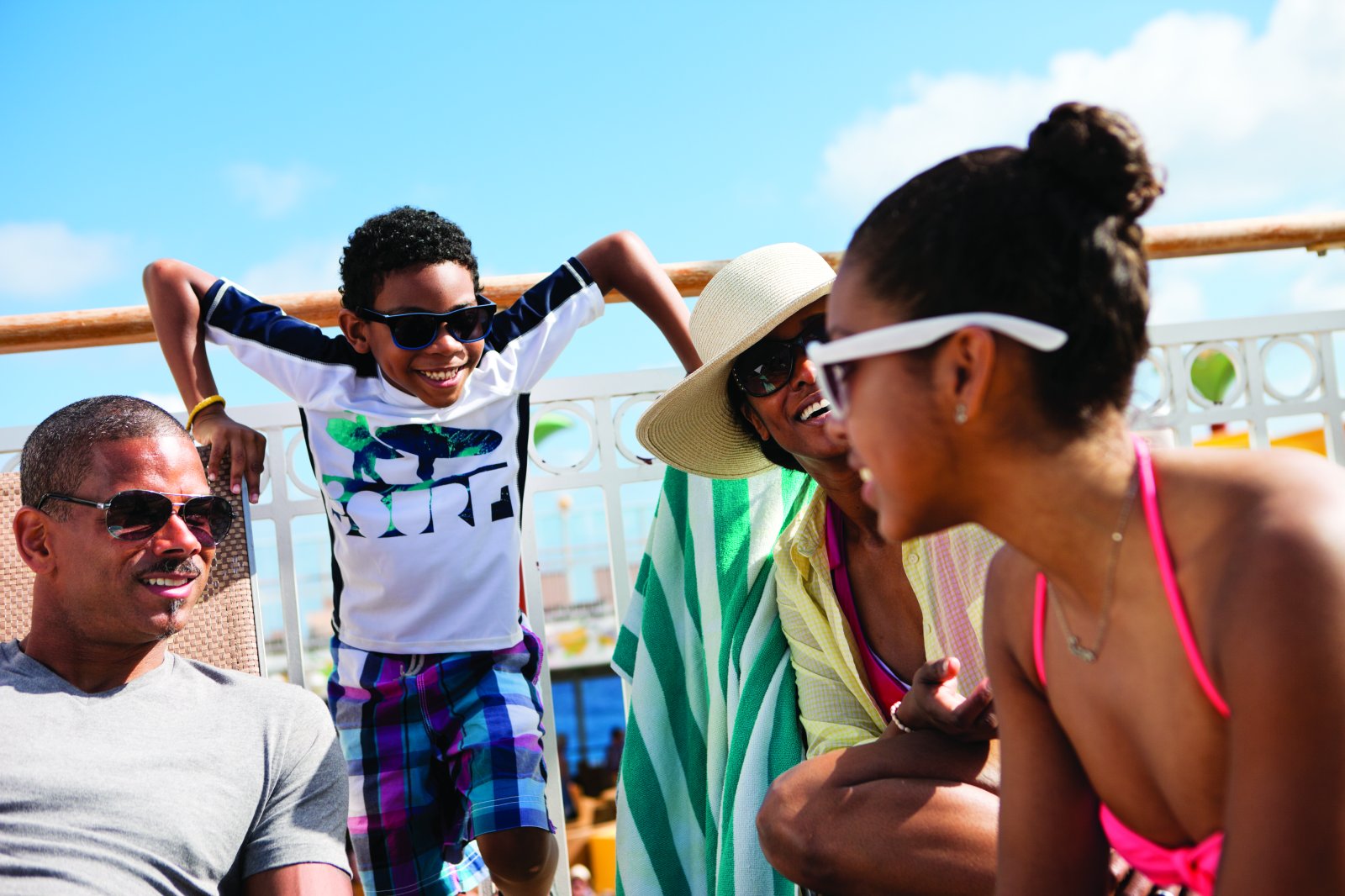 Thus far, only one cruise line has provided a means of signing up for a test cruise, although there has been no updates on how volunteers will be picked.
Royal Caribbean has a form set up where you can sign up, as well as a Facebook group where you can talk with other people interested in volunteering.
Royal Caribbean's call for volunteers in November received 100,000 signatures in the first week. At least an additional 150,000 have reportedly signed up since.
Norwegian Cruise Line, Carnival Cruise Line, MSC Cruises, and Disney Cruise Line have not announced any way to sign up for a test cruise yet.