12 ways to save money on a Carnival cruise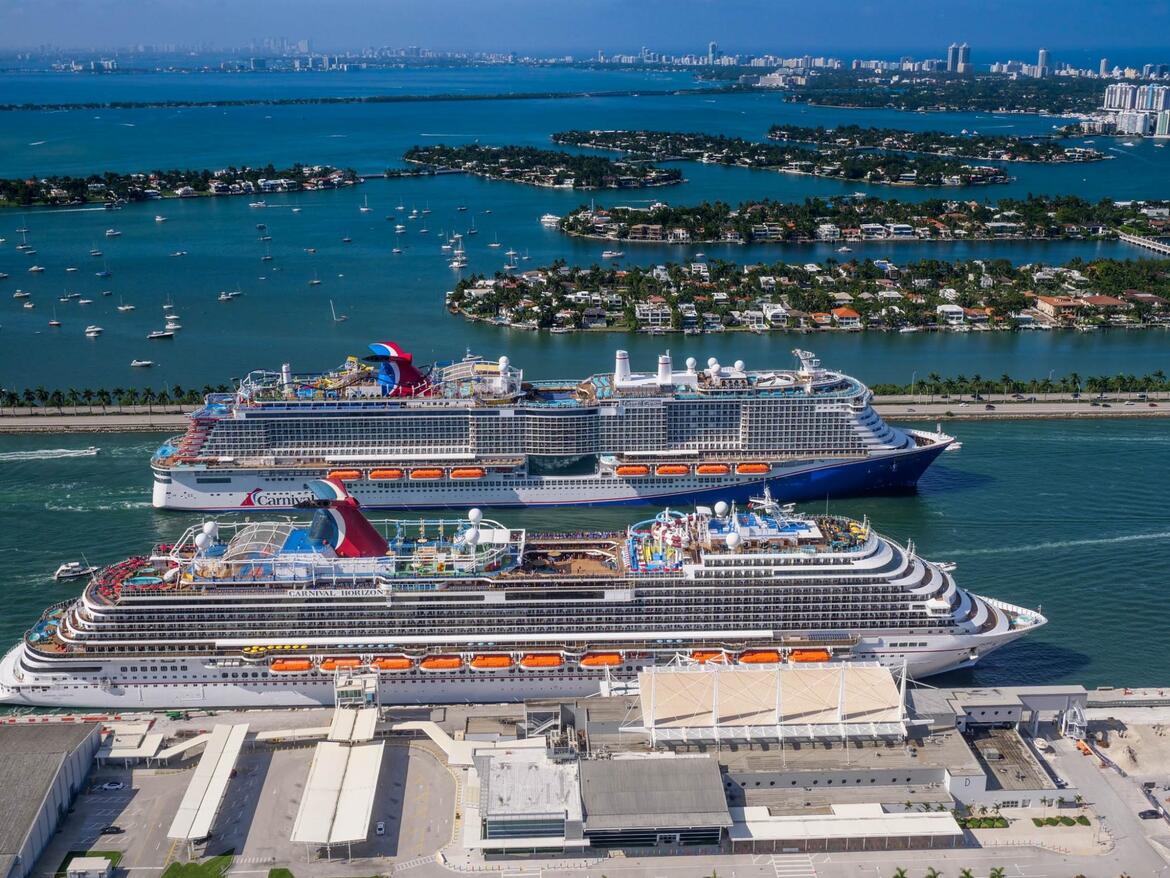 Carnival Cruise Line is one of the more affordable cruise vacations you can book, but that doesn't mean you can't find ways to save even more money on your sailing. 
The key is finding great deals, not spending cash when you could get something for free, and taking advantage of any free perk you can get. If you want to know how to find discounts on your next Carnival cruise, or even how to spend less on alcohol onboard, read our best Carnival cruise tips to saving money.
1. Book your Carnival cruise early to save money.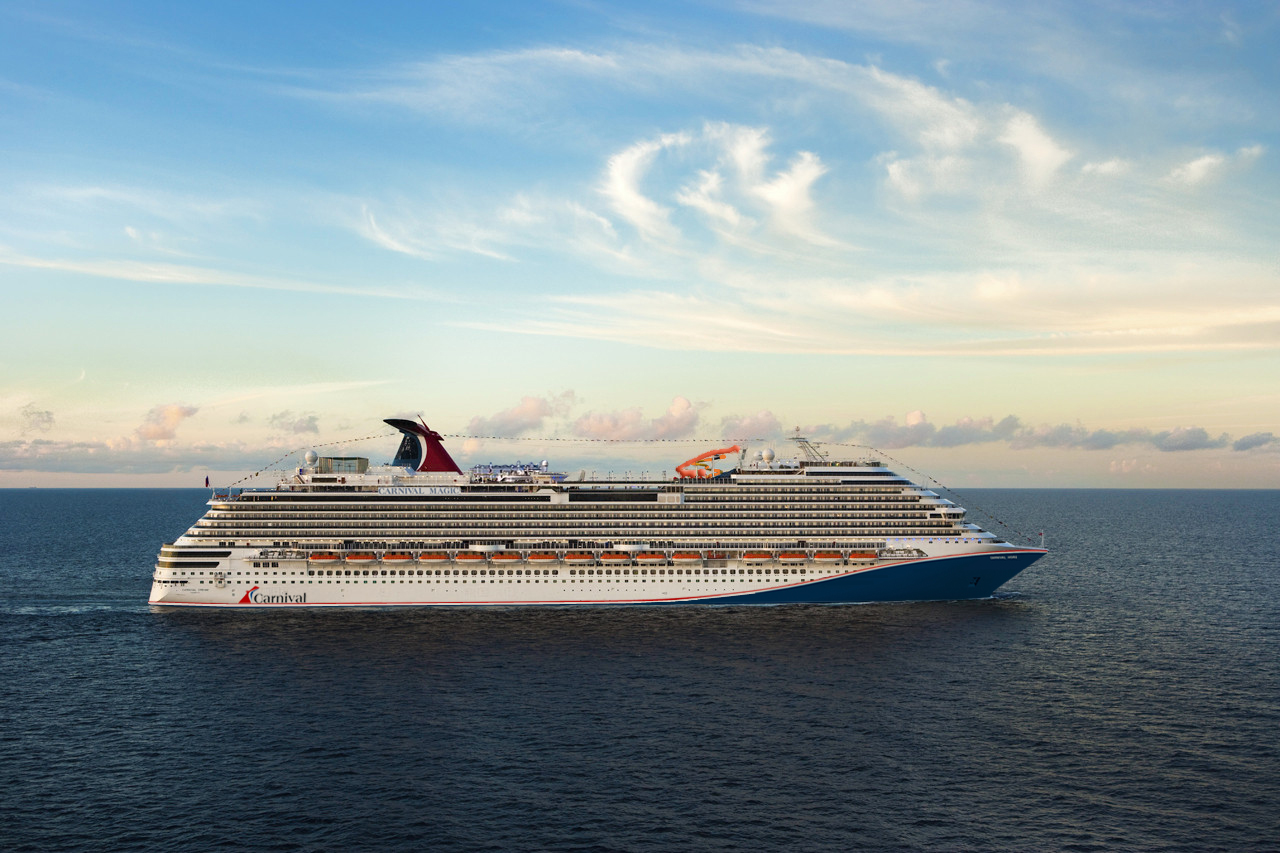 Early Saver rates are the lowest prices you can pay for a Carnival cruise, with the exception of specific promotional fares. They're valid up to 91 days prior to cruises of six days or longer, or up to 76 days before shorter cruises.
On the plus side, these fares have price protection. If you see an eligible lower fare advertised by Carnival, you can submit a claim and have your cruise re-priced or get the difference in onboard credit. However, be aware that any changes to the sailing will incur a $50 fee, and cancellations will be refunded in future cruise credits not cash.
In general, booking early not only gets you great fares, but it gives you more choice of ships, sail dates, dining times, and cabin location.
2. Choose a smaller, older ship.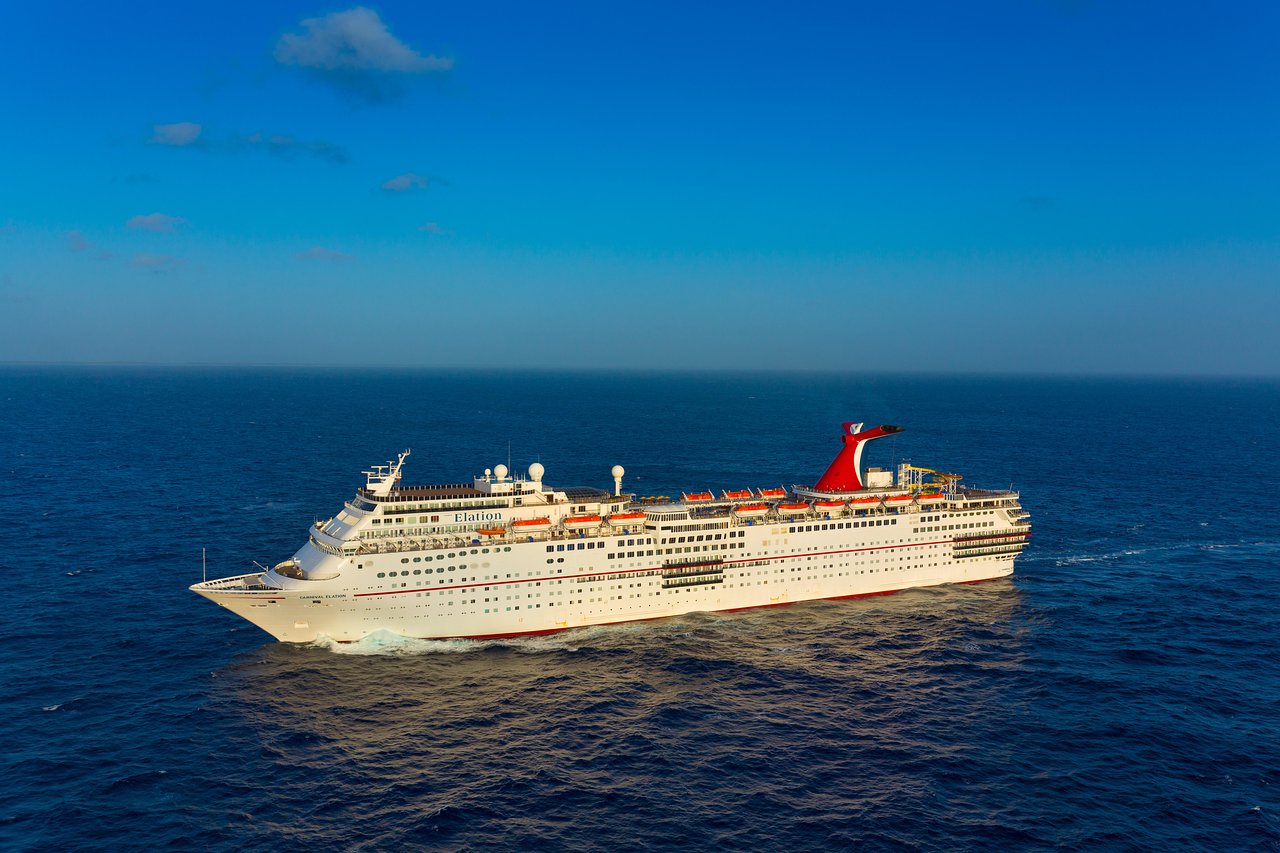 Carnival's fleet ranges from the newest, biggest ships with all the latest restaurants and attractions to older, smaller ships that have been updated, but have more limited options. If you need a value-priced vacation, look away from the popular new ships and choose an oldie but goodie. These older vessels tend to command lower fares.
Don't worry that you'll be bored! Carnival's ships built in the 1990s, like Carnival Ecstasy and Carnival Elation, offer all the basics of a fun cruise vacation: pool, spa, casino, multiple restaurants and bars, nightlife, and shows. You will have a choice of cabin styles and dining options, and the ship's entertainment staff will work hard to ensure you have fun. 
On the other hand, you won't be tempted by extra-fee restaurants or attractions everywhere you look because there won't be as many as on the newest ships with their IMAX theaters and rollercoasters.
3. Drive to your cruise.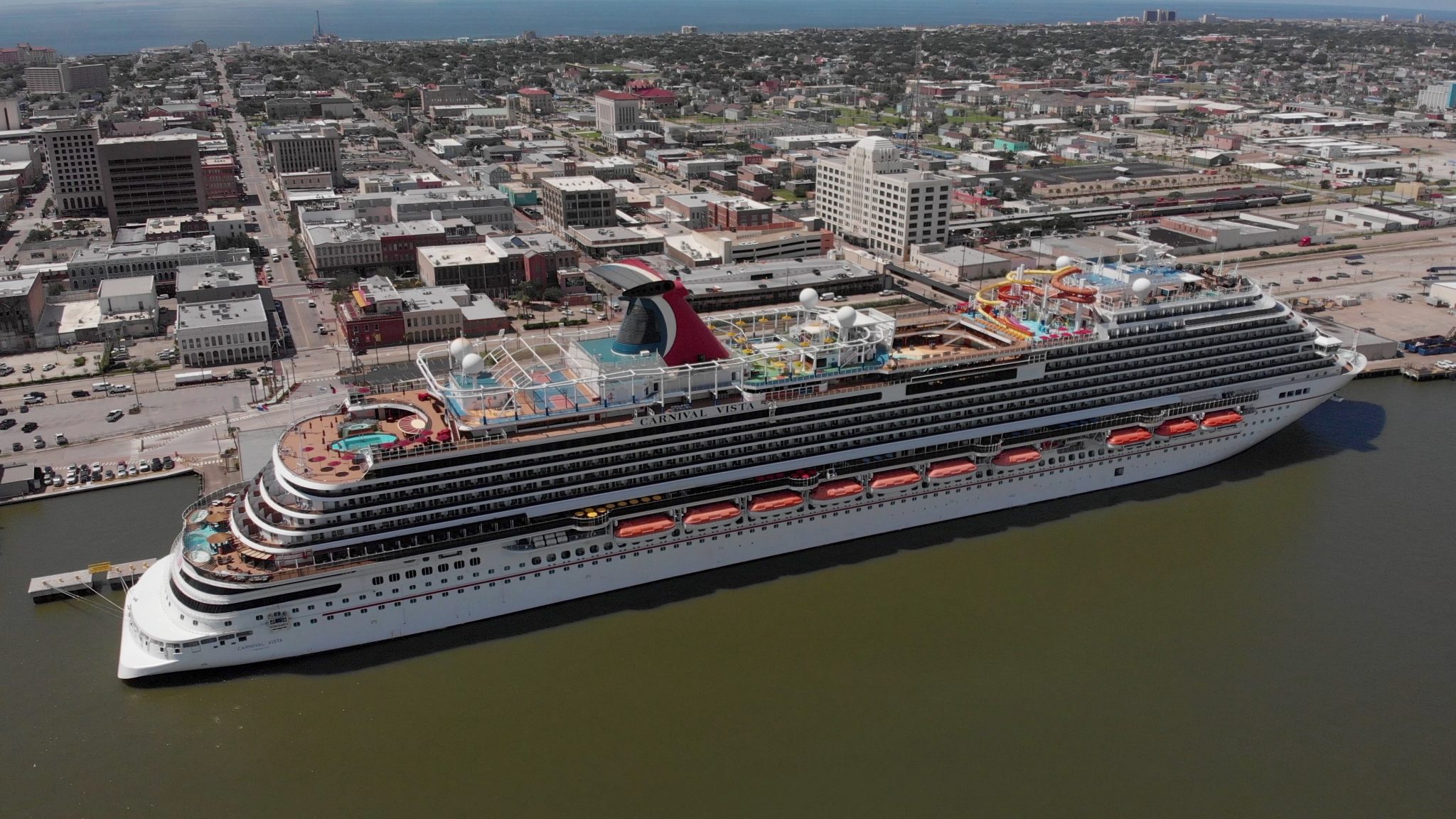 Skip the pricey plane fares, and drive to your cruise to save cash. Carnival is known for sailing from homeports across the East, West, and Gulf coasts of the U.S. If you're willing to embark on a road trip, you can cruise to Alaska, Mexico, the Caribbean, Canada, and Bermuda without hopping on a plane.
You will have to pay for gas, parking, and possibly a hotel stay, but these costs can still be less than airfare – especially for families or larger travel groups. Look for "stay, park, and cruise" deals from hotels that will bundle one night in a hotel with transportation to the port and parking for the length of your cruise. 
4. Book shoulder-season sailings.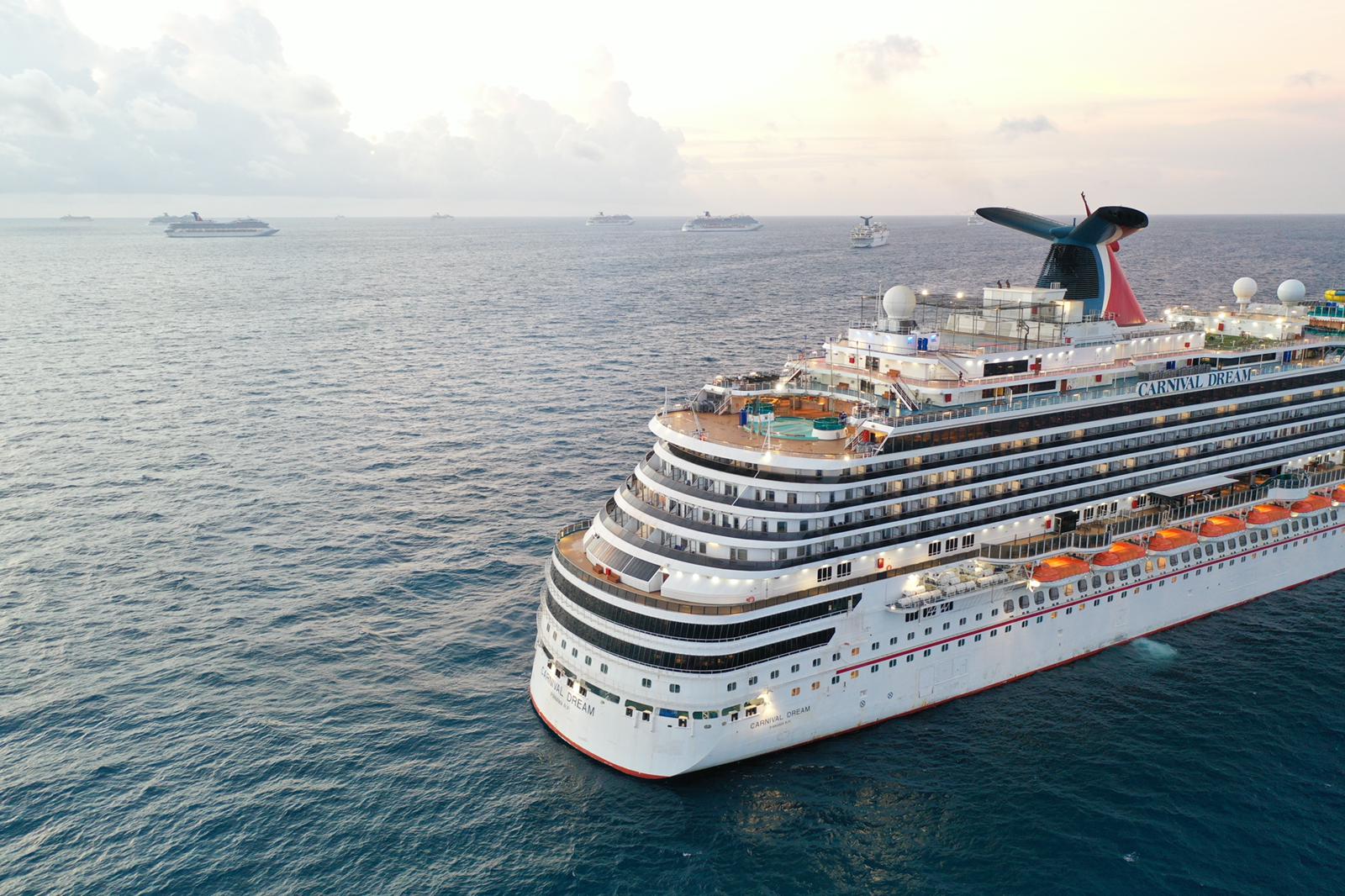 No matter which line you cruise, certain sail dates aren't as popular, and are priced lower to attract cruisers to book. Look for shoulder-season Alaska sailings in May and September, fall Caribbean cruises, and transatlantic sailings.
Not sure when shoulder season is? Work with a travel agent, who can not only point you toward more affordable sail dates, but might also have access to additional free perks or discounts.
Alternatively, do a search on Carnival's Find a Cruise online tool for the destination you want, but leave the date range blank. Scan the results for the cheapest fares for your preferred sailing. Bonus: You can also use the tool to look for additional discounts (senior, military, resident, or loyalty club member) or check for extra-value deals.
5. Pick a shorter cruise.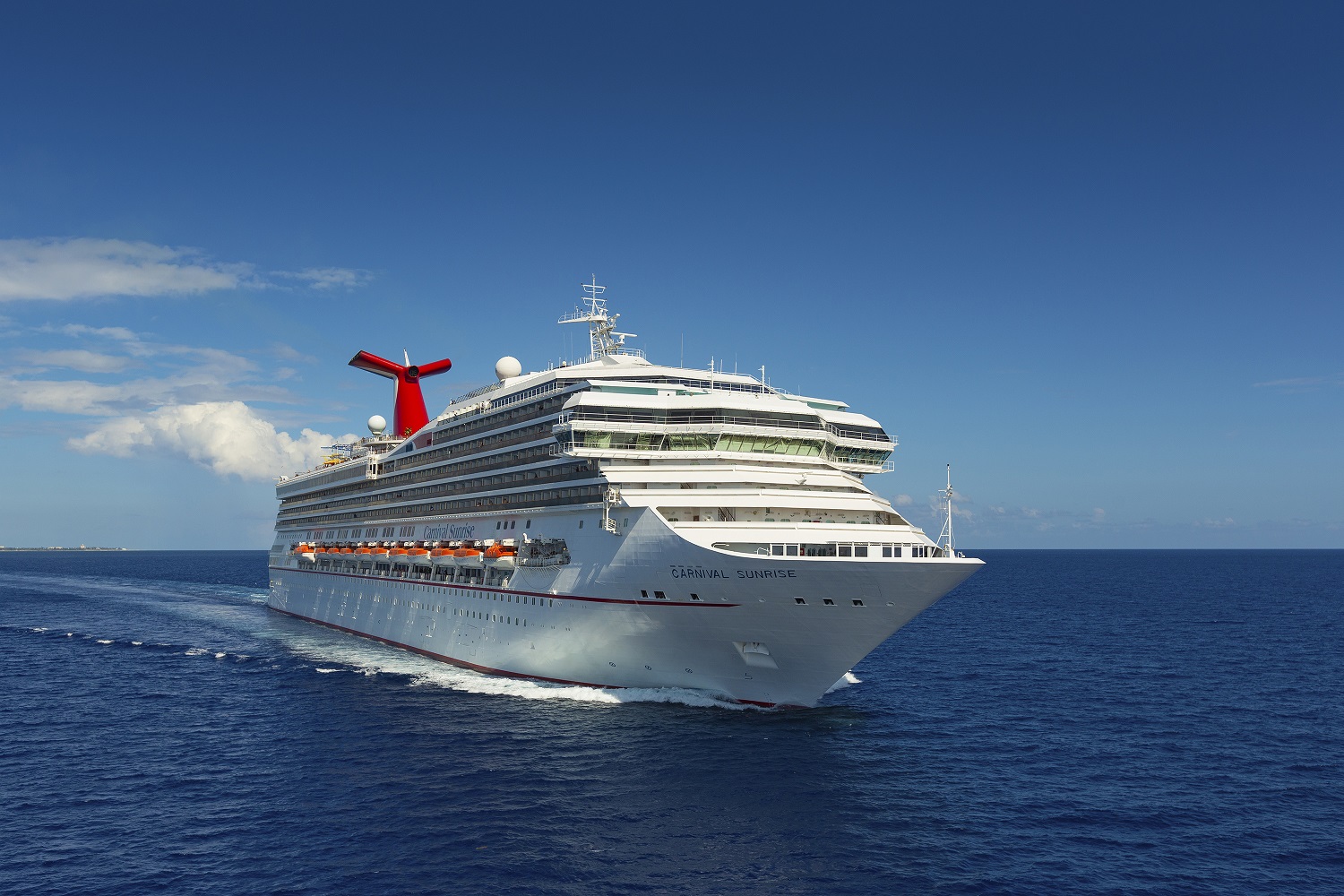 Carnival knows that many of its fans can't afford an entire week off of work. It offers a ton of shorter cruises (two to four days) to the Bahamas, Western Caribbean, Mexico, and even Canada and Bermuda, so you can get away for just a few days. 
It makes sense that a three-day cruise will cost less than a seven-day one. You'll still get all the fun and relaxation, plus visit a foreign port or two, but won't need to pay for food and lodging for a full week.
Short cruises are also great for your first cruise (if you're not sure you're going to like it), special events like family reunions and bachelor/bachelorette weekends, and a quick pick-me-up when you're going stir-crazy at work.
6. Get a Carnival credit card.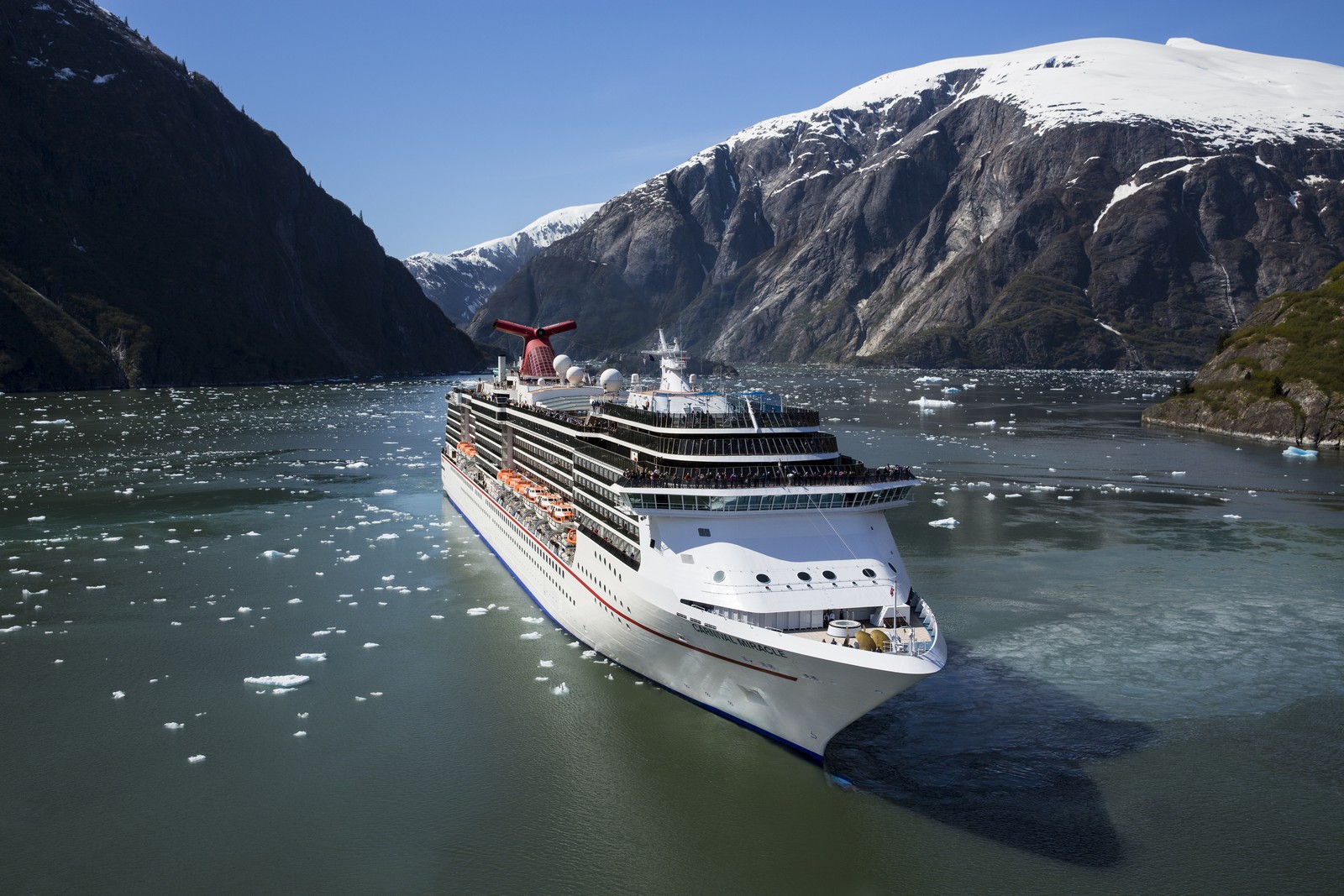 The Carnival World Mastercard by Barclays gives cardholders one or two FunPoints per dollar spent on  eligible purchases. You can redeem the points for credits toward Carnival cruise purchases, as well as your onboard spending.
The card has no annual fee, so you're not paying for the privilege of earning points (and getting cruise discounts). However, make sure you pay off your monthly statement, otherwise you'll eat up any savings with interest and late fees.
If you prefer to have an airline-branded or general points-earning card, look in the points redemption catalog to see if Carnival cruise vacations are listed among the travel purchases you can pay for with points or miles.
7. Buy Carnival stock.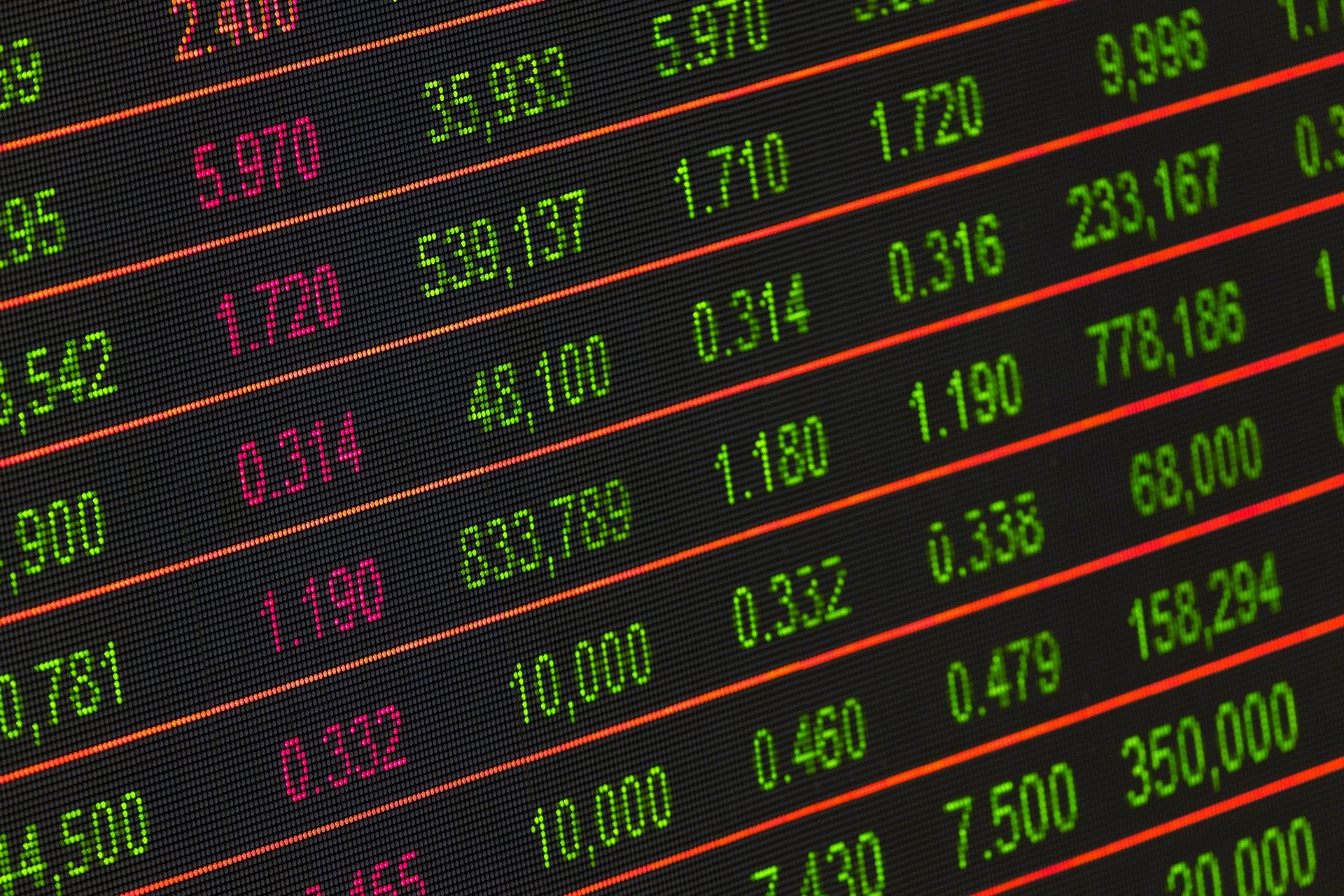 Investors holding 100 or more shares of Carnival stock receive onboard credit of $50 to $250 on all Carnival brands, based on length of cruise.
That's free spending money for you, assuming you already have a robust investment portfolio. Be sure to read the restrictions related to use of the onboard credit.
8. Request Carnival gift cards as presents.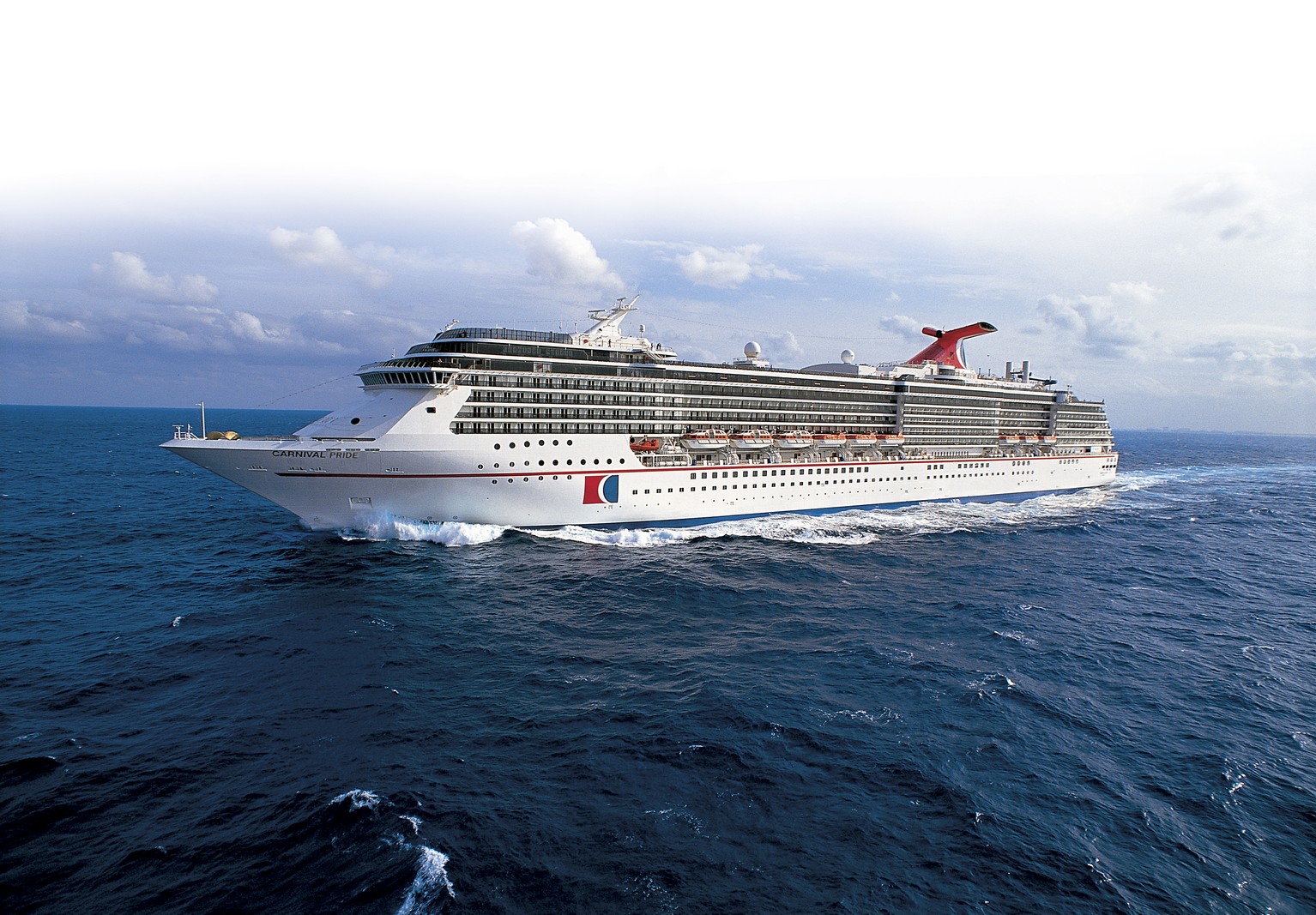 The best way to save money on a Carnival cruise is to have someone else help you pay for it. Carnival issues gift cards, which you can request from family and friends for holiday or birthday presents.
Occasionally, you can find discounted Carnival gift cards (such as $90 for a $100 card), but these promotions come and go. AARP members can often redeem their rewards points for discounted gift cards, as well. 
Check to see if any of your points-earning memberships offer Carnival gift cards as redemption awards. It's just another way to save money on your next Carnival cruise.
9. Focus on free food and activities.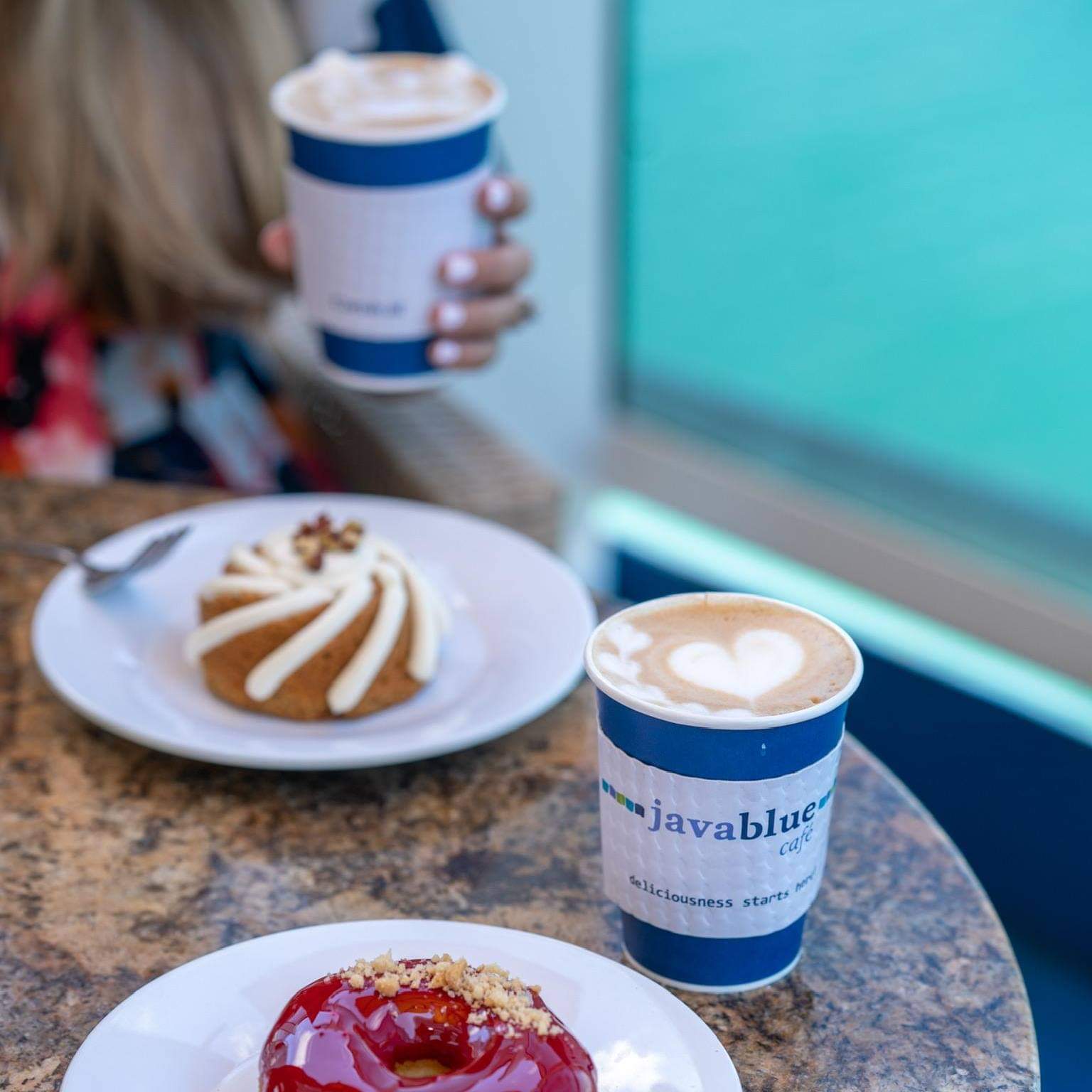 You can spend a lot or a little onboard, depending on whether you take advantage of every extra-fee activity onboard or if you show some restraint. Spa treatments and date-night dining are definitely worth a splurge, but if your budget is tight, you can have plenty of fun without them.
You can buy coffee at JavaBlue, milkshakes at Shake Shack, dinner at numerous specialty restaurants, and snacks at Cherry on Top – or you can satisfy yourself with free food and drink at the buffet, main dining room, and food counters onboard. If you want to spend less, make it a priority to take advantage of the included offerings, rather than handing over your Sail & Sign card and racking up that onboard bill.
When it comes to entertainment, skip the IMAX movie and enjoy free flicks on the pool deck instead. Avoid spending money in the casino or spa by taking advantage of the free pool, fitness center, and entertainment staff-led programming. Dancing under the stars with your sweetheart is always free of charge – and can be just as memorable as that couples massage.
10. Seek out free or reduced-price drinks.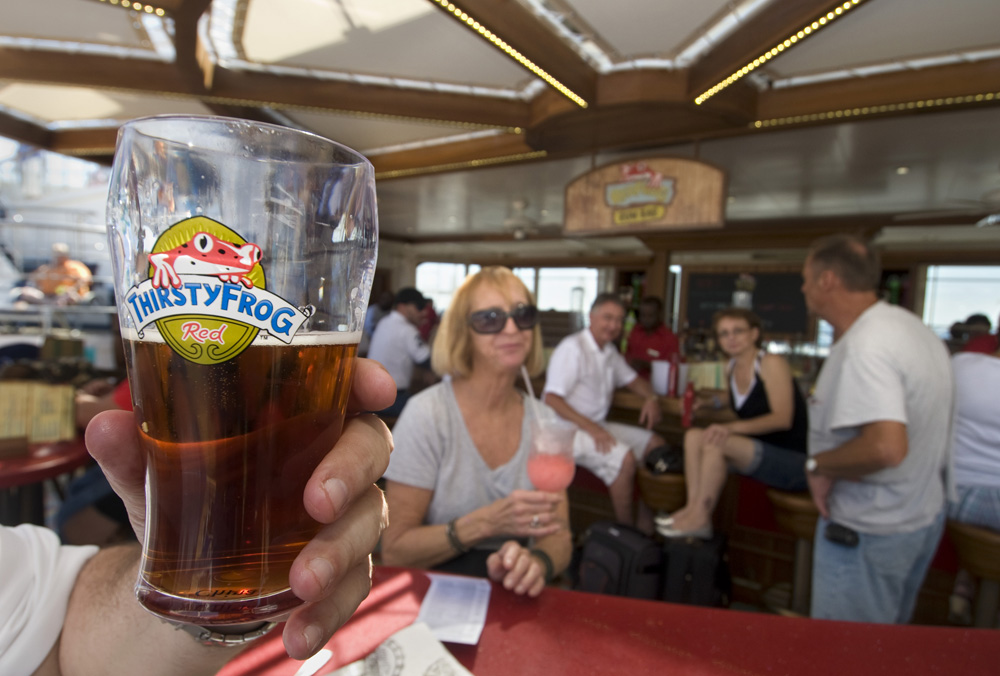 Soda and alcohol are not included in your cruise fare. Avoid inflated onboard drink prices by bringing your own drinks onboard.
Carnival allows each cruiser to bring 12 cans or cartons of nonalcoholic soda, sparkling water, juice, or energy drinks onboard at the start of the cruise. Depending on your Diet Coke habit and the length of your cruise, this allotment might be enough to keep you from spending money on soft drinks onboard.
In addition, passengers can bring on a limited quantity of alcohol – namely one 750 ml bottle of wine or champagne per person (age 21 and up). You can toast your shipmates in your cabin for free, or pay a reasonable $15 per bottle corkage fee to enjoy your wine in an onboard restaurant or bar.
Beyond the BYO options, thirsty cruisers can take advantage of drink packages, including the Bottomless Bubbles soda package and Cheers! drinks package (covering alcohol, soda, energy drinks, coffee and tea, bottled water, and other soft drinks priced at $20 or less). The Cheers! package also gives a 25 percent discount on more expensive drinks and wine and champagne by the bottle. 
These packages are only good values if you would spend more than the daily package price on onboard drinks. Do the math before your sign up. Otherwise, sticking to included drinks will always save you more money.
Another way to save money on alcohol on your Carnival cruise? Do your drinking in port where you might find cheaper beer or margaritas, and rehydrate with free tap water back on the ship.
11. Plan your own fun in port.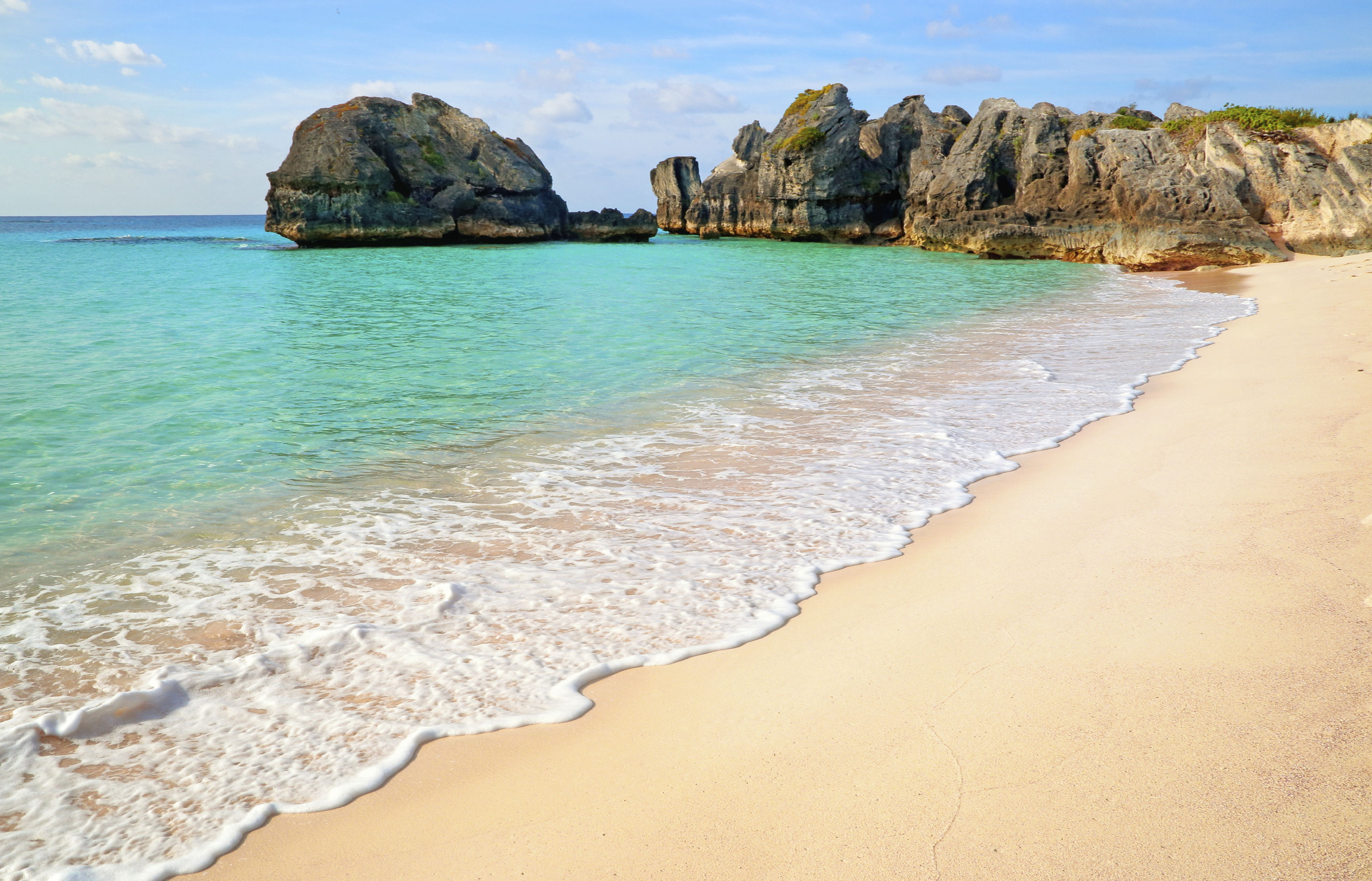 Carnival offers a full roster of extra-fee shore excursions that are guaranteed to give you a good time in port and get you back to the ship before it sails. But ship-sponsored tours are often the most expensive way to explore in port.
You can save money on your Carnival cruise experience by doing your own thing ashore. Take a cab or walk to a nearby beach for an affordable day of sun, sand, and surf. Look for beachside bars and restaurants that might offer a cheap package rate on sun lounger access and drinks.
Hit up the portside shopping, bars, and restaurants for local fare and finds and a party atmosphere. Even independently booked tours can be cheaper than the ship's versions if you want to go snorkeling or sailing.
12. Book your next cruise onboard.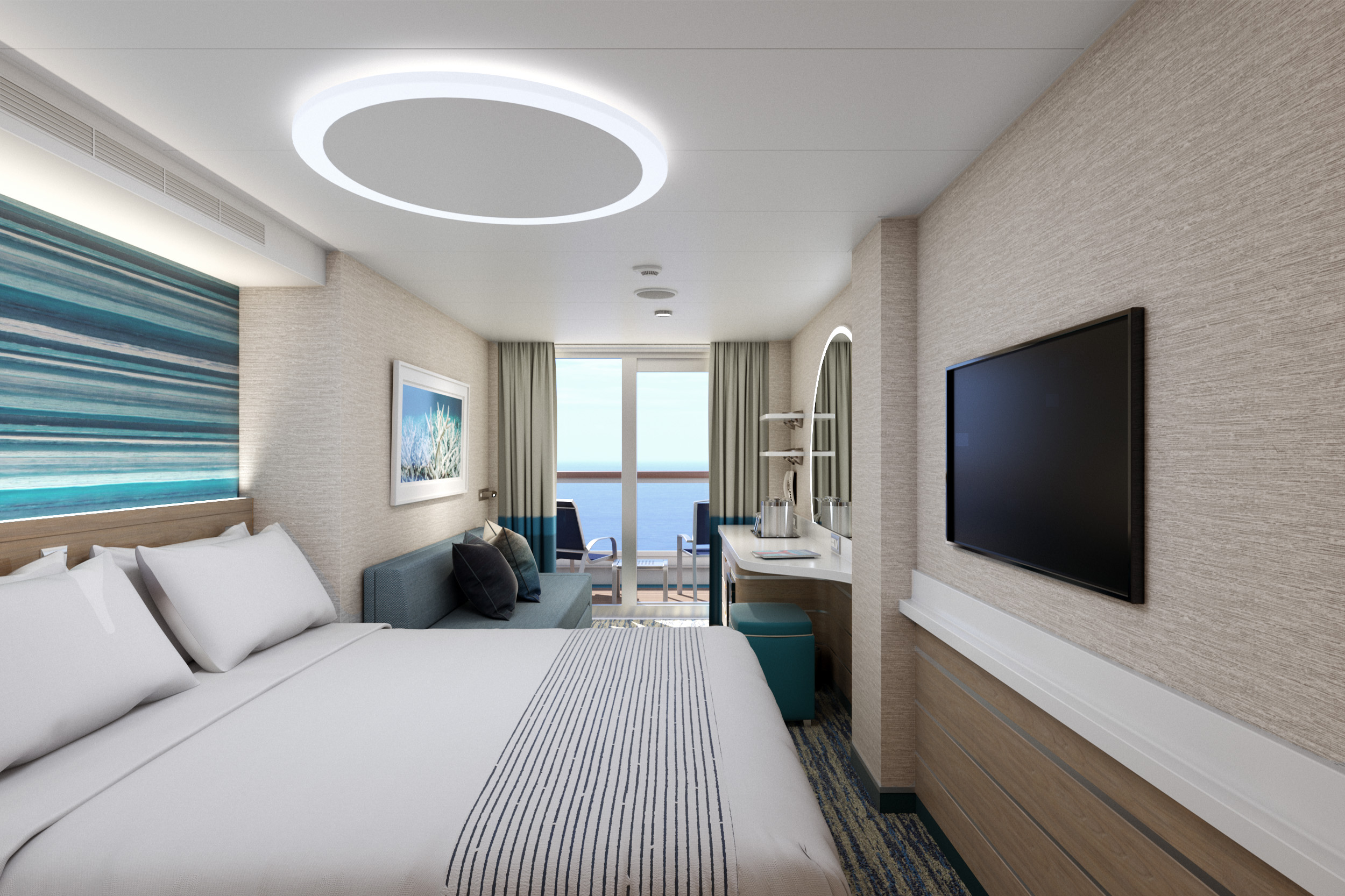 You might not want to waste time on your current vacation thinking about your next trip, but you can save some dough if you book your next Carnival cruise before you disembark.
Carnival's Future Cruise Vacation Program offers the following perks for booking a Carnival trip while on a ship: Early Saver rate, reduced deposit, two-category upgrade, and up to $50 onboard credit ($100 for booking a suite) per cabin booked.
And if you forget, Carnival gives you four weeks after you return home from your cruise to book and get the same discounts.