Australia's continuing ban on cruise ships means the longest ever deployment for a Royal Caribbean ship in Singapore.
Royal Caribbean International today announced the extension of the Singapore season for Quantum of the Seas through February 2022. 
This is the third time Quantum has had her season season extended since initially arriving in December 2020.
To date, on 60-plus ocean getaways, more than 82,000 guests have safely sailed with zero occurrences of COVID-19 on board.
"We are thrilled to have the opportunity to extend Quantum's ultimate ocean getaway through early next year, providing Singapore residents with more time to relax and unwind. Despite the constantly evolving circumstances, Royal Caribbean remains consistent in delivering a wonderful holiday experience. We know that with her remarkable breadth of activities, delicious meals and unparalleled views, Quantum has many fans in Singapore, and there continues to be an overwhelming demand for sailings," said Angie Stephen, managing director, Asia-Pacific, Royal Caribbean International.
Just as before, Quantum of the Seas will offer 3- and 4-night "cruises to no where".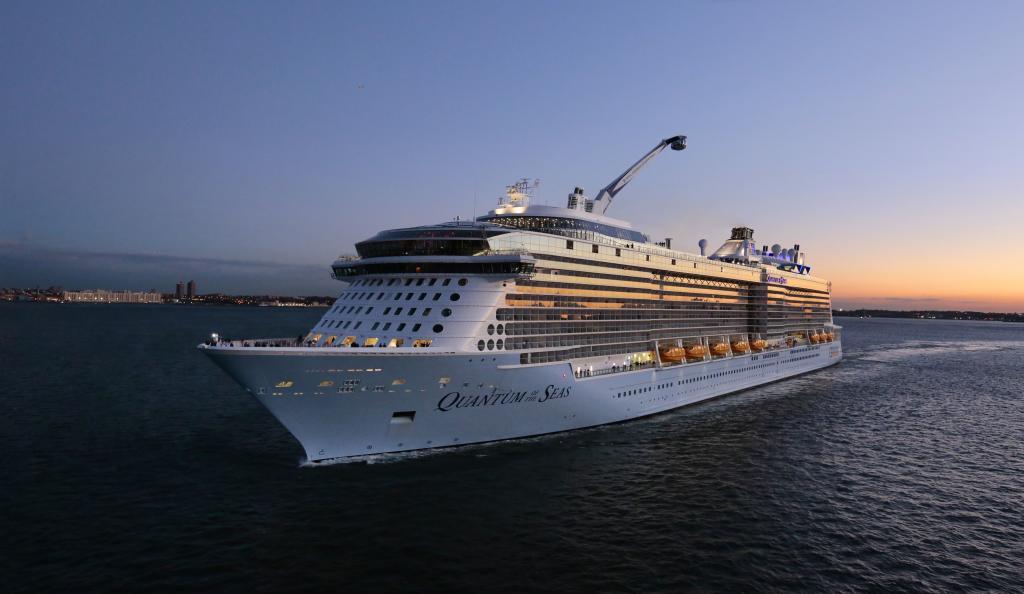 The announcement is part of a larger redeployment for Royal Caribbean in Australia, as the company abandons its plan for a 2021-2022 cruise season down under.
Ovation of the Seas will get 4 new sailings added to the end of the 2021 cruise season, while cancelling her season in Australia.
Voyager of the Seas was originally scheduled to sail from Beijing (Tianjin), China beginning in August 2021 and Singapore as of November 2021, the decision has been made to suspend Voyager's sailings through March 2022. 
Serenade of the Seas has had her repositioning sailings departing September 26 and October 7, 2021 cancelled.