Two cruise lines announced they will change vaccination policies to meet the new rules announced by The Bahamas.
Last week, The Bahamas announced it will require all cruise lines visiting any port, including private islands, to ensure all guests above the age of 12 be fully vaccinated.
Since that announcement, Royal Caribbean and Carnival both announced new changes to their vaccine policies for guests.
Carnival Cruise Line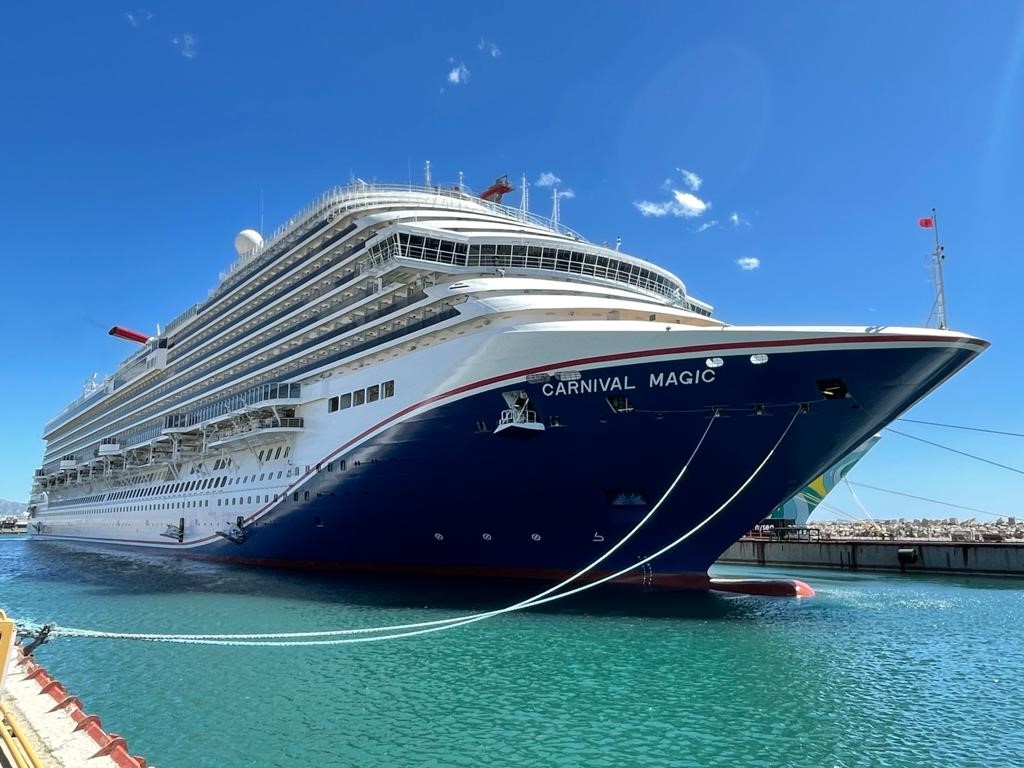 The new order goes into effect beginning September 3, 2021 through November 1, 2021.
As a result, Carnival announced it has changed its rules and as of August 28 through October, for departures from all Atlantic and Gulf homeports, only children under 12 and adults with a medical condition that prohibits their vaccination are exempt from vaccination requirements to sail.
In addition, any guests that have received an exemption applicable through October have been informed of this change and that exemptions beyond these two categories are rescinded.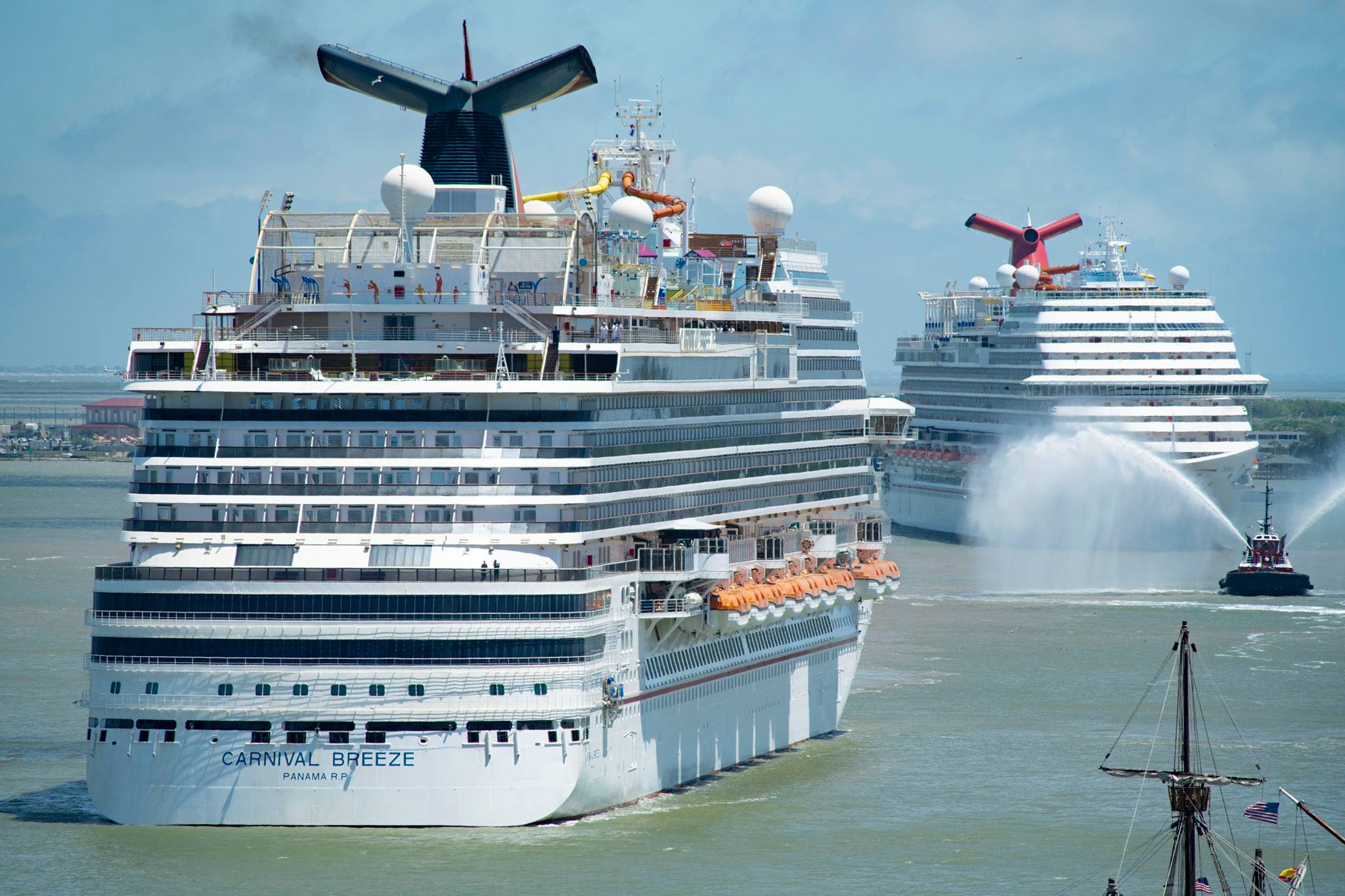 Carnival was sailing with at least 95% of its passengers vaccinated, but they did allow for children under 12 and certain adults who are unable to be vaccinated to sail.
All Carnival guests are required to confirm their vaccination status and show proof of a negative COVID-19 PCR or antigen test.
Royal Caribbean
Similarly, Royal Caribbean will also require all passengers 12 years old or older to be fully vaccinated.
For cruises departing from any U.S. port and visiting The Bahamas on and after Sept. 3, guests who are 12 and older must provide proof of vaccination in order to sail. This also applies to itineraries that include Perfect Day at CocoCay. 
Like Carnival, Royal Caribbean will allow children under 12 to sail if they are unvaccinated.
The new policy change applies to cruises out of Florida, as this requirement was already in place for other departure ports.
Bahamas Paradise Cruise Line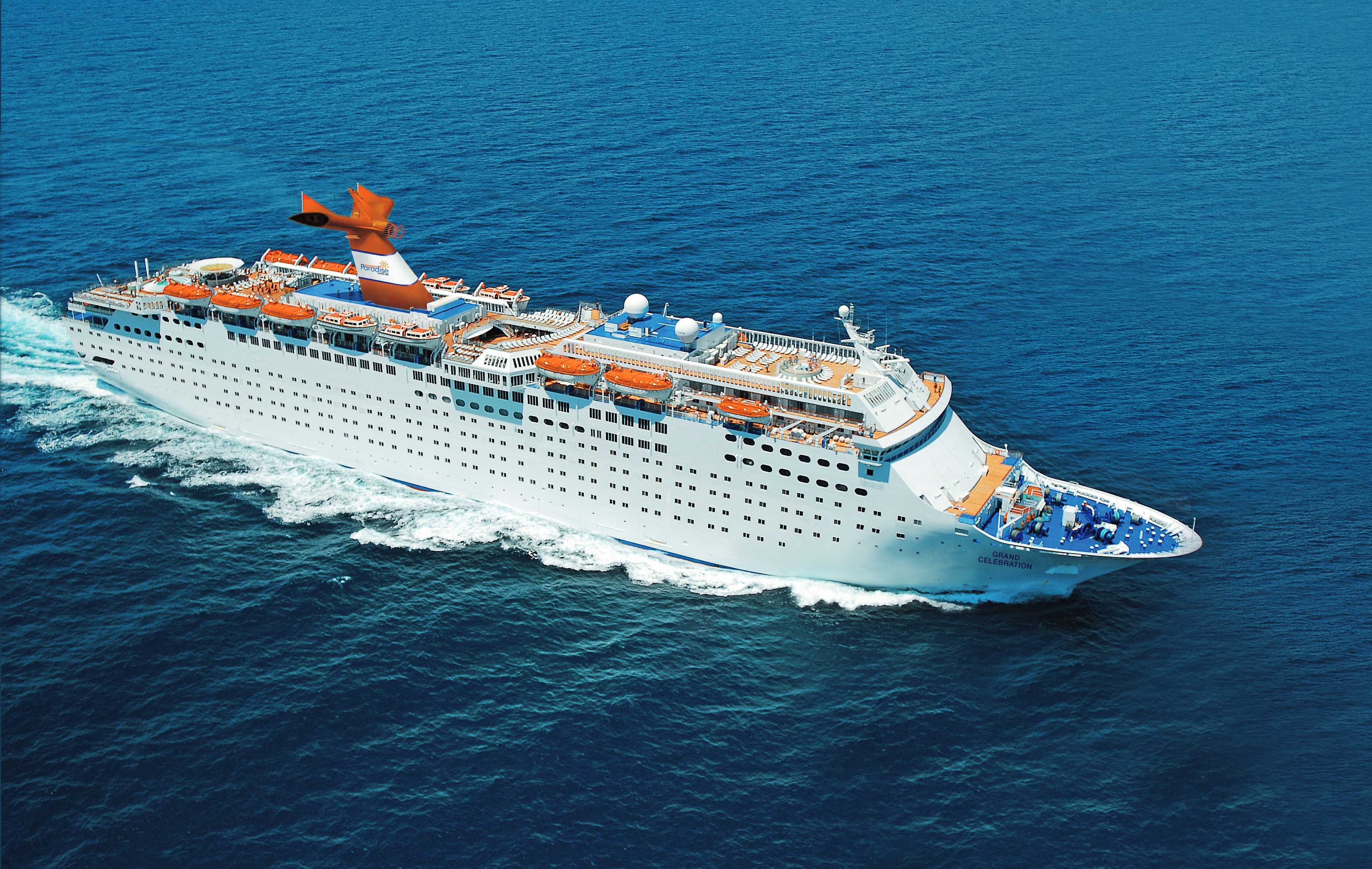 Update: Bahamas Paradise Cruise Line also announced they will adhere to the Bahamas new policy.
BPCL operates out of the Port of Palm Beach and was also strongly recommending its passengers get vaccinated, but had no requirement for adults to be vaccinated.
Like Royal Caribbean, it conducted test cruises under the CDC's supervision to operate its cruise ships with less than 95% fully vaccinated passengers.
For sailings departing on September 2nd, 2021, and October 30th 2021 inclusive nonvaccinated guests will not be able to sail.