Cruise travelers who sail roundtrip from a U.S. homeport to the Caribbean, Mexico, or Canada have a choice many international travelers do not: They can travel with or without a passport.
The passport exemption is part of the Western Hemisphere Travel Initiative (WHTI) that allows cruisers on a "closed-loop" sailing (one that begins and ends at the same U.S. port) to substitute alternative forms of identification, such as a driver's license and birth certificate, for a pricey passport. 
While it's tempting to skip the application form, long wait time, and hefty fee for obtaining a passport, it's worth the money and effort for the peace of mind you get should something go wrong on your cruise. And that's especially important now in the era of Covid-19.
Why? Read on to find out why we strongly recommend you have a passport in hand the next time you board a cruise ship.
Why should I cruise with a passport if I don't need one?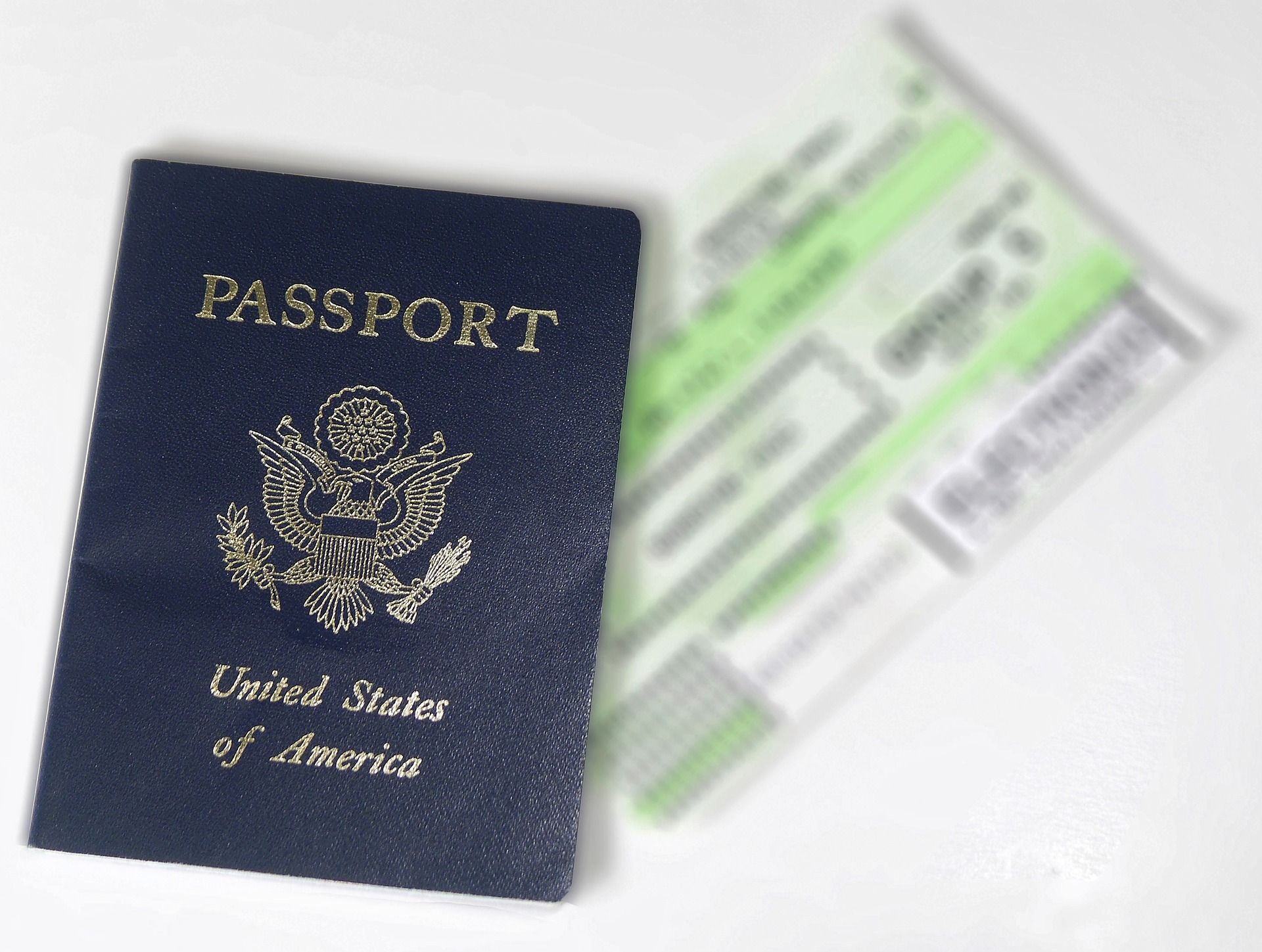 It's a logical question: You have a driver's license and a birth certificate, so why should you apply for a passport if it's not required for entry into or exit from the U.S. and the countries on your cruise?
The answer is for emergency purposes. The U.S. State Department sums it up nicely: "Always bring your passport in case of an emergency, such as an unexpected medical air evacuation or the ship docking at an alternate port in an emergency, even if your cruise says you won't need it."
Sometimes the cruise that was supposed to sail roundtrip from a single U.S. homeport has a mechanical failure or other emergency that requires it to disembark passengers in a foreign port. Perhaps you miss the ship because you lost track of time at the beach or a local bar, or you or someone in your travel party falls ill and needs to be rushed to the nearest local hospital. In any scenario in which you get stranded in a foreign port, you'll need a passport to fly home. (A passport card won't work in this situation either.)
The exception would be if you need to debark your ship in a U.S. territory, like San Juan or the U.S. Virgin Islands, or if you plan to cross the Canadian or Mexican border by car.
Why is a passport more important now?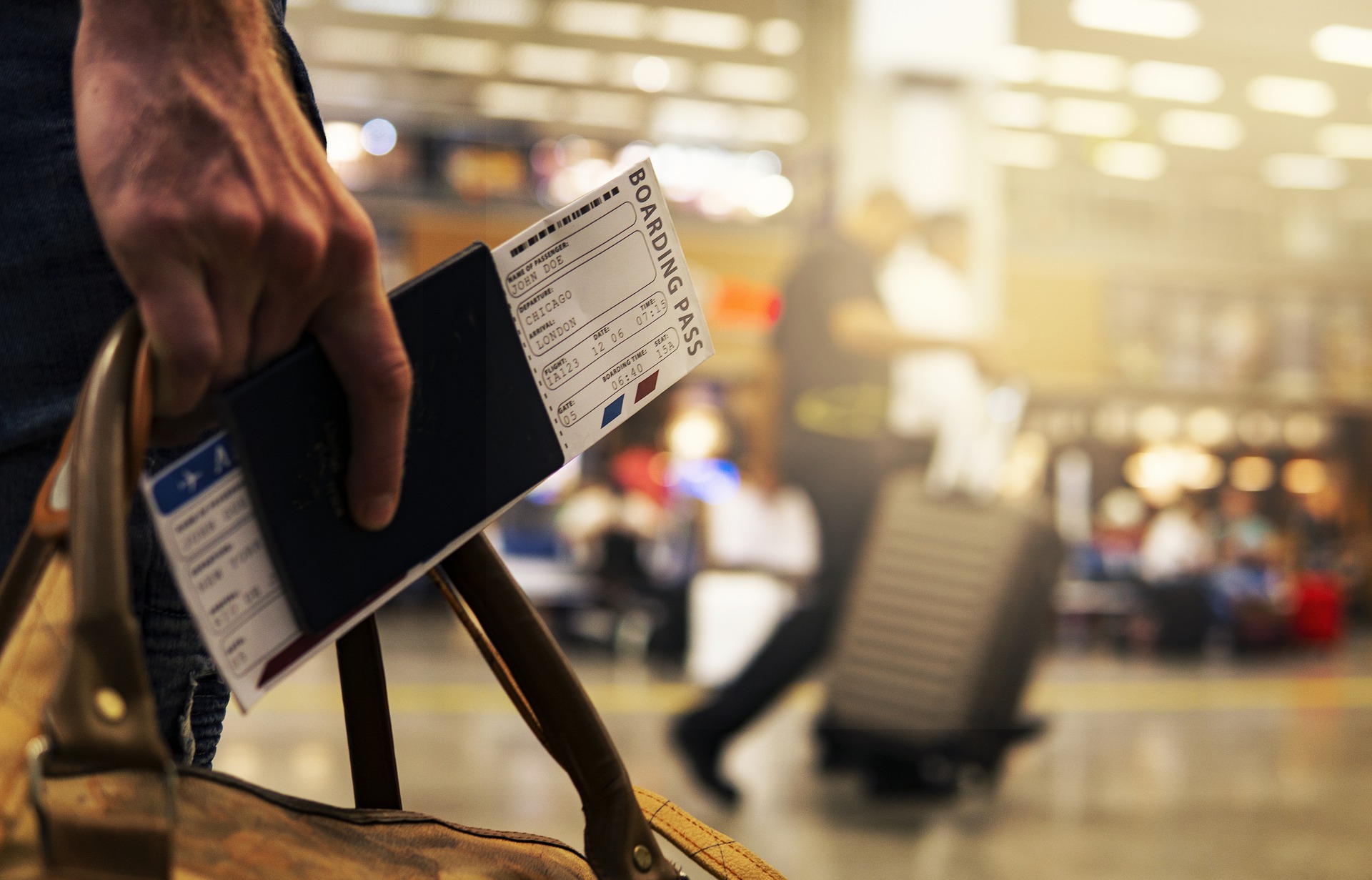 When six passengers tested positive for Covid-19 on Royal Caribbean's Adventure of the Seas, the infected travelers were quarantined and then debarked, with their travel parties, in the Bahamas. From there, they were flown home. 
Guess what documentation you need to board a flight from the Bahamas to the U.S.? You got it – a passport.
Even with the cruise line's enhanced health and safety measures, your chances of a medical debarkation have increased compared to pre-pandemic. This summer, the Delta variant is making the virus more transmissable, even among cruisers who got the jab, and we've seen vaccinated guests testing positive for Covid during their sailing. Should you test positive mid-cruise, you might be debarked in the port you're visiting (rather than sailing in quarantine back to the U.S.), depending on where your ship is located at the time.
For these reasons, both vaccinated and unvaccinated passengers will want to strongly consider cruising with a passport. The last thing you want to do, especially while sick, is figure out how to obtain an emergency passport in order to get back home.
What happens if I don't cruise with a passport?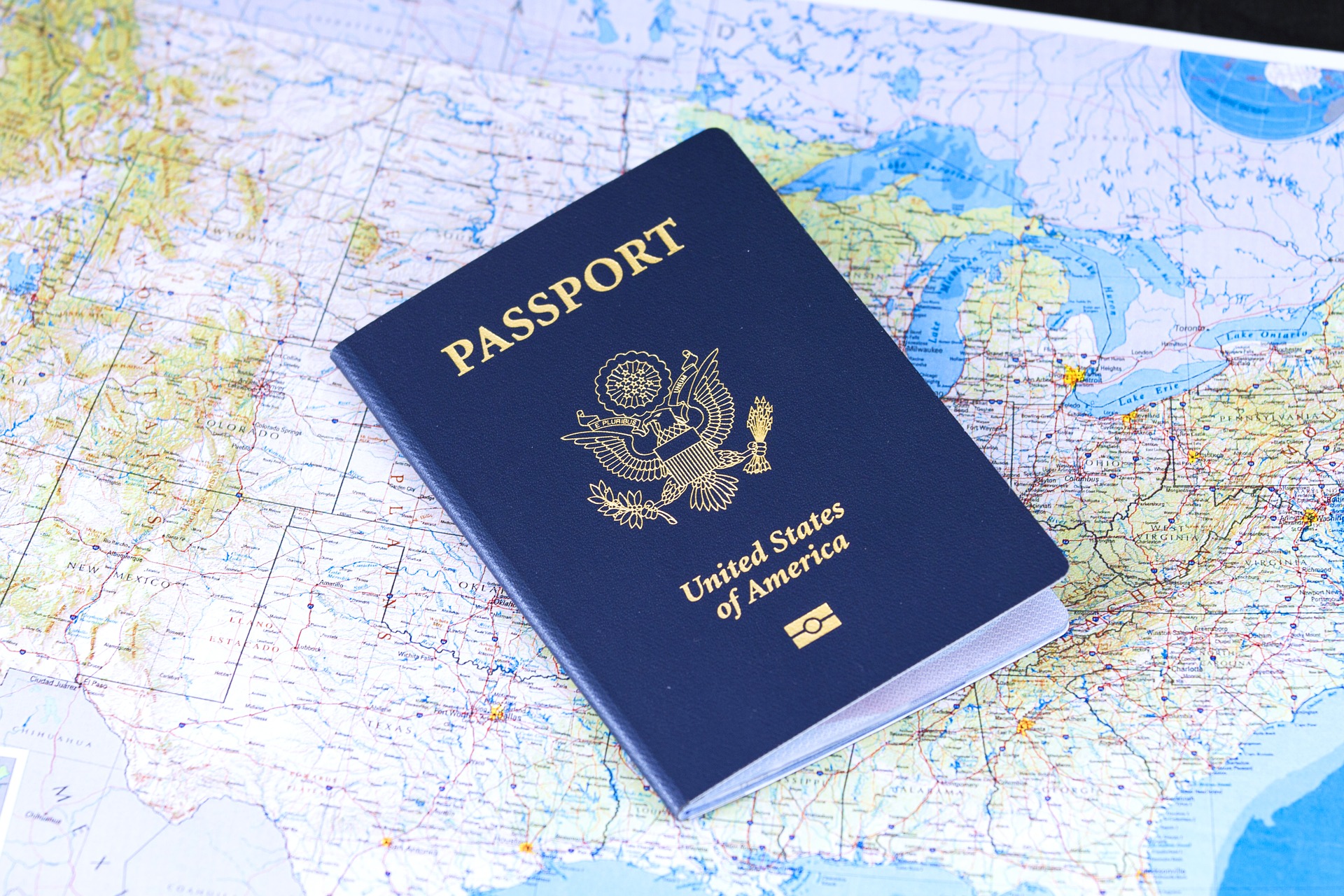 For most people who cruise with appropriate documentation, nothing. However, if you get medically debarked or stranded in port without a passport, you will need to acquire one at the nearest U.S. embassy or consulate.
First, you'll need to contact consular staff to tell them your story, find out where to get an acceptable photo, and inform them of any travel plans that will necessitate an expediting of the passport process. Once you share the appropriate documents and pay the necessary fees, the consulate or embassy can provide you with either a replacement passport or a limited-validity emergency passport.
You might run into trouble if you're trying to get a passport for emergency travel on a weekend or holiday when the embassy or consulate in your port of call is closed. In this case you would need to contact an after-hours duty officer if your request can't wait until the next business day.
Better to avoid all the hassle and get yourself a passport before you set sail. Be sure to submit your application months before your cruise departure date because the U.S. is seeing huge passport delays. What used to take six weeks is now taking 18, and even expedited passport applications are taking three months to process and ship. The State Department recommends you submit your application for a new or renewed passport six months in advance.