In this week's cruise news, two ships make their 2021 return to cruise, Royal Caribbean announces an epic itinerary swap, and the future of Alaska cruises hangs in the balance. Read on for the latest happenings in the world of cruising.
Two ships return to cruise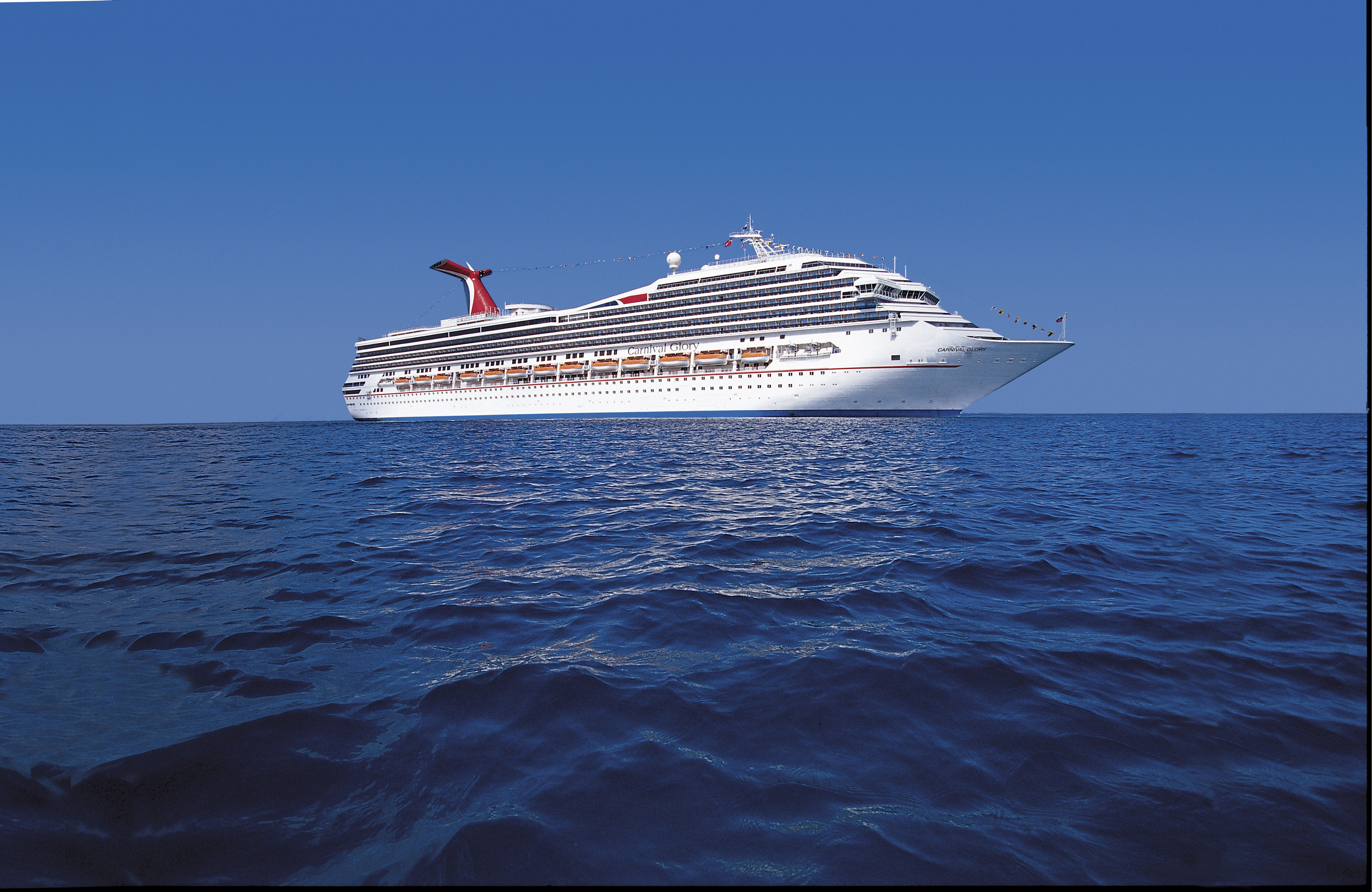 This weekend, the number of ships sailing with actual passengers will increase by two.
Two Carnival ships will make their debuts on Sunday, September 19. Carnival Glory will finally set sail from New Orleans, after its planned restart was delayed by Hurricane Ida. Its September 5 cruise was canceled to give the city time to recover from the storm, and its September 12 sailing was also scrapped so the ship could temporarily house first responders. Finally, the ship will get to welcome cruise guests this weekend. The weeklong itinerary will visit Bimini, Freeport, and Nassau.
Across the Gulf, Carnival Dream will embark passengers in Galveston, also on Sunday. The ship will be sporting a new red-white-and-blue livery, showing off Carnival's updated look that will ultimately be rolled out fleetwide. The third Carnival cruise ship to sail from Texas, Dream will head to the Western Caribbean to visit Mexico and Belize.
Get all the details about ship launches with Cruise.blog's master list of 2021-2022 debut sailings.
Liberty of the Seas sets sail on test cruise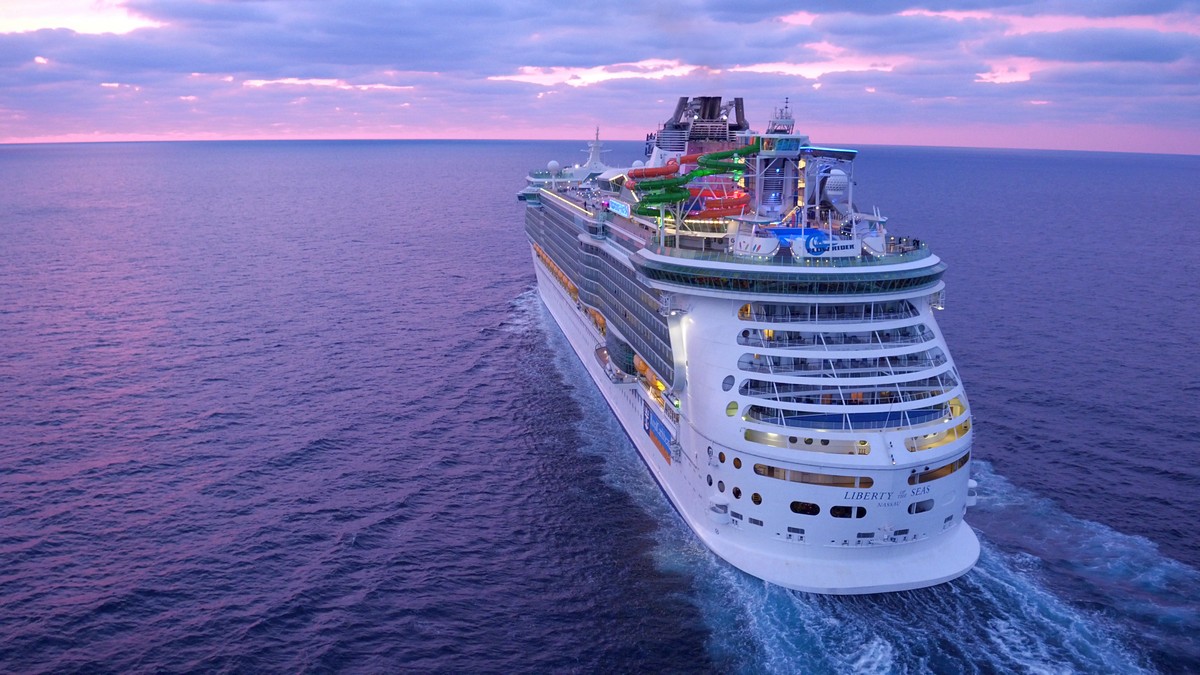 Yes, test cruises are still happening, though not as frequently as they were this summer. Liberty of the Seas departed today on a four-night simulated voyage from Galveston. The goal is to gain CDC approval to welcome larger number of unvaccinated guests -- mainly children -- onboard its fall sailings.
The ship is scheduled to cruise with paying passengers beginning October 3. Its alternating Western Caribbean itineraries will visit either Roatan, Costa Maya, and Cozumel, or Grand Cayman, Falmouth (Jamaica), and Cozumel.
Alaska senator unveils new bill to extend PVSA exemption
It's no secret that Alaska's tourism industry has been suffering during the pandemic. When Canada first announced its cruise ports would not open in 2021, Alaska business owners braced themselves for a second straight year without the revenue brought in by cruise tourists. They were saved by an act of Congress allowing foreign-flagged cruise ships to bypass the Passenger Vessel Services Act (PVSA) and sail from Seattle to Alaska, skipping the otherwise mandatory call in a Canadian port. 
Now Alaska's U.S. Senator Lisa Murkowski wants to make that arrangement more permanent. This week, she announced new legislation that would exempt foreign built and owned cruises ships carrying more than 1,000 passengers from the PVSA requirements. If passed, cruise ships could continue to skip stops in Vancouver or Victoria, Canada – at least until a U.S. company builds a 1,000-passenger cruise ship and begins to operate it in Alaska.
Says Murkowski in a statement on her website, "I want to make sure Alaskans do not have to worry about another government shutting down their business."
Carnival won't offer Covid tests at homeports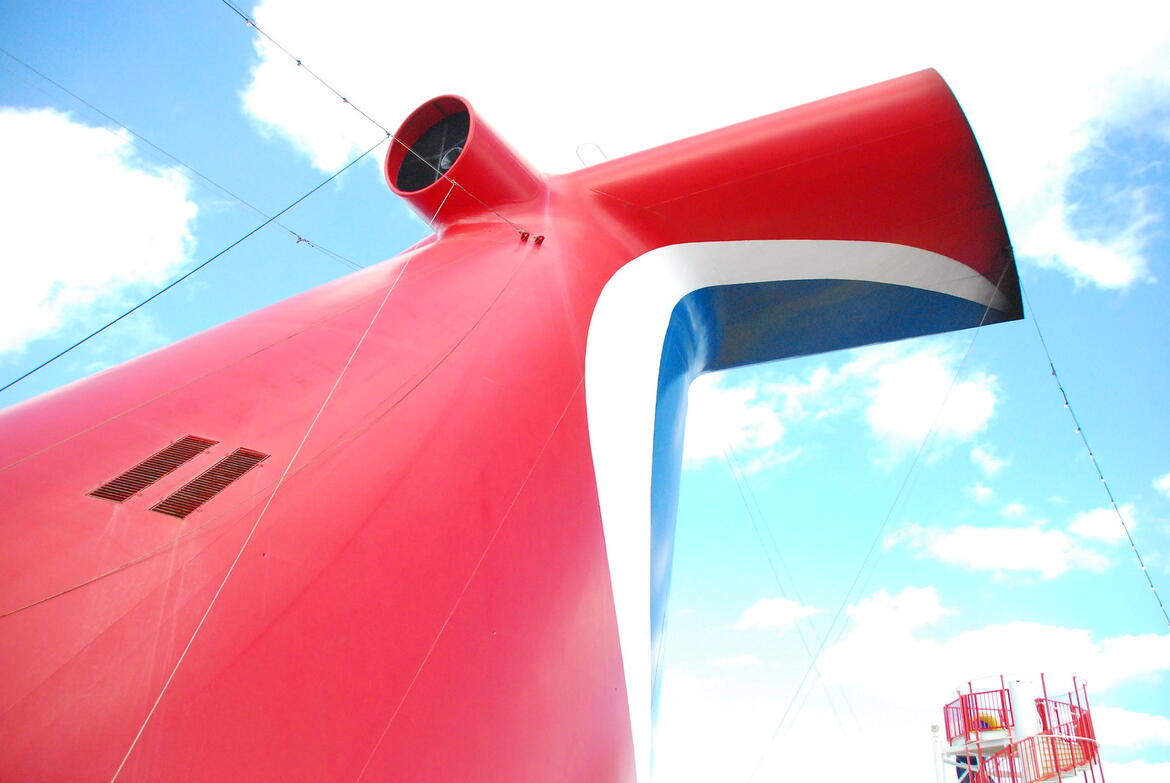 Carnival previously announced that it was going to add on-site Covid-19 testing to its cruise homeport terminals, in order to assist passengers who need to show a negative Covid-19 test taken just two days before their ship departs.
However, the line's president, Christine Duffy, stated this week that due to logistical challenges, the plan was not feasible. Cruise guests will need to find their own Covid testing spot prior to arriving at the pier for their sailing.
Wonder of the Seas trades China for Florida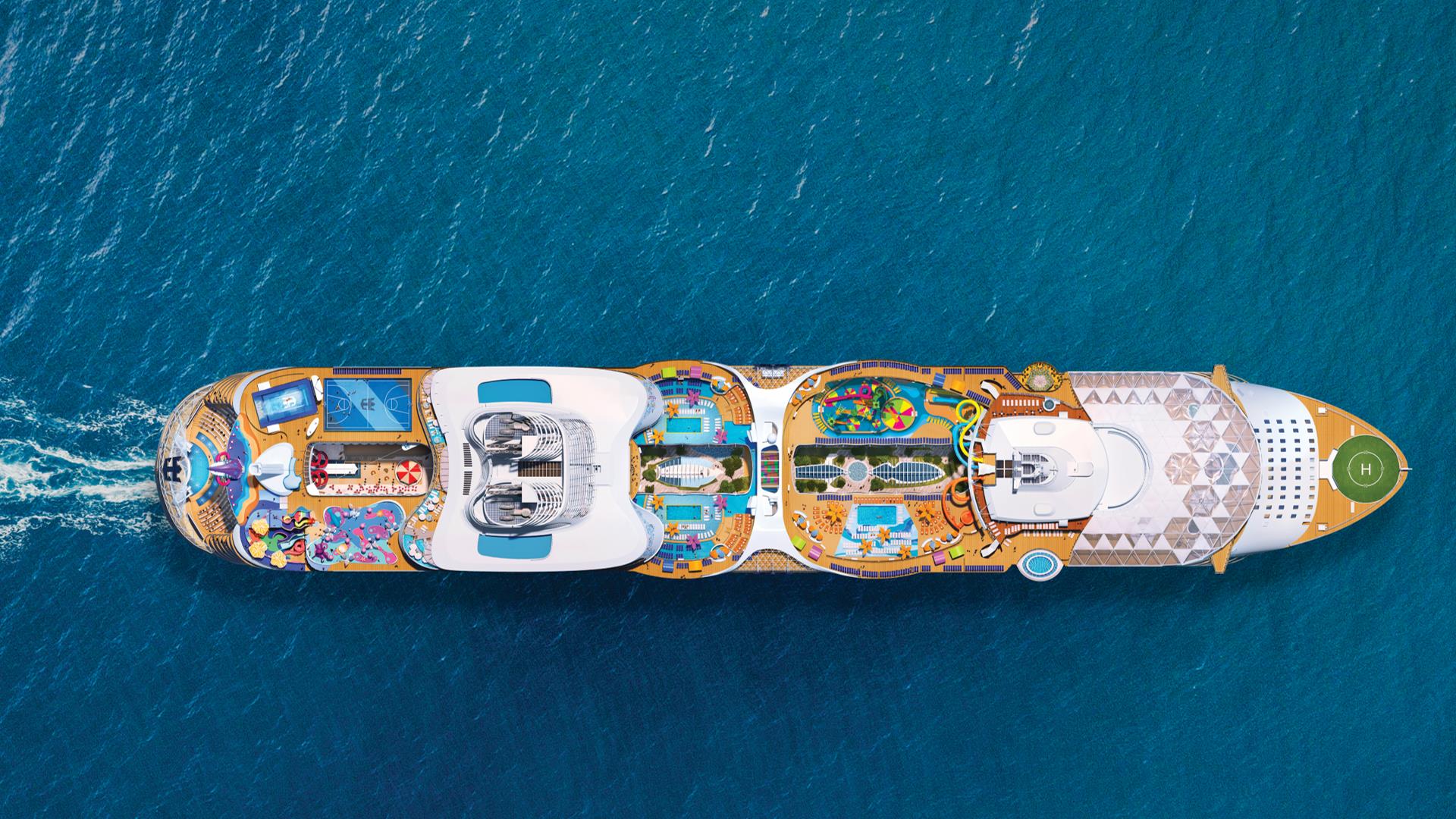 Wonder of the Seas, soon to be Royal Caribbean's and the world's largest cruise ship, will not make its grand entrance in China and sail with Asian passengers as originally planned. Instead, the cruise line announced that the ship will head to the U.S. and debut in Fort Lauderdale on March 4, 2022. Wonder will then head to Barcelona in May 2022 for a summer season of Western Mediterranean cruises.
The 6,800-passenger ship will be Royal Caribbean's fifth Oasis-class ship and will feature 100 more cabins than the reigning world's largest ship, Symphony of the Seas.