Do you have to be vaccinated to go on a cruise?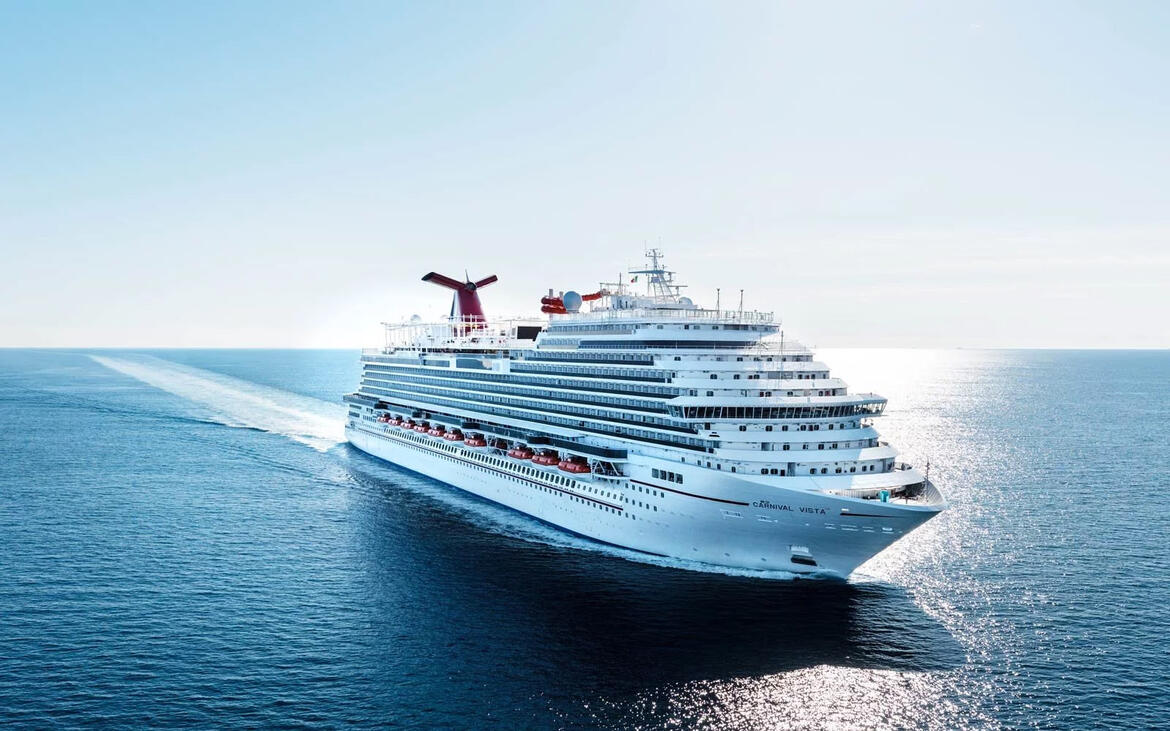 The rules keep changing when it comes to cruising during Covid. The number of unvaccinated cruisers allowed onboard, mask mandates, and testing requirements are constantly in flux. Plus, different cruise lines and destinations have differing health policies and protocols.
Below we've answered some of the most frequently asked questions about cruising during a pandemic. We will update this story as cruise lines revisit their sailing requirements. The guidance is based on U.S. travelers departing from U.S. homeports, except where noted.
Do you have to be vaccinated to go on a cruise?
Image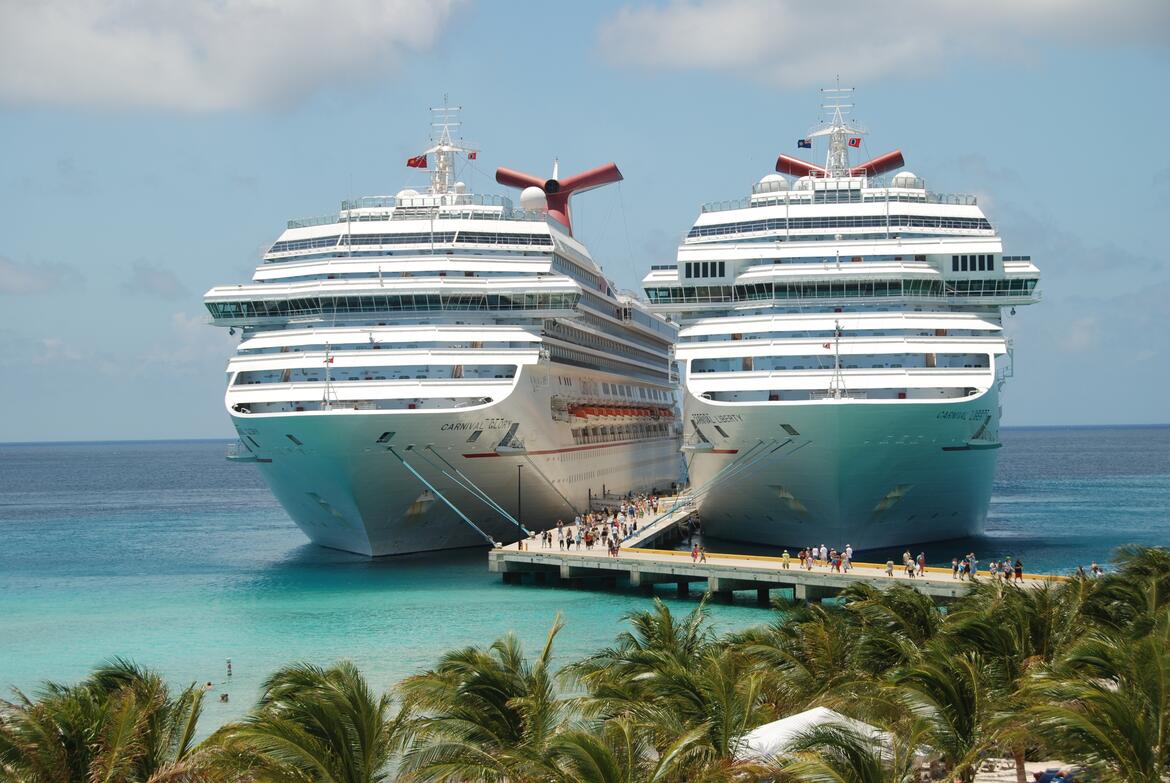 The question top of mind for many cruisers is whether unvaccinated adults and children are allowed to cruise. The answer is yes, with many caveats.
Most cruise lines are allowing a small number of unvaccinated travelers to sail. Cruise lines, such as Royal Caribbean and Disney Cruise Line, that ran test cruises prior to embarking paying passengers, have the CDC's blessing to invite a larger percentage of unvaccinated passengers onboard. Those that did not, such as Carnival, can offer vaccine exemptions to no more than 5 percent of passengers.
However, the countries cruise lines visit have added their own requirements, which are often stricter than the cruise lines'. For example, on Royal Caribbean ships sailing from Florida, all passengers age 12 and up must be vaccinated, as required by the governments of the Bahamas and St. Thomas. On its European cruises, only guests ages 18 and up must show proof of vaccination.
Norwegian Cruise Line and Holland America, on the other hand, are requiring 100 percent of passengers to be vaccinated, and are currently sailing with no kids under the age of 12. 
How do cruise lines know that guests are vaccinated?
Image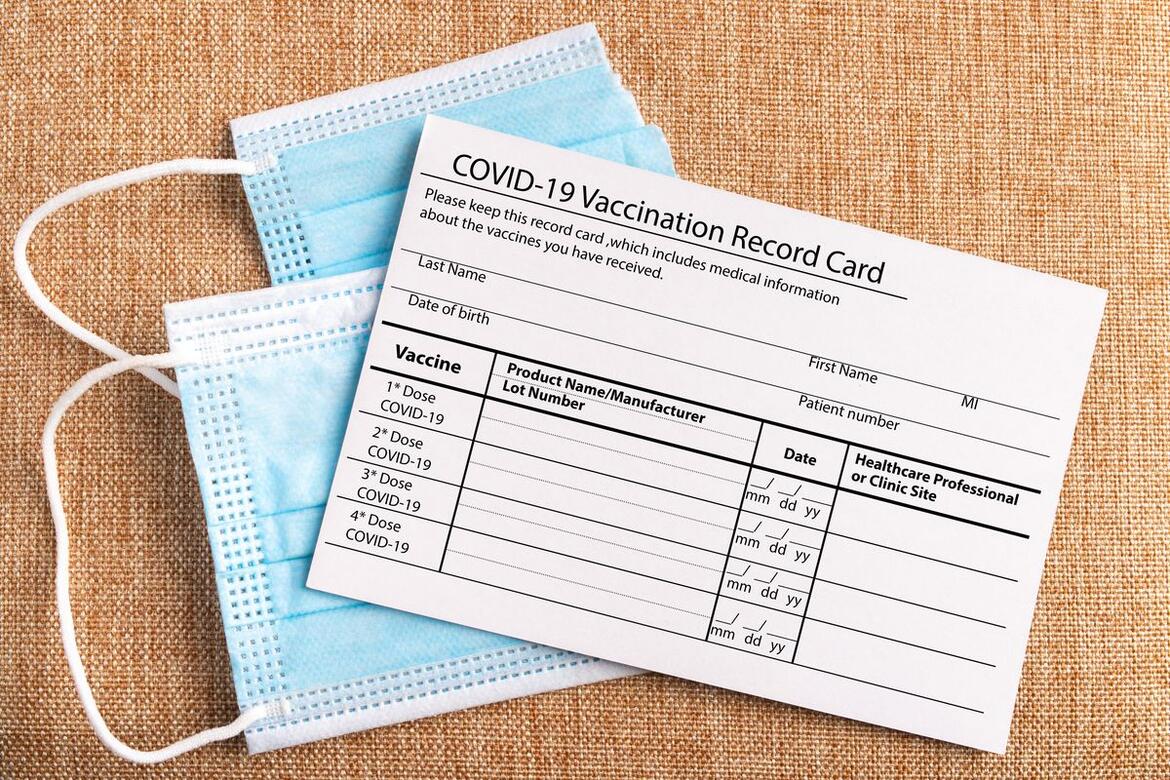 All cruisers must show proof of vaccination, usually their vaccine card or an electronic version of it, in order to board. Depending on the cruise line and destination, travelers who do not produce proof of vaccination will either be denied boarding or treated as an unvaccinated guest for the remainder of the cruise.
Which cruise lines do not require vaccines?
Image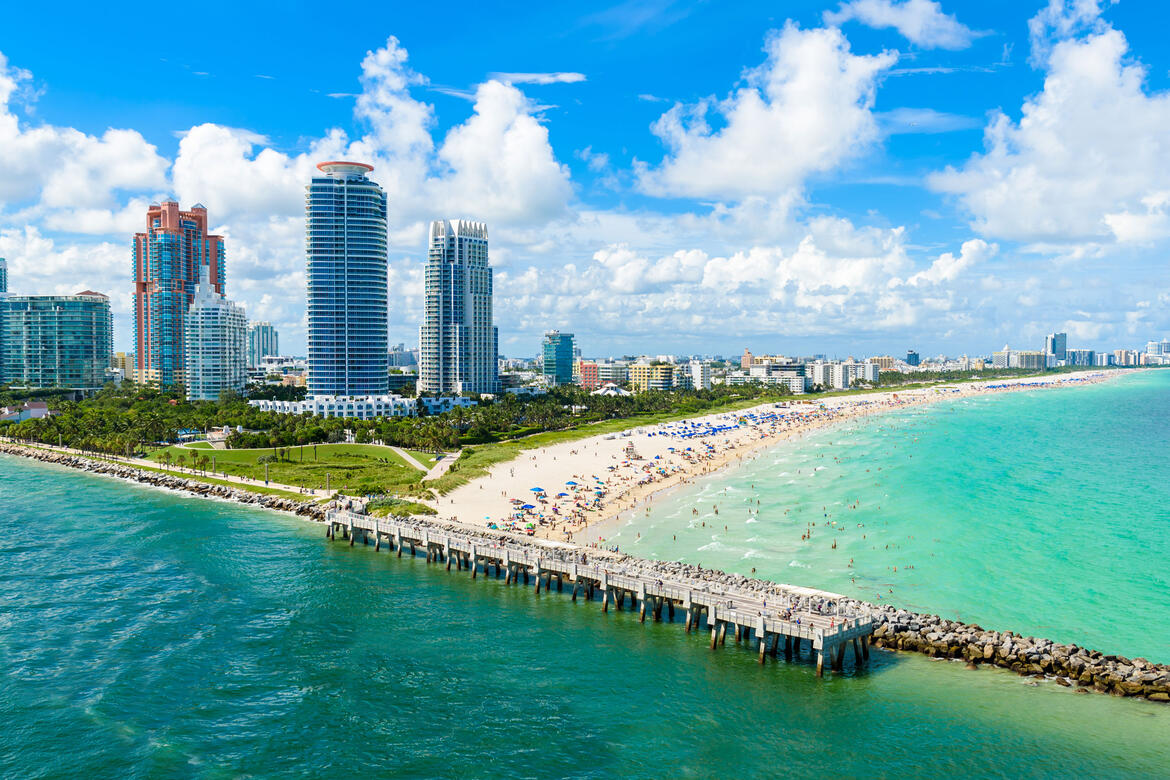 All major cruise lines require vaccines for the majority of travelers. Most offer exemptions for a small number of unvaccinated guests. 
On several lines, such as Carnival, you would need to apply for and wait to be granted an exemption; it is not guaranteed. On others, such as Disney and Royal Caribbean, there's no limit to the number of unvaccinated children allowed onboard, but all cruisers 12 and up must be vaccinated.
Learn more about which cruise lines don't require Covid vaccines.
Only Norwegian and Holland America do not allow any unvaccinated passengers onboard.
Are all unvaccinated travelers eligible to apply for an exemption?
Image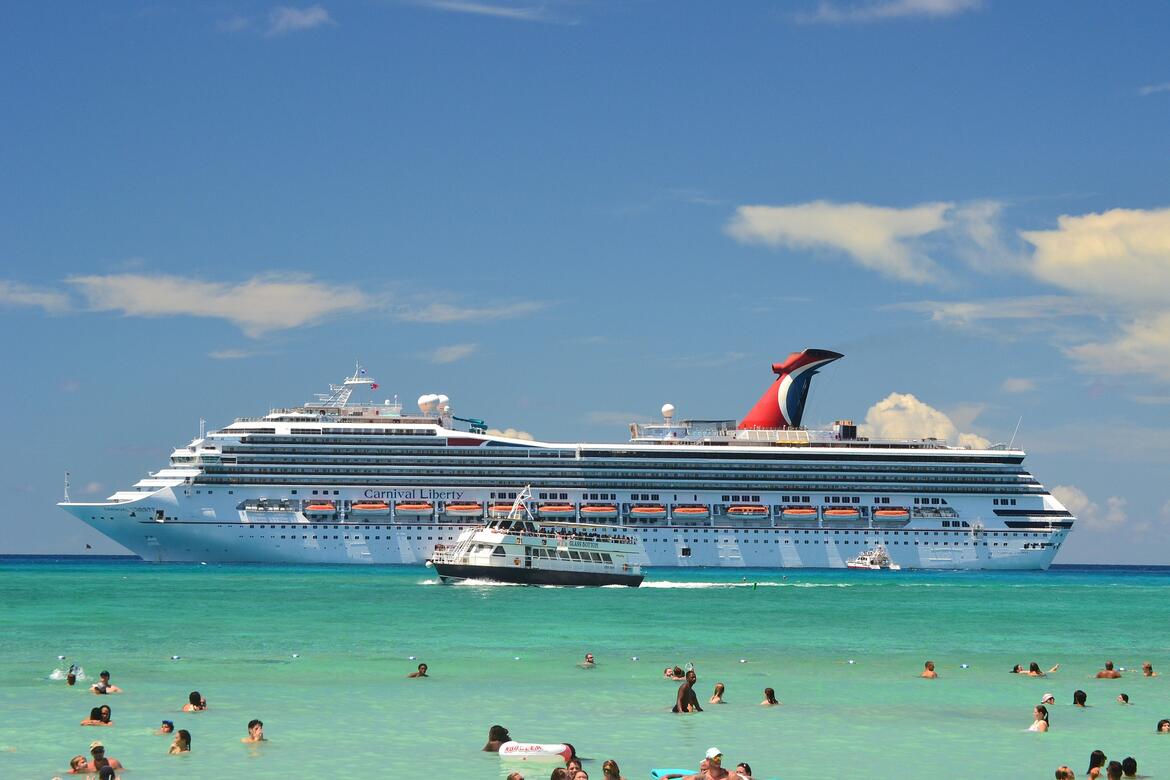 No. In many cases, vaccine exemptions are reserved for children too young to be vaccinated and adults who are ineligible to get the vaccine for medical reasons. 
For example, the above holds true for all Carnival cruises to the Caribbean from Florida, Louisiana, Maryland, and Texas homeports. However, Carnival cruises from Long Beach will allow exemptions for kids and as required by law (mainly to accommodate medical risks and religious beliefs).
If you have simply decided not to get the vaccine at this time, you are ineligible to request a vaccine exemption to go on a cruise.
What are the Covid testing requirements for vaccinated and unvaccinated guests?
Image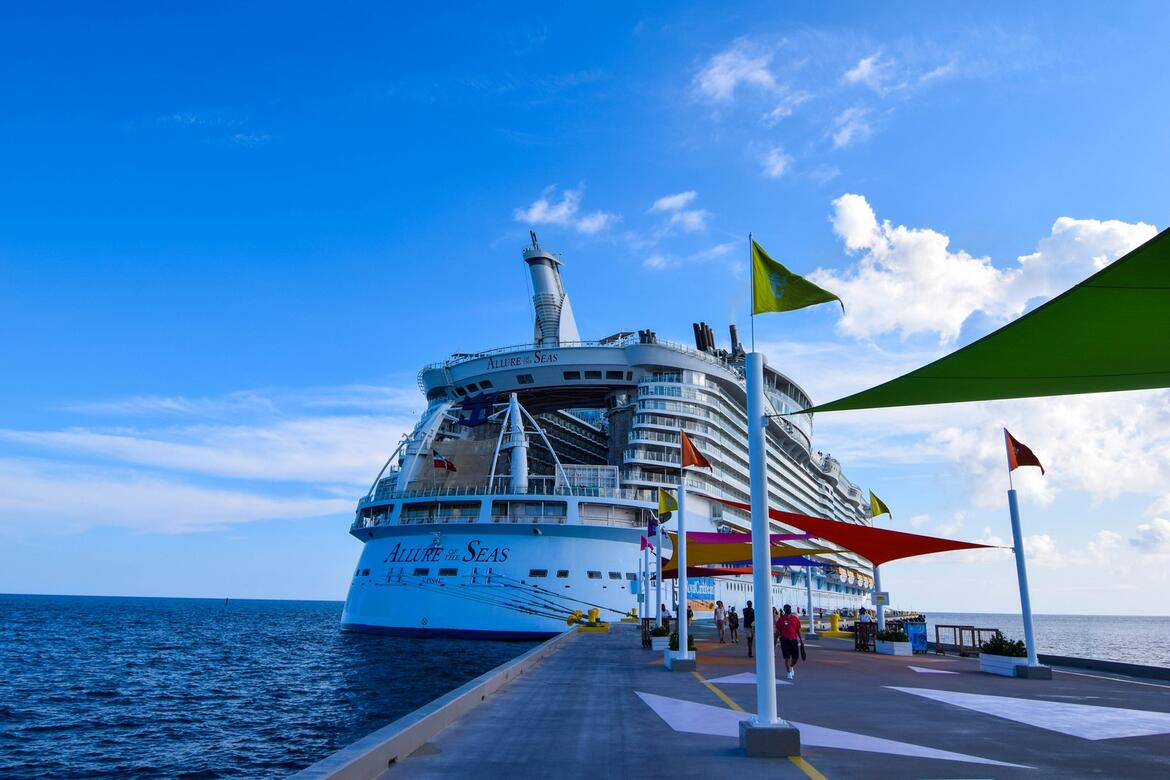 Testing requirements vary by cruise line. The general policy on many lines is that vaccinated guests must get tested (either PCR or antigen) within two days of departure, and unvaccinated cruisers must take a PCR test three days prior to sailing and an antigen test at the pier. 
You'll want to check with your cruise line for its specific requirements. For example, Disney Cruise Line requires that unvaccinated children take a PCR test three days prior to sailing, and then gives all travelers an antigen test at the pier. 
Norwegian, which is sailing with 100 percent vaccinated passengers, recommends but does not require a PRC or antigen test within 96 hours of sailing and administers antigen tests to all guests prior to boarding.
Do vaccinated cruisers need to wear masks?
Image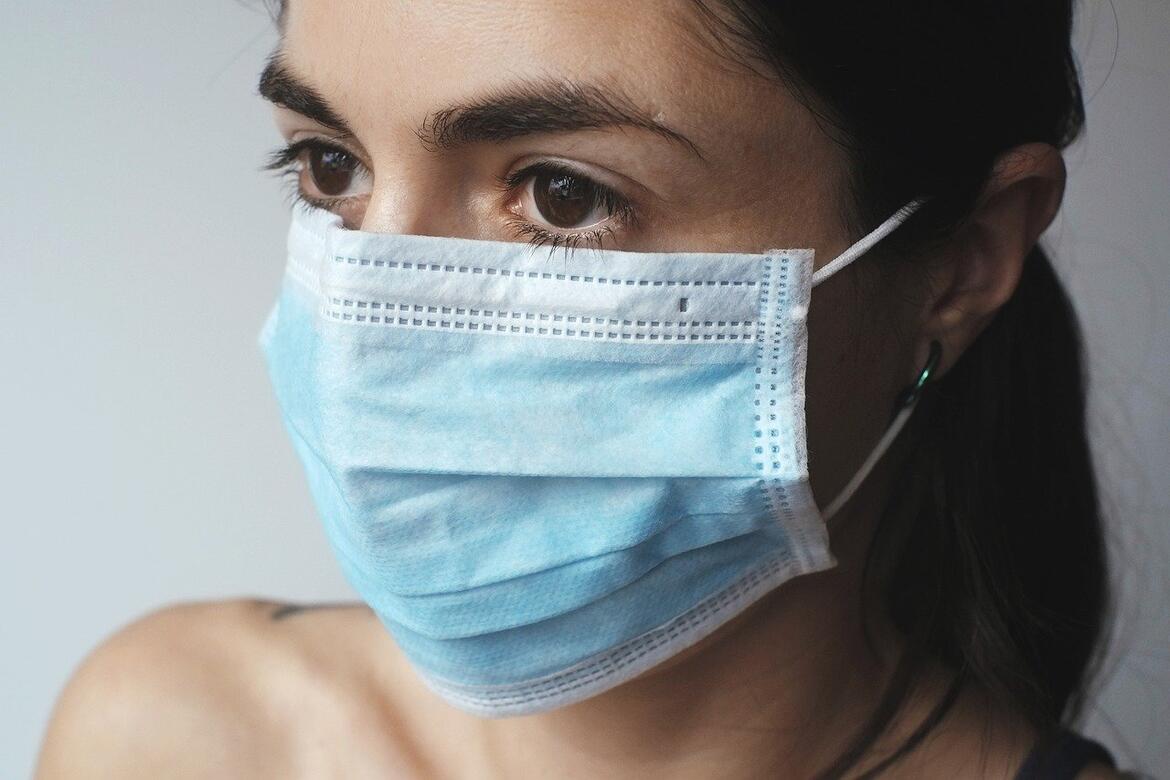 Masking also varies by cruise line, depending on whether there are unvaccinated travelers onboard. Certain countries also dictate onboard mask requirements for cruises visiting their shores.
On ships with unvaccinated guests, masks are typically required indoors unless passengers are actively eating, drinking, or taking photos. Carnival, Holland America, and Princess recommend mask-wearing indoors, but only require it in specific areas: elevators, indoor entertainment venues, onboard shops, indoor restaurants (when walking to a table or food station, though not when eating or drinking), and during embarkation and debarkation.
Cruises longer than 10 days may have additional mask requirements on these lines.
Disney, Royal Caribbean, and MSC Cruises require all cruisers ages 2 and up to wear masks at all times indoors, except when eating, drinking, or posing for pictures. On Royal Caribbean ships, vaccinated passengers may remove their face coverings in onboard venues reserved exclusively for vaccinated guests.
Norwegian does not require mask-wearing onboard as all guests are vaccinated. However, on its Europe cruises, masks are mandated indoors because of local regulations.
Will vaccinated and unvaccinated people have the same experience onboard?
Image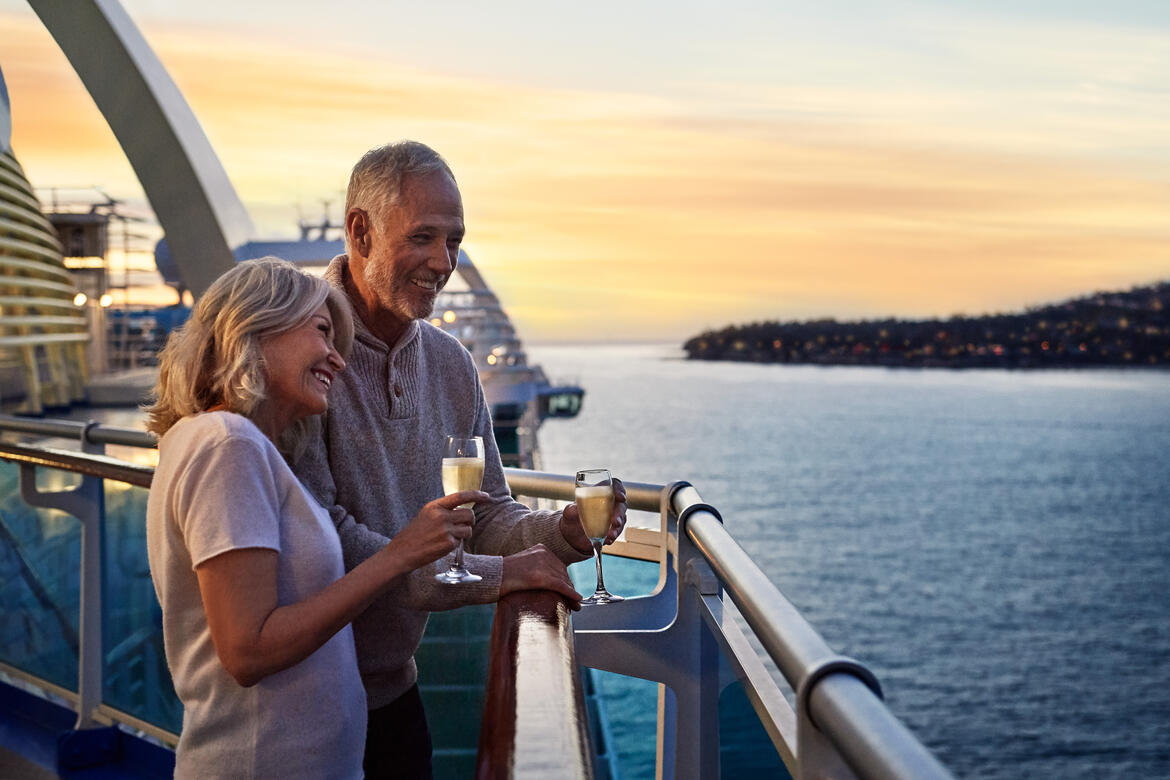 For the most part, vaccinated and unvaccinated cruisers will have the same onboard experience, understanding that most unvaccinated guests will be children.
Royal Caribbean has labeled certain onboard areas as "vaccinated venues," where only vaccinated cruisers are allowed in and masks are not required. These spaces vary by ship but may include Izumi Hibachi restaurant, certain areas of the main dining room, select bars, the Solarium, casino, and spa. In addition, certain activities, shows, and seating areas will be reserved for vaccinated passengers.
Are the kids clubs open to unvaccinated children?
Image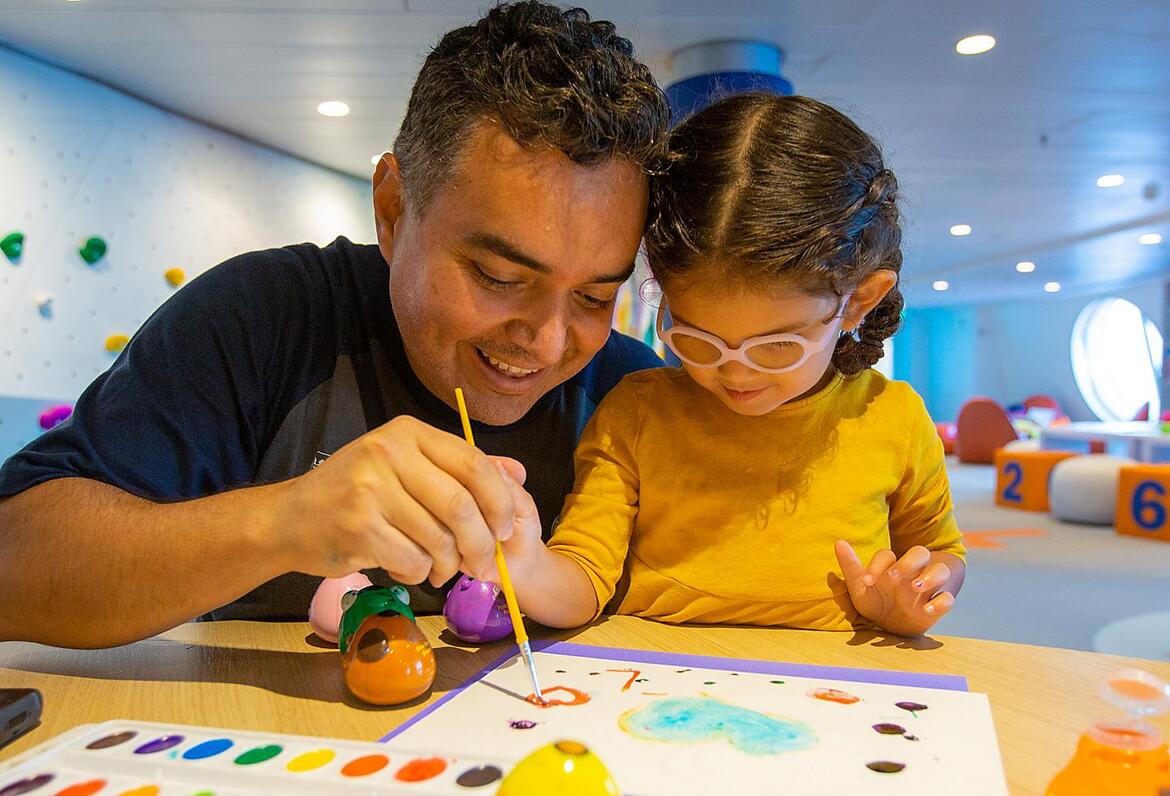 Kids clubs for the under-12 crowd are closed on Carnival and Princess. Norwegian is not welcoming kids onboard in 2021, so obviously it is not utilizing its kids clubs at this time.
Disney's Oceaneer Club and Oceaneer Lab for kids ages 3 to 12 are open, but kids must wear masks at all times. The nursery is currently closed. On Royal Caribbean, both the kids club and the nursery are operational. MSC Cruises is running its youth activities program, as well.
Tween and teen clubs are operational because travelers ages 12 and up must be vaccinated to cruise.
Can unvaccinated cruisers explore on their own in port?
Image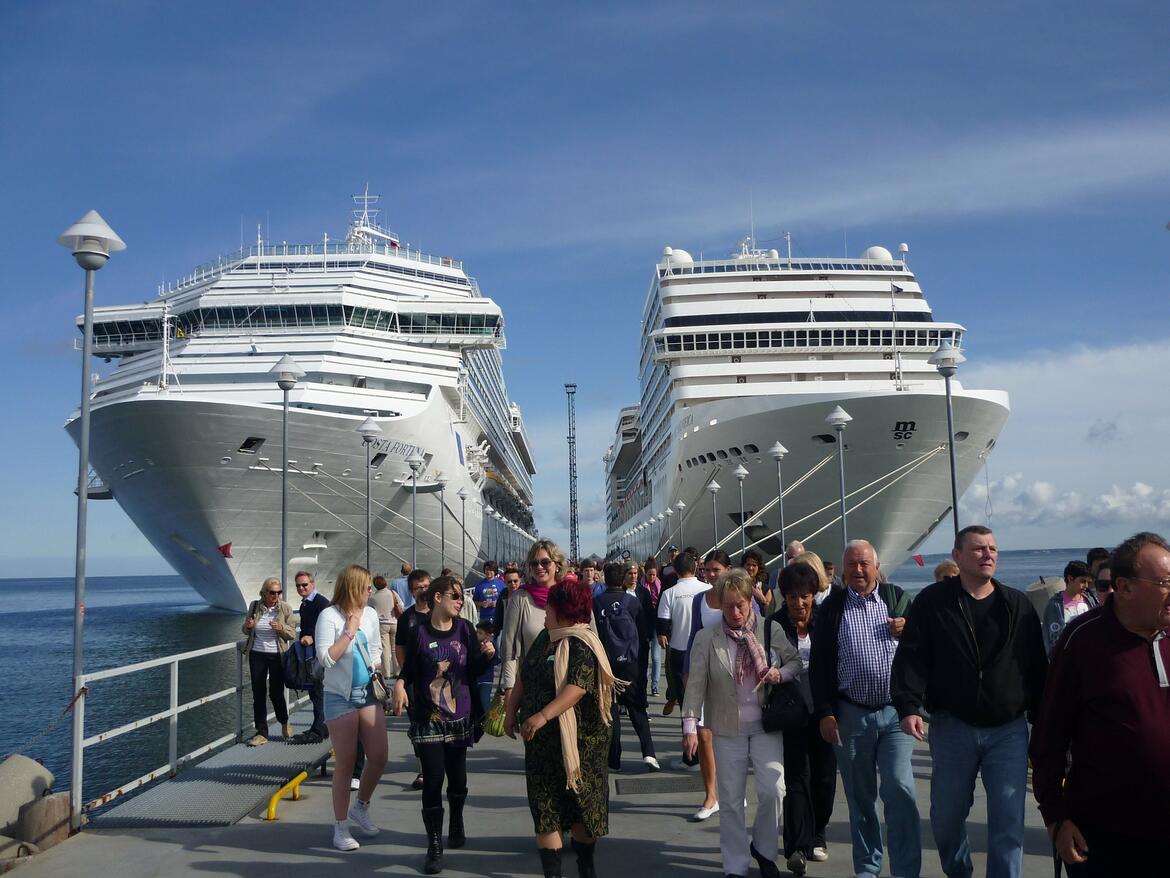 No. The cruise lines are in agreement about this policy. Carnival, Disney, MSC Cruises, and Royal Caribbean all require travel parties with unvaccinated cruisers to book tours through the cruise line if guests wish to debark the ship. Unvaccinated travelers are not allowed to explore independently in port or reserve tours from private companies.
Carnival goes one step further and indicates specific "bubble tours" for unvaccinated guests.
The exception to the rule is the cruise line private islands, such as Half Moon Cay and Cococay. Unvaccinated cruisers do not need to book a tour to enjoy the offerings of the private islands.
Royal Caribbean also allows unvaccinated travelers to debark the ship in Port Canaveral when it's a port of call without requiring a tour. On Royal ships, parents can leave their unvaccinated children in the kids club if they wish to explore on their own in port.
Do unvaccinated cruisers need travel insurance?
Image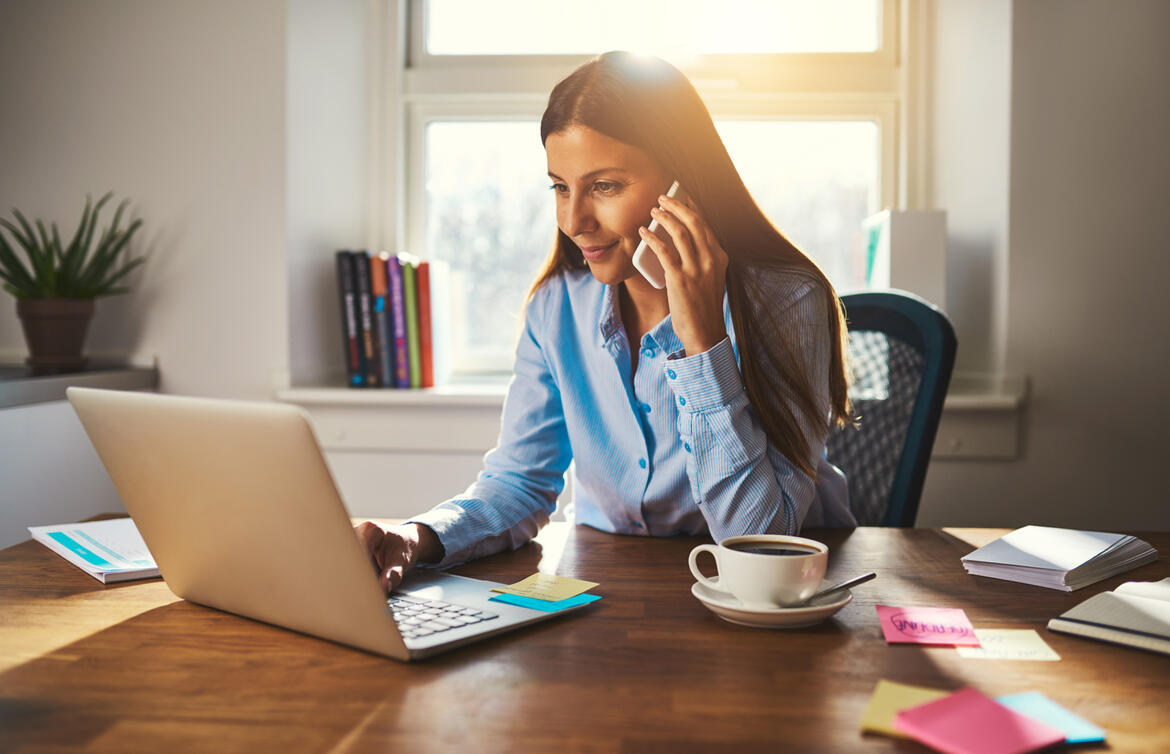 It's a good idea for all travelers to purchase trip insurance at all times, but especially during a pandemic. If you plan on buying trip protection, look for policies that do not have Covid-19 exclusions. You may also want to consider a Cancel for Any Reason add-on that will reimburse a percentage of your travel expenses if you decide not to sail for a typically uncovered reason (such as you simply don't feel safe).
Carnival is currently the only line that requires proof of insurance for unvaccinated travelers over the age of 12 departing from Florida or Texas. Your policy would need to cover at least $10,000 per person in medical expenses and $30,000 for emergency evacuation costs. Unvaccinated cruisers who do not provide proof of insurance will be turned away at the port and will not be eligible for a refund of their cruise fare.
When will more unvaccinated cruisers be allowed onboard cruise ships?
Image
It's unclear. The cruise lines follow guidance from the CDC and the governments of the destinations they visit, and update their health and safety protocols accordingly. 
At press time, Royal Caribbean plans to follow its existing vaccination and testing protocols through November 1, 2021; Carnival and Norwegian have extended theirs through December 31. Princess and Holland America will have current protocols in place through February 28, 2022. Disney and MSC don't have end dates listed on their health advisory web pages.
It's highly unlikely that cruise lines will relax restrictions on unvaccinated travelers in 2021, especially as they must adhere to the guidance set by the ports of call. However, if Covid numbers start to improve worldwide in 2022, it's possible that cruise lines will begin to open their doors to more travelers.