Disney Cruise Line announced a series of new health rules for its cruise ships, including bringing back self-service buffets.
As of April 1, Disney Cruise line relaxed a number of health protocols that were changed as a result of Covid-19, originating from a U.S. port of departure.
Among the changes are guests being able to serve themselves at the ship's buffets.
Image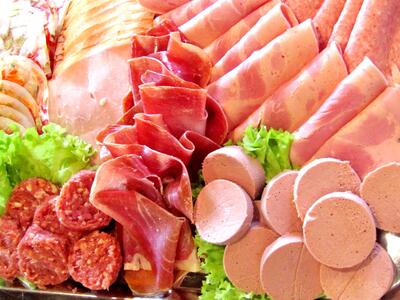 Cruise lines suspended self-service buffets as they returned to service following the Covid-19 pandemic. Instead of guests serving themselves, crew members would serve guests as a way to reduce guest-to-guest spread of any virus.
Buffets have long been a staple of the cruise industry for the variety and amount of food one can sample.
Other cruise lines have already brought back the self-service buffets, including Carnival Cruise Line and Regent Seven Seas.
Image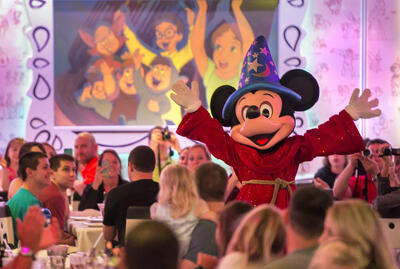 In addition to the change to the buffets, Disney also announced relaxing physical distancing requirements as well as making face masks optional indoors.
There's been no change to Disney's vaccine requirements or its pre-cruise testing.
Disney's policy shift comes just days after the U.S. Centers for Disease Control and Prevention (CDC) removed its warning about going on a cruise ship during the Covid-19 pandemic.
Image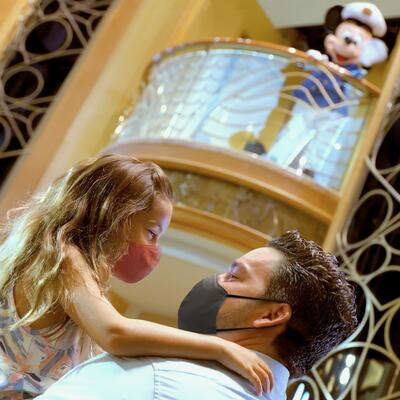 The CDC completely removed the advisory following lowering its warning level twice since the end of January 2022.
Instead of a specific warning not to cruise, the CDC recommends travelers stay up-to-date with their Covid-19 vaccines and get tested before their cruise. All the cruise lines still have pre-cruise testing as requirement.