Carnival Corp. released its second quarter financial update on Friday, June 24 with overall positive news for the cruise line. The company reported its revenue has increased 50% and bookings have doubled since the first quarter. 
Although Carnival Corp. reported a net loss of $1.9 billion for the quarter, the cruise line reports that cash turned positive in April 2022 thanks to continued sequential improvements of bookings. The company ended the second quarter with positive cash flow although revenue came up short of the cruise line's expectations. 
Image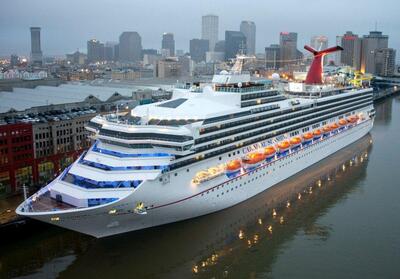 Customer booking deposits increased from $3.7 billion to $5.1 billion, signaling more positive news for the cruise line. With booking volumes nearly doubling, Carnival Corp. reported its best quarterly booking performance since the beginning of the pandemic. 
The cruise line also stated that bookings for the second half of 2022 have even exceeded 2019's booking levels. 
Image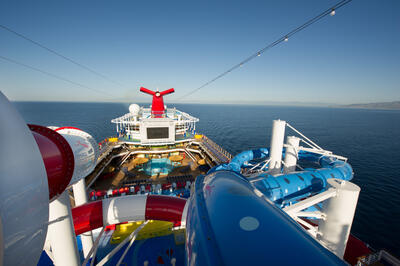 Carnival Corp. also reports that 91% of the company's capacity is in guest operations as the cruise line has aggressively ramped up operations. Of the cruise line's nine brands, five are back to operating their entire fleets.
Occupancy reached 69% in the second quarter for the cruise line, which is an increase from 54% occupancy in the first quarter. Carnival Corp. expects to reach 110% occupancy in the third quarter, meaning most ships will be sailing with third and fourth occupancies. 
The cruise line also reports that customer onboard spending increased significantly even when compared to 2019's strong pre-pandemic spending trends.
Pandemic and Operational Challenges
Image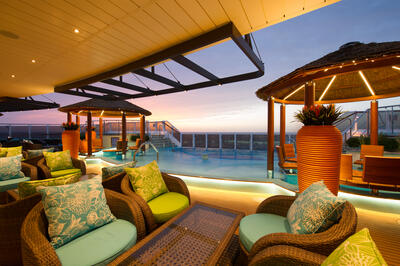 Even with Covid-19 continuing to circulate in society, the cruise line credits its onboard policies and health protocols for allowing cruise travel to become "one of the safest forms of socializing and travel, with far lower incidence rates than on land".  
With the impact of the pandemic still lingering, Carnival Corp expects a net loss for quarter three and predicts an overall net loss for the year. The cruise line cites inflation, higher fuel costs and lingering effects of the pandemic as operational challenges that have a material impact on the cruise line's business; in turn, this impacts financial position, liquidity and operations. 
As with most companies in the travel sector, Carnival Corp. states the cruise line is working to make meaningful progress to improve its staffing challenges.
Image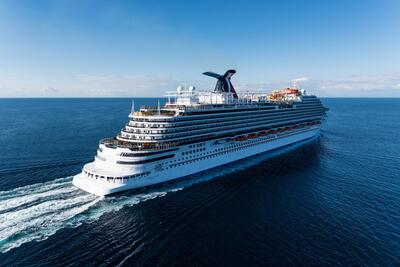 Even still, the cruise line looks to the future for expedited profitability, as a quarter of Carnival's sailing capacity will consist of newly delivered cruise ships. Coupled with the fact that society is becoming increasingly more comfortable managing Covid-19, Carnival Corp. expects to see continued increased demand for cruising. 
The company's biggest brand, Carnival Cruise Line, launched its full fleet back to service in May. It was the first major cruise line to have its entire fleet back in service.